Deleted Scream 6 Scenes That Would Have Changed Everything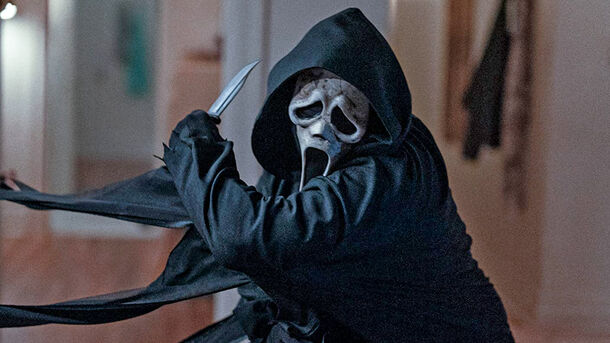 They cut them off like Ghostfaces did to half of Woodsboro.
There are a lot of rumors about deleted scenes from Scream 6, but only a few of them were confirmed in interviews.
Although the scenes would have added to the plot and character dynamics, they would also alter the movie in various ways.
Gale's Hospital Scene
After being brutally attacked by Quinn Bailey, Gale delivered a speech from her hospital bed, but this scene was cut from the final film because it could have overshadowed the effect of the Carpenter sisters' final scene.
The decision was made to focus on the main storyline and the four core arcs, although many fans were disappointed with the limited screen time for Gale in the film.
The Bailey Family's Past
It was revealed that Ethan Landry, portrayed by Jack Champion, helped his father, Detective Wayne Bailey, in the murder of their mother because she didn't support their plans for revenge against the Carpenter sisters.
This scene, which left the mother's fate unexplained and omitted the tragic context of the Bailey family's vendetta, was cut from the final movie.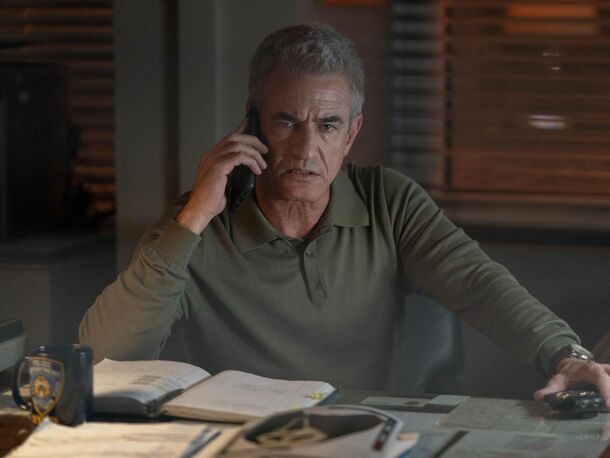 Gale and Ghostface's Extra Dialogue
Shown in the trailers but omitted from the film, this scene featured a chase between Gale and Ghostface with additional dialogue. This dialogue hinted at Gale's possible demise in the movie but was likely cut to keep the suspense of her fate.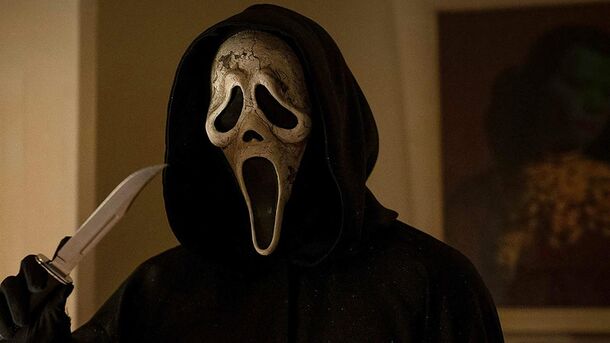 Immortal Chad
If you think that it was impossible for Chad to survive after a brutal attack, think again. The stabbing scene was originally more violent, with additional stabs to Chad's stomach.
However, some of those extra stabs were removed in post-production to make his survival more believable. Still, Chad's survival was as controversial as Kirby's.