Despite Being The Best James Bond, Pierce Brosnan Was Fired For a Very Simple Reason
Brosnan was very well received by fans of the franchise, but that didn't stop him from being fired.
Remember when Daniel Craig started playing the role of James Bond instead of Pierce Brosnan? The British actor first tried on the image of the agent in the movie Casino Royale in 2006.
However, few people know that Pierce Brosnan could have gone to Montenegro to fight Le Chiffre.
Brosnan starred in four Bond movies – GoldenEye, Tomorrow Never Dies, The World Is Not Enough and Die Another Day.
These films were good box office for the franchise – they grossed about $1.5 billion, and only the movies with Craig managed to surpass their earnings, but that happened at a different time – in the 2000s, the success rates of films changed.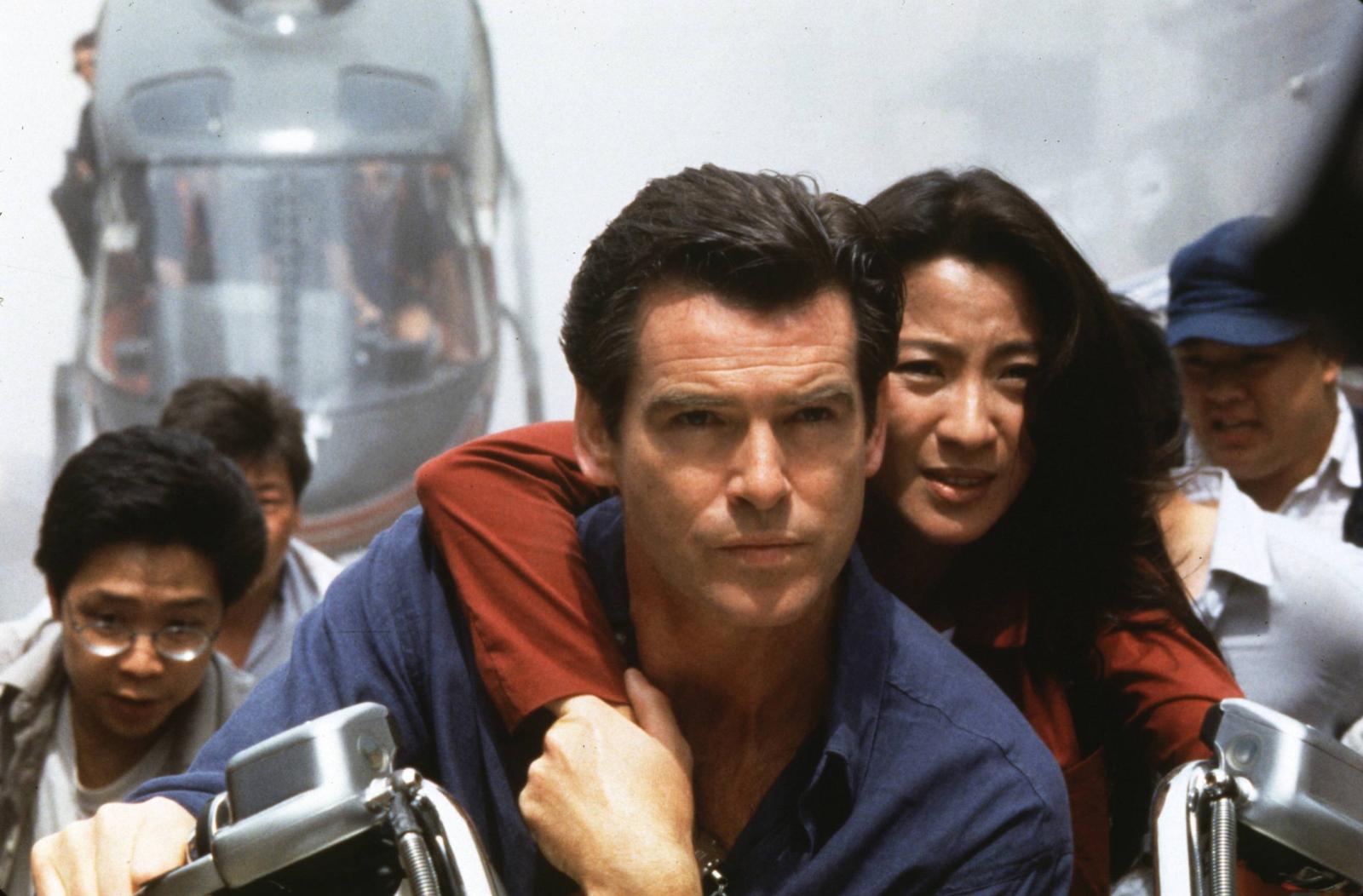 After a strong start with 1995's GoldenEye, Brosnan built up an army of fans. However, the 2002's Die Another Day disappointed audiences and critics. It is considered one of the least successful installments in the Bond franchise.
Bond's producers realized that 007 was in desperate need of a reboot. As a result, it was decided to go back to the roots for the next movie. This is how the script of Casino Royale was created.
However, the authors of the franchise were not sure that Pierce Brosnan would leave the project. As it turned out, the story of the trip to the posh casino in Montenegro was originally written with Brosnan in mind.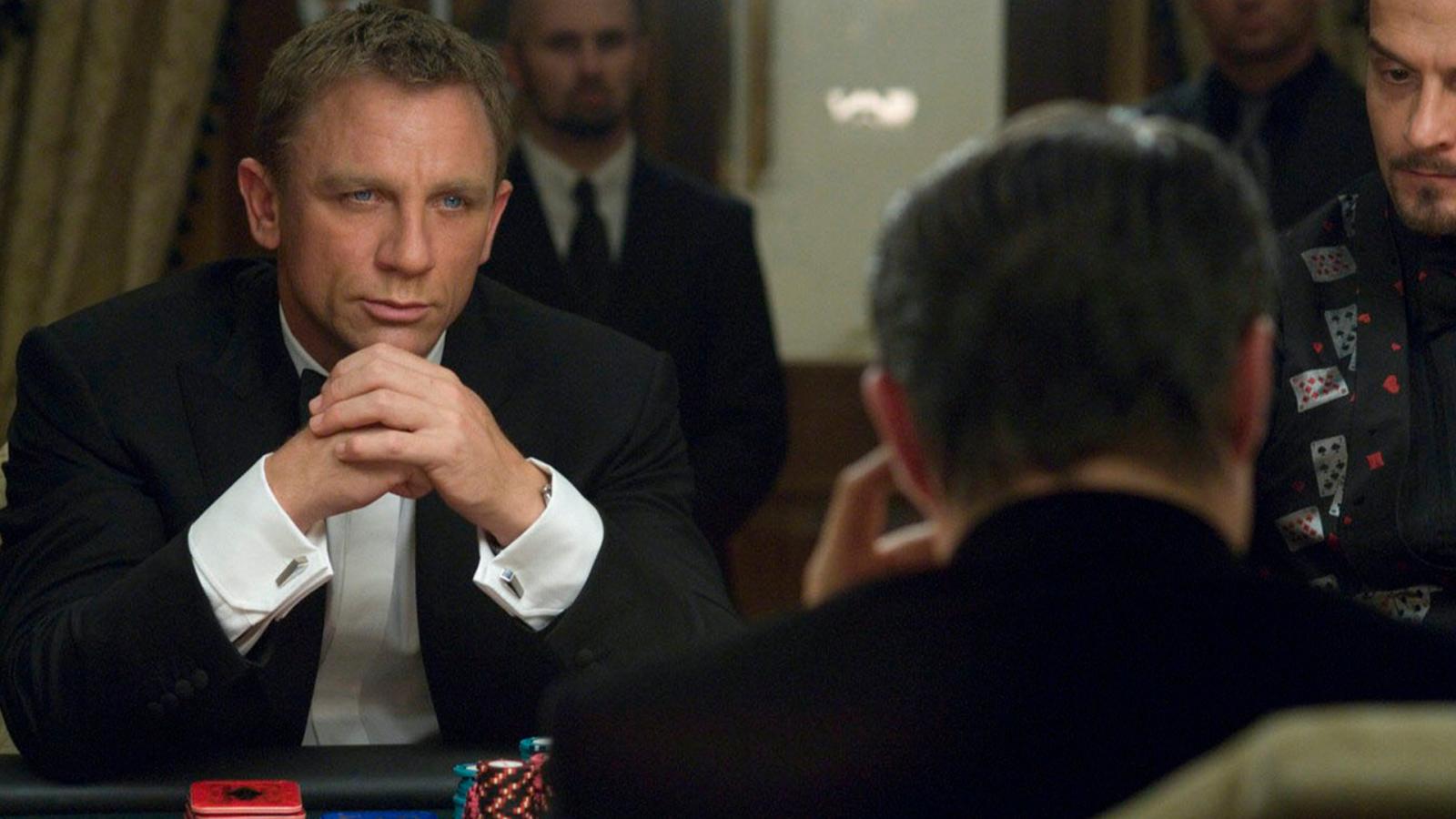 Obviously, the decision to end the cooperation with Brosnan was not made only because of the negative reaction to Die Another Day, otherwise there would be no negotiations.
The actor reportedly earned $4 million from GoldenEye. His salary had quadrupled by the time Die Another Day was released. Most likely, the studio was simply not willing to pay that kind of money, given the Die Another Day's failure.
Years later, the actor himself recounted how he was informed that his journey as James Bond was over:
"Producers Barbara and Michael were on the line. 'We are so sorry,' she was crying. Michael was stoic and said: 'You were a great James Bond. Thank you very much. And I replied: 'Thank you very much, Goodbye.' That was it. I was utterly shocked and just kicked to the curb with the way it went down."
Agent 007 was played by seven actors, but the undisputed leader is Sean Connery, who became the first Bond in 1962 and played him until 1983.
But for the second place there is a fierce struggle – someone, for example, likes the image created by Daniel Craig – the last actor in the role of Bond at the moment. But so far, most of the fans of the franchise still give their preference to Pierce Brosnan.
Source: Far Out