Did Chris Rock Save Will Smith From Being Arrested?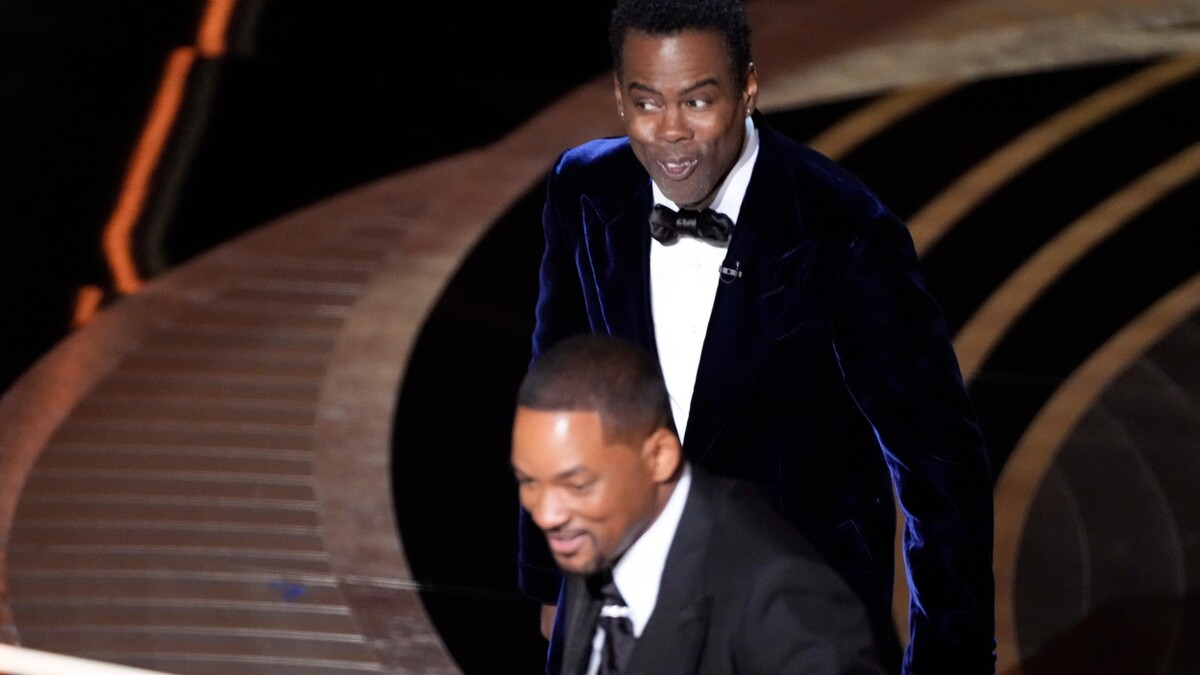 Turns out Will Smith was inches away from being put in handcuffs and not invited on stage to collect his first-ever Oscar after he slapped Chris Rock in the face for a joke about Jada-Pinkett Smith.
LAPD officers were ready to go get Will Smith after his Oscars altercation with Chris Rock, but the comedian insisted he did not want to press any charges, according to an interview with one of the show's producers, Will Packer, aired on ABC News on Thursday.
"They said, we will go get him. We are prepared. We are prepared to get him right now. You can press charges. We can arrest him. [...] And as they were talking, Chris was ... being very dismissive of those options. He was like, no, I'm fine. He was, like, no, no, no," Packer revealed to ABC.
The revelation prompted yet another wave of kudos to Chris Rock online.
Some people said that the drama should eventually be resolved.
Chris Rock himself only said that he was still "processing what happened" after the incident, as he was welcomed with a standing ovation during his first stand-up show following the Oscars. The comedian noted that he will have something to say later, promising that "it will be funny, and it will be serious".