Director of Henry Cavill's New Fantasy Franchise Gives a Promising Update: 'It's Like the John Wick Movies'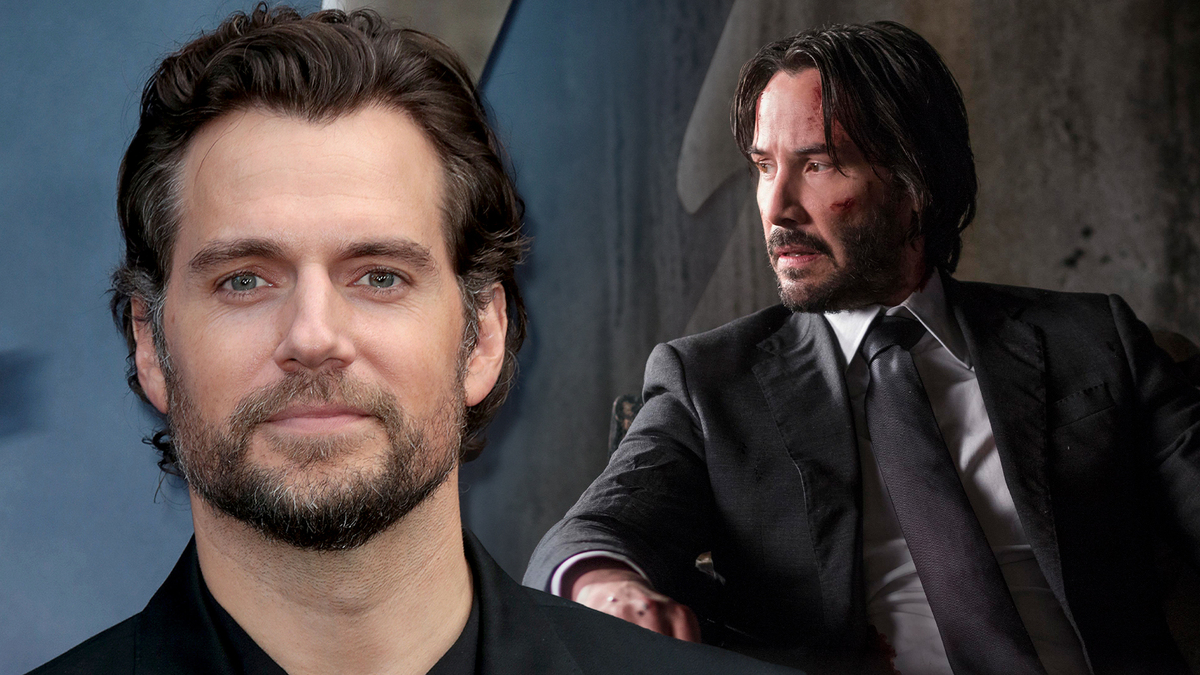 After losing his lead part in The Witcher, Henry Cavill's already working on another huge fantasy franchise — and its director promises that it's going to be sensational.
Summary:
The Highlander reboot has been stuck in production hell for many years.
The only people confirmed to be working on it are Henry Cavill and Chad Stahelski.
Director Chad Stahelski recently gave a promising update about the new Highlander movie.
The last few months may not have been the best for Henry Cavill in terms of losing some iconic roles, but the actor doesn't let such roadblocks stop him. Cavill is famously in love with fantasy worlds, and despite taking The Witcher 's white wig, he's already back in action working on another huge fantasy franchise he's a fan of.
Long Story Short, What's Up with Highlander?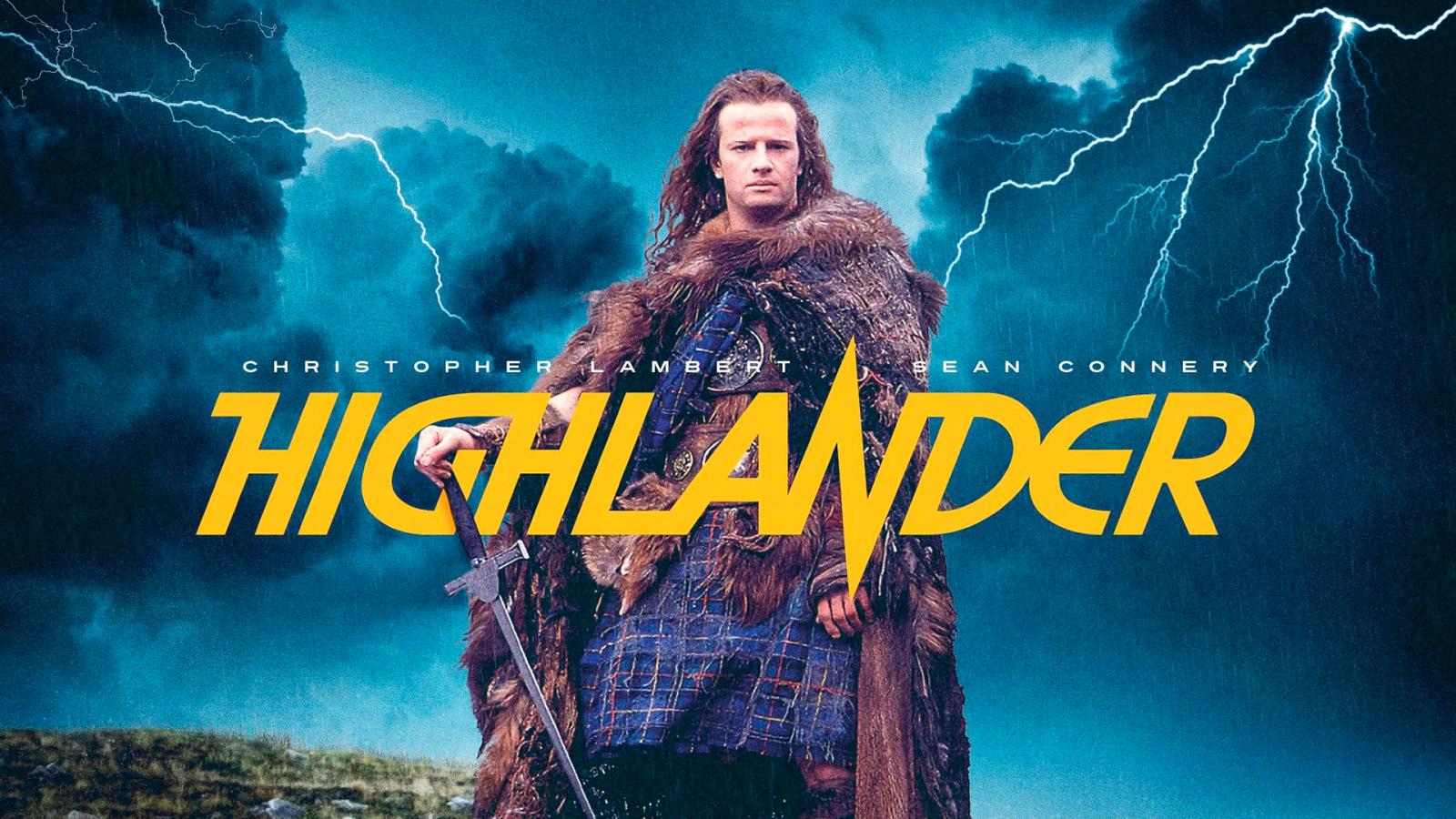 The Highlander franchise used to be popular back in the day, but it didn't fare too well in the 21st century. The epic saga about immortal warriors hunting each other down to accumulate more power for themselves sounds great to this day, but unfortunately, the planned reboot has been stuck in production hell for ages now.
To this day, only two people are confirmed to be working on the project: Henry Cavill, who will play the lead role in the new Highlander, and Chad Stahelski, the director of the much-acclaimed John Wick franchise who is also responsible for the reboot.
Other than these two's involvement with the Highlander reboot, not much else is known about it. However, director Chad Stahelski began speaking about it again recently, which gives us hope that the project is finally ready to enter production.
What's Chad Stahelski's Vision for Highlander?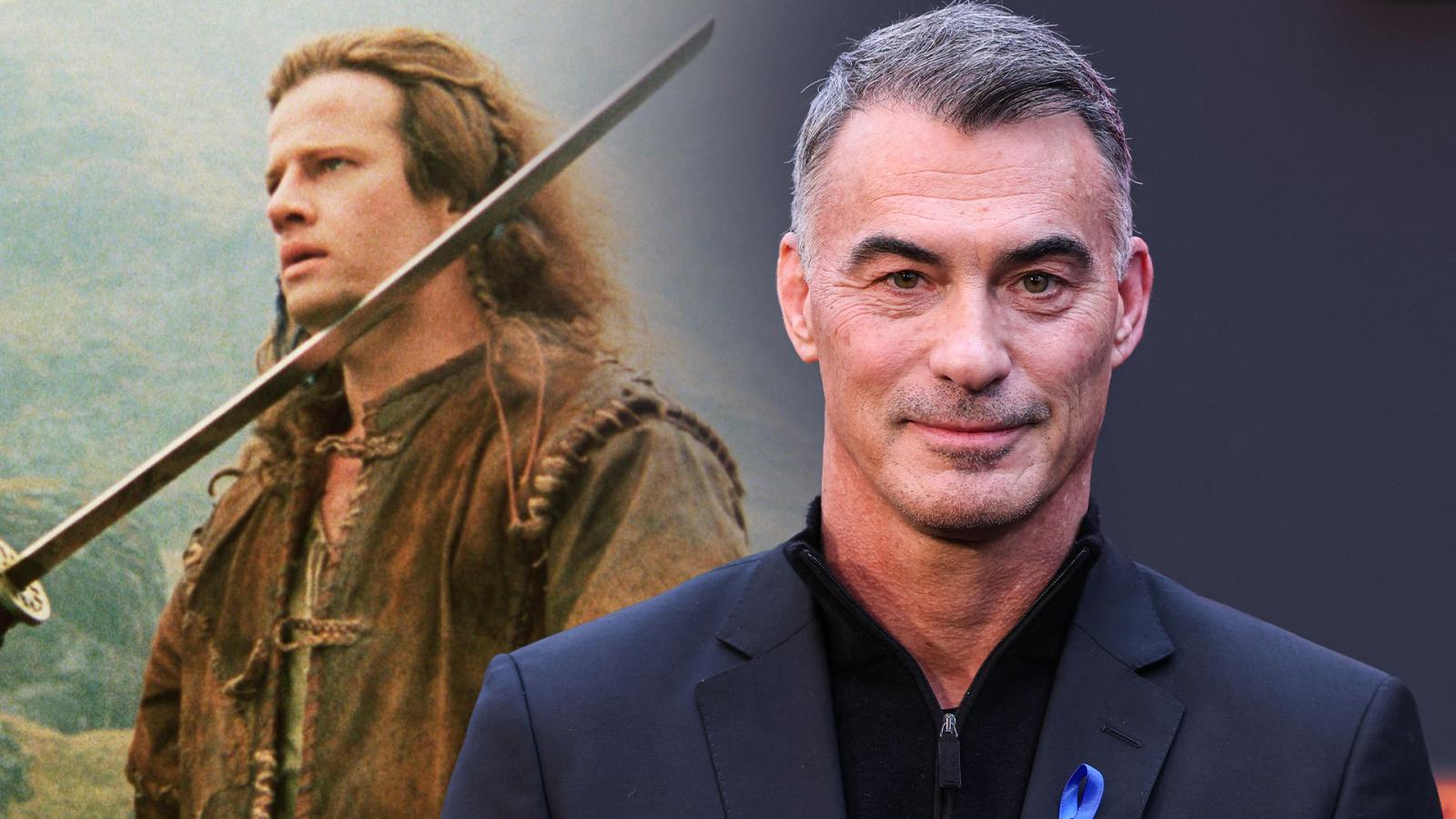 Seeing how Highlander has quite a legacy to work with, Chad Stahelski wants to treat the previous iterations of the story and its source material with respect — something, we're sure, they have very similar minds about with Henry Cavill. On numerous occasions, Stahelski spoke about staying true to the original movie.
In his recent interview with The Wrap, the director also confirmed that there's no way around some good old fan service: of course, they'd have to include some classic Queen soundtrack! Even though it will be "a different way than we think," whatever that means. Also, the soundtrack wasn't the only thing Stahelski disclosed.
The director also claimed that his Highlander would be similar to John Wick in a way.
"It's like the [John] Wick movies. You want to experience this world, you want to believe it's real. But it's also five degrees off from reality. This is a movie with immortals running around chopping each others' heads off! There's a certain ridiculousness to it," Chad Stahelski explained.
The main similarity between the Highlander reboot and the John Wick movies is that while we objectively understand that some things on the screen are straight-up bizarre, they're made so real we don't want to keep that in mind. We want to ignore what doesn't appear realistic and stay on the same page as the characters.
"We ride the tone. Everybody in the movie thinks it's real. But we as an audience can get our heads around it — look, suspend disbelief. We're trying to get you on board for this amazing journey with people who have lived hundreds of years. It's a challenge, but I'm very excited," the director added.
Don't know about you, but we're so ready to join Henry Cavill and Chad Stahelski on the big-screen adventure into the world of the almighty immortals and see where it takes us! Especially if it's going to inherit some key tricks from John Wick. This even sounds epic.
Source: The Wrap