Directors Who Were Great At The Beginning, But Then Quickly Fell From Grace
These three failed to meet fans' high expectations.

It is not uncommon for young filmmakers to make a breakthrough movie that stuns everyone, and then slip into a downward spiral, churning out one failure after another. We've picked three directors who got off to a great start but fell into second-rate filmmaking as their careers progressed.
3. Duncan Jones
The first on our list is Duncan Jones, who made a splash in 2009 with Moon, a sci-fi movie about astronaut Sam who spends three years alone on the moon. Although Moon was not a box-office success, it managed to win the love of viewers and critics, who saw it as a modern classic.
Jones also didn't disappoint with his next film, Source Code (2011), which cleverly combined action and a fascinating time-loop plot.
However, the director's career went south after 2016's Warcraft, an adaptation of the legendary game. The film's convoluted narrative and lack of character development failed to appeal to old fans and new audiences, and the movie consequently flopped at the box office.
The director's last movie, Mute, released in 2018, received many negative reviews and seemed like the end of his career.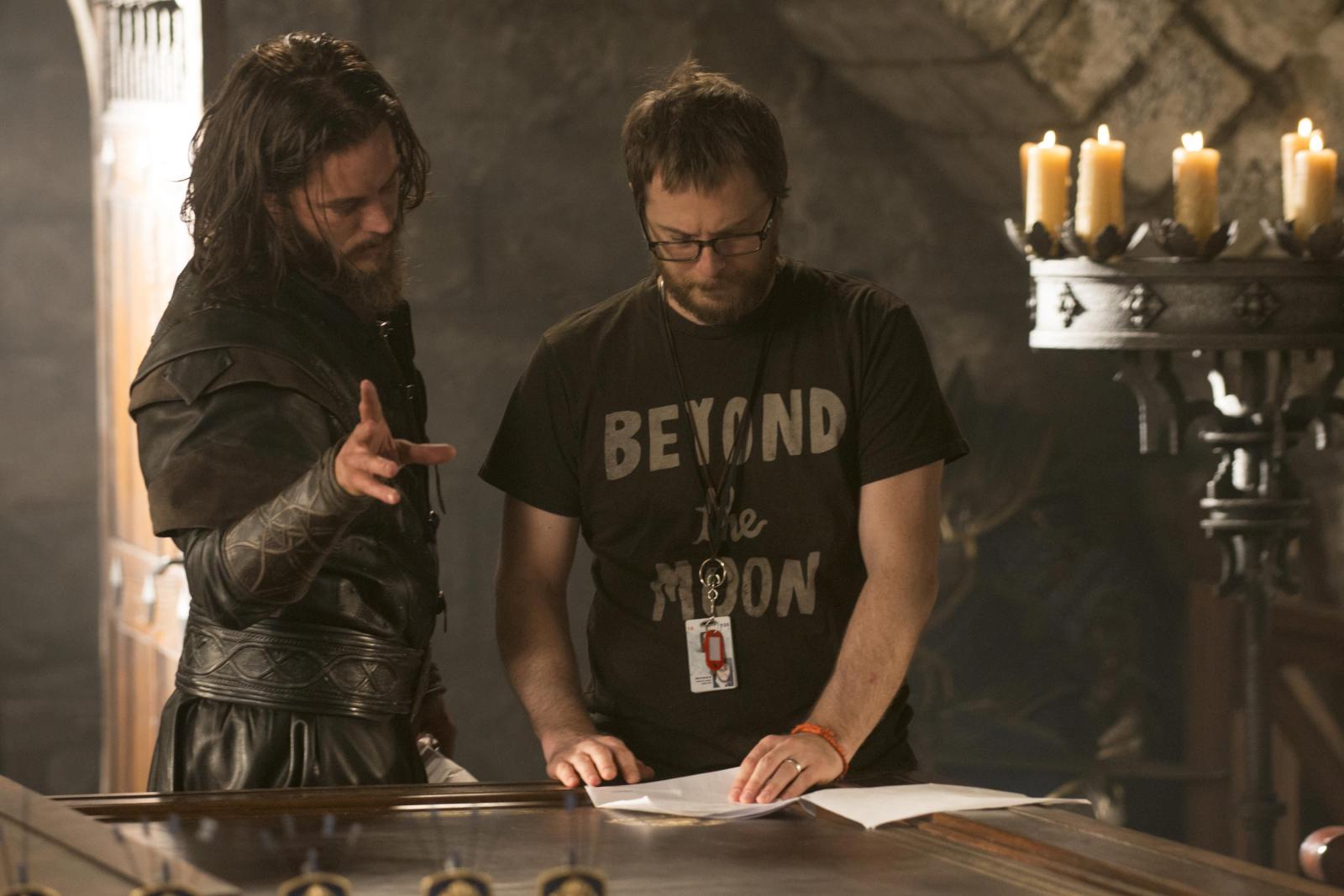 2. Neill Blomkamp
Neill Blomkamp also kicked off with a bang, earning four Oscar nominations, including Best Picture, for his debut District 9 (2009). The sci-fi movie touches on themes of discrimination and social inequality, and its innovative plot and excellent direction make it one of the best in the genre.
Elysium (2013), starring Matt Damon, received a much colder reception and failed to live up to the expectations set by the director's very strong first film.
Blomkamp managed to regain some faith in his talent with 2015's Chappie, but subsequent projects have fallen short of the mark.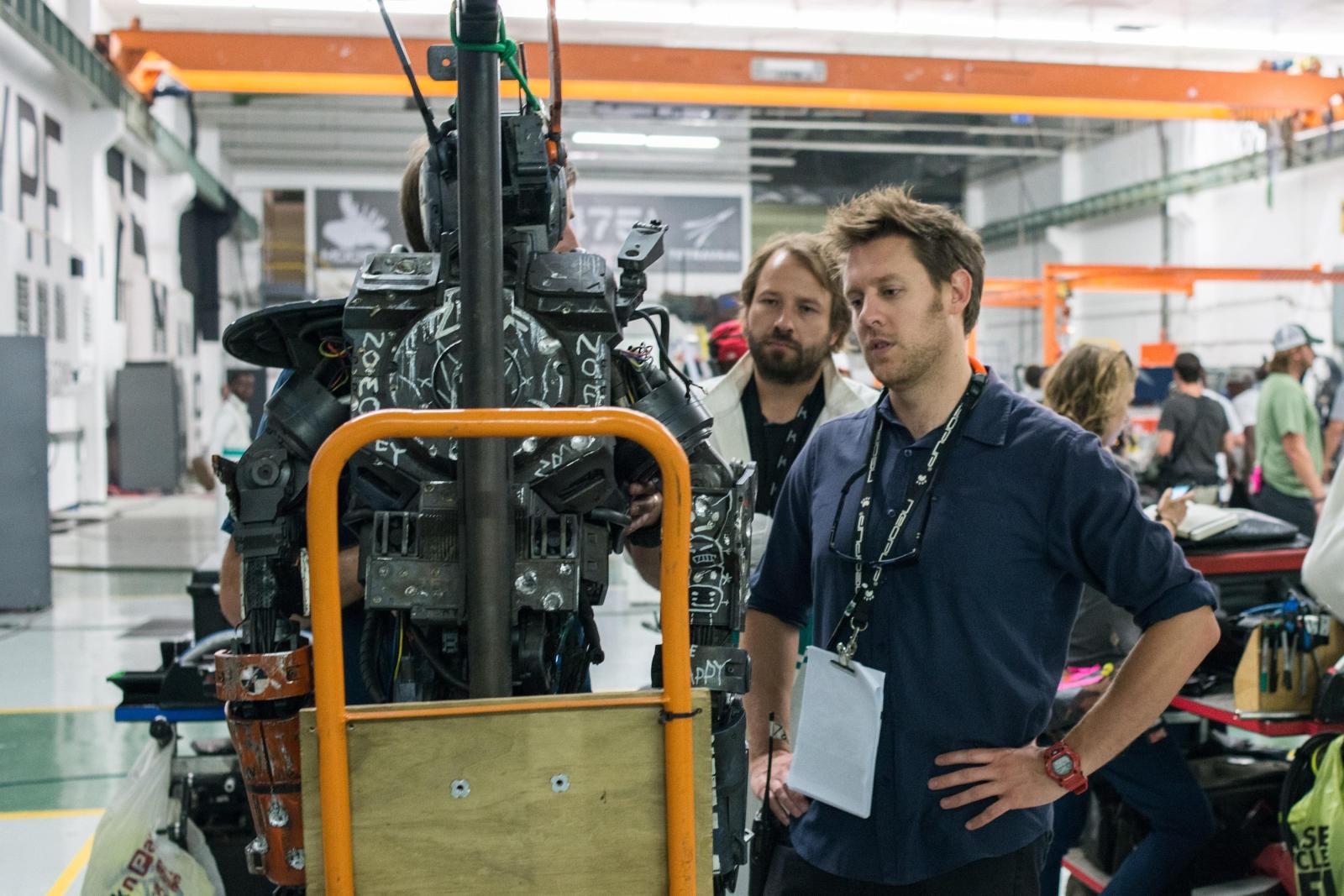 1. David Ayer
David Ayer got his start with 2005's Harsh Times, followed by 2008's Street Kings, which were enjoyed by the general public but didn't impress film critics.
The edgy crime drama End of Watch (2012) was a breakthrough for Ayer, earning decent box-office numbers and bringing his name to the attention of major Hollywood producers.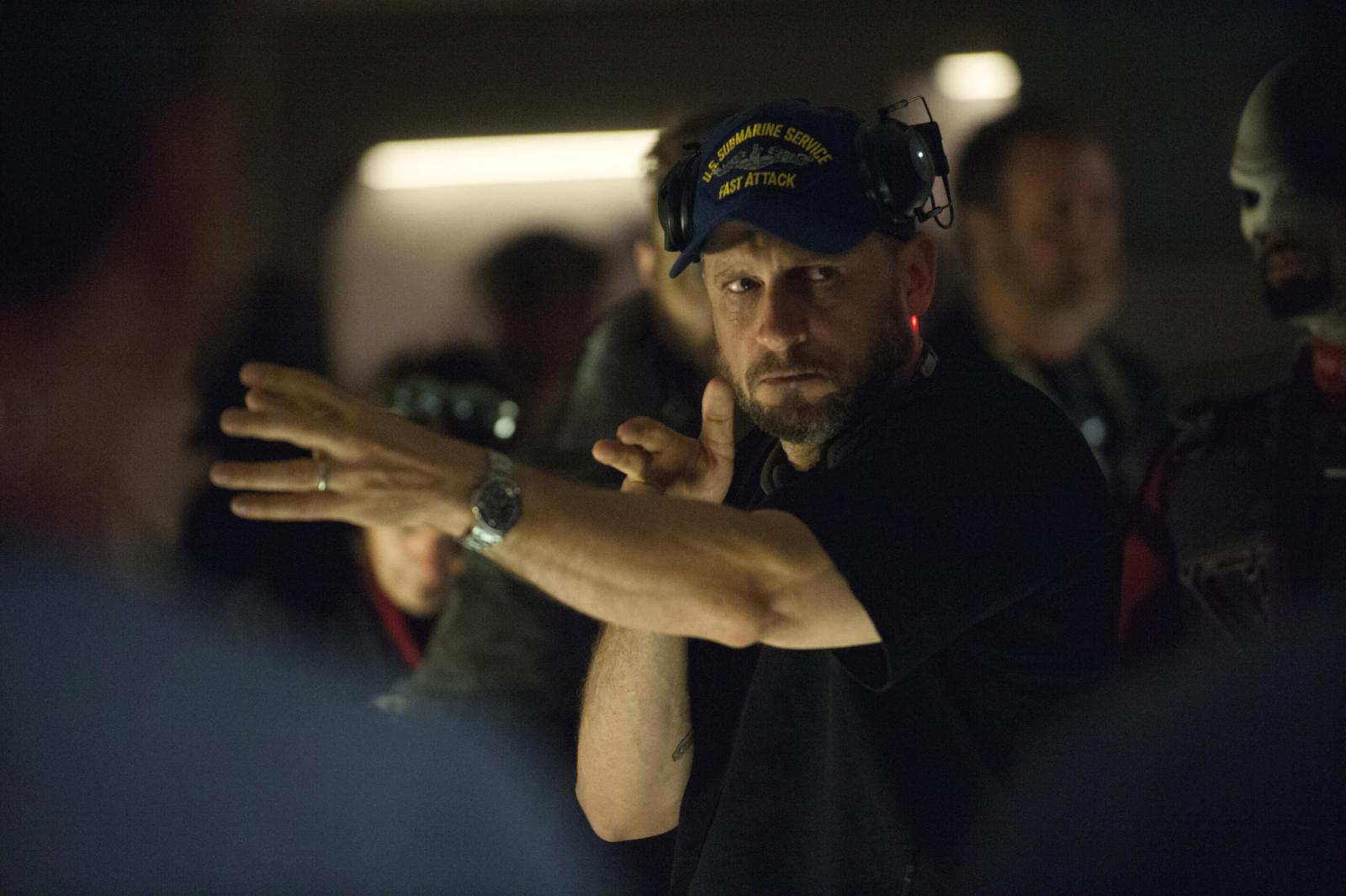 Ayer was given a big budget and did well with 2014's Fury, starring Brad Pitt, but then came a pivotal moment in the director's career. In 2016, his Suicide Squad was released, which proved to be a complete flop with audiences and critics alike.
Then came the equally disappointing Bright (2017) and the failed action film The Tax Collector (2020), which even received a Golden Raspberry nomination. Now it seems unlikely that the director will be able to return to his former level of popularity.
Source: Reddit