'Disgrace': Original Snow White Director's Son Has No Good Words For Remake
David Hale Hand believes that both his father and Walt Disney would be "turning in their graves."
The upcoming live-action remake of Snow White found itself in hot water after some rather unfavorable comments about the original animated film from the remake's star, Rachel Zegler, recently resurfaced in the media.
Fans were stunned to hear the actress call the source material for the movie she stars in "weird" and outdated, and her revelation that the remake will bring some major changes to the story didn't go over well either.
Now, the son of the original animated classic's director, David Hale Hand, who curiously shares the same name as his father, David Dodd Hand, has given his own opinion on the upcoming remake in an interview with The Telegraph.
David Hale believes that both his father and Walt Disney himself would be "turning in their graves" at how insulting it will be to the company's entire legacy.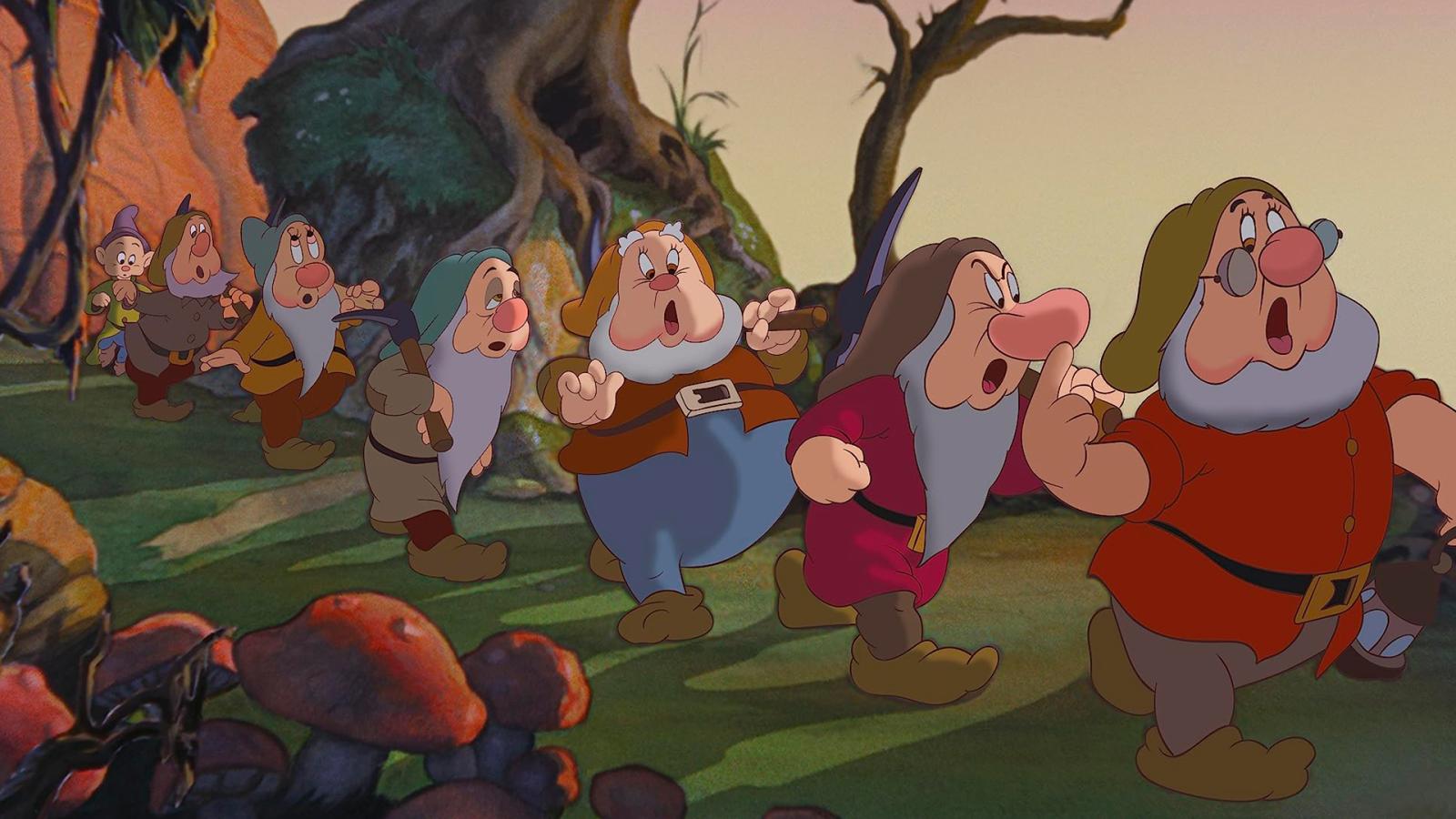 He worked for Disney in the 90s, and according to David, modern audiences simply don't understand the original because they've never seen it.
He says the animated film was written with "good taste" and the new concept just doesn't fit, calling the company's current path "radical."
David Hale also described the way Disney is trying to do something new with older masterpieces as "a disgrace."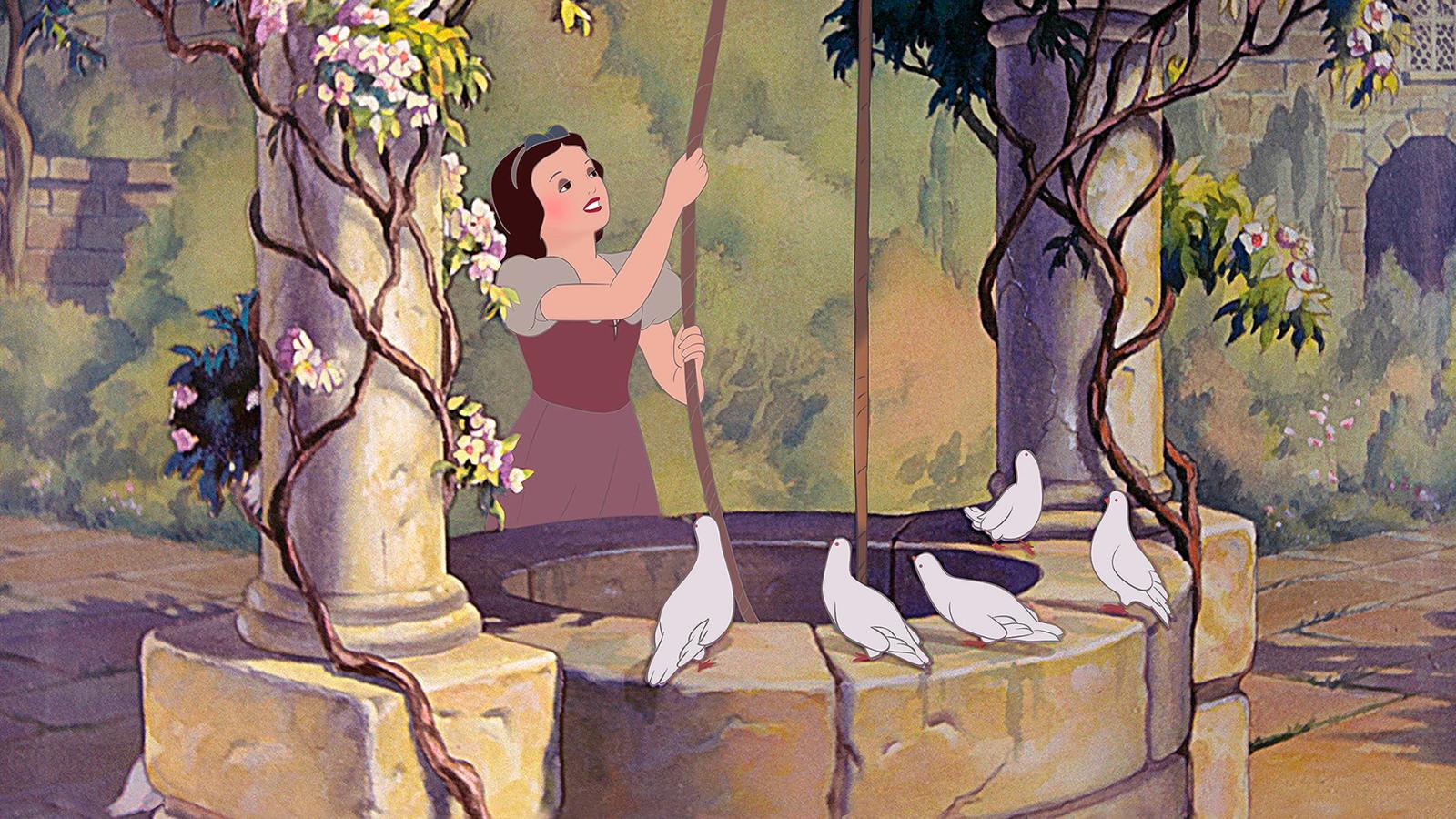 Fans point out that the situation with Snow White seems to be the worst of all the company's live-action remakes so far.
While the others have presented themselves as "respectful to the original classics," the upcoming film seems to be going in a completely different direction, throwing shade at the source material and infuriating almost everyone.
Some believe it is a clever marketing strategy, because when the movie (almost inevitably) flops, the creators will always have the excuse that it happened because racist and sexist fans derailed their project.
Others say that if Disney wanted to deliver an updated version of the story, they could have just done it as a separate project and not advertised it as a remake of their own classic.
Instead of "correcting" it, the company could have simply presented it as another take on the 1812 German fairy tale by the Brothers Grimm, which would have been more acceptable.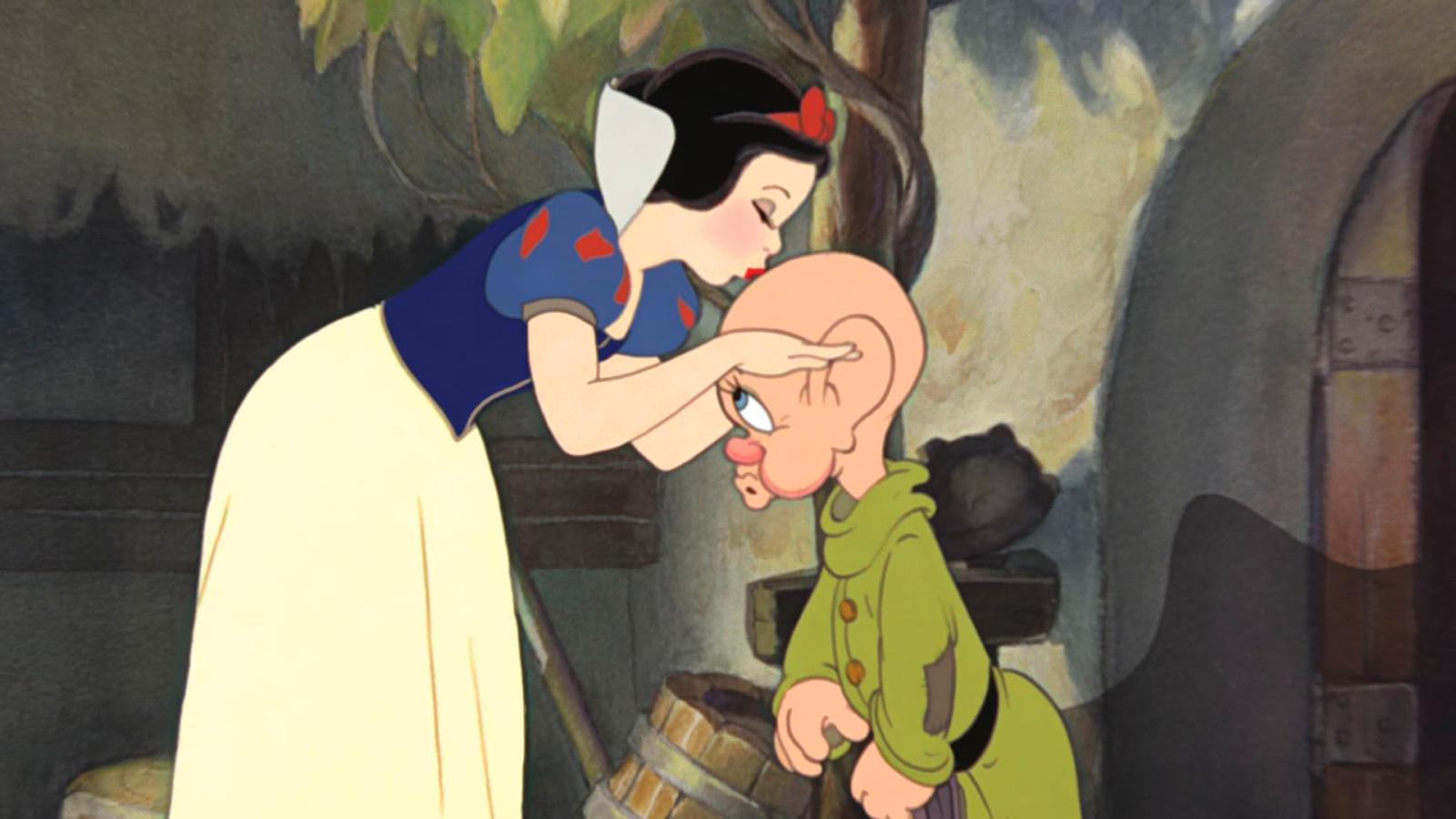 It does seem strange that the company would allow the original film to be publicly mocked by the star of the remake, as the massive outrage it caused is a completely expected result.
We will see how it will affect the upcoming movie soon enough, as Snow White is scheduled to be released on March 22, 2024, unless it gets postponed due to the ongoing strikes.
Sources: The Telegraph, Reddit