Disney's First Script For Frozen Missed the Mark So Badly It Would Bury the Franchise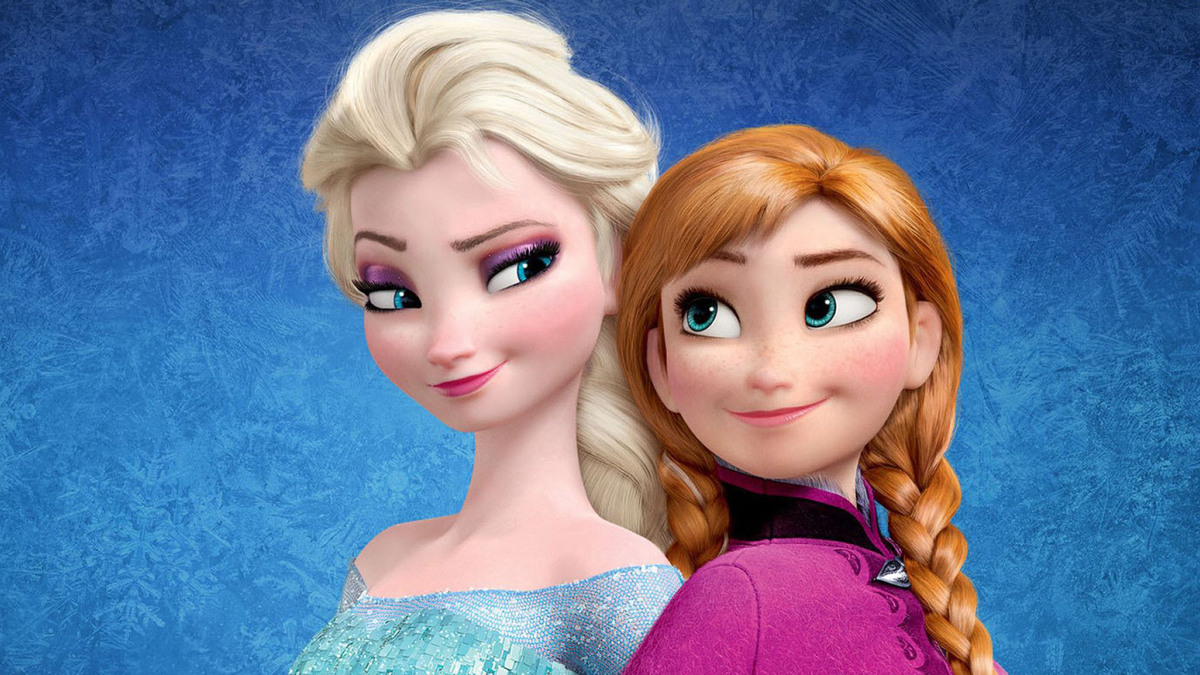 We're glad that the studio let it go.
Frozen, released in 2013, became one of the biggest Disney projects of all time. But it turns out that the animation started out with a very different scenario.
Elsa was originally conceived as a self-proclaimed Snow Queen who literally froze her heart after her fiancé left her at the altar, while Anna was a girl with the kindest of hearts. And, by the way, neither Elsa nor Anna belonged to the royal family and were not related to each other.
The animated movie began with a prophecy that "a ruler with a cold heart will destroy Arendelle." After learning of this, the townspeople began to believe that the prophecy was about a girl with a cold heart, Elsa. And she was even forced to enlist the help of snow monsters to protect herself.
Meanwhile, Hans causes an avalanche to stop Elsa, not thinking that he could kill all of Arendelle citizens with it. It shows that he is the same "ruler with a cold heart" from the prophecy, and Anna convinces Elsa to use her powers to save the kingdom. As Elsa helps, her heart thaws and she is able to love again.
This plot was not picked up because of the lack of emotional connection between Elsa and Anna. After all, the idea was that Elsa was initially a real villain – like the Snow Queen in Hans Christian Anderson's fairy tale.So in the end, it was decided not to make a fairy tale about good versus evil, but about love overcoming fear.
In the interview with Entertainment Weekly, Frozen producer Peter Del Vecho explained why the original idea was changed:
"Now we had a character in Anna who was all about love and Elsa who was all about fear. That led to making Elsa a much more dimensional sympathetic character, and instead of the traditional good vs. evil theme we had one that we felt was more relatable: love vs. fear."
Thus, the animation didn't show the classic and already a little boring story of the fight between good and evil, which would make Frozen an ordinary Disney project, but a deeper story of the relationship between two sisters.
Source: Entertainment Weekly
Which plot do you like better?