Does Scarlet Witch Deserve Forgiveness After What She Did in MCU?
Is there a chance for Wanda to find redemption even after she basically went on a killing spree?
The Marvel Cinematic Universe has introduced a bunch of characters, each with their own complexities and stories to follow. And one character that's been getting a lot of attention lately is Wanda Maximoff, also known as the Scarlet Witch.
With her not-so-good actions in recent MCU projects, fans are divided on whether she deserves forgiveness or not. Reddit has plunged into those debates just like Wanda herself delved into the secrets of Darkhold.
Let's admit it, Wanda's actions have been nothing short of catastrophic. Firstly, she ensnared an entire town in WandaVision, causing immense psychological trauma to its residents.
Then, in Doctor Strange in the Multiverse of Madness, she's been responsible for the deaths of several other-world superheroes, the Illuminati. She killed many warriors and apprentices on Kamar-Taj.
Not to mention that she's tried to kill Dr. Strange, America Chavez, and Wong multiple times throughout the film. Given the scale of her actions, it's no wonder fans are debating her redemption.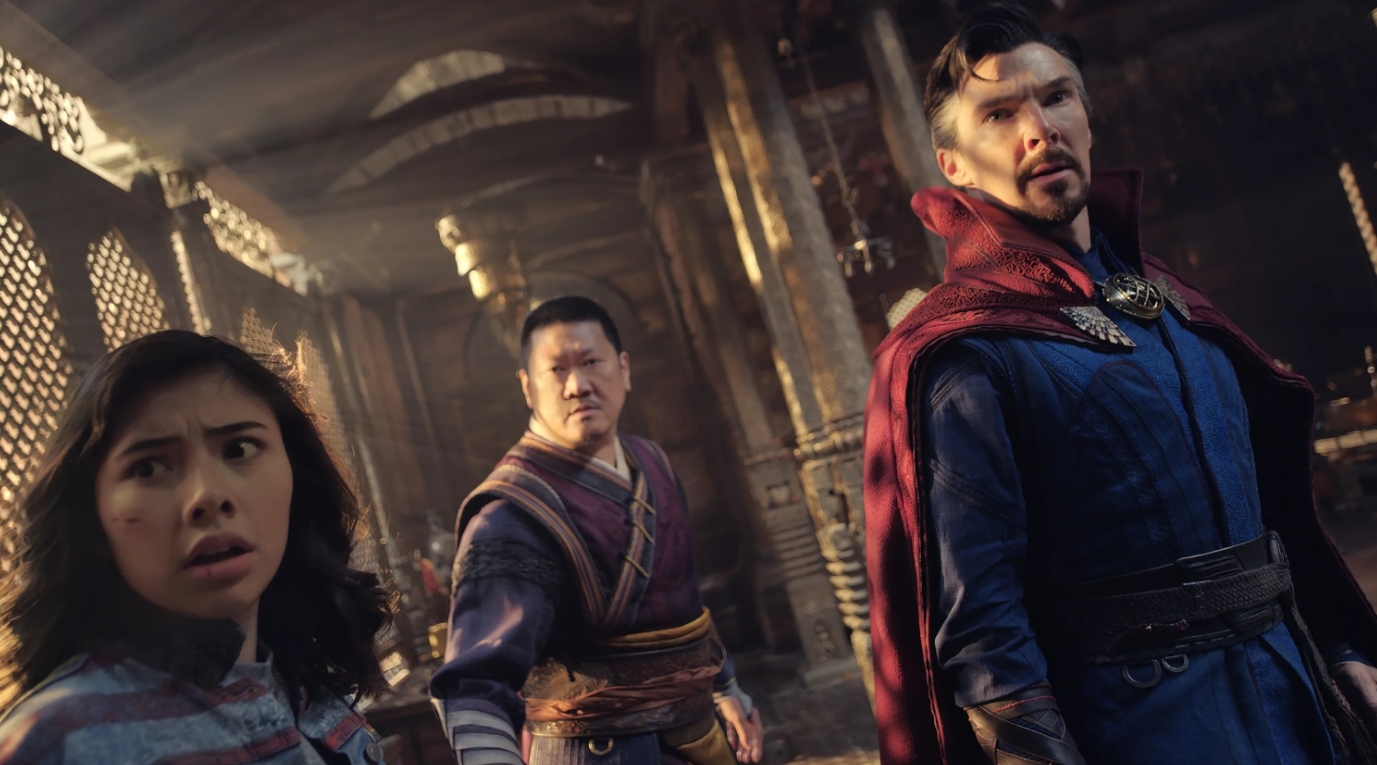 Some fans point out that other characters like Loki had multiple redemption arcs despite their wrongdoings. Loki, despite his mischief and chaos, got chances to redeem himself. While we are expecting Loki to return soon in the second season of his series, it's actually easy to forget he once killed Phil Coulson.
It's essential to consider that Wanda was corrupted by the Darkhold, a dark magic book. Dr. Strange and Wong might understand this and eventually forgive her, but the general public, especially those in the town she held hostage, might not be so forgiving.
The question then becomes, how much does the world know about what truly transpired? And does understanding her reasons justify her actions?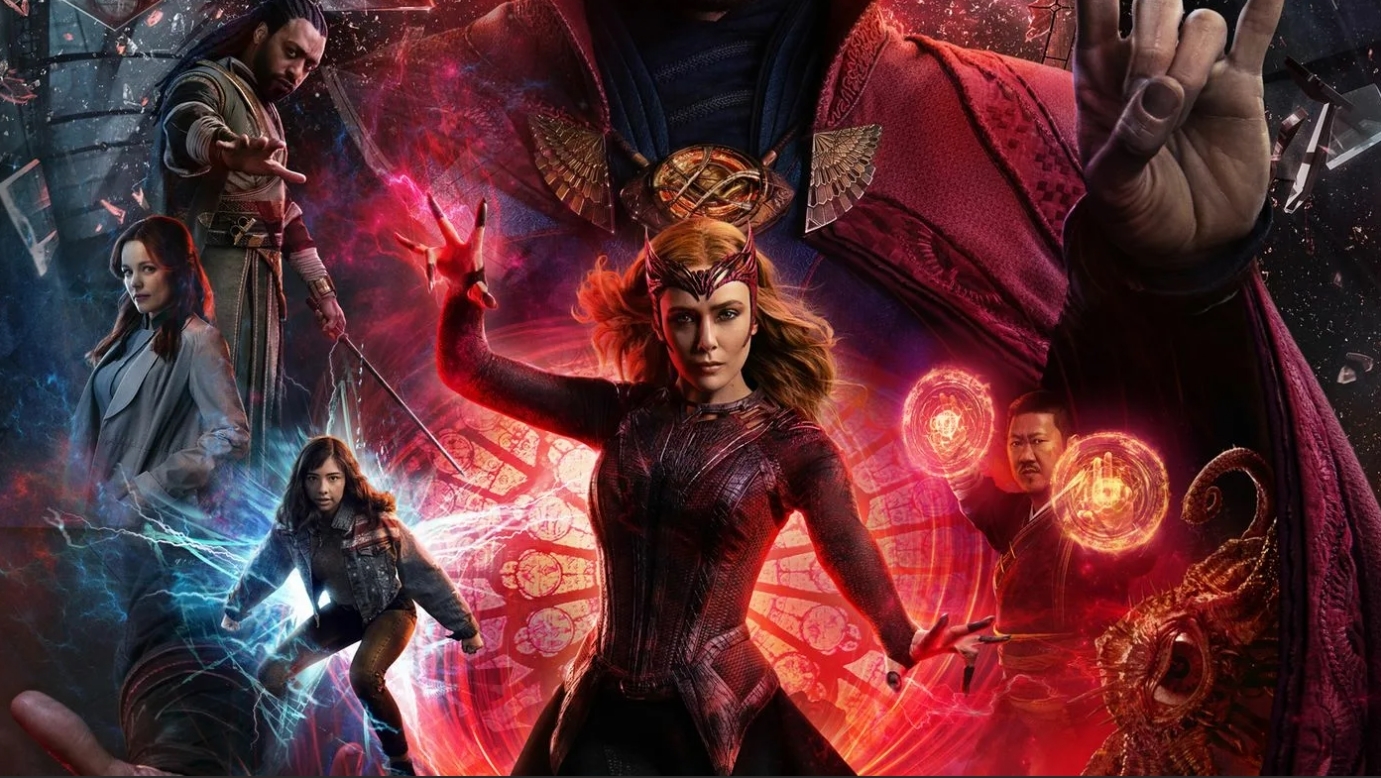 There's a sentiment that Wanda's character arc has been frustrating. Some believe that her descent into villainy after the events of WandaVision was a misstep.
Some fans even consider the ending of Doctor Strange's sequel to be Wanda's redemption.
However, there's also hope for a full-blown redemption arc for her. Wanda has been a tragic character throughout the MCU, and many fans would love to see her find some semblance of peace and redemption.
Source: Reddit