Don't Judge A Book By Its Cover: The Actors Whose Talent Outshines Their Looks
Beautiful actors have to work hard to break the typecasting curse.
We've picked three examples where the actors have earned audiences' respect with their incredible acting, proving that there's much more to them than a pretty face.
In the early 2000s, the Irishman played tough military men, handsome hooligans, and even Alexander the Great. It wasn't until the actor met filmmakers Yorgos Lanthimos and Martin McDonagh that he finally proved himself in more diverse dramatic roles.
Yorgos Lanthimos' dark comedy The Lobster (2015) depicted a dystopian society in which single people are given 45 days to find a romantic partner, and if they fail, they are turned into an animal of their choice.
In the movie, Farrell's portrayal of a man navigating the complexities of love and societal expectations was both funny and poignant. Lanthimos' next film, The Killing of a Sacred Deer (2017), cemented the actor's success, once again showcasing his talent and acting range.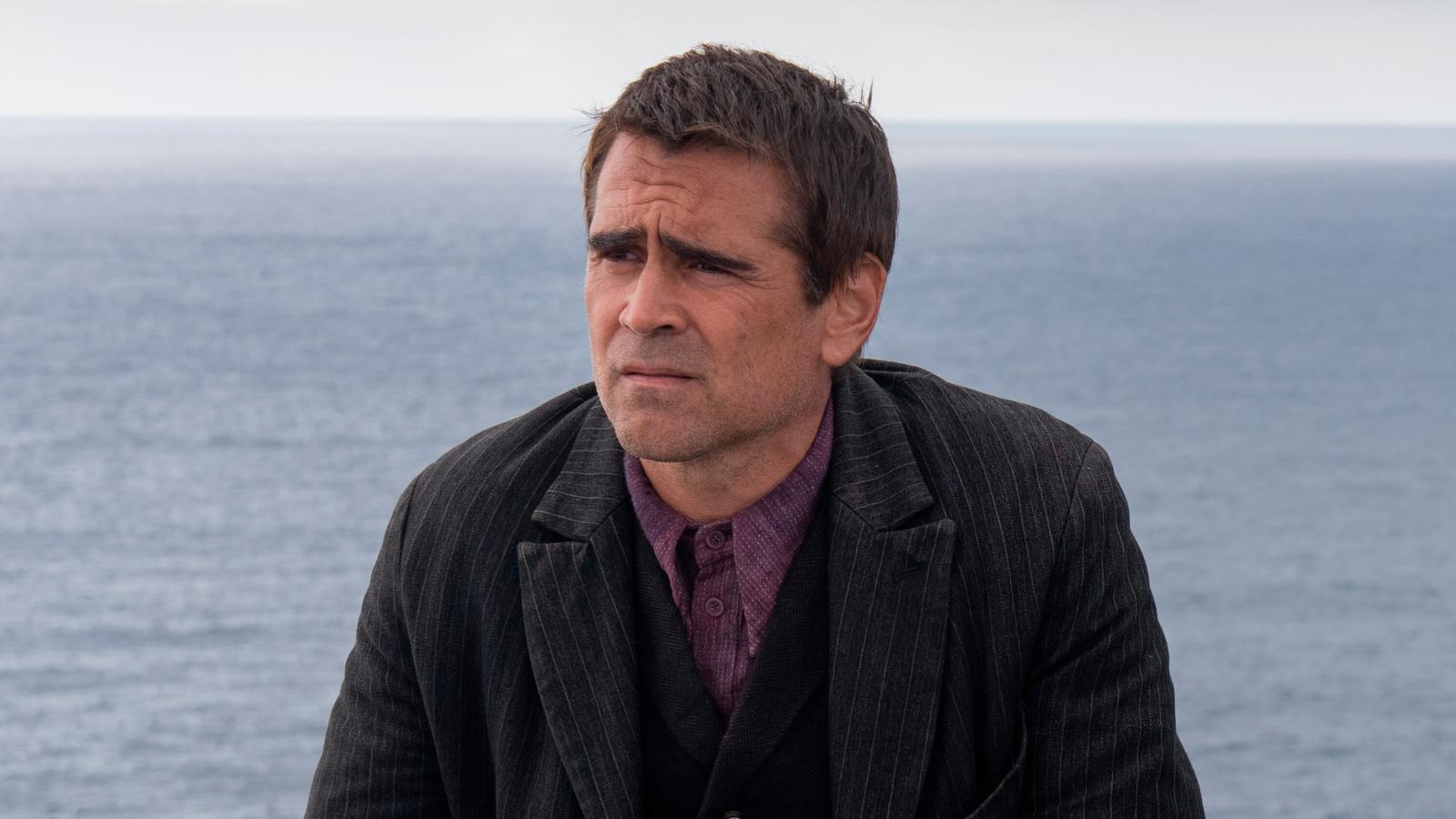 Martin McDonagh's tragicomedy The Banshees of Inisherin (2022) earned Farrell his first Oscar nomination. In the film, he portrayed the main character, Pádraic, who tries to mend his relationship with his lifelong friend Colm on a remote Irish island in the 1920s.
Known for her gorgeous appearance, Charlize Theron actress became a hostage to her beauty and for a long time played roles that did not require any physical transformation. However, it was her starring role in Monster (2003) that completely changed the audiences' perception of the actress.
To play serial killer Aileen Wuornos in Patty Jenkins' film, Theron had to completely change her appearance: she put on 30 pounds, shaved her eyebrows, and wore prosthetic teeth, which made her look unrecognizable on screen. Thanks to the stunning transformation, Theron's portrayal of the troubled character was both chilling and heartbreaking to watch.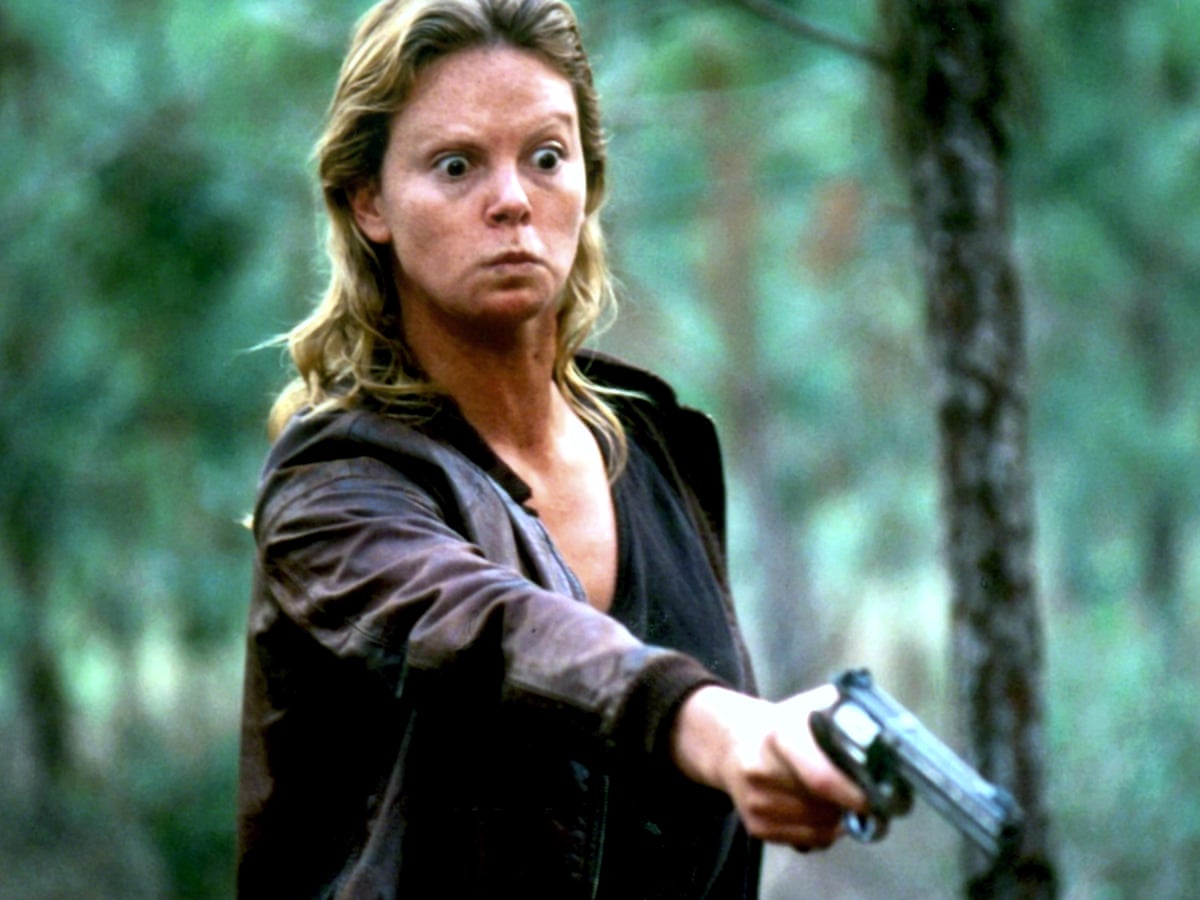 And her commitment to the project did pay off, as the actress won her first Oscar for the role.
And of course, Robert Pattinson has successfully broken the Twilight curse, proving to his fans that he can be more than vampire Edward Cullen.
For a long time, however, the actor failed to get rid of the romantic bloodsucker image, and even his roles in David Cronenberg's movies, the brutal western Rover, The Lost City of Z, and the Safdie brothers' Good Time didn't help.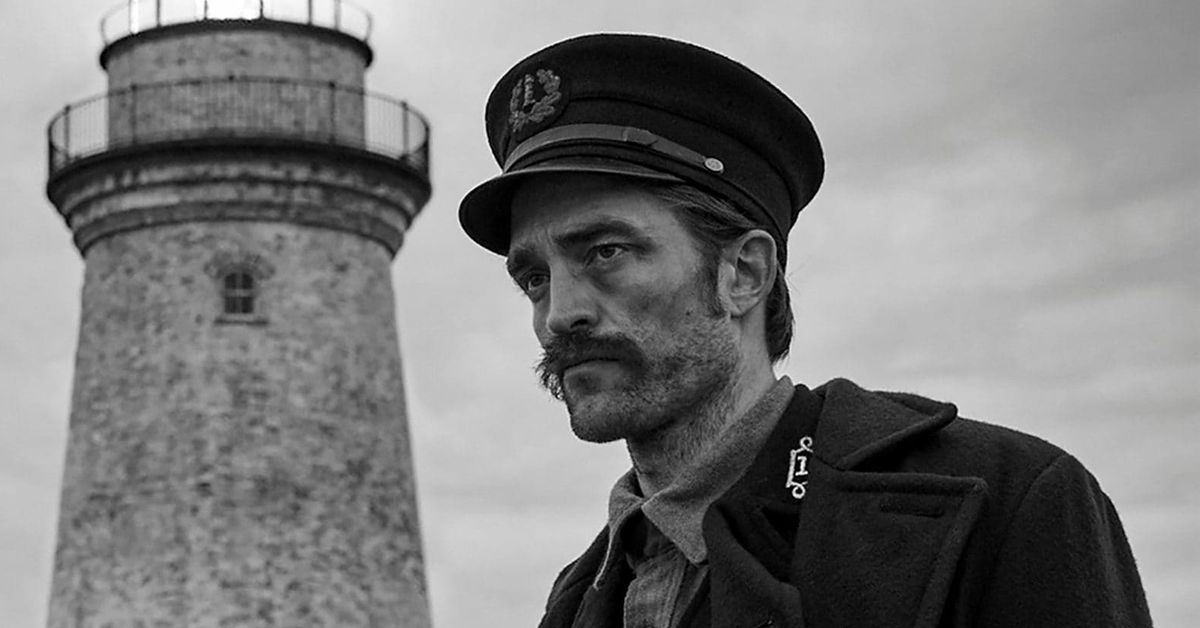 Everything changed with The Lighthouse (2019), where Pattinson really got to show off his acting chops. In the psychological horror movie, the actor's portrayal of a man descending into madness was both haunting and mesmerizing.
Source: Reddit