Donnie Wahlberg's Worst Film Is So Terrible It Has a 0% on Rotten Tomatoes (and Took 6 Years to Release)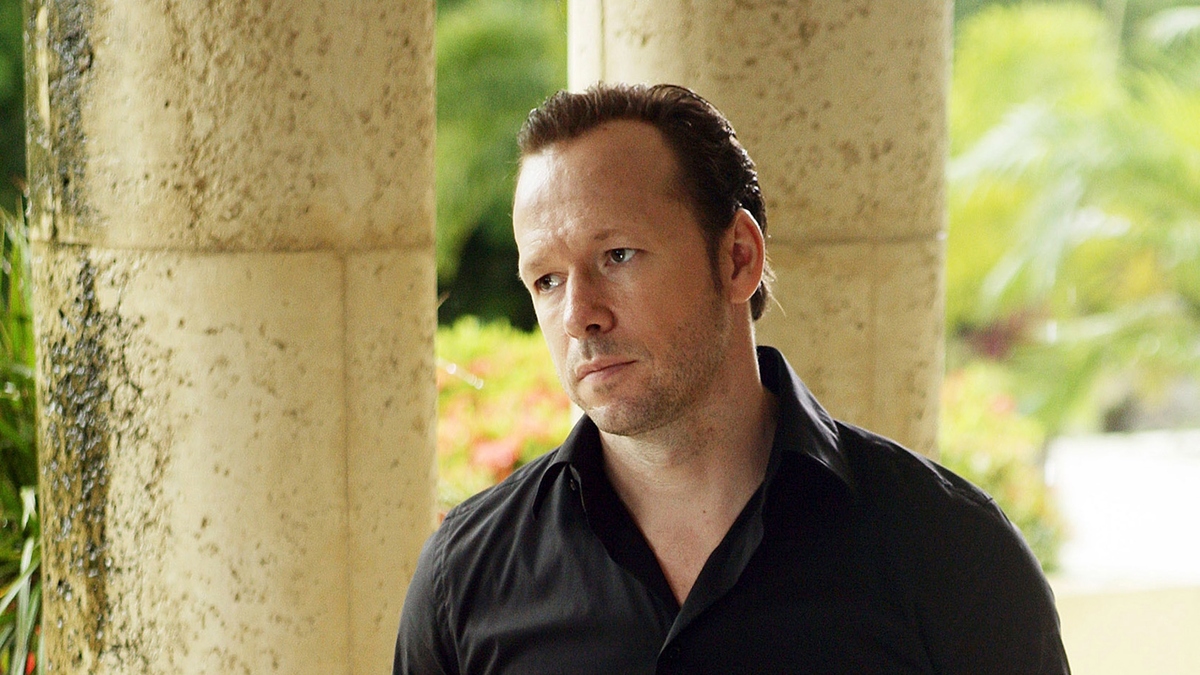 The role of Danny Reagan, the eldest son of Tom Selleck's Frank Reagan in Blue Bloods, has added thousands of CBS procedural fans to Donnie Wahlberg's considerable following.
The new members of Wahlberg's fandom may not know that the actor's career has not always been so cloudless. There's at least one role he wouldn't mention on his resume.
Wahlberg's acting skills came to the attention of many viewers when he gave a heartbreaking performance as Vincent Gray, Bruce Willis' tormented patient, in The Sixth Sense.
Prior to this breakout role, Wahlberg was a founding member of the boy band New Kids on the Block, which enjoyed success in the late 1980s and early 1990s, and established his acting career with appearances in films such as Julien Temple's Bullet and Ron Howard's Ransom.
After The Sixth Sense, his career took off in both television and film. The actor starred in the popular franchise Saw and NBC's hit crime drama Boomtown, where he apparently gained his respect for police work.
But even the most talented actors have projects they are ashamed of. And Donnie Wahlberg is no exception. The role that the actor would probably prefer to forget was in the 2000 film Bullfighter. Bullfighter was the directorial debut of Rune Bendixen.
Despite its star-studded cast, which included popular actors such as Willem Dafoe and Michael Parks, as well as famous filmmakers Robert Rodriguez and Guillermo del Toro, the film was considered a huge failure.
Bullfighter tells the story of a mystical journey across Mexico that the protagonist Jacques takes with his ex-girlfriend Mary, who is pregnant by an immaculate conception.
The couple is on the run from a gangster who blames Jacques for the death of his daughter.
Besides Mary's pregnancy, the film has a number of other heavy-handed religious metaphors that did not sit well with audiences, who gave the film a 0% audience score on Rotten Tomatoes and a 2.5 IMDb rating.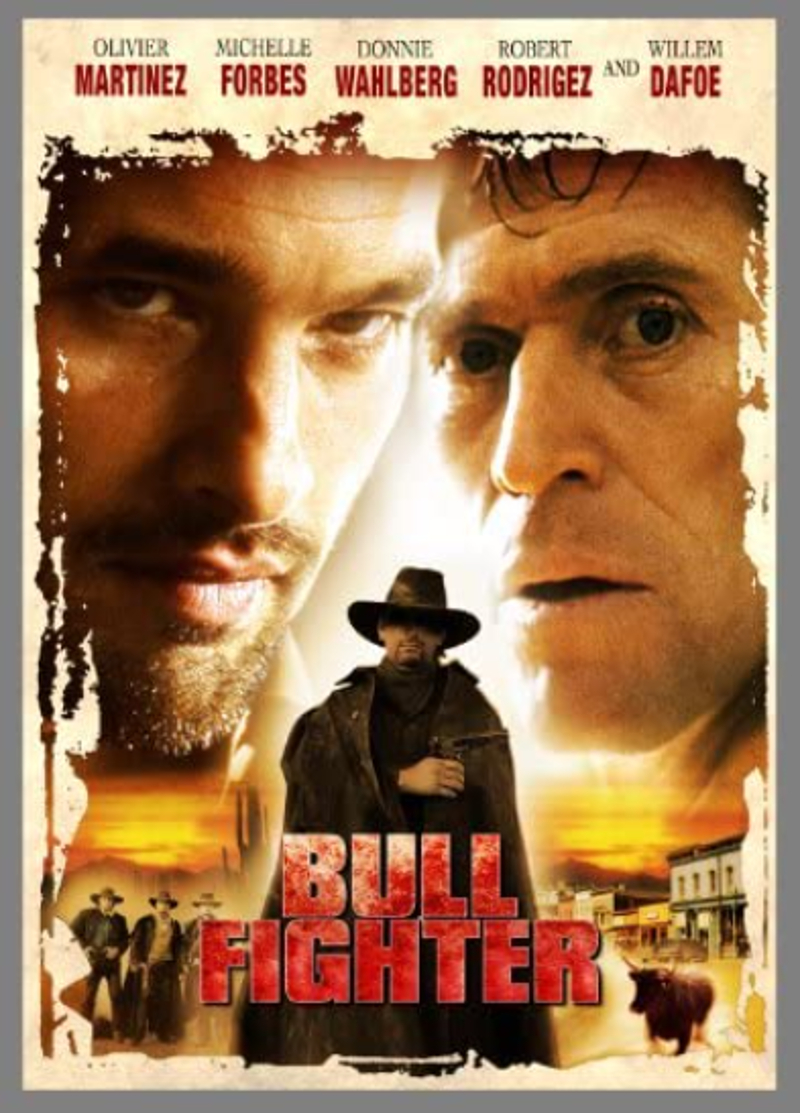 The reason for such muted reviews, according to viewers, was the film's confusing plot, strange characters, incomprehensible dialogue, and annoying editing.
Although filming began in 1999, the movie wasn't released until 2005. And those who have seen it say it shouldn't have been released at all.
Luckily for Wahlberg, who portrayed a strange, rugged, bandana-wearing Chollo, the movie remained in the shadows and was quickly forgotten by audiences as a bad dream.