Don't Hold Your Breath for Community: The Movie, Creator Shares a Devastating Update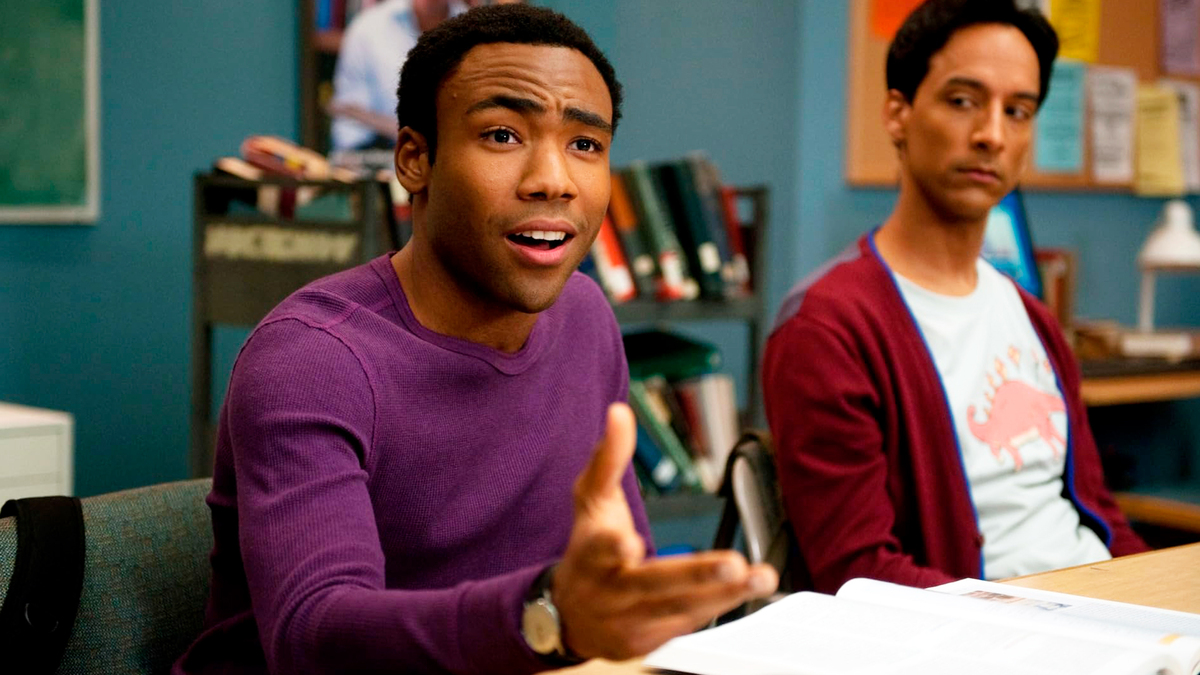 The creator of the original series shared his fears about the upcoming movie — he is worried that the whole project could fall apart.
The TV series Community, which ran from 2009 to 2015, is a truly iconic modern show that will forever be remembered as one of the greatest sitcoms of all time, taking the torch from other legendary shows in the genre from the '80s and '90s.
Although the series ended over eight years ago, countless fans around the world were still hoping to see their favorite characters reunite at least one last time, so when Community: The Movie was announced in September 2022, their dream finally came true.
Unfortunately, the WGA and SAG-AFTRA strikes of 2023 hit soon after, and while the former has recently ended, the latter still has the film on hold.
In an interview with The Hollywood Reporter, the creator of the original show Dan Harmon shared his thoughts on the future of the movie, and they turned out to be not as positive as one might think.
The idea of shooting the actors' scenes separately for the movie was scrapped right away because of how attached they had become to each other over the show's six-season run and because it wouldn't "feel the same," which created a huge problem.
Considering that many of the cast members, especially Donald Glover, are very busy actors now, it took a lot of effort to synchronize their filming schedules to get them all in the same place at the same time, and the Hollywood strikes completely destroyed it all in an instant.
Now Harmon is worried that they won't be able to do that again because if they have to coordinate things anew, everyone's schedules might not match up, which could derail the whole project. He is also incredibly worried about the movie not living up to the fans' expectations, which is "truly terrifying" for him.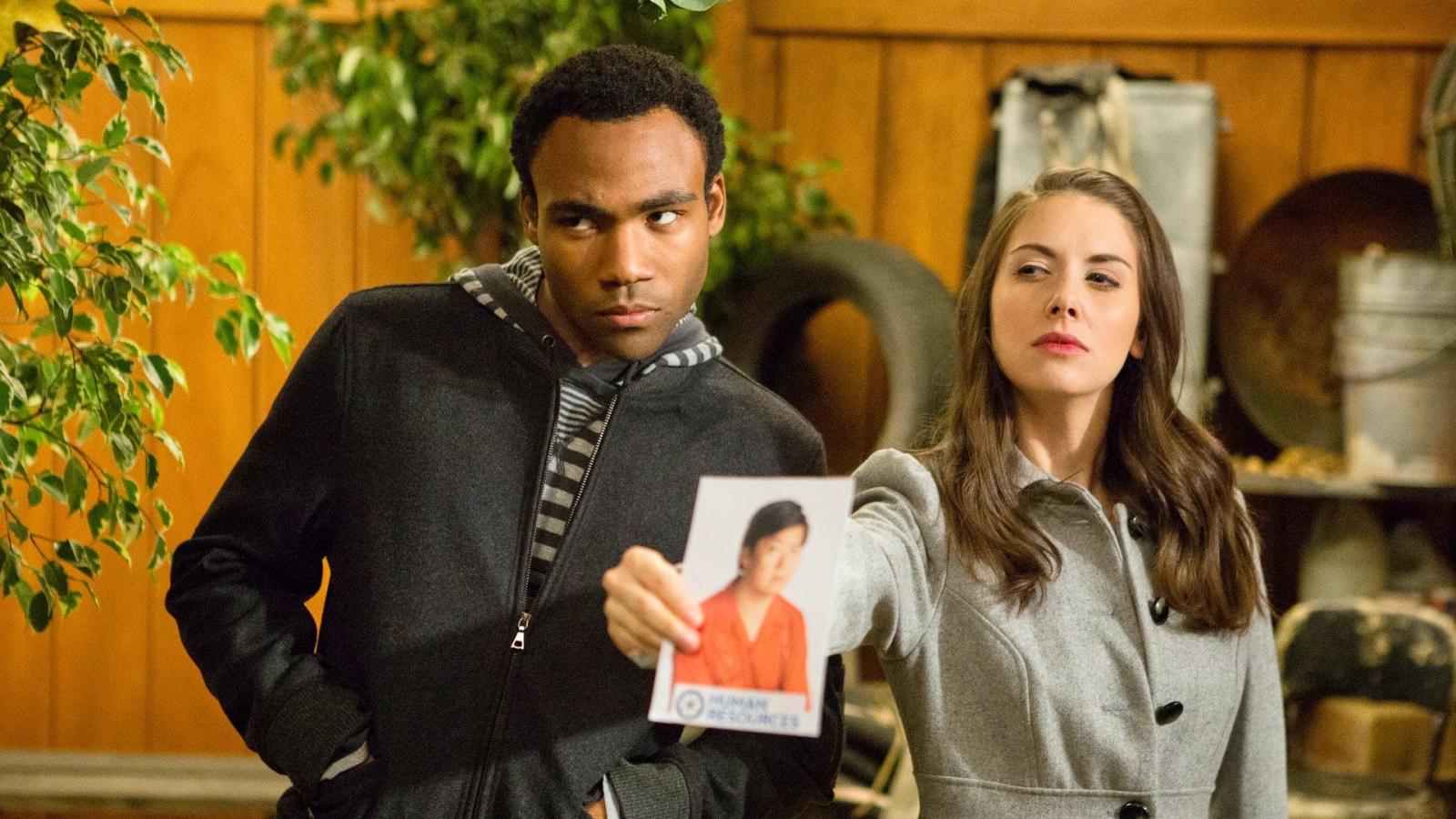 Fans are crossing their fingers that even if the actors' schedules don't line up, they'll make the necessary adjustments because getting together for one last Community reunion seems to be a pretty big deal not only for viewers, but for the cast as well.
Hopefully the SAG-AFTRA strike will end soon, because judging by the successful resolution of the WGA strike, there is still hope for that, so that production of the movie can finally resume.
Community: The Movie was expected to be released sometime in 2024, but no official date has been announced yet.
Are you excited to see the entire Community cast reunited one last time?
Source: The Hollywood Reporter