Dr Strange Reference in Loki That You Probably Never Noticed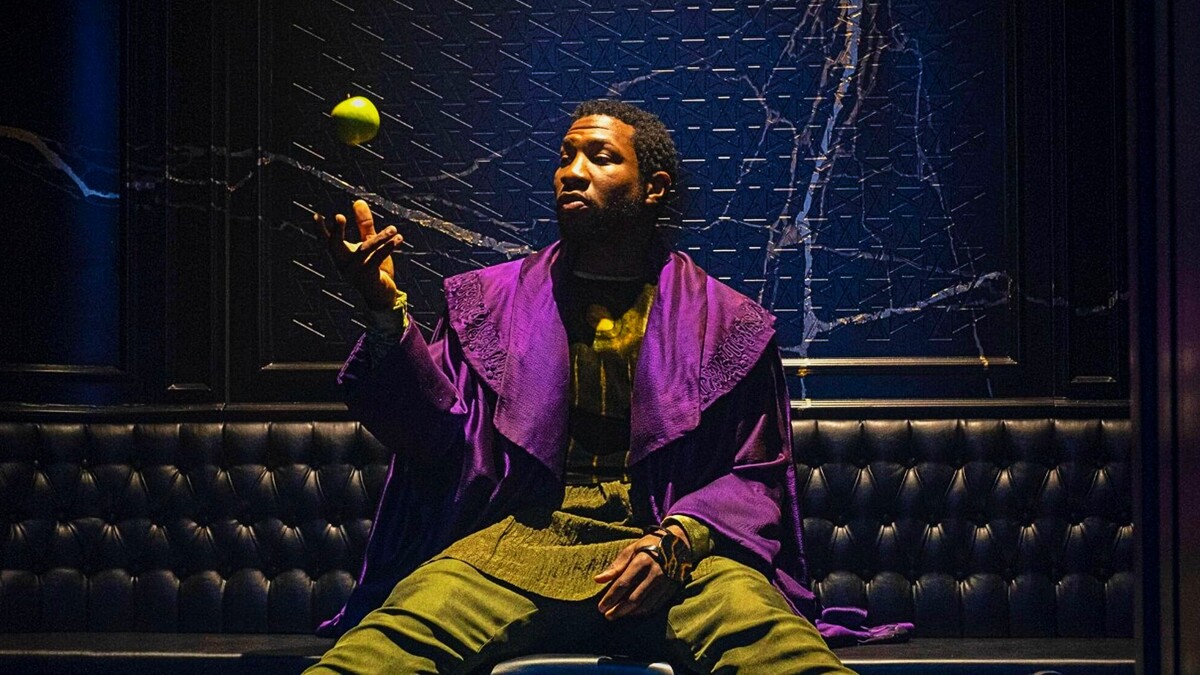 It's funny how the multiverse in the Marvel Cinematic Universe sometimes seems to assemble itself.
Back when Dr. Strange was learning about magic, and the Time Stone in particular, he had a lot of training to do. Now that he can easily travel across the multiverse, his early training seems a little funny and nostalgic, but yes, there were times when he had to eat and then un-eat in order to improve his magic.
However, there may be more to this little scene now that we have all seen the Loki TV show. As noted by Redditor master32x, in Loki, we see Kang the Conqueror enjoying... an apple, taking bites from a fruit lost in time.
Could it be the same apple that Dr. Stranger was practicing on? And if so, can you imagine how significant the smallest thing in the MCU can be when it comes to the multiverse and Kang the Conqueror's abilities?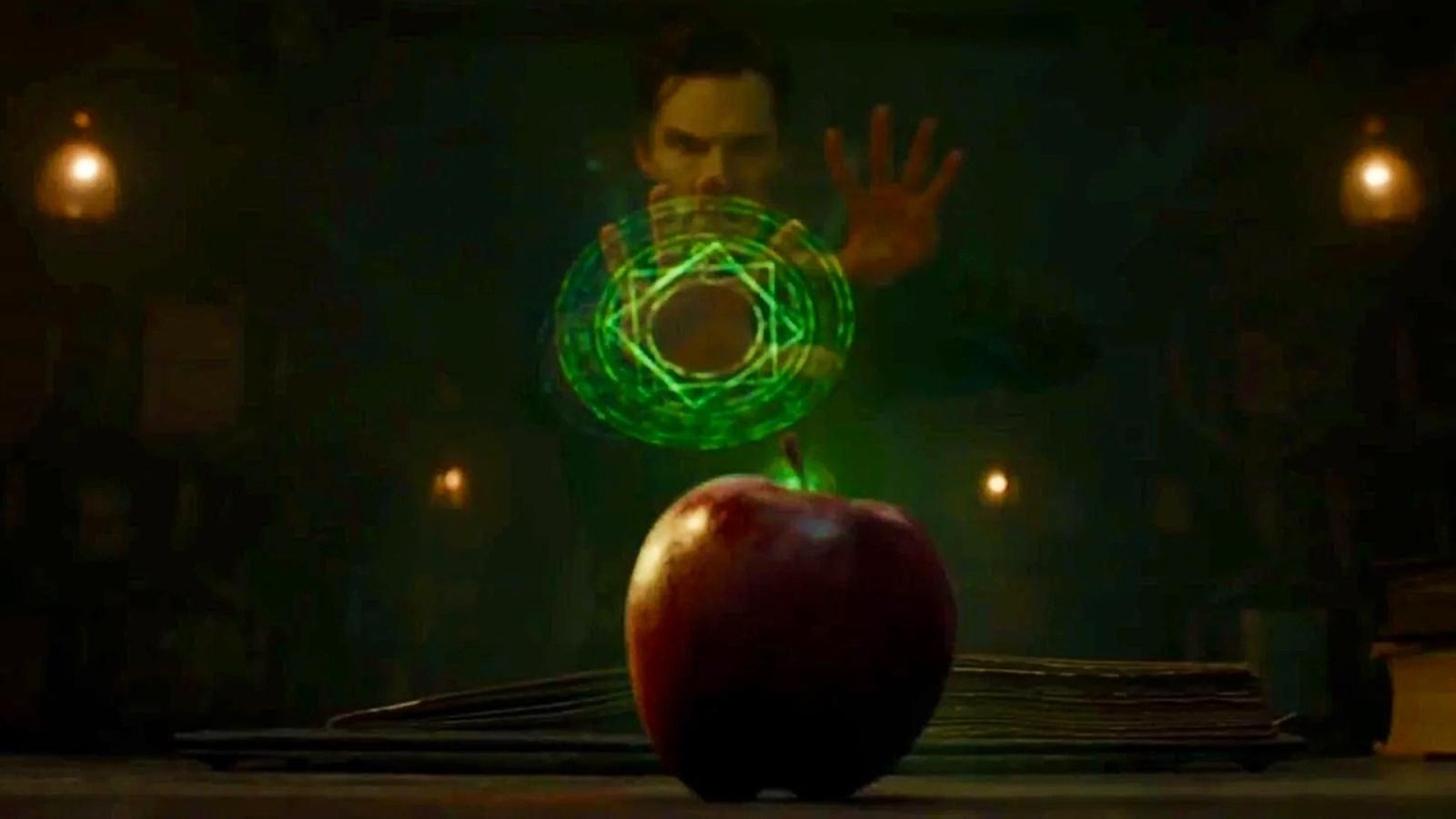 Some might say: wait, but Dr. Strange practiced with a red apple and Kang ate a green one. To which we say: these are just apple variants. Come on, if we're okay with three Spider-Men played by Tom Holland, Andrew Garfield, and Tobey Maguire, we can clearly be okay with the apple colors.

One of the Biggest MCU Stars Had a Cameo on Smallville Everyone Forgot About
Kang the Conqueror is the next big villain of the Marvel Cinematic Universe, capable of controlling every variant in every universe, which makes him the most dangerous enemy the Avengers have ever faced. So far, Loki has been the only project in which he has appeared, and he is set to make a bombastic appearance in Ant-Man and the Wasp: Quantumania when it hits theaters on February 17.