Dune 3 May Anger Viewers, And The Reason Is... The Source Material Itself
Denis Villeneuve recently expressed his desire to adapt the second book in the series, but the controversial nature of the source material may not be for everyone.
Denis Villeneuve's Dune: Part Two, the second installment of the adaptation of Frank Herbert's novel of the same name, was recently delayed due to the ongoing Hollywood strikes, much to the disappointment of many fans.
However, even though it will be much longer before they finally see the movie, the future of the franchise seems quite bright, as the director recently revealed that Dune could easily become a trilogy.
In an interview with Empire, Villeneuve pointed out that adapting Dune Messiah, the second book in the series published in 1969, "would be the dream" for him.
The director believes that this was the only way to properly conclude the story of Paul Atreides, and he has no desire to adapt other "more esoteric" later books.
Fans believe that adapting the second book could prove to be a tough challenge for the filmmaker due to the tricky and even controversial nature of the source material.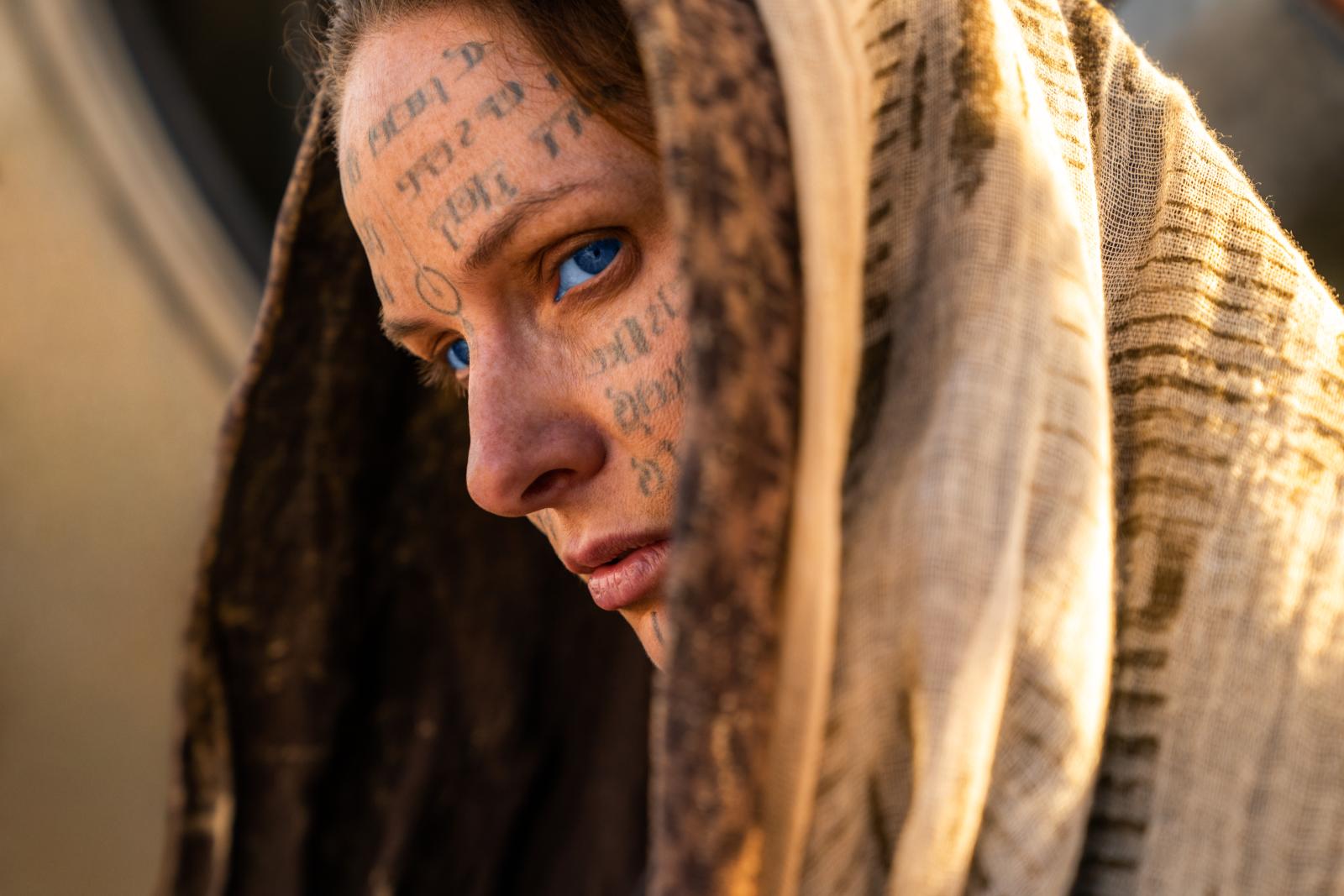 While Dune: Part Two will almost certainly receive a similarly warm reception as its 2021 predecessor (since they are both based on the same book, after all), Dune 3 may elicit a much more confused reaction from audiences, just as the original book did years ago.
Beware of possible spoilers for the book.
To make a long story short, while readers wanted Paul to be "the hero," he ended up being merely the main character, subverting expectations in a way that many fans weren't particularly thrilled about.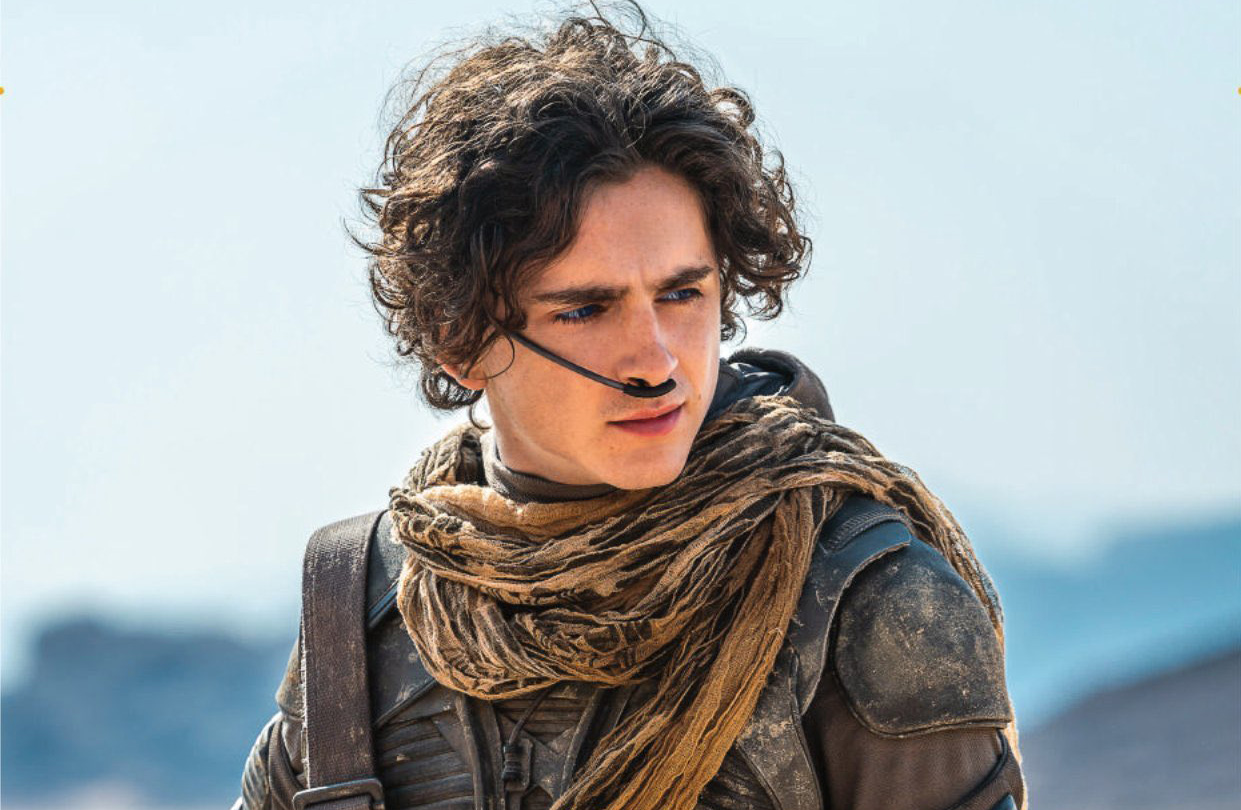 It offered no epic adventure, skipped the Jihad (which Paul was so afraid of in the first book) almost entirely, and focused instead on a deconstruction of the "chosen one" trope.
Considering all of this, it strangely felt more like an epilogue to the original novel than a full-fledged sequel, which caused mixed reactions from readers.
Fans believe that many of the new audiences who enjoyed the 2021 movie without knowing the books may feel the same way, confused and even disappointed by how the story ends.
Either way, the third movie has yet to be officially confirmed, as according to Villeneuve, it is only in talks for now, and its fate depends on how the sequel performs.
Dune: Part Two is scheduled for release on March 15, 2024.
Would you like to see more Dune books adapted in the future, even without Villeneuve?