Dwayne 'The Rock' Johnson Gets Screwed Over by James Gunn… Once Again
The Rock and DC don't go well together; in fact, whether they will continue going together is an open question. Admittedly, James Gunn himself is no fan of that idea.
Dwayne "The Rock" Johnson entered the DCEU in 2022 with his long-term passion project Black Adam, but the movie didn't see major commercial success: it earned around $395M worldwide against the reported budget of $185M. However, the picture becomes more peculiar if we take a step back and take a second look.
Even though Black Adam was far from a record-breaker, it turned out to be DC's most successful movie of the past five (!) years. The DCEU has not been feeling well lately, and this is less of an achievement for The Rock and more of a disgrace for the company, but still — Dwayne Johnson 's movie is the best it has produced lately.
The infamous DC crisis that led to such a desperate situation led to the global shakedown of the company's management and the appointment of the two new co-heads of DC: James Gunn and Peter Safran. This duo admittedly doesn't care about Black Adam's future, and The Rock's favorite toy was swept under the rug.
Considering how Johnson was planning out sequels, prequels, and spin-offs already… Yeah. The tension has only been growing, and the recent news didn't improve the situation in the slightest — if anything, it must have pissed off The Rock even further, and we can't really blame him.
Dwayne Johnson has spent years trying to bring Henry Cavill back and strike a deal with the previous DC management. The Rock wanted to have a cameo of the iconic Man of Steel in his Black Adam movie. His attempts at convincing the execs didn't go well, though, and Cavill was still being "d*cked around" (as Gunn described it).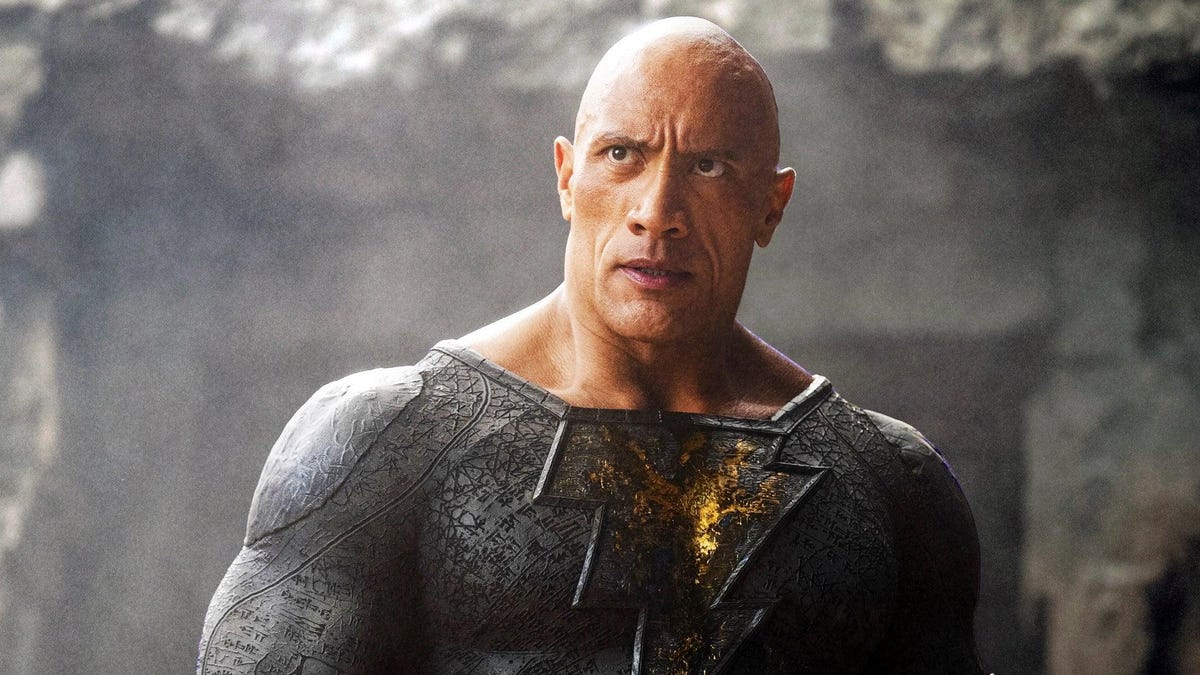 And as soon as Gunn and Safran took over, instead of fixing the "d*cking around," they basically fired Henry Cavill: the actor was recently officially replaced with his younger lookalike, David Corenswet. This must have come as a huge blow for The Rock after all the time and effort he'd spent trying to get Cavill back in the game.
We don't think there is — or will be — room for improvement between Gunn and Johnson. Killing off a man's passion project that he spent 15 years making and taking away the cameo he'd fought for another couple of years is not how you make friends, and we doubt The Rock will let it go.