Eddie Redmayne Completely Blew His Star Wars Audition (But We're Happy He Did)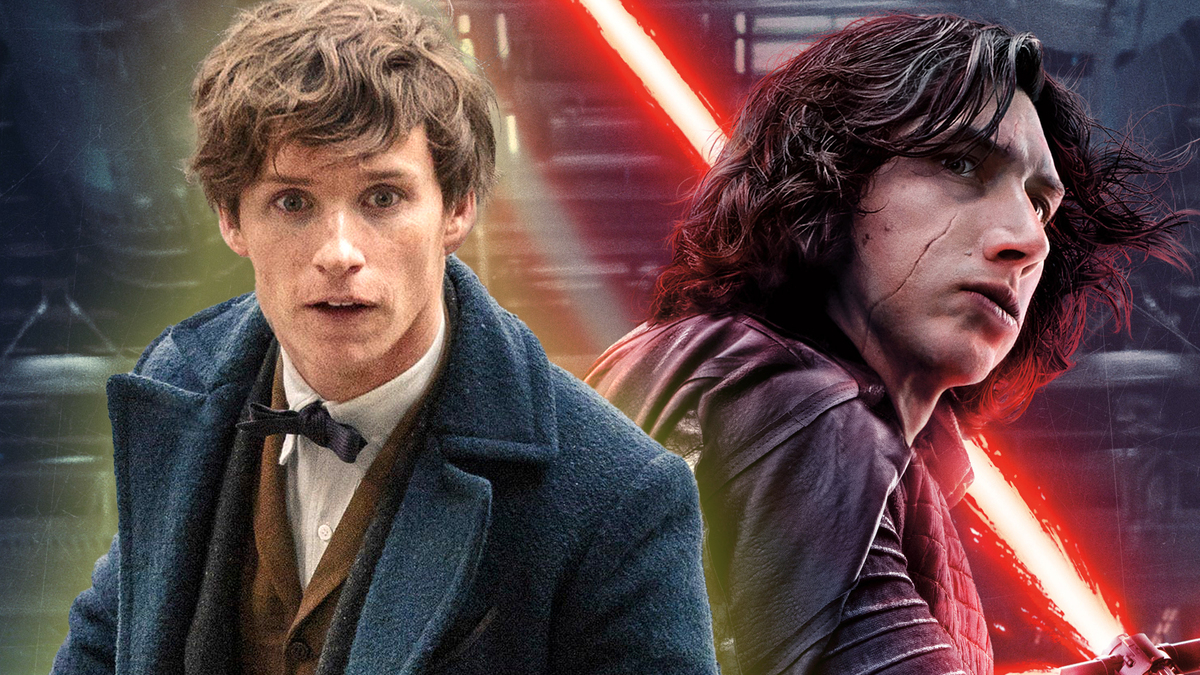 It just wasn't meant to happen.
If there's one thing we can say about the Star Wars franchise, it's that it's hard to get into. There have been many actors who have shared their stories of failed auditions, and many of them were for one of the Star Wars projects. From Kurt Russell to Tom Holland, the list still goes on today.
One of the actors who had a similar experience with Star Wars is Eddie Redmayne, better known to audiences for his roles as Newt Scamander in Fantastic Beasts and Where to Find Them and Stephen Hawking in The Theory of Everything.
While there was never any doubt of the actor's talent, no one expected him to take on the role outside of his usual type. Star Wars' Kylo Ren would be a perfect opportunity to show the darker side of his acting skills, but the audition didn't go as planned. Redmayne recalled the heartbreaking experience on the Happy Sad Confused podcast:
"Recently my 'Star Wars' audition was pretty catastrophically bad. There's this wonderful casting director called Nina Gold, who I absolutely love. I went in and did this scene and after seven times of trying to play… [Gold] was like, 'Got anything else, Eddie?' <...> I said, 'Ok, that's a childhood dream crushed,'" he said.
As we all know, the role went to Adam Driver, who fit the part perfectly and stole the audience's attention with his performance. Although the decision was very hard for Eddie Redmayne, we can all agree that it was made for the good of the movie. Besides, every failed audition opens up space for other opportunities.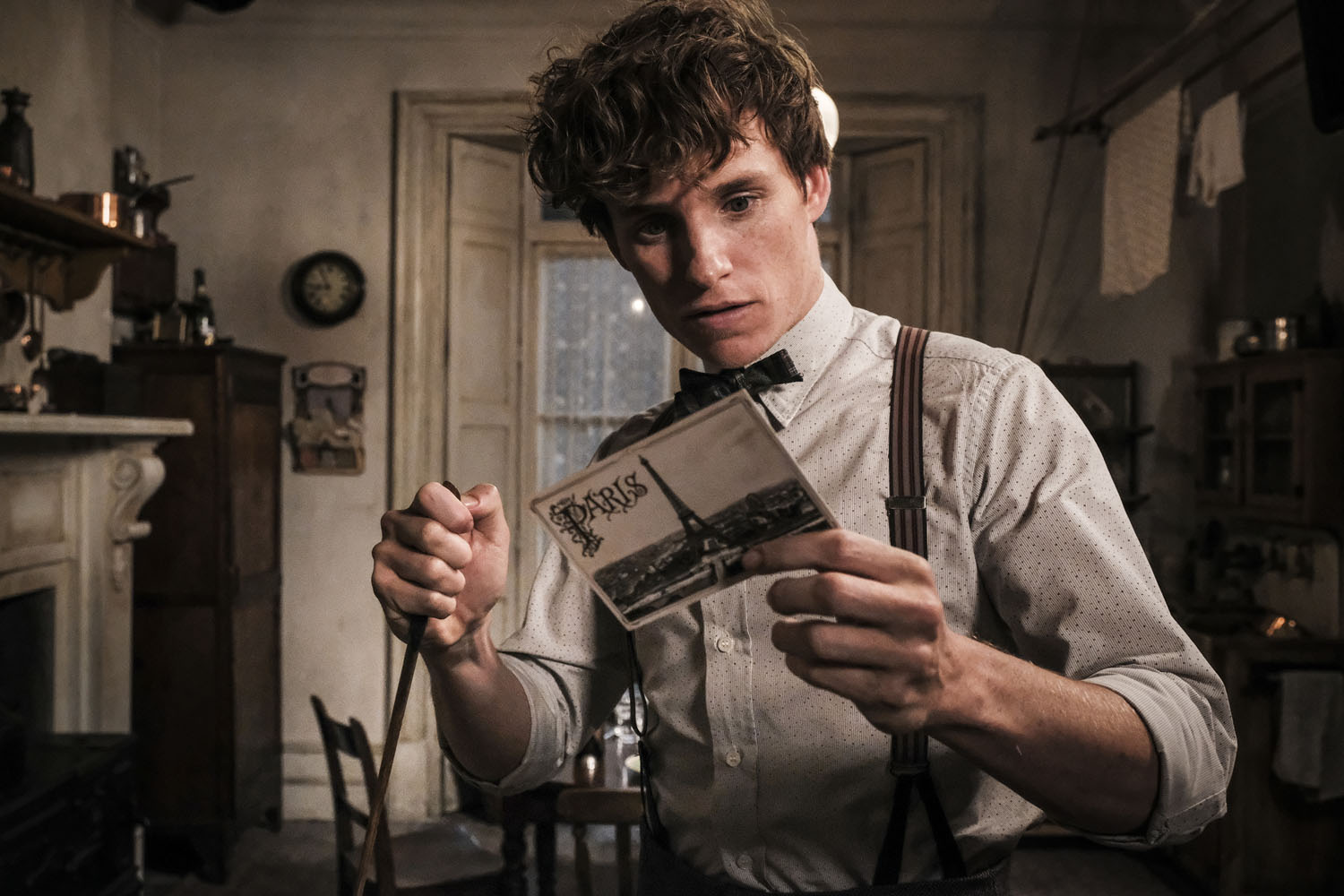 For example, by not filling his schedule with Star Wars filming, the actor was able to appear in hits like The Danish Girl and Harry Potter spinoff Fantastic Beasts and Where to Find Them, which were released in 2015 and 2016, respectively. In the end, no one was at a loss, and audiences were the biggest winners with so many amazing movies released.
If you want to re-watch Star Wars: The Force Awakens and decide for yourself which actor would be better suited for the role, you can stream the movie on Disney Plus.
Source: Happy Sad Confused