Elemental Just Outgrossed Into the Spider-Verse but It's Still a Massive Flop
Elemental finally managed to reach some height as it overtook 2018's biggest box office hit, but there's a catch: it still remains a bomb despite its gross revenue.
Everybody and their family dog know that Spider-Man: Into the Spider-Verse was an immensely successful and beloved animated movie that absolutely dominated theaters back in the day and was extremely profitable for the studio.
Accomplishing even remotely close results has been a dream for any and all animated films since then.
Elemental, on the other hand, is this year's Disney bomb that has become notorious by this point due to how terrible it's been performing at the box office.
The company somehow decided to spend a fortune on its production — and then completely ignore the fact that marketing exists, hoping people would learn about it…on their own.
Thanks to that incredibly questionable decision, Elemental is mostly known for the fact that it's a flop. However, it just recently outgrossed Spider-Man: Into the Spider-Verse! Doesn't it make Disney's animated movie an actually successful project, then, instead of the box office disaster it's typically called?
Sure, while Spider-Man: Into the Spider-Verse's total worldwide revenue stopped at $375,5M, Elemental is now sitting at $395,9M and still has some time to go.
But the thing is, it's not the raw numbers that count but the profits — and while Into the Spider-Verse earned its creators a fair chunk of money, Elemental didn't.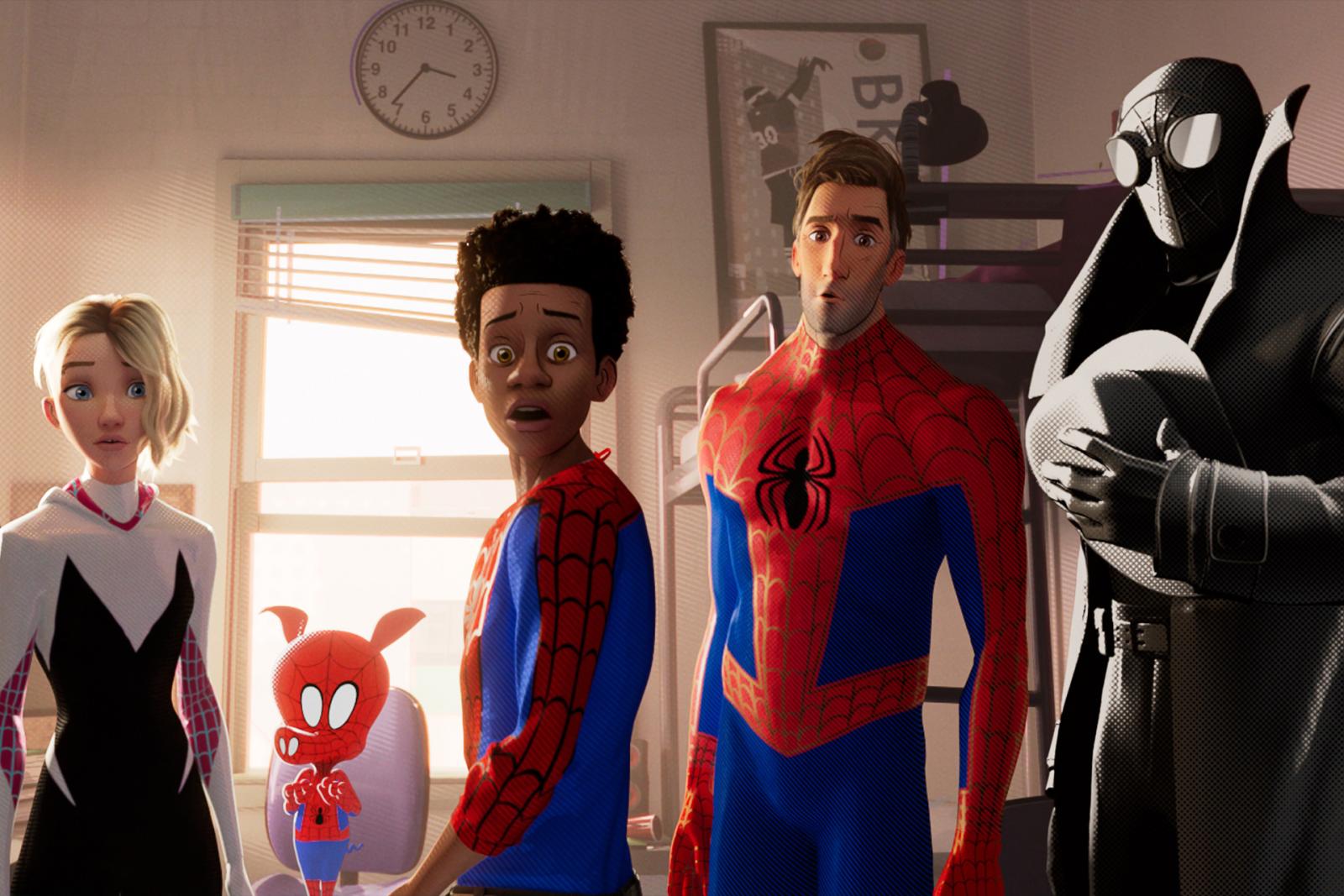 The general rule of thumb when it comes to movies and the box office is that a film needs to at least double its budget to break even; that's essential to cover marketing expenses, theater share, and a bunch of other things we don't really consider when we talk about making movies — but they're there.
Elemental, according to this rule of thumb, needs over $400M to break even and start making profits, considering it had a production budget of $200M (which is Barbie and Oppenheimer combined, by the way). Hence, even though the animated movie outgrossed the 2018's mega-hit, it's still a box-office bomb to this day.
Source: Box Office Mojo