Elijah Wood Oozes Gollum Vibes in New Photos From Toxic Avenger Reboot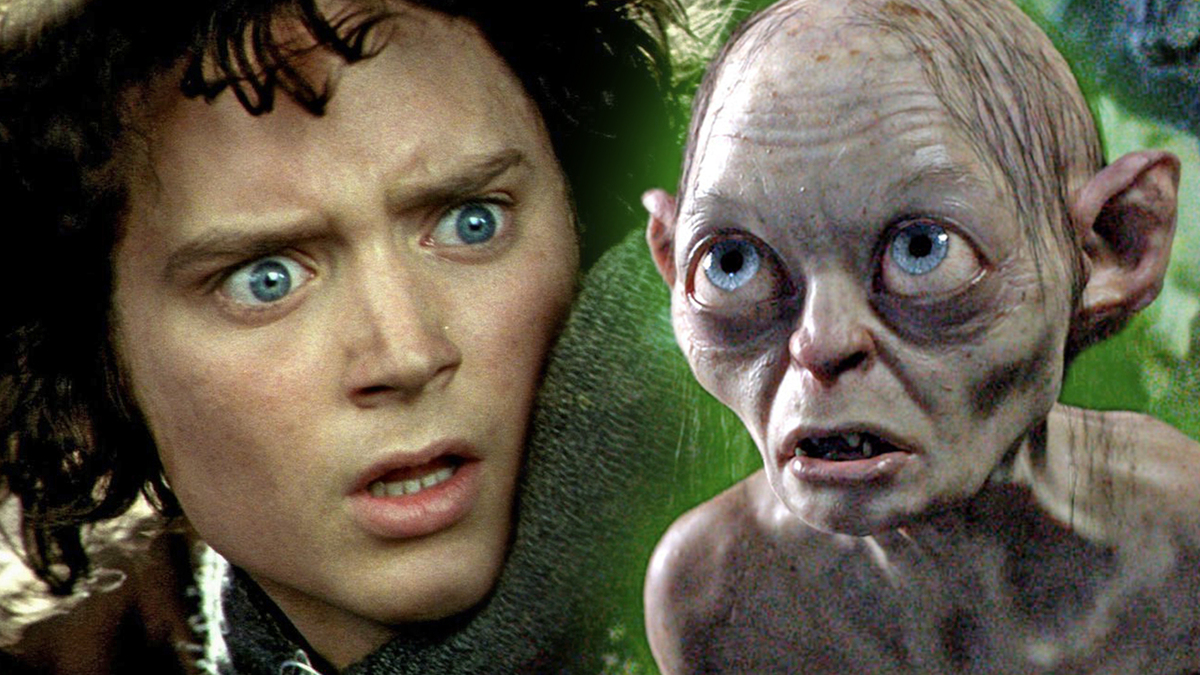 Seeing him as the villainous Fritz Garbinger immediately brought back memories of the Lord of the Rings movie trilogy.
The Toxic Avenger, the upcoming superhero black comedy that is a reboot of the 1984 film of the same name, has a surprisingly star-studded cast for such a seemingly niche film.
It will revolve around Winston Gooze, portrayed by Peter Dinklage, a janitor who falls into a pit of toxic waste that, in typical '80s fashion, turns him into a deformed mutant with superpowers.
In anticipation of the film's upcoming release, Entertainment Weekly got a first look at the colorful cast of characters that will appear in the film, which includes Hollywood stars such as Kevin Bacon and Elijah Wood in addition to Dinklage's titular avenger.
Wood was of particular interest to fans, as his villainous Fritz Garbinger instantly evoked memories of The Lord of the Rings, which catapulted the actor to international fame in the first place.
With rotten teeth and half of his hair missing, Garbinger bears an uncanny resemblance to Gollum, portrayed by Andy Serkis in Peter Jackson's Lord of the Rings trilogy.
Fans say the first thing that comes to mind when looking at Elijah in this role is that he's just Frodo if he had kept the One Ring, as many have wondered for years about this "what if" scenario and how it would have affected the young hobbit.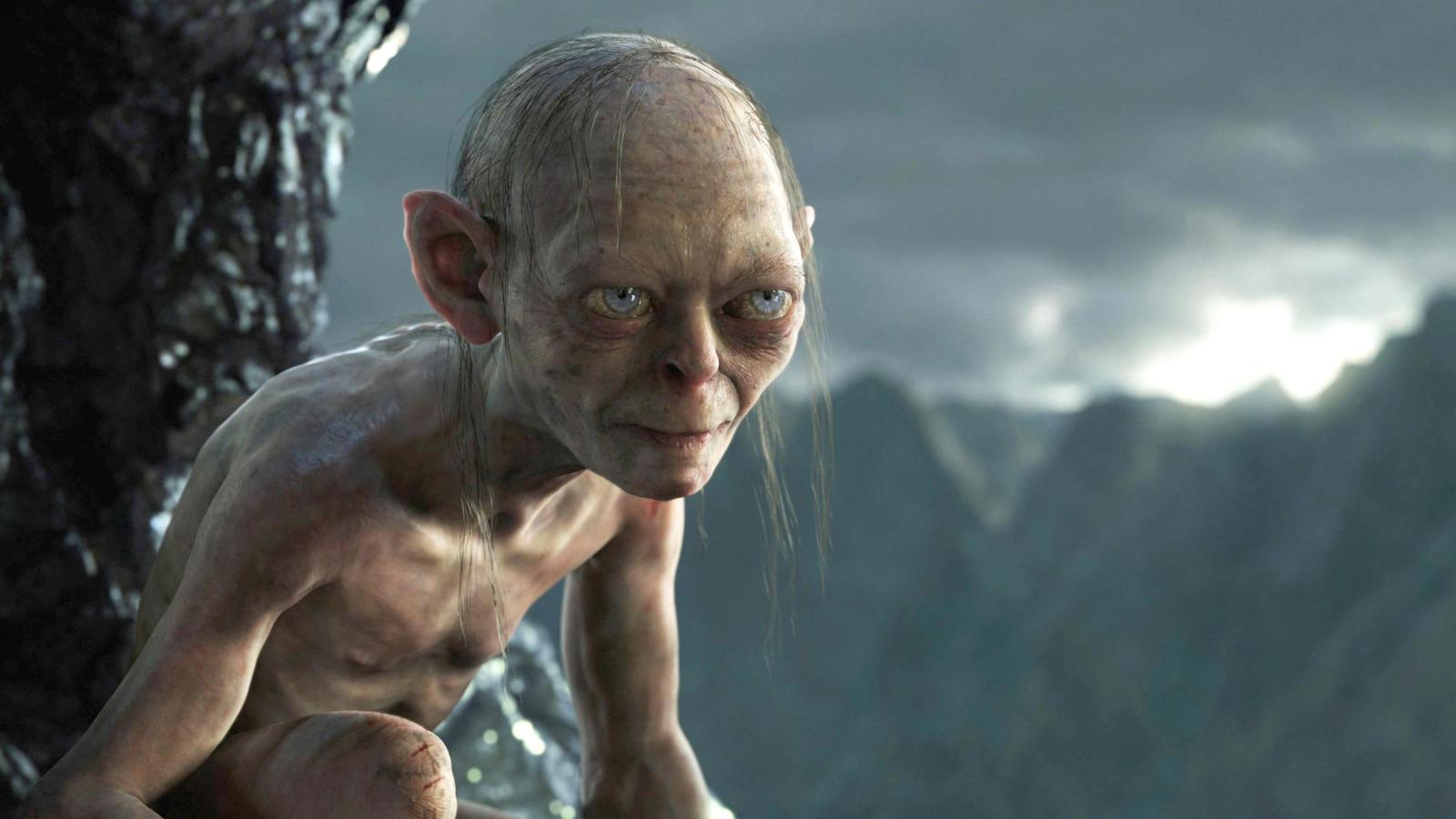 Now, two decades after the release of the epic fantasy trilogy, they surprisingly got their answer, and no one could have expected it to come from a superhero black comedy, of all places.
Others say he looks a lot like Danny DeVito's Penguin from Tim Burton's 1992 film Batman Returns, although such a resemblance is entirely intentional, as the film's director Macon Blair points out.
Fans are eager to see Wood join the cast of the movie and hope that the reboot will not disappoint, because with such a great cast, the hopes are pretty high.
The Toxic Avenger premieres at Austin's Fantastic Fest on September 21, 2023.
Are you excited to check out The Toxic Avenger?
Sources: Entertainment Weekly, Reddit