Emily Blunt Is Surprisingly Humble About Losing Black Widow Role
The actress also addressed rumors of her portraying other Marvel characters that have appeared over the years.
Today, we all know and love the MCU's Black Widow, portrayed by Scarlett Johansson, after her appearances in many installments of the franchise over the years.
That journey ended with a solo movie in 2021, making the actress synonymous with the character for many fans.
However, Scarlett wasn't the first choice to play the red-haired spy, as Emily Blunt was originally set to portray her in the character's big screen debut in 2010's Iron Man 2.
Unfortunately, she had to step down from the role due to a scheduling conflict, which eventually went to Johansson.
During her appearance on the Happy Sad Confused podcast, Emily addressed this missed opportunity and made it clear that she holds no grudges, saying that "the best girl got it" and that Johansson was amazing in the role.
When asked about several other talks about her possibly portraying other Marvel characters like Captain Marvel, Peggy Carter or The Invisible Woman that have popped up here and there over the years, Blunt confirmed that they were just rumors.
According to the actress, she has never had any meetings with Kevin Feige, at least not about playing the aforementioned characters.
Moreover, while Emily recognizes why superhero movies are so popular and have an extremely dedicated fan base, which she even compared to a religion, she herself is quite distant from it all.
When asked about her husband John Krasinski appearing as Mister Fantastic in Doctor Strange in the Multiverse of Madness, she could barely remember the name of the movie, saying that she is "the worst person to be asked about this stuff" and that she only saw his part, not the whole movie.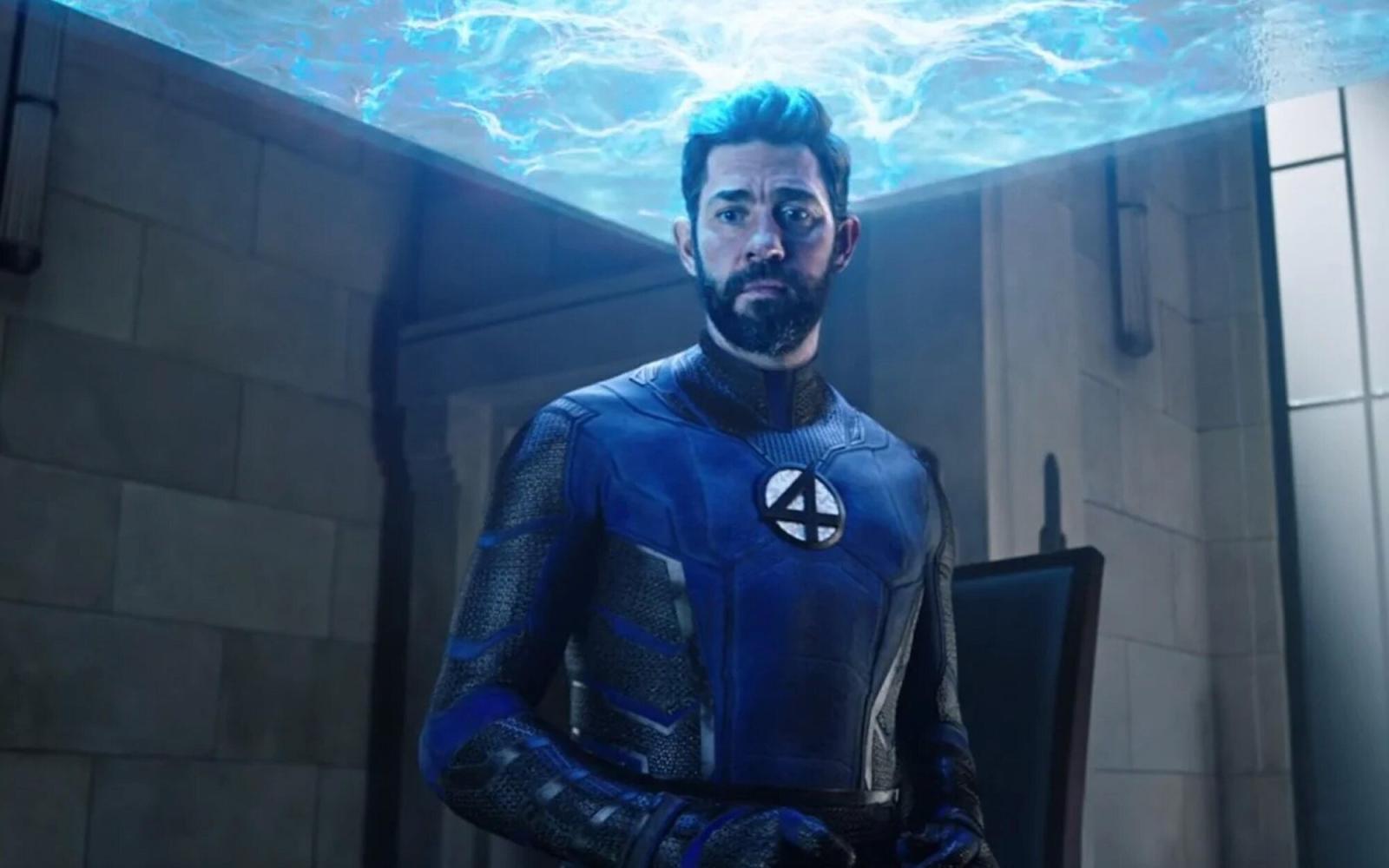 Blunt also mentioned that she doesn't like to be involved in things that might turn into franchises, so it's unlikely that we'll see her joining the MCU stars anytime soon, something she seems almost proud of, judging by the interview.
Emily Blunt's most recent big screen appearance was in Oppenheimer, where she played the wife of the titular scientist, Katherine.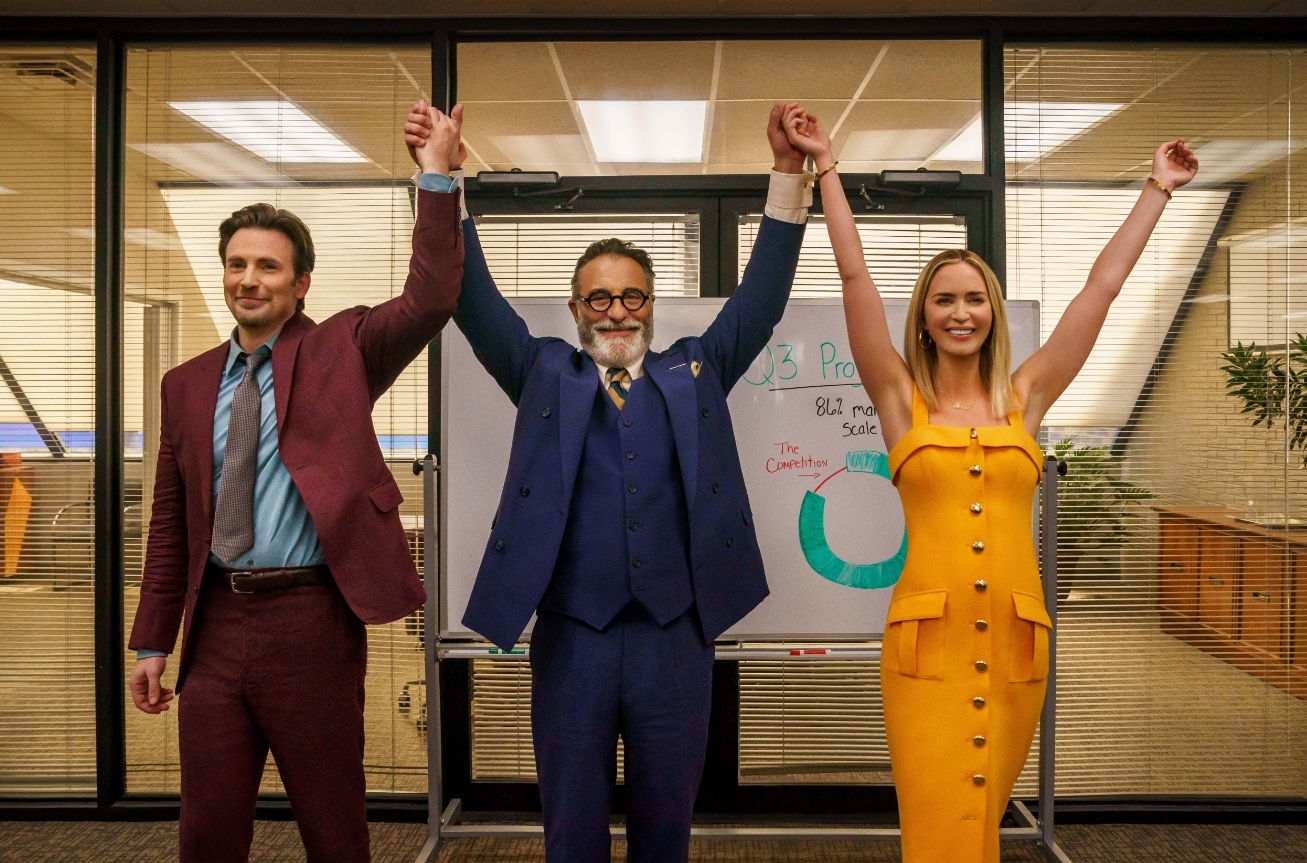 Her next movie will be Pain Hustlers, which is scheduled for release on October 27, 2023.
Do you think Emily would have made a great Black Widow?
Source: Happy Sad Confused