Emma Stone Back as Gwen Stacy: Pie in the Sky Or New Hope?
A photo of the actress sparked a heated fan debate that Stone might return to the iconic role.
Emma Stone has had many spectacular roles, but to many fans she is best known for playing Gwen Stacy alongside Andrew Garfield's Spider-Man in The Amazing Spider-Man movies.
Stone was rumored to appear in Spider-Man: No Way Home, but while that never came to fruition, there were rumors that she would reprise her role as Spider-Gwen in live action. Her new look fueled the rumors and led fans to agree that she was perfect for the role.
Mara Roszak, a stylist for many celebrities including Stone, posted a photo of the actress after a recent haircut on her Instagram. The photo has since gone viral, with fans comparing her to Gwen Stacy in Spider-Man: Into the Spider-Verse.
With the multiverse now playing a major role in MCU, literally anything can be expected in terms of new projects, including the appearance of Emma Stone's Gwen Stacy, who, as fans know, died tragically in The Amazing Spider-Man 2.
Although her appearance in the second season of Loki and Deadpool 3 is still unlikely, Gwen could very well appear in Avengers: Secret Wars or Avengers: The Kang Dynasty.
Emma Stone's Gwen Stacy has changed superhero cinema in her own way. While many fans loved Mary Jane, it's hard to imagine her apart from Peter Parker. She revealed the character of the protagonist and embodied the ideal girlfriend who, against all odds, ended up with a good guy.
Emma Stone's Gwen Stacy for the first time became a character in her own right. She behaved more decisively, showed her personality more brightly, and participated in her boyfriend's superhero affairs.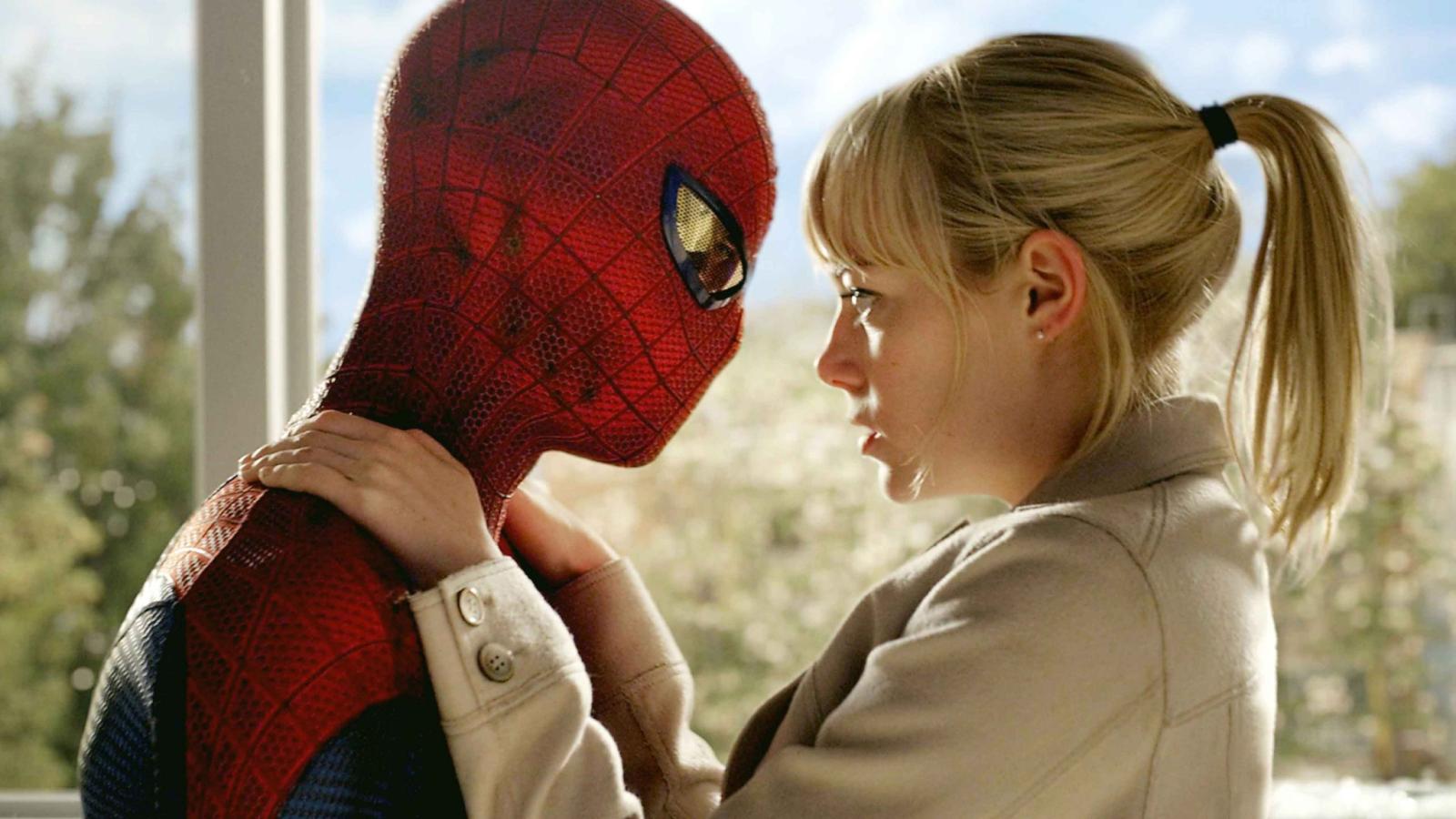 Superhero movies still don't have a lot of strong women compared to men. Before Black Widow and Wonder Woman, most of the role models for girls were superhero's girlfriends.
And the appearance of Gwen Stacy in one of the new projects, even in a brief cameo, would be a great gesture to pay tribute to the character who was one of the founders of strong female characters in superhero movies.