Emmy Worthy: 10 TV Dramas That Never Won the Big Award
These Emmy snubs are frankly eyebrows-raising.
1. "The Wire" (2002-2008)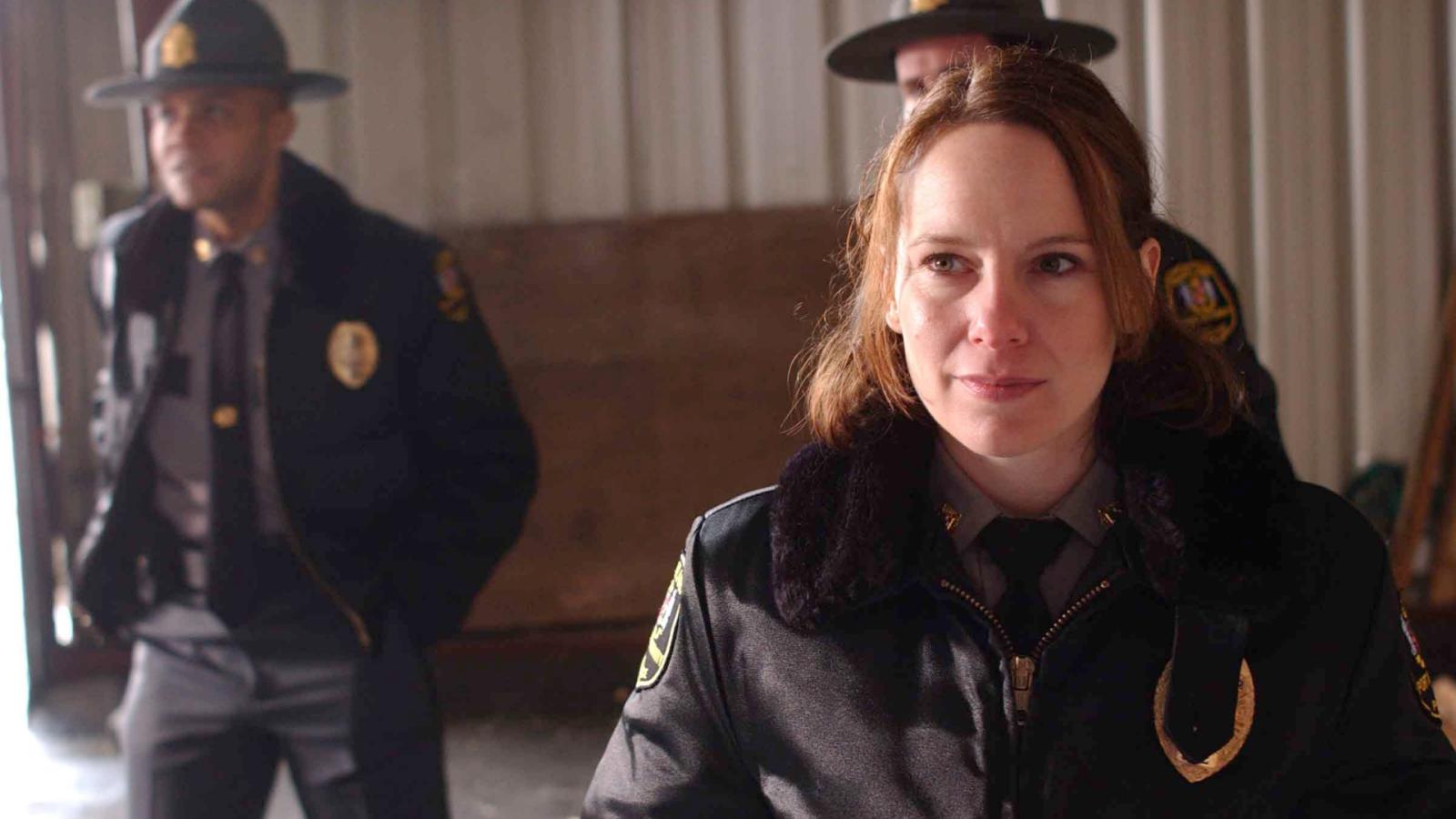 "The Wire" is a show widely regarded as one of the greatest TV dramas of all time. Centered on the drug-infested streets of Baltimore, this series humanizes both the law enforcement officers and drug dealers. Despite its ensemble cast featuring Dominic West, Idris Elba, and Michael K. Williams, and its gripping storytelling, "The Wire" never won an Emmy for Outstanding Drama Series. In fact, it only received two nominations in writing during its five-season run. Quite shocking for a show that currently boasts a 94% approval rating on Rotten Tomatoes.
2. "Boardwalk Empire" (2010-2014)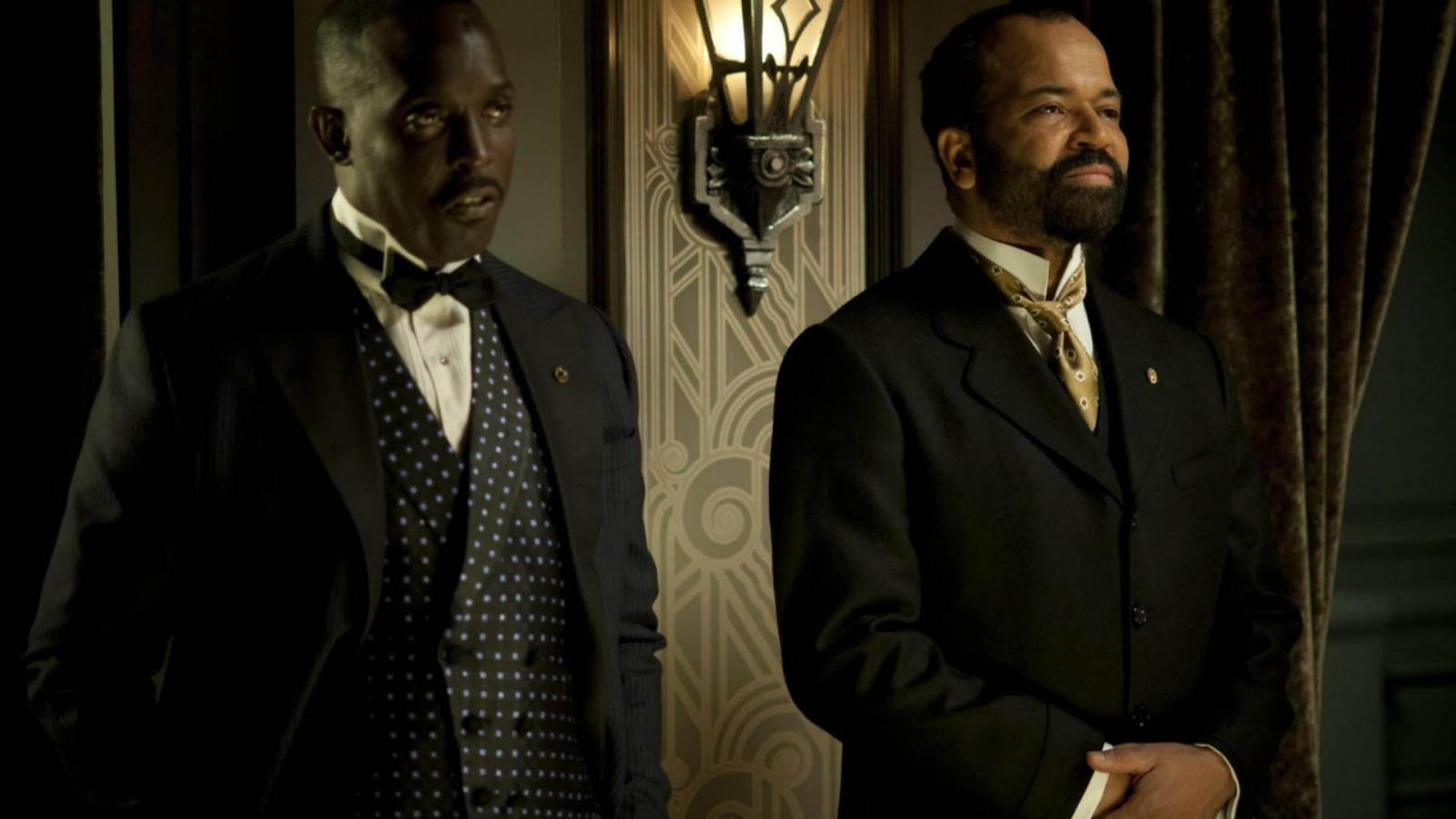 Set during the Prohibition era in Atlantic City, this show was a cinematic spectacle with Steve Buscemi leading as the corrupt politician and gangster, Nucky Thompson. Despite the show's critical acclaim and an impressive 17 Emmy wins in other categories, it never bagged the award for Outstanding Drama Series, always having to compete against some seriously ambitious Emmy contenders.
3. "House" (2004-2012)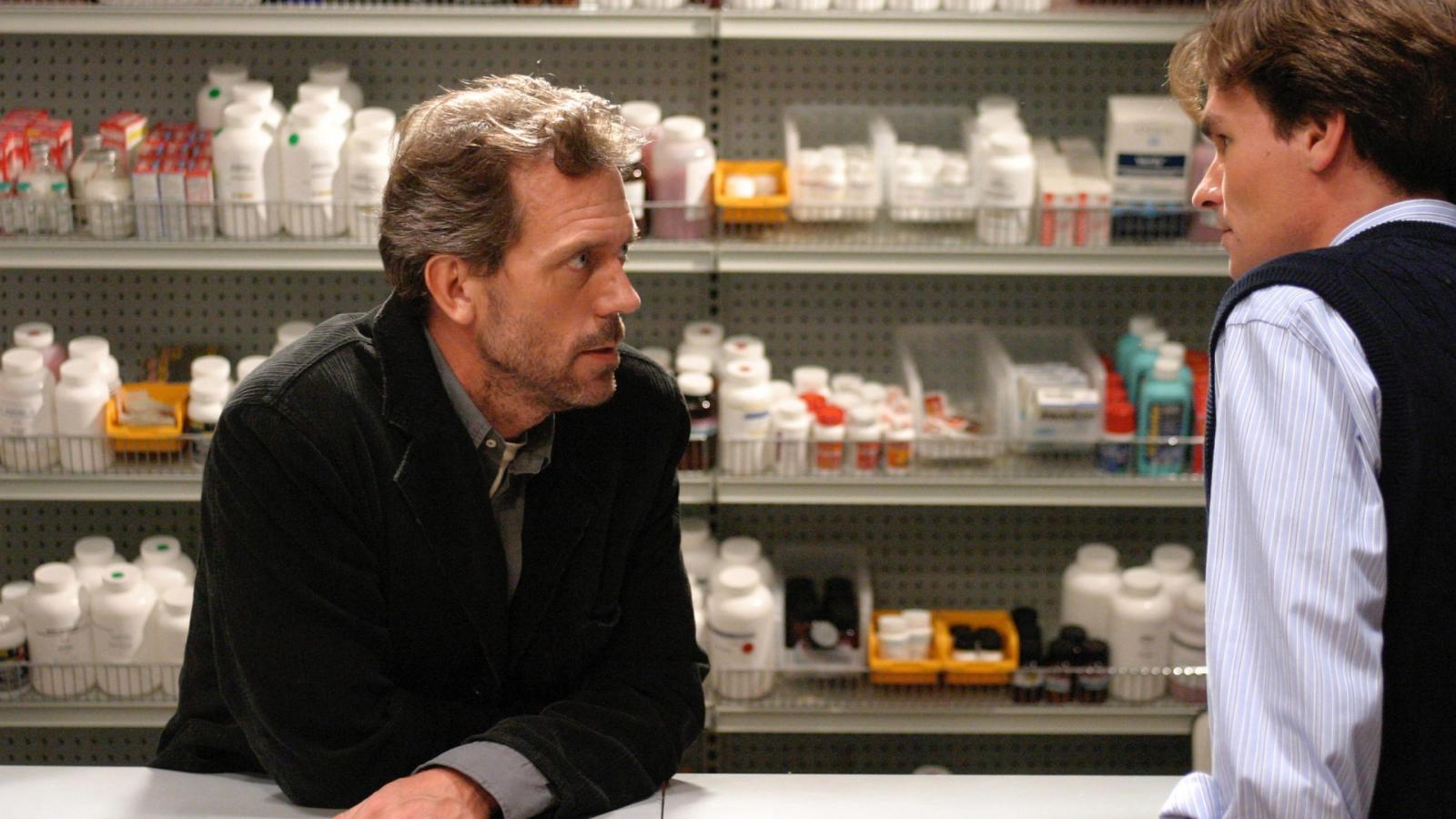 "House" was a medical drama that consistently pushed the boundaries of the genre. It wasn't about saving the day with last-minute CPR. This was a show about the complexities of medicine, as seen through the eyes of the misanthropic, painkiller-addicted, and genius diagnostician, Dr. Gregory House, portrayed by Hugh Laurie. Despite its impressive run of eight seasons, and Laurie's two Golden Globe wins, the show never took home the Emmy for Outstanding Drama Series.
4. "Sons of Anarchy" (2008-2014)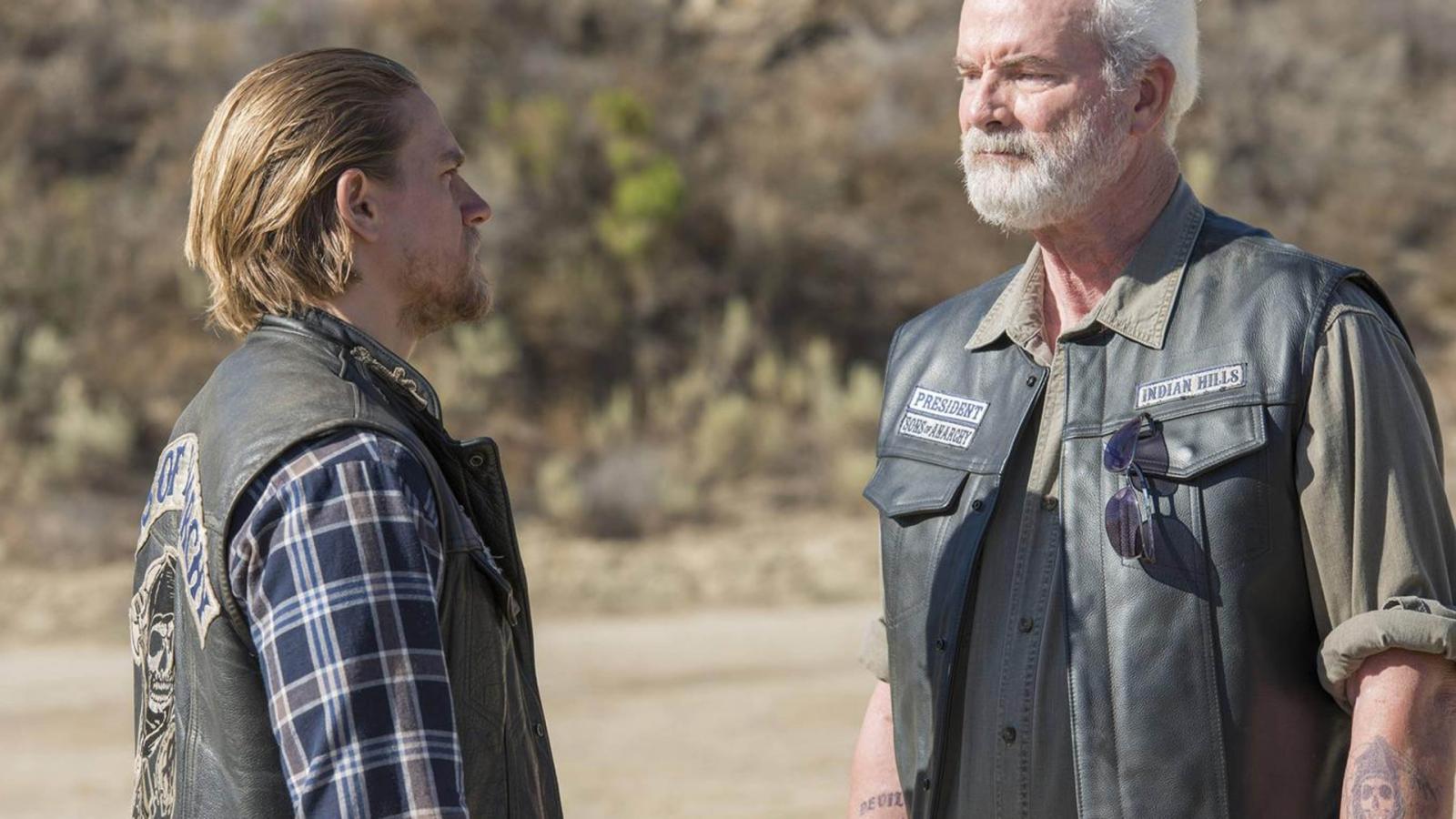 "Motorcycles, leather, and family drama" could be a simplified tagline for "Sons of Anarchy," but the show is so much more than that. It revolved around Jax Teller, played by Charlie Hunnam, navigating his way through a criminal biker gang and family strife. Even though the show pushed the limits of violent storytelling, its heart lay in the Shakespearean themes of power, family, and fate. "Sons of Anarchy" was never even nominated for the Outstanding Drama Series category, a snub perhaps even more surprising than the show's plot twists.
5. "Dexter" (2006-2013, 2021)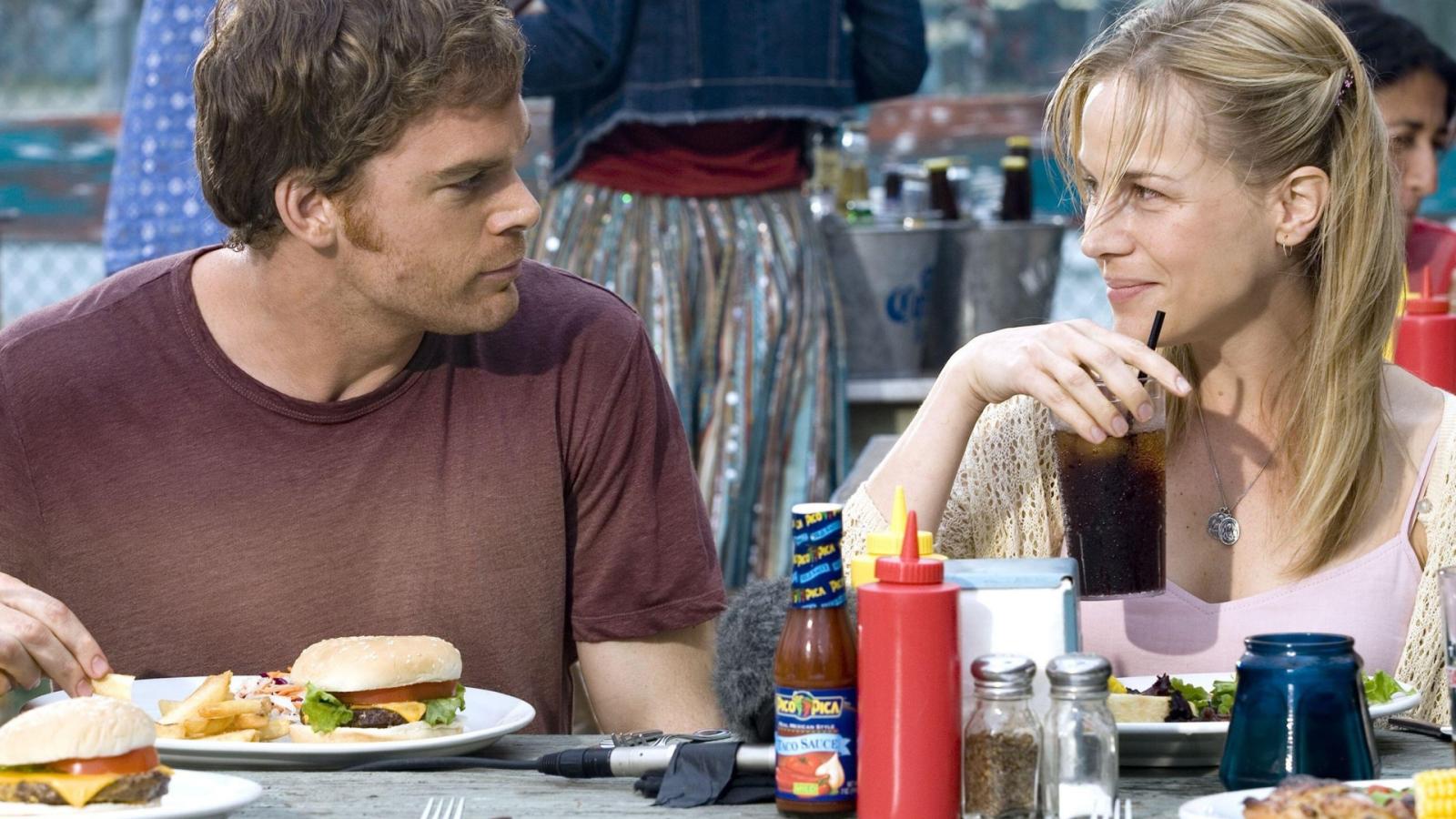 "Dexter" is a show where the protagonist is a forensic blood splatter analyst by day and a serial killer by night. Played with unnerving charm by Michael C. Hall, Dexter Morgan vigilantly killed other murderers who slipped through the legal system. Even though the show had a unique premise and was well-received by viewers and critics alike, it didn't secure a win for Outstanding Drama Series during its eight-season run, although it certainly tried.
6. "Mad Men" (2007-2015)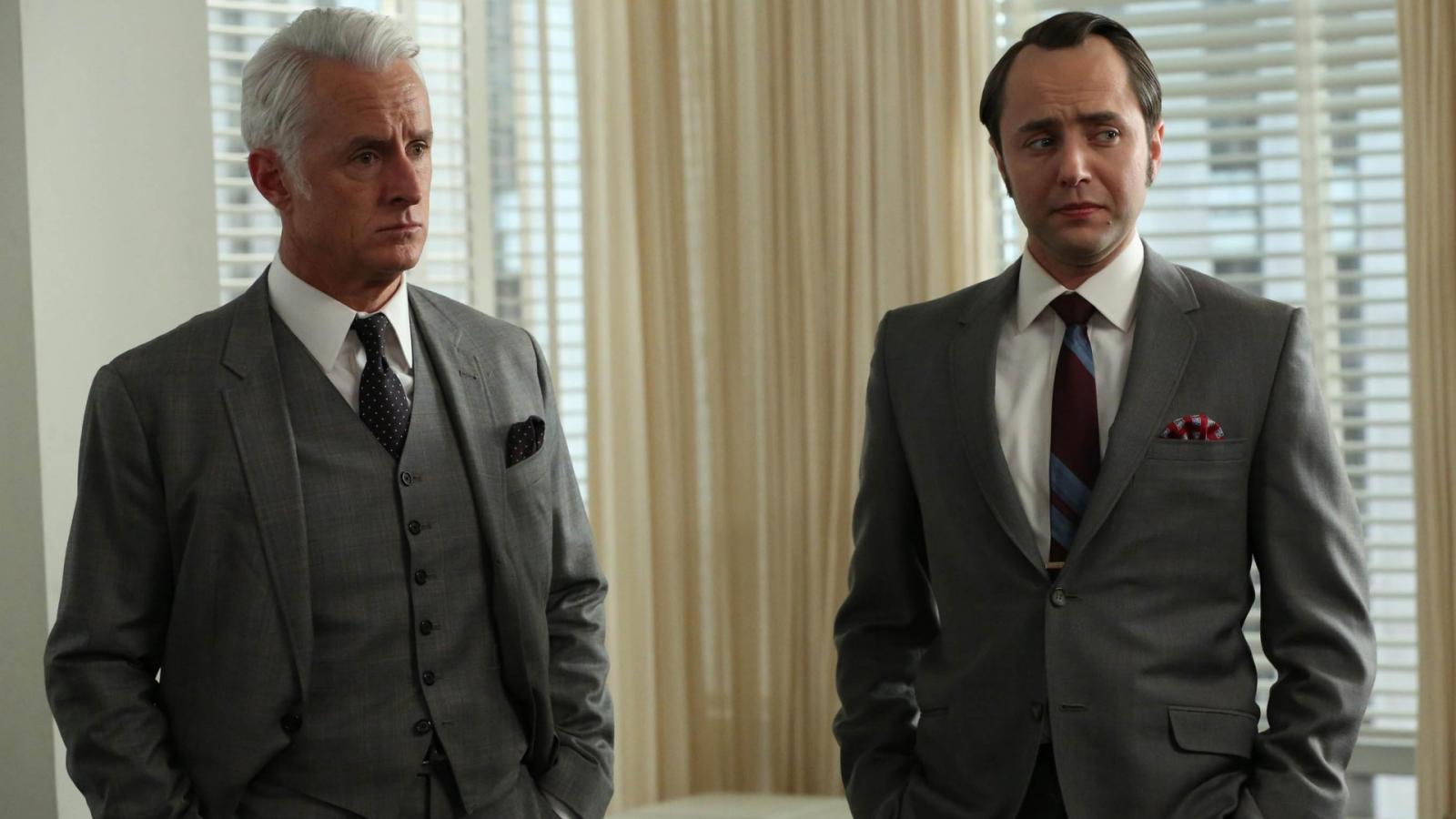 This Matthew Weiner creation is an intoxicating dive into the advertising world of the 1960s. Centered around the enigmatic Don Draper (Jon Hamm), a creative director at an advertising agency, the series meticulously explored the era's sociopolitical issues and personal dynamics. Hamm's nuanced portrayal of Draper garnered him an Emmy for Outstanding Lead Actor. Still, despite its cultural impact, its meticulously recreated 1960s vibe, and the universally acclaimed performances, the show never managed to secure an Emmy for Outstanding Drama Series.
7. "Buffy the Vampire Slayer" (1997-2003)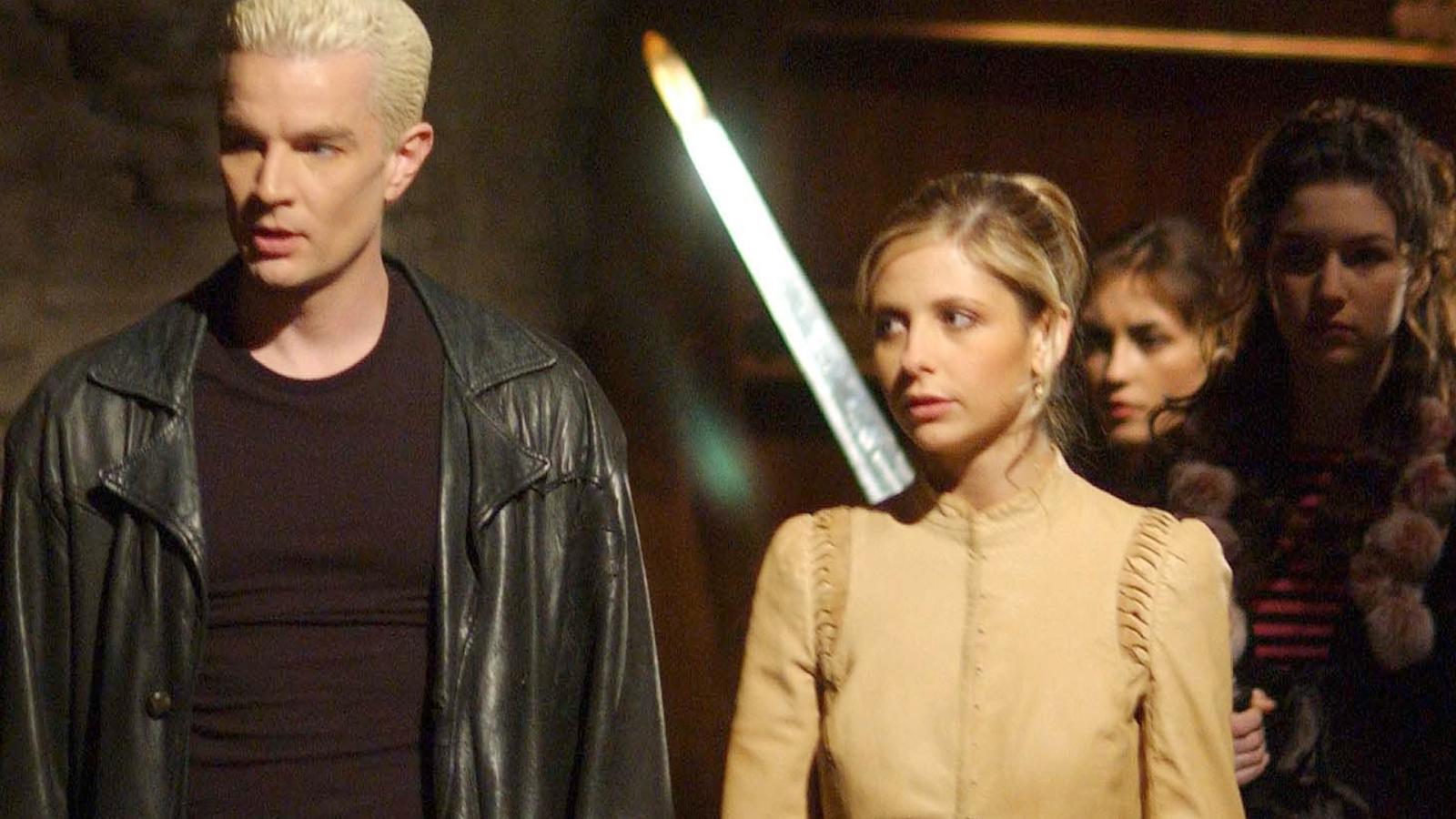 Despite its fantastical premise, this cult classic's strength was in how it employed the supernatural as metaphors for real-life problems. Sarah Michelle Gellar's Buffy was not just a vampire slayer but a teenager navigating the treacherous terrains of growing up. The series, created by Joss Whedon, was revolutionary for its genre-blending, strong female lead, and tackling of heavy themes, all sprinkled with a delightful dose of 90s wit and charm. However, it never even received a nod for Outstanding Drama Series at the Emmys.
8. "The Leftovers" (2014-2017)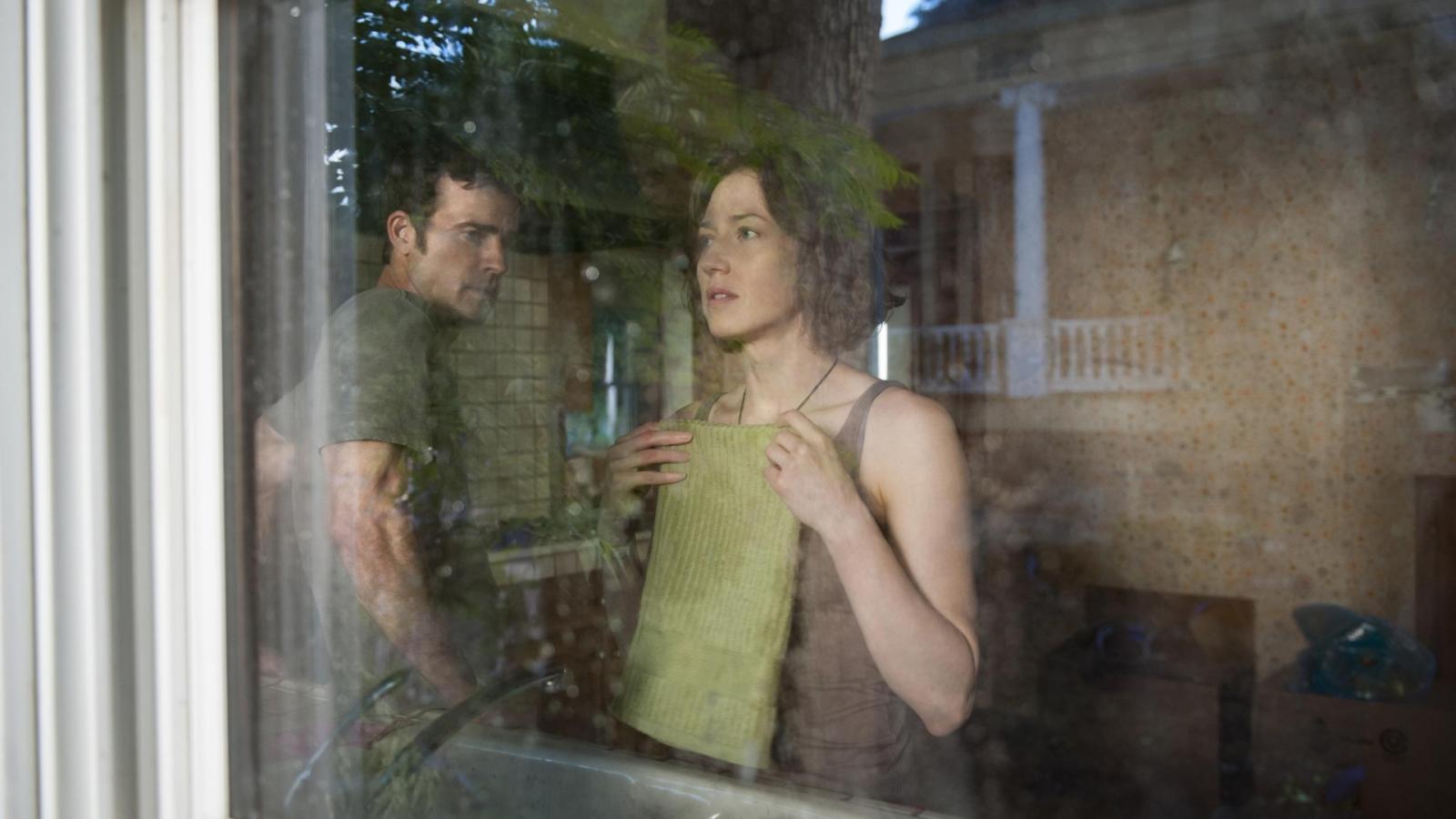 "The Leftovers" was a post-apocalyptic drama that took viewers on an intense emotional journey. Created by Damon Lindelof and Tom Perrotta, the show begins with a mysterious event where 2% of the world's population suddenly vanishes. The series, however, isn't so much about the "why" of the event but the "how" – how the remaining people cope with the inexplicable loss and continue to live. Well, you know where this is headed; "The Leftovers" never received a nomination for Outstanding Drama Series.
9. "Hannibal" (2013-2015)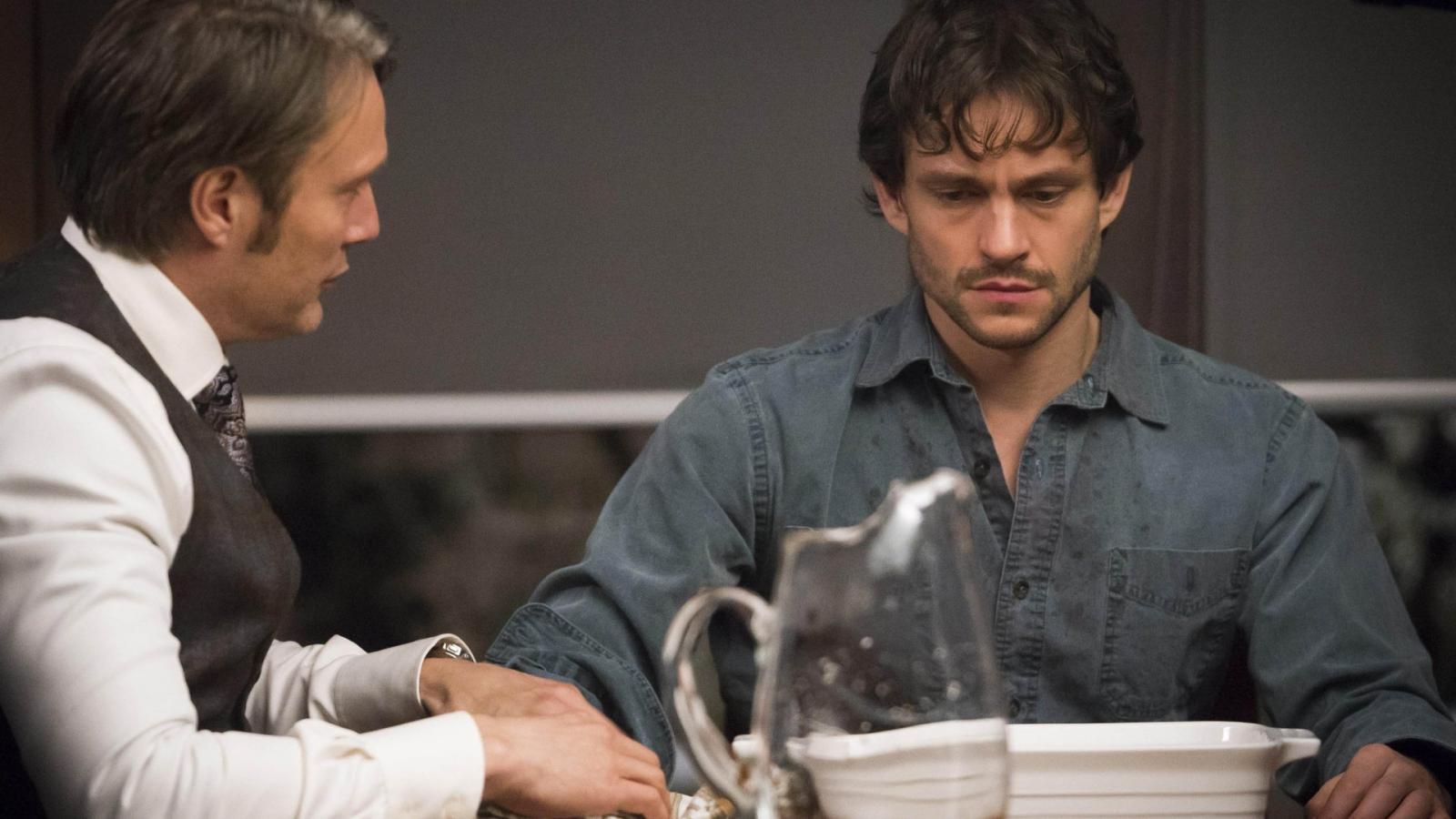 This Bryan Fuller creation managed to accomplish the seemingly impossible task of successfully adapting Thomas Harris's "Hannibal Lecter" series for television. Mads Mikkelsen's nuanced portrayal of the cultured cannibalistic psychiatrist was chilling and yet strangely alluring. Hugh Dancy's performance as the troubled FBI investigator Will Graham added another layer to the series. The complex relationship between Graham and Lecter became the backbone of the series. But, even famous for its bold storytelling, lavish visuals, and Rotten Tomatoes approval rating of 92%, "Hannibal" never got a taste of the Outstanding Drama Series Emmy.
10. "Justified " (2010-2015)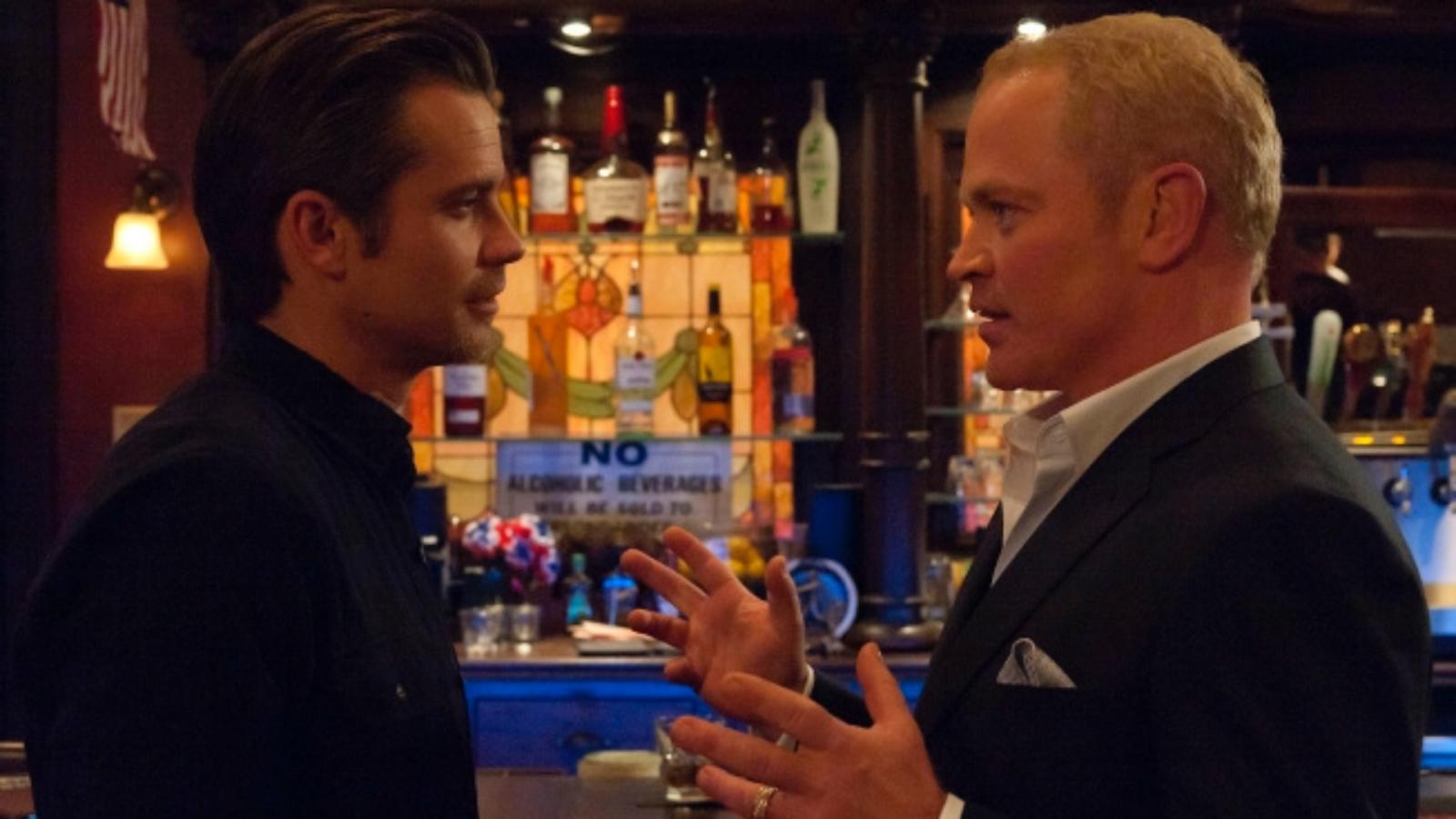 "Justified", a modern-day western crime drama, was based on Elmore Leonard's short story "Fire in the Hole." The series followed U.S. Marshal Raylan Givens (Timothy Olyphant), a modern-day cowboy with a strict sense of justice. His life gets complicated when he is reassigned to his hometown in rural Kentucky, filled with old friends and foes. The show was lauded for its sharp writing, unique storytelling, and Olyphant's charismatic performance. But the Emmy for Outstanding Drama Series? "Justified" was, ironically, not justified for that honor.