Even a Complete Reshoot Didn't Save This Exorcist Movie from Being a Total Flop
Sometimes it's better to leave the story just be.
Halloween season has audiences gravitating towards all things horror. Like any other genre, it has its own classics, and the Exorcist franchise is definitely one of them. However, not all movies under this title are equally amazing. In fact, some of them had better be skipped altogether.
After the smashing success of the original Exorcist movies, there have been several attempts to recreate it with various sequels. Both Exorcist II: The Heretic and The Exorcist III failed to captivate and impress audiences, but at least the stories behind them are not as complicated as the story behind the worst movie of them all, Exorcist: The Beginning.
Making a prequel to such a beloved story was an ambitious task from the start. It required digging into the lore of the story and creating its own rules of the game that fans might not want to accept. But that wasn't the biggest challenge production company Morgan Creek faced.
First, they had to hire director Paul Schrader. Known for movies like American Gigolo and Affliction, he was sure to bring the energy needed to make the prequel a hit. When he didn't, coming up with a slow-paced and moody drama that left almost all of the original story out of the mix, the company asked for reshoots. Schrader refused.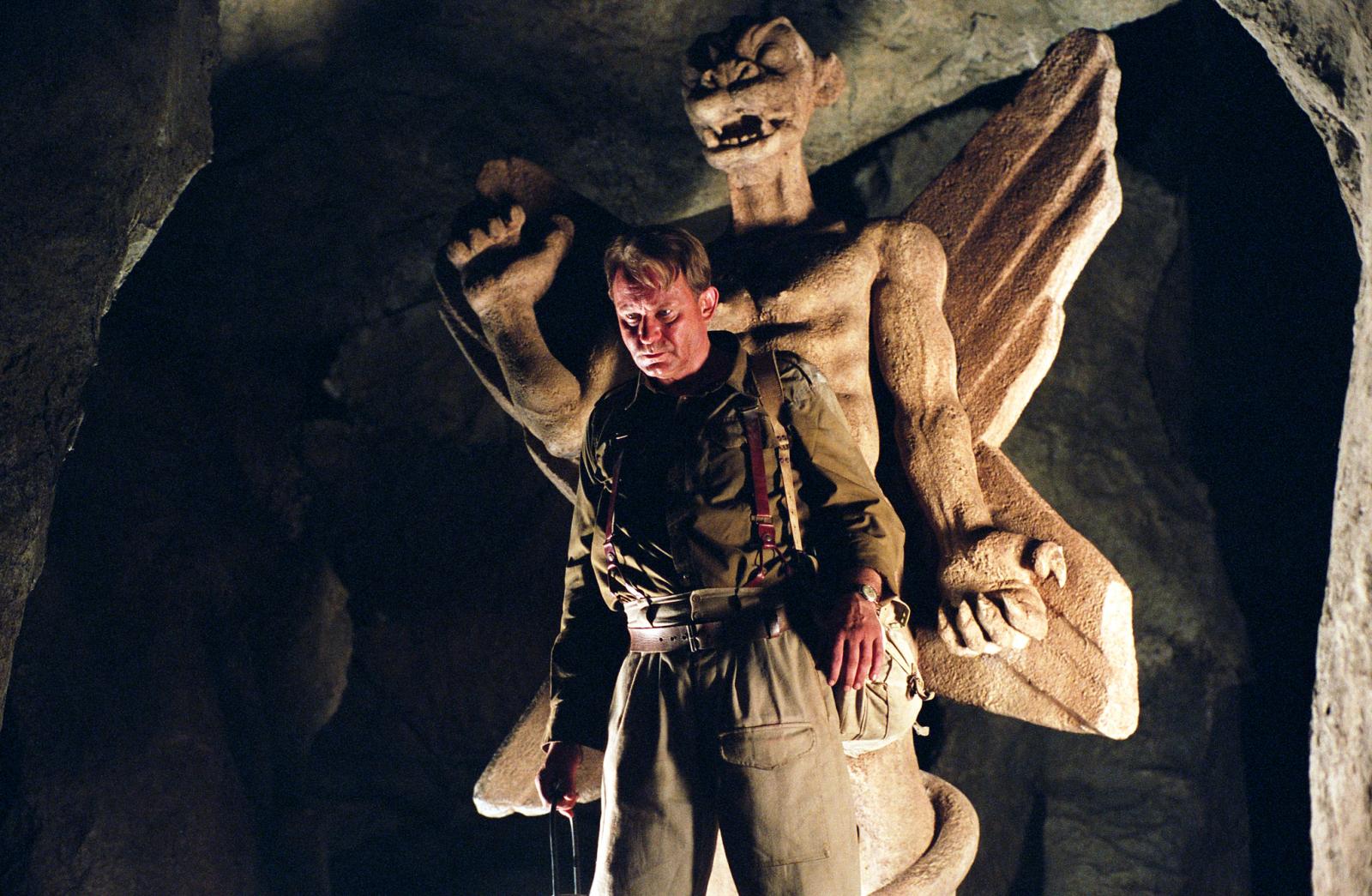 Then Renny Harlin, the director of Die Hard 2 and Cliffhanger, came in to completely remake the film. This version of Exorcist: The Beginning still starred Stellan Skarsgård, but added a few more names to stake his claim. Conventional horror or not, Harlin's film bombed at the box office, grossing $78 million on an $80 million budget.
What's even funnier is that when Schrader's version was released under the title Dominion: Prequel to The Exorcist, it also bombed, at least in terms of critical reception. Today it has a 30% rating on Rotten Tomatoes.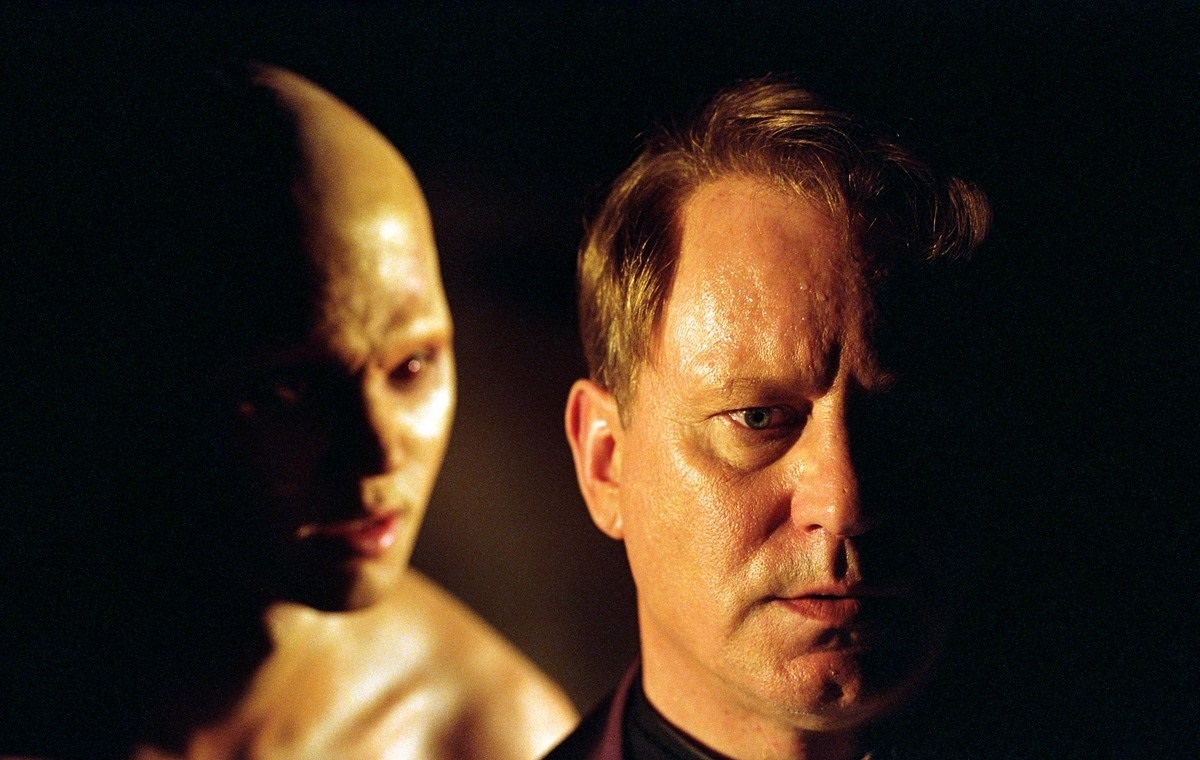 However, it was commercially successful, finishing its theatrical run with $251 million at the box office against a budget of only $30 million.
If that's not a timeless lesson for anyone in the film industry to stay away from The Exorcist franchise forever, we don't know what is. But if you are brave enough to subject yourself to a few hours of poorly made movies, you can go ahead and purchase both versions to watch on demand on Vudu or Amazon Prime Video.