Even After Gandalf Gig, Ian McKellen Admits the Perks of Playing Bad Boys
The actor discussed his latest big screen appearance in The Critic, as well as his retirement plans.
Throughout his long acting career, which began in the 1960s and continues to this day, Ian McKellen has portrayed countless characters, both heroes and villains.
While his most famous villainous role remains that of Erik Lehnsherr or Magneto from the X-Men film franchise, he has also played several other notable bad guys, such as the deranged King Richard III from the 1995 film of the same name and Nazi war criminal Kurt Dussander from 1998's Apt Pupil.
In his latest big-screen appearance, the British thriller The Critic (not to be confused with Quentin Tarantino's upcoming The Movie Critic), the actor again takes on the role of the antagonist, playing the titular theater critic Jimmy Erskine.
Described as a "Mephistophelian figure," Erskine poisons the life of struggling stage actress Nina Land, played by Gemma Arterton, who becomes entangled in a dark situation involving him and the editor of his paper.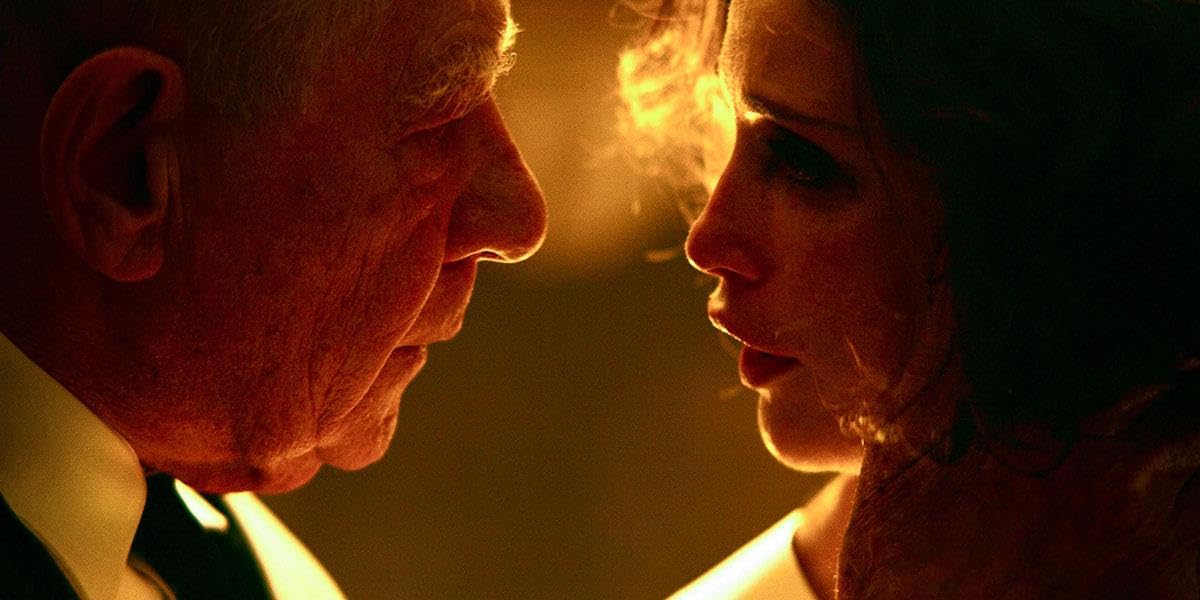 In an interview with Variety, McKellen discussed his latest role, mentioning that "often the devil has the best tunes and the best lines" and that he enjoyed playing a brash man who has trouble controlling his outbursts.
The actor described the script for The Critic as "intriguing" and revealed that after all his years on screen and stage, he still doesn't have a "foolproof approach" to preparing for the role, so he starts each time anew, looking for clues and motivations of his characters.
Despite being 84 years old, the actor has no intention of retiring any time soon, although he is aware that things can change at any time.
Regardless, Ian is eager to continue his craft, at least as long as his "knees hold up and the memory remains intact."
Fans are relieved to hear that the actor will continue to deliver masterful performances, at least for some time, as he is absolutely great in everything he appears in and some even consider him one of the greatest actors of all time.
The Critic premieres at the Toronto International Film Festival on September 11, 2023.