Even His Own Superman Costume Didn't Help Jamie Dornan Land Man of Steel Role
The star of Fifty Shades of Grey and Belfast opens up about his failed attempt to play Man of Steel and appear as the chances to become the next Bond.
With David Corenswet officially cast as Superman in James Gunn 's upcoming solo film, Superman: Legacy, fans continue to debate whether he is a worthy replacement for Henry Cavill.
Considering that the two actors look quite similar, and Corenswet even admitted as much in one of the interviews, some fans continue to wonder if the recasting was necessary at all.
Although Cavill is now firmly associated with the character for many fans, not everyone remembers that we could have gotten a very different Superman in his place in 2016's Man of Steel.
During his recent appearance on the Happy Sad Confused podcast, Jamie Dornan, best known for his portrayal of Christian Grey in Fifty Shades of Grey and its sequels, as well as "Pa" in the 2021 drama Belfast, shed some light on his failed audition for an iconic superhero.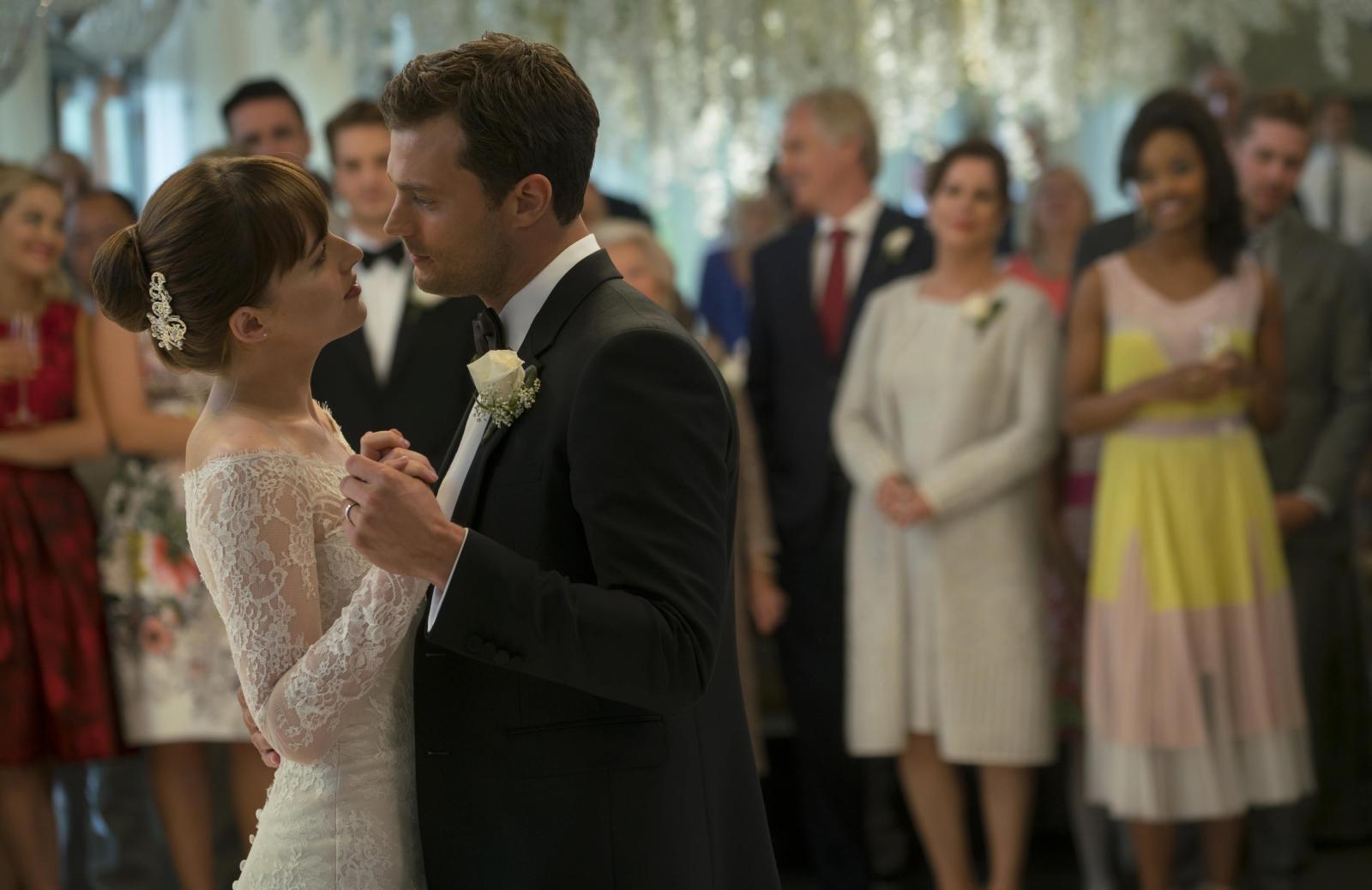 It seems the actor even brought his own suit, or rather "Superman pajamas," which may not have been the best idea.
However, according to Jamie, he "got nowhere near" putting on the actual suit, only talking to the studio representatives and didn't get very far with the audition.
He also recalled his audition for the Uncharted movie back when it was going to be directed by David O. Russell, apparently for the role of Nathan Drake, which actually went quite well, but the project never saw the light of day.
When Dornan heard that the movie was in the works again, this time directed by Ruben Fleischer, he tried his luck again, only to learn that he was too old to play the adventurer.
The role eventually went to Tom Holland, who was "half [Dornan's] age" and a "legitimate movie star."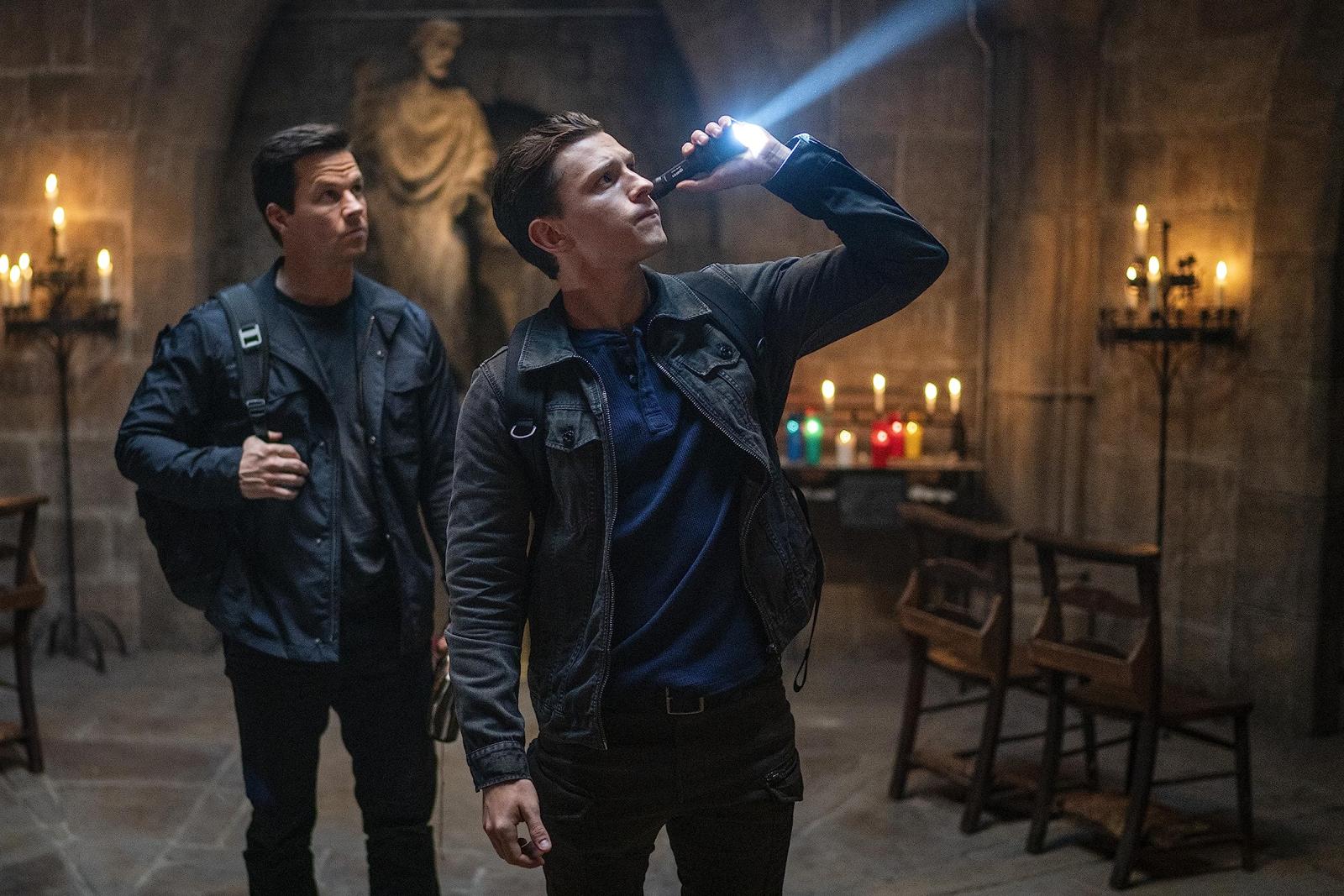 When asked about being among the candidates to play the next James Bond, Jamie said that while he's flattered, he doesn't really think about it because some actors stay on the list forever with no real chance of playing the spy.
Jamie Dornan's last big screen appearance was in the recently released Heart of Stone starring Gal Gadot.
His next project will be A Haunting in Venice, a third installment in the Hercule Poirot film series starring Kenneth Branagh as the iconic detective, which is scheduled for release on September 15, 2023.
Do you think Jamie Dornan would have made a great Superman?
Source: Happy Sad Confused