Every DADA Teacher in Harry Potter, Ranked by Their Competence
No one's ever been a Defense Against Dark Arts teacher for more than a year after Voldemort cursed this position, which means we have seven professors to rank, and since it's by their competence, this rating might surprise you.
7. Gilderoy Lockhart
Gilderoy Lockhart was nothing more than a narcissistic con artist hungry for fame. Not only was he a dangerous cretin who kept putting kids in anger, but he also couldn't teach them literally anything: he didn't know how to be a Professor nor knew anything worth teaching his students. This man insulted the very title of a teacher.
6. Dolores Umbridge
Perhaps the most hated character in the entire franchise, when it came to teaching, Umbridge was keen on theory more than anything — or rather, keeping her students away from the real knowledge. When your Professor claims that passing the exams is the only real goal of education, you stand up and call them out on incompetence.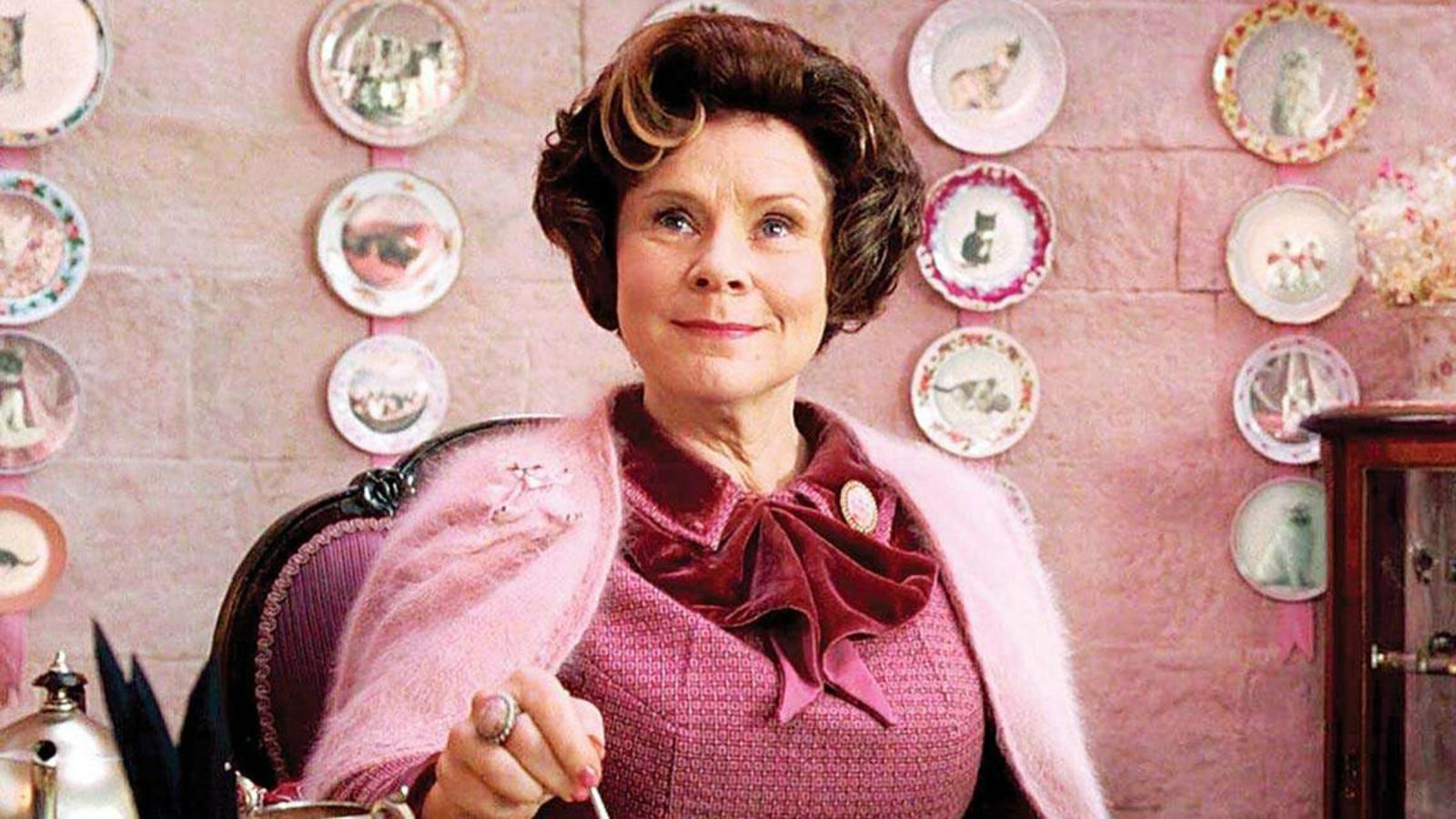 5. Amycus Carrow
Don't throw stones at us just yet: yes, Carrow was better than Lockhart and Umbridge. It's not that we approve of him making students practice the Unforgivables on each other, but the very fact that Carrow managed to teach a complete idiot like Crabbe a complex spell like Fiendfyre is actually impressive.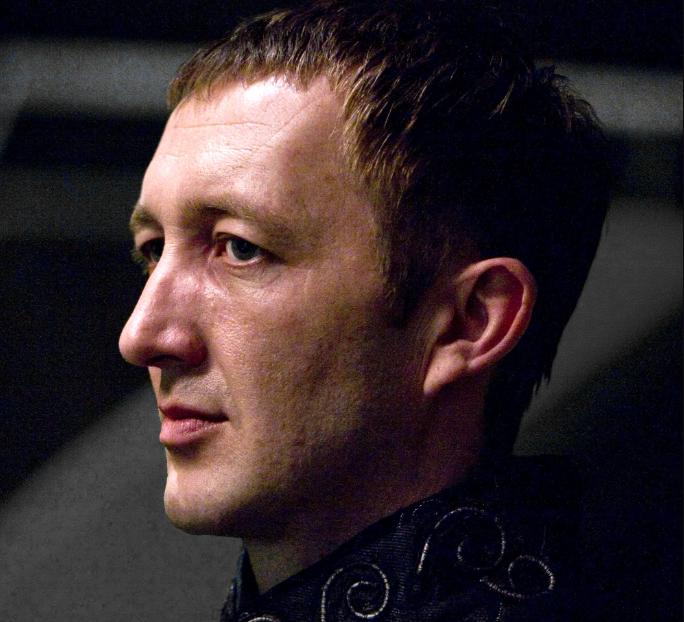 4. Quirinus Quirrell
There's no doubt that Quirrell knew what he was doing: the man could've taught his students many things, and he was not half-bad as a DADA Professor. However, his intentional stuttering undermined the students' attention, and the peculiar fact that he was a vessel for Lord Voldemort kind of distracted him from teaching efficiently.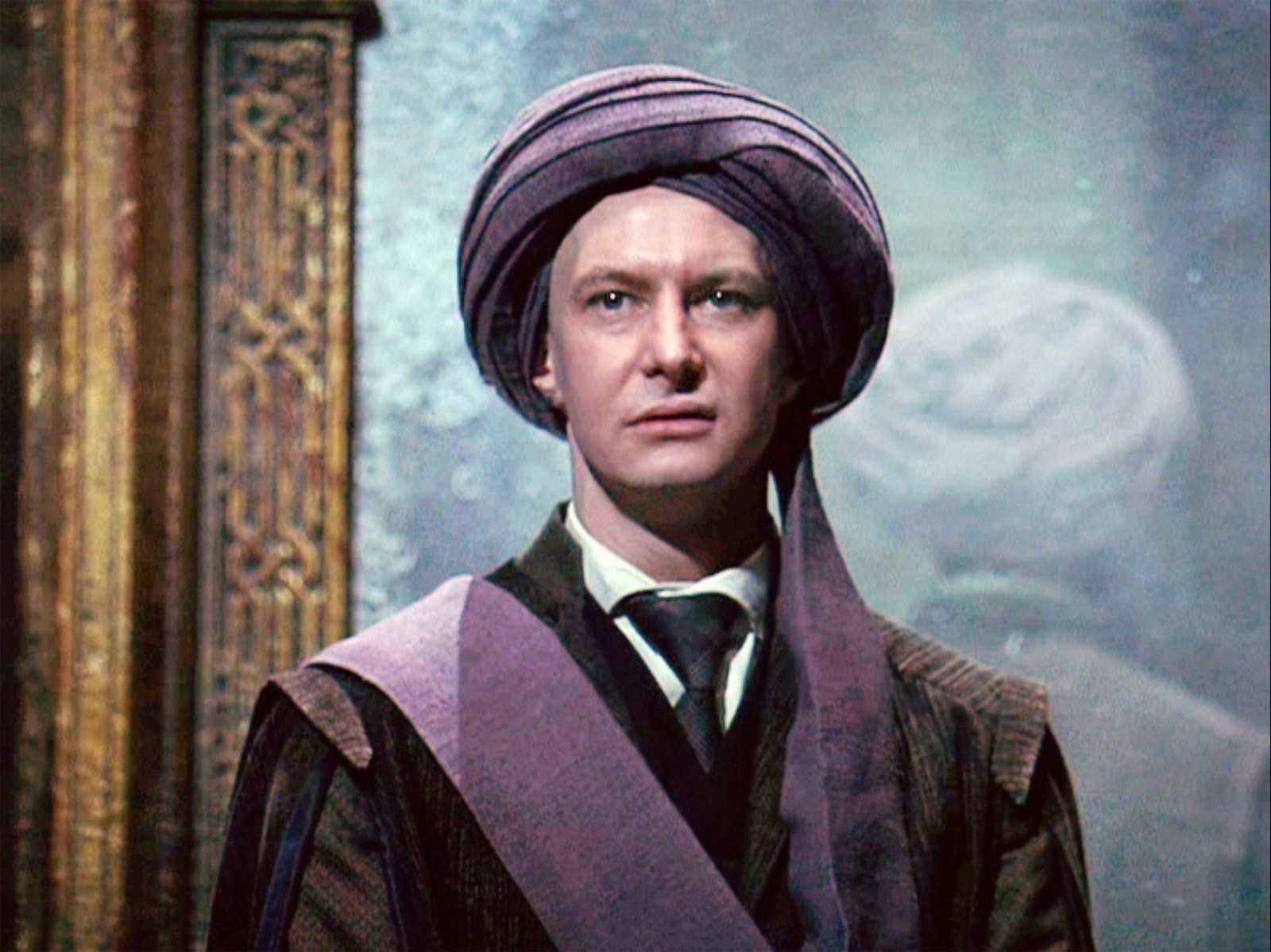 3. Severus Snape
Snape took his job very seriously, and he definitely knew more about the Dark Arts than most other Professors. His approach was harsh but effective, and Snape was one of the best DADA teachers — if not for his bias and concentration on theory rather than practice. He could've done really well if he'd adjusted his methods.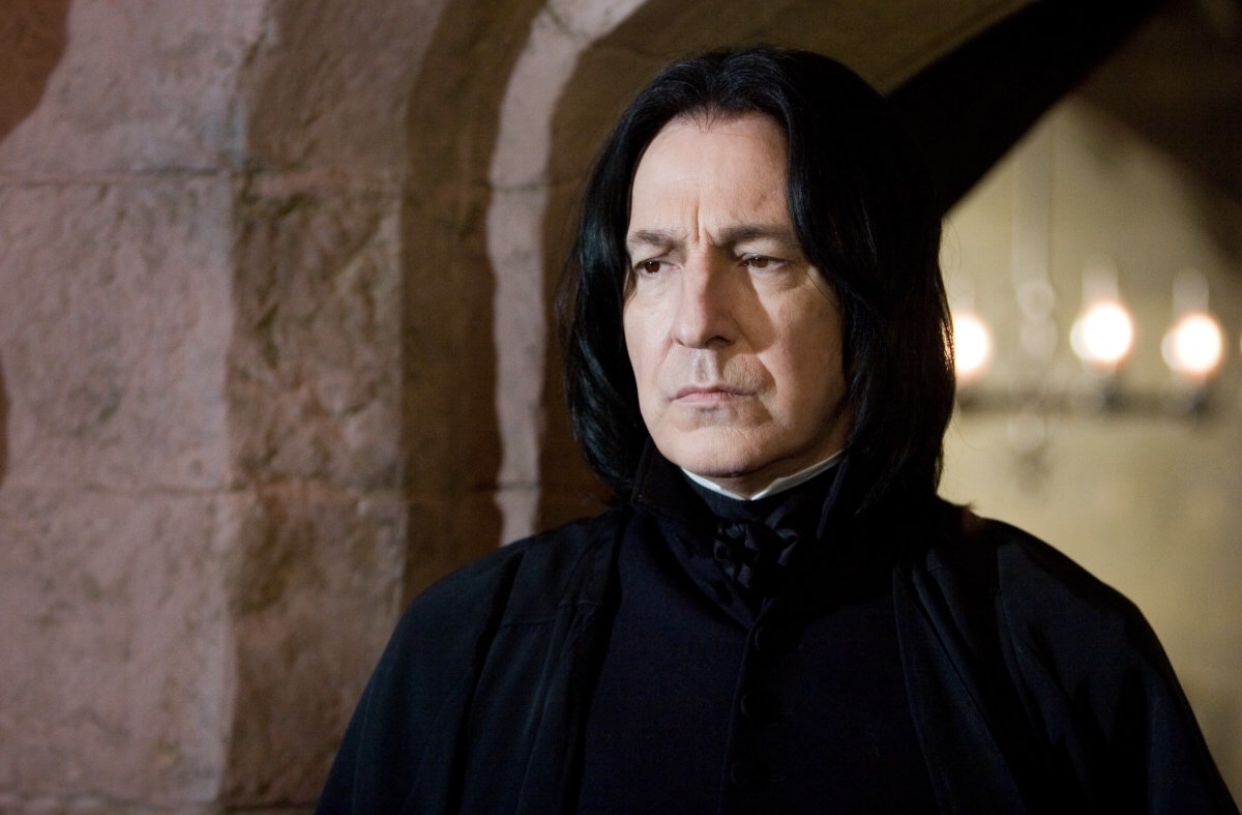 2. Remus Lupin
No, he's not in the first place; still, Remus Lupin was an amazing teacher all around. The students loved him, he knew how to keep their attention, and was a master of his discipline. His gamification of the studies proved efficient, too, and without a doubt, if Lupin stayed in his position, the students would've been in great hands.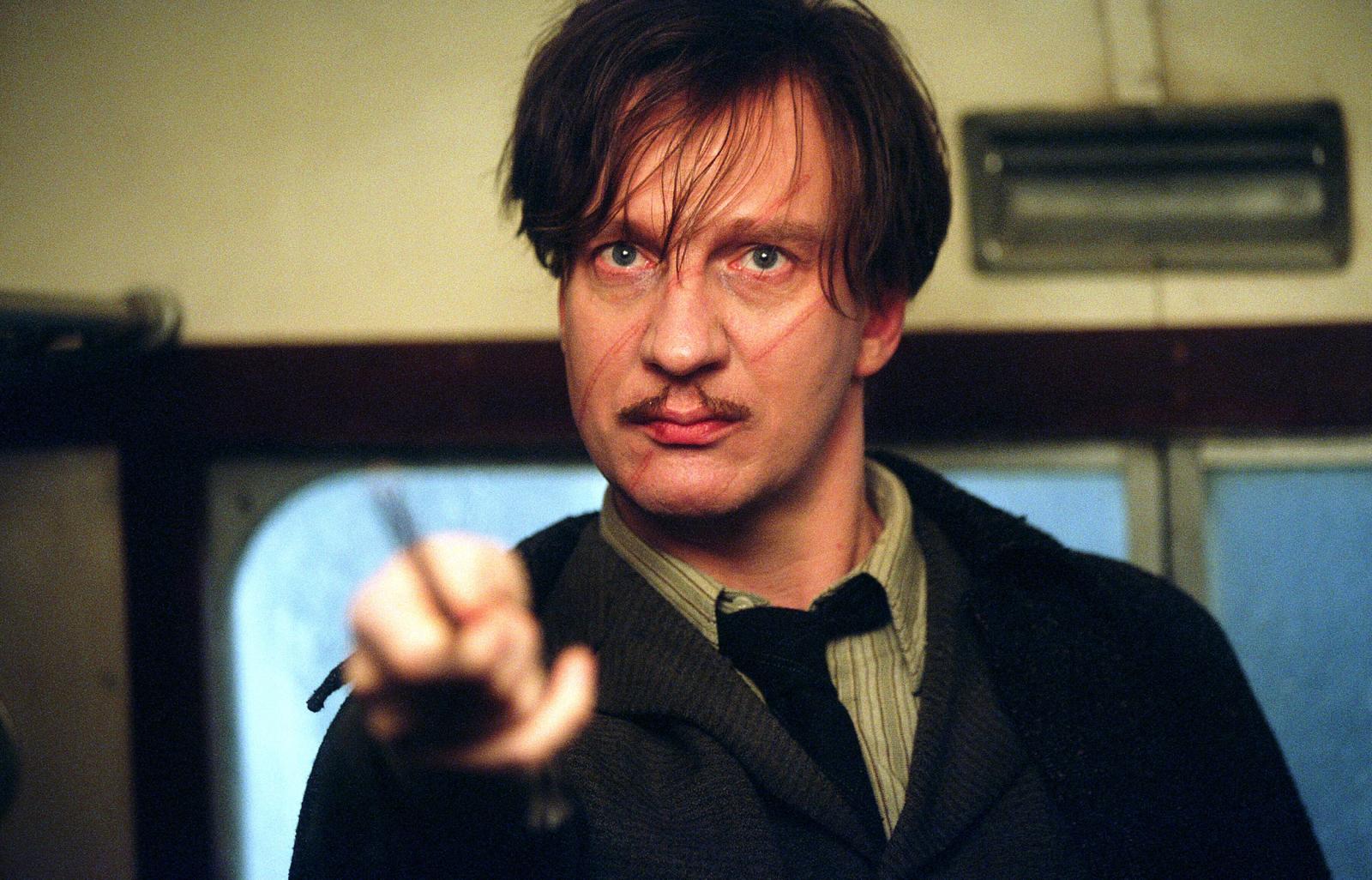 1. Barty Crouch Jr.
Surprisingly, the insane Death Eater was a brilliant teacher. He knew his discipline exceptionally well, knew how to approach the students, and was universally respected in Hogwarts. Even though he didn't have to, Barty Crouch Jr. took care of the kids, and his methods, though harsh, were undeniably working. The man should've become a Professor instead of the Dark Lord's minion, that's for sure.