Every Ghostface, Ranked Solely On Their Kill Count in the Scream Franchise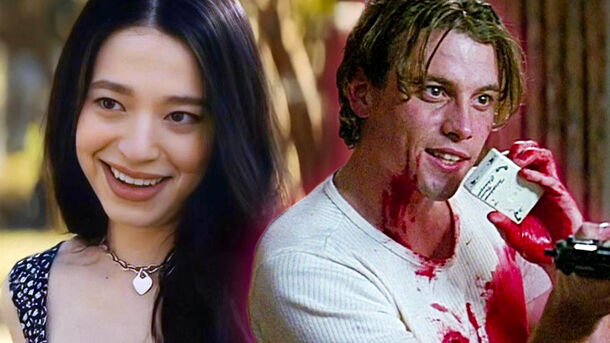 49 innocent civilians split between 13 Ghostfaces.
There are 6 Scream movies, 13 Ghostface killers, and 49 victims. While each movie introduces a new masked killer, some have left a more gruesome trail of victims than others. Here is a closer look at each Ghostface's kill count to determine who reigns supreme in the world of Scream.
13. Jason Carver — 1 Kill
Despite the early unmasking of Jason Carver after he commits the opening kill, the story continues to unfold, keeping the audience engaged and on the edge of their seats. Jason himself becomes a victim after his first and only kill, of his professor Laura Crane, adding to the intrigue of the story.
12. Mrs. Loomis — 1 Kill
Billy Loomis' mother may not have racked up as many kills as some of her fellow Ghostfaces, but her single, impactful kill of Randy and her strategic and vengeful approach to it left a lasting impression on the Scream franchise.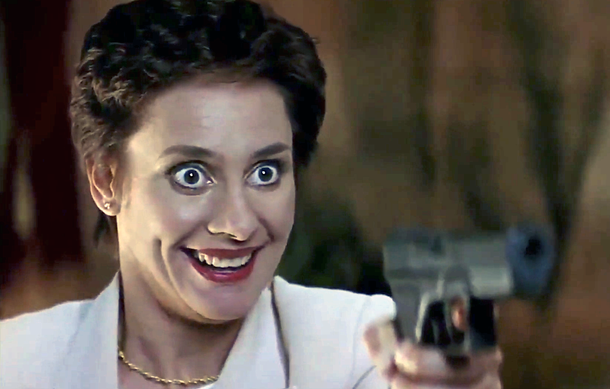 11. Quinn Bailey — 1 Kill
The least lethal of the trio, with only one confirmed kill of Gale Weathers' boyfriend Brooks, Quinn's role in the murderous plot remains enigmatic, adding an extra layer of mystery and suspense.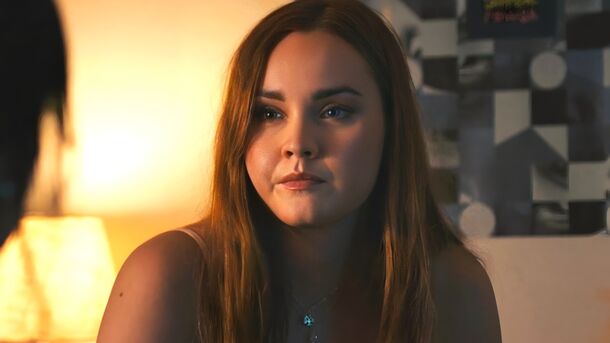 10. Ethan Landry — 2 Kills
Ethan's role keeps the audience guessing until the chilling climax as an early suspect and eventual participant in the murders. He was the one who killed Quinn's boyfriend and caused one of the most brutal kills in Scream history when he murdered Anika.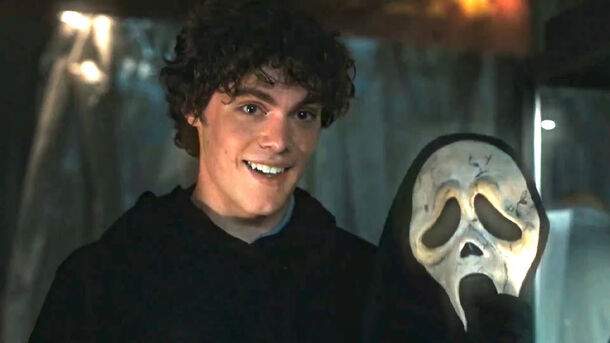 9. Ritchie Kirsch — 2 Kills
Shout out to Richie for kicking off Scream 5 with an opening kill that sets the stage for the terror to come, and shout out to him for being stupid enough to mess with Billy Loomis' daughter. Thank you for being the reason behind Scream 6.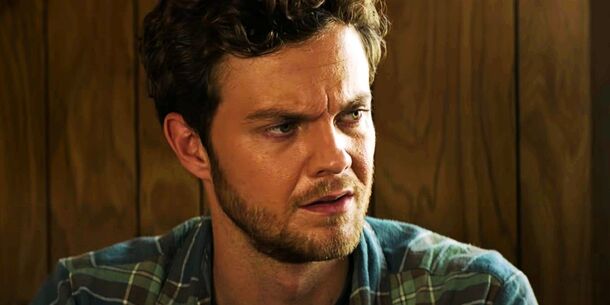 8. Stu Macher — 2 Kills
While not responsible for as many kills as his partner Billy, Stu Macher's character plays a crucial role in the movie's suspense. Stu is responsible for Kenny's death, while Billy is busy with Sidney during the robbery. In the case of Steve and Casey, Stu takes Steve's life while Billy targets the other. A perfect duo.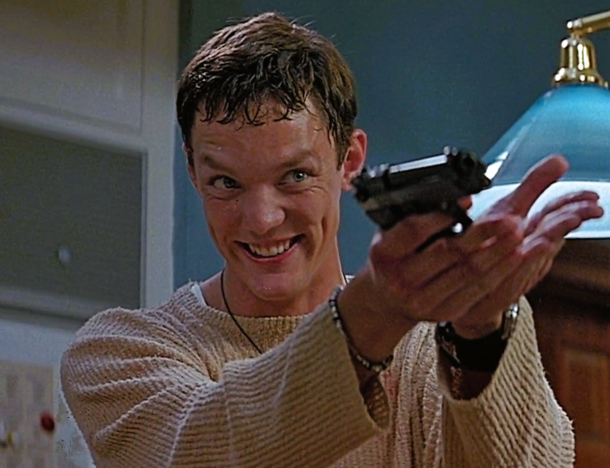 7. Charlie Walker — 3 Kills
While Charlie may not have the highest kill count, his role as Jill's accomplice, the lingering questions surrounding his actions, and his most notable act of violence when he stabbed Kirby, one of the central characters of the movie, make him a notable addition to the cast of Scream characters.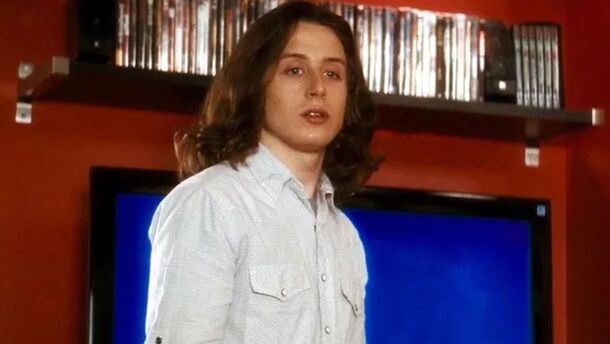 6. Billy Loomis — 4 Kills
Out of six victims in the original film, Billy is responsible for the deaths of four, including Sidney's mom Maureen and best friend, Tatum Riley. His transformation from a horror-loving teenager to a calculating serial killer is the reason why he is slasher's best OG.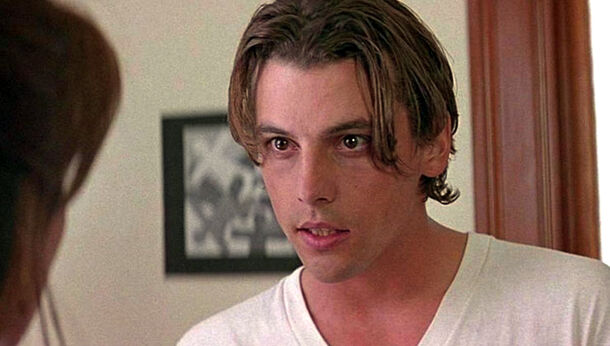 5. Amber — 4 Kills
With a kill count that reflects her obsession with the fictional Stab franchise and its real-life inspirations, Amber Freeman stands out among the Ghostfaces as a calculated and methodical killer. Extra credits for killing Dewey Riley, the member of the original trio who miraculously survived all the previous Scream movies.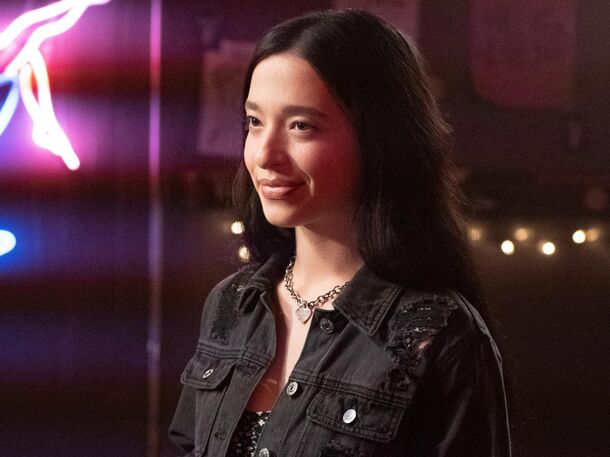 4. Wayne Bailey — 6 Kills
Detective Bailey's kill count in Scream 6 is one of the most significant ones. Responsible for several murders, including Ghostface wannabe killers Jason and Greg, two bodega patrons, the store owner, and Sam's psychiatrist, Dr. Stone, he proves his prowess as a skilled killer.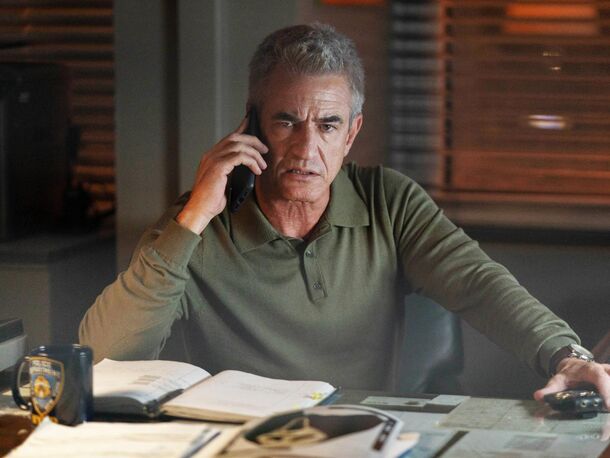 3. Mickey Altieri — 7 Kills
Mickey took the opportunity to go on a rampage and kill as many victims as possible while Mrs. Loomis was masterminding the plan to target Windsor College students in Scream 2. His actions made him one of the series' most disturbing and impactful antagonists, as he deviated from the established copycat format.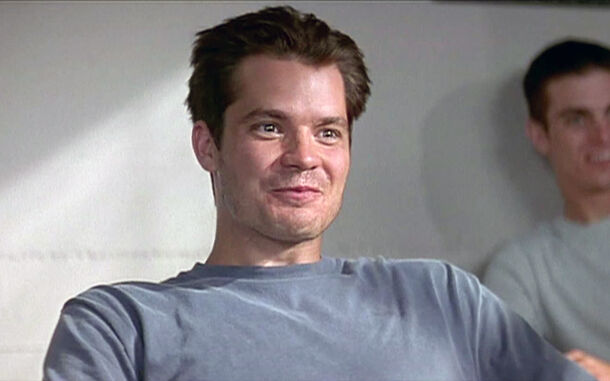 2. Jill Roberts — 7 Kills
Chasing fame and trying to replace her cousin Sid, Jill scores seven kills, surpassing her partner Charlie, who later becomes one of her victims. She is responsible for eliminating the cops outside her house, targeting Gale at the Stab-A-Thon, and almost killing the original Final Girl. It will be fair to admit that Jill is hands down the greatest of all the Ghostfaces.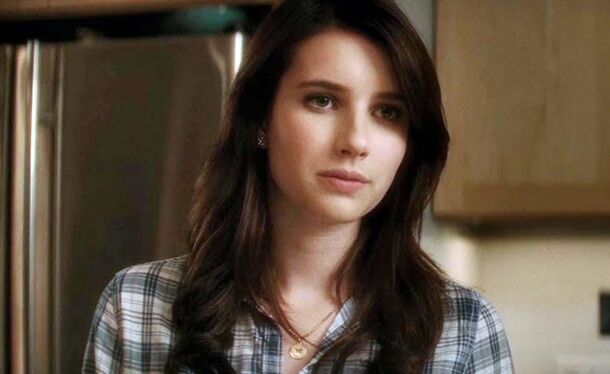 Is Jill Roberts the greatest Ghostface killer?
1. Roman Bridger — 9 Kills
While Roman has limited screen time and one poorly executed off-screen death, he is the only killer to have the highest kill count in the Scream franchise with nine victims, using only convenient voice-changing aids and benefiting from script assistance.