Everybody's Discussing Justin Bieber's Look at the Grammys 2022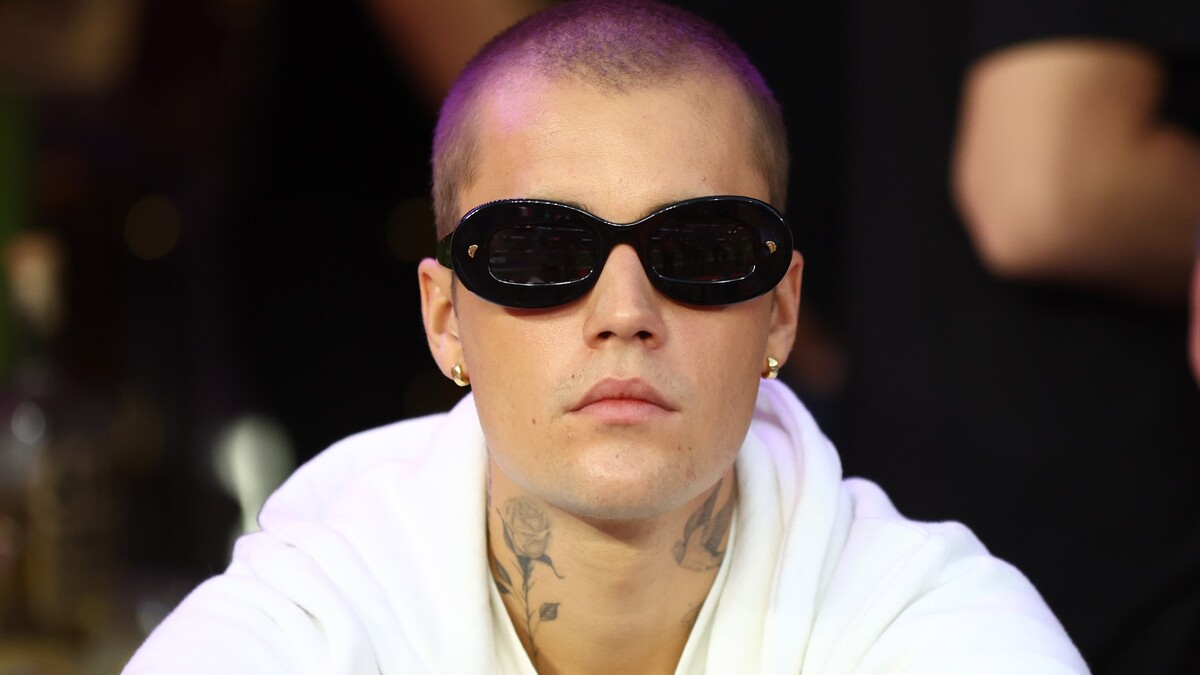 For the 64th annual Grammy Awards red carpet the singer, who was nominated for 8 Grammys and won none, wore an oversized grey blazer with matching suit pants, a casual white tank top and tiny sunglasses.
Bieber's look was topped with the massive croc-style shoes with metal detailing on the toe. Of course, there were quite a lot of people who wanted to comment on that very particular look.
To begin with, many fans remembered the iconic Tom Hanks look in 1988 Penny Marshall comedy hit 'Big'. "He made a wish to be Big," fans joke, illustrating the comment with this gif:
"Once a little boy, always a little boy, it appears", a popular comment says.
"This is what happens when you're surrounded by paid sycophants," some Twitter users try to explain the situation. "Pop star most in need of an adult stylist".
Popular online music magazine 'Stereogum' compared Bieber's look to David Byrne's one. But its readers asked not to "insult a righteous dude like David Byrne by linking him to Justin".
On the other hand, at least some fans think it was a bold choice. "What if everyone was shameless like this guy", Bieber's fans reflect. "God, do people not understand a joke?"