'Everything Is Broken Up': Martin Scorsese Has No Kind Words For Today's Cinema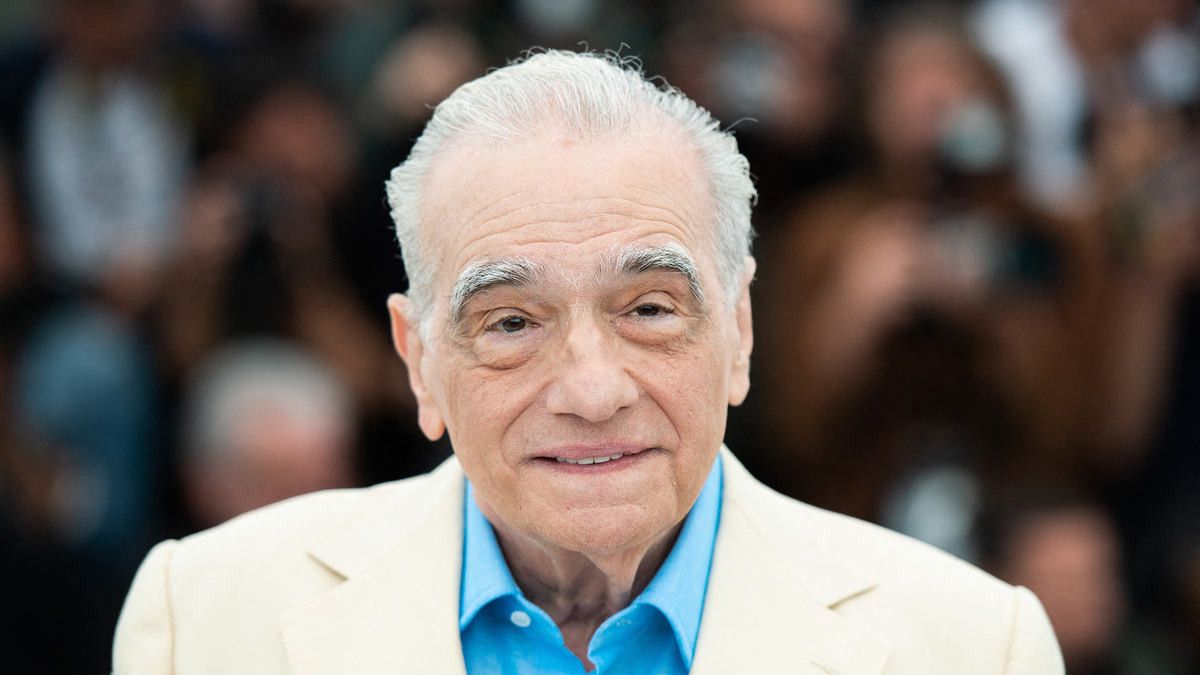 Has it already gone beyond the point of repair?
Amidst the WGA and SAG AFTRA strikes it's hard not to think about the state of the entertainment business nowadays. With workers being so deeply unsatisfied with the conditions they're working under, and so threatened by the producers to submit to new dehumanizing technology, Hollywood's future seems as dark as ever.
However, another topic that may hold even more weight, is the culture of cinema consumption by the viewers. Starting back in the COVID-19 days of lockdown, when many cinemas had to close their doors forever as they couldn't survive the economic consequences of lockdowns, the conversation about what viewers could do to help the industry arose.
Now that the pandemic is officially over, and there is seemingly nothing that could stop various quality productions from bringing the viewers to the big screen, the lack of interest issue is still present. That makes industry professionals of all kinds wonder, what the future of filmmaking would look like, and how can we help the state of it today?
Martin Scorsese, best known to the general audience for directing such films as Taxi Driver, Goodfellas, and The Wolf of Wall Street, recently shared his own thoughts on the issue in an interview with Time:
"It should be one cinematic culture, you know? But right now everything is being fragmented and broken up in a way. <...> Not everybody liked musicals. Not everybody liked westerns. Not everybody liked gangster films or noirs. But at the time, we just went to the movies, and that's what was playing," he said.
Now that the public has a lot more content to choose from, it allows viewers more freedom to choose the stories closer to their liking. However, this freedom comes with the risk of losing the sense of curiosity and getting trapped into viewing the same things over and over again, but with different faces on posters.
The line between personal preference and self-deprivation of anything out of your comfort zone is very thin, and it feels like with the rapid digitalization of cinema, it got crossed by too many people. Cinema as a form of art could not live without the curiosity of its viewers, so that's on us to keep the industry alive.
Source: Time