Facepalm Finale: 10 Worst TV Show Endings That Ruined Everything
These series didn't just drop the ball; they punted it straight out of the stadium.
1. "Roseanne" (1988-1997, 2018-2020)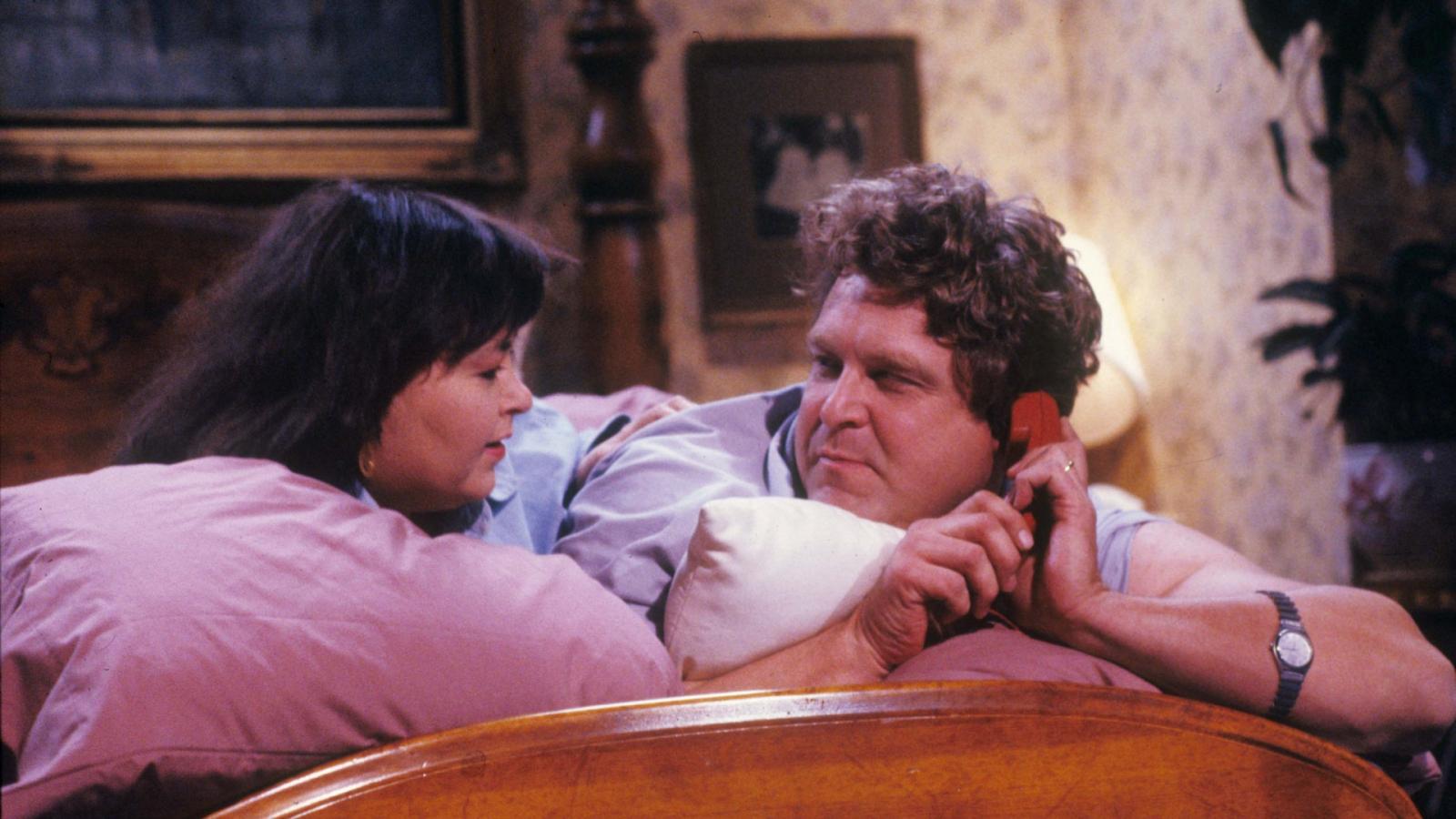 This classic sitcom kicked off in 1988 and was a groundbreaking show for its portrayal of a blue-collar American family. However, it became infamous for its final original season, where the Conner family wins the lottery. Yet, in the last episode, it's revealed that the entire season was a dream and (spoiler alert) Dan, the beloved patriarch, was actually dead. This twist felt like a cheap plot device, disrespecting the characters' established realities. Audience reactions ranged from disbelief to downright anger. Even John Goodman (Dan) expressed disappointment with this narrative U-turn.
2. "True Blood" (2008-2014)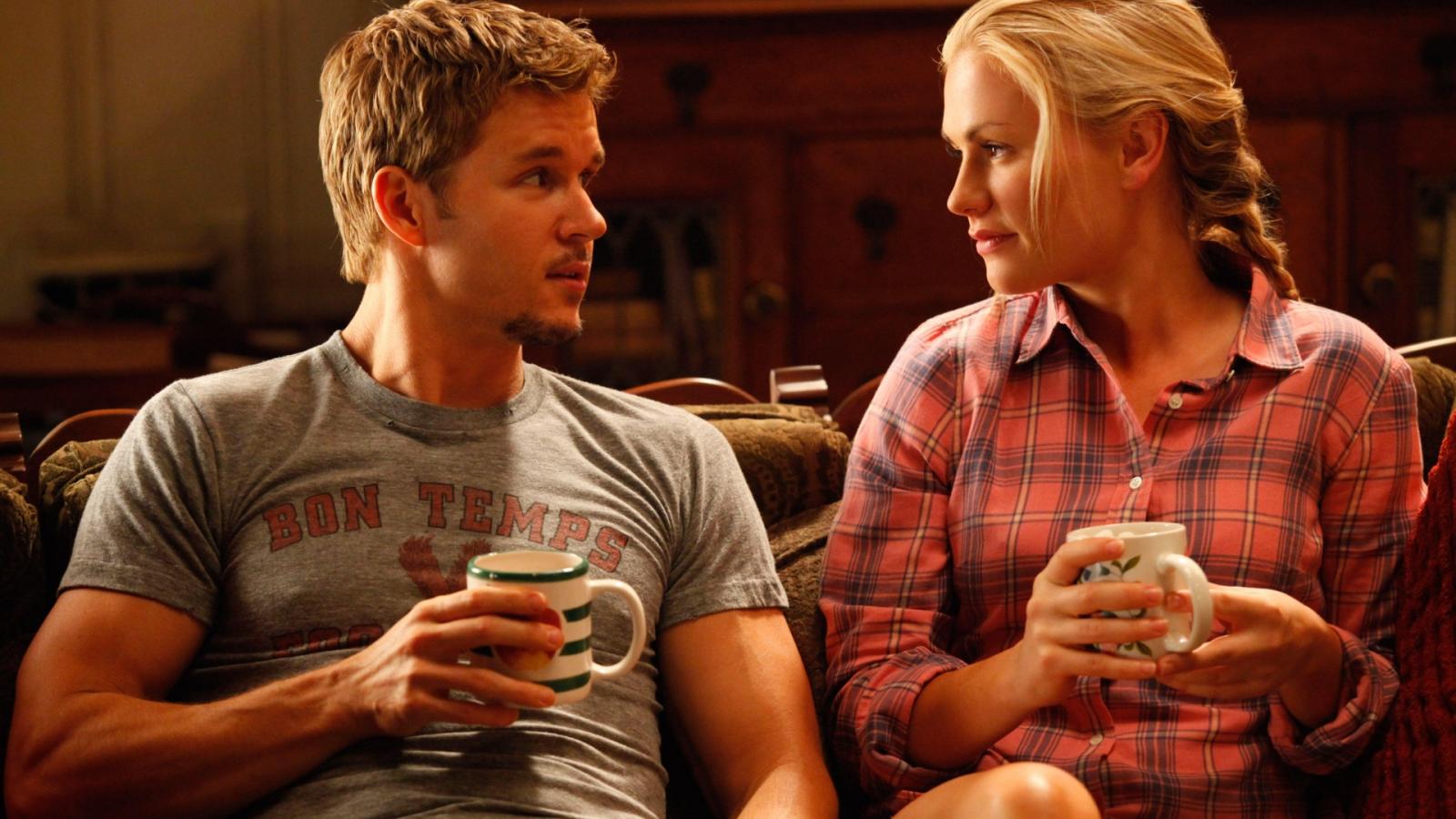 Vampires, werewolves, and fairies – oh my! "True Blood" had it all, but it's the finale that really bites. The show veers away from its supernatural roots, settling for a more domestic ending, one where major characters get married and have babies. Fans were left disenchanted, feeling like they'd tuned into an alternate universe. Even the cast was reportedly confused, with actor Stephen Moyer (Bill Compton) admitting in an interview that he didn't initially understand his character's final arc. The last season holds a dismal 44% rating on Rotten Tomatoes, showing that both critics and viewers agree – the finale was a stake to the heart.
3. "Dexter" (2006-2013)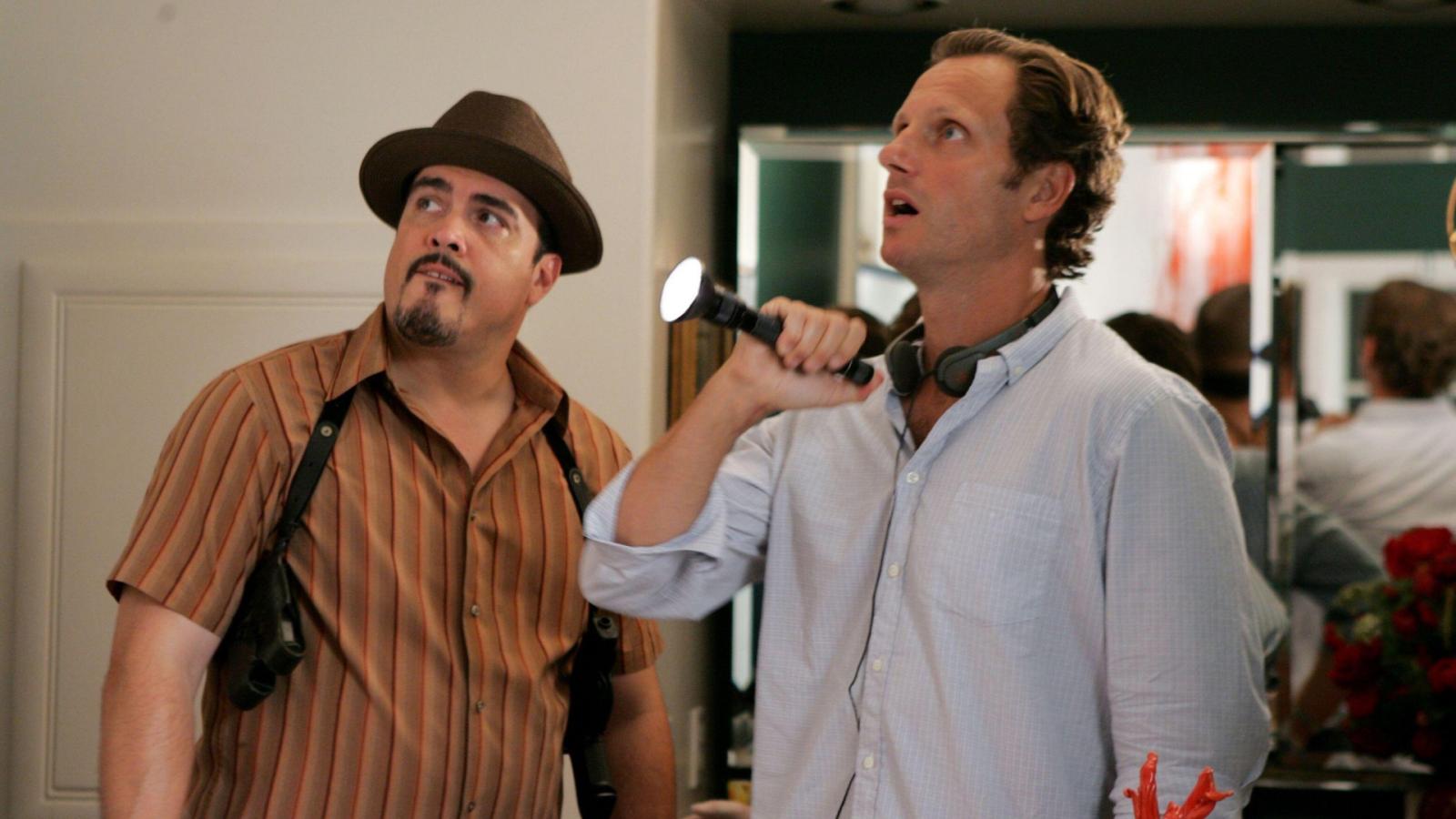 Who knew a serial killer could be so charming? "Dexter" charmed audiences with its likable vigilante, but the final season didn't have the same killer instinct. The finale showed Dexter faking his death and becoming a... lumberjack. This bizarre new life didn't resonate with viewers, with many expressing their disappointment on social media. Rumors swirled that creative differences between the showrunners led to this ill-received ending. With a lowly 33% score on Rotten Tomatoes for its final season, "Dexter" was indeed caught in the act...of delivering a poor finale.
4. "How I Met Your Mother" (2005-2014)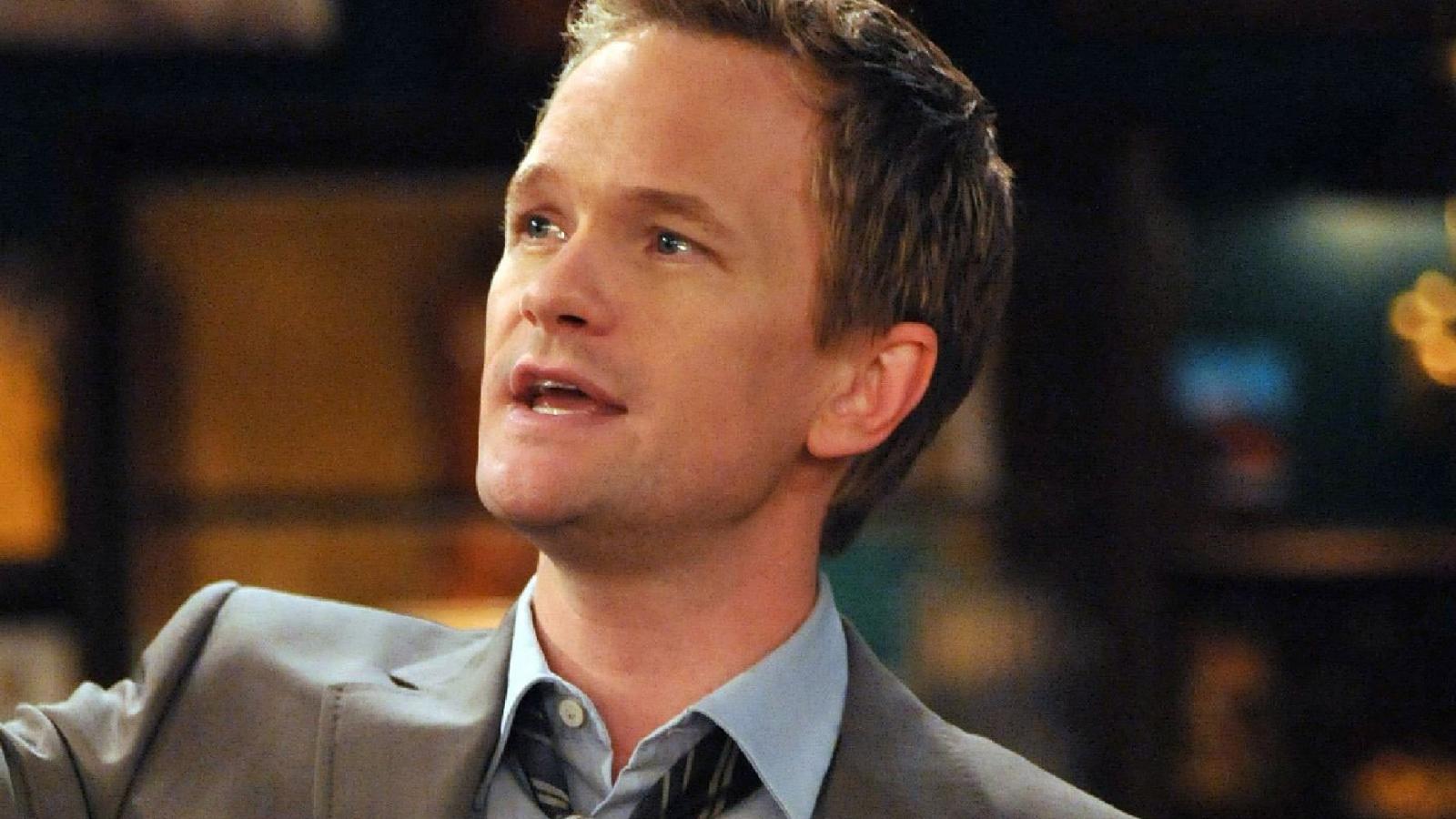 The hit sitcom "How I Met Your Mother" had a unique premise – a father narrating to his children the roundabout story of meeting their mom. Yet, the finale took a nosedive when (spoiler!) the mother dies, and Ted ends up with Robin, his on-off love interest throughout the series. This felt like a betrayal to fans, who had spent nine seasons waiting for the titular "Mother." Cast members like Jason Segel (Marshall) have expressed mixed feelings about the finale, while fans voiced their frustrations loudly online. The final season is rated 75% on Rotten Tomatoes, a significant drop from earlier seasons.
5. "Two and a Half Men" (2003-2015)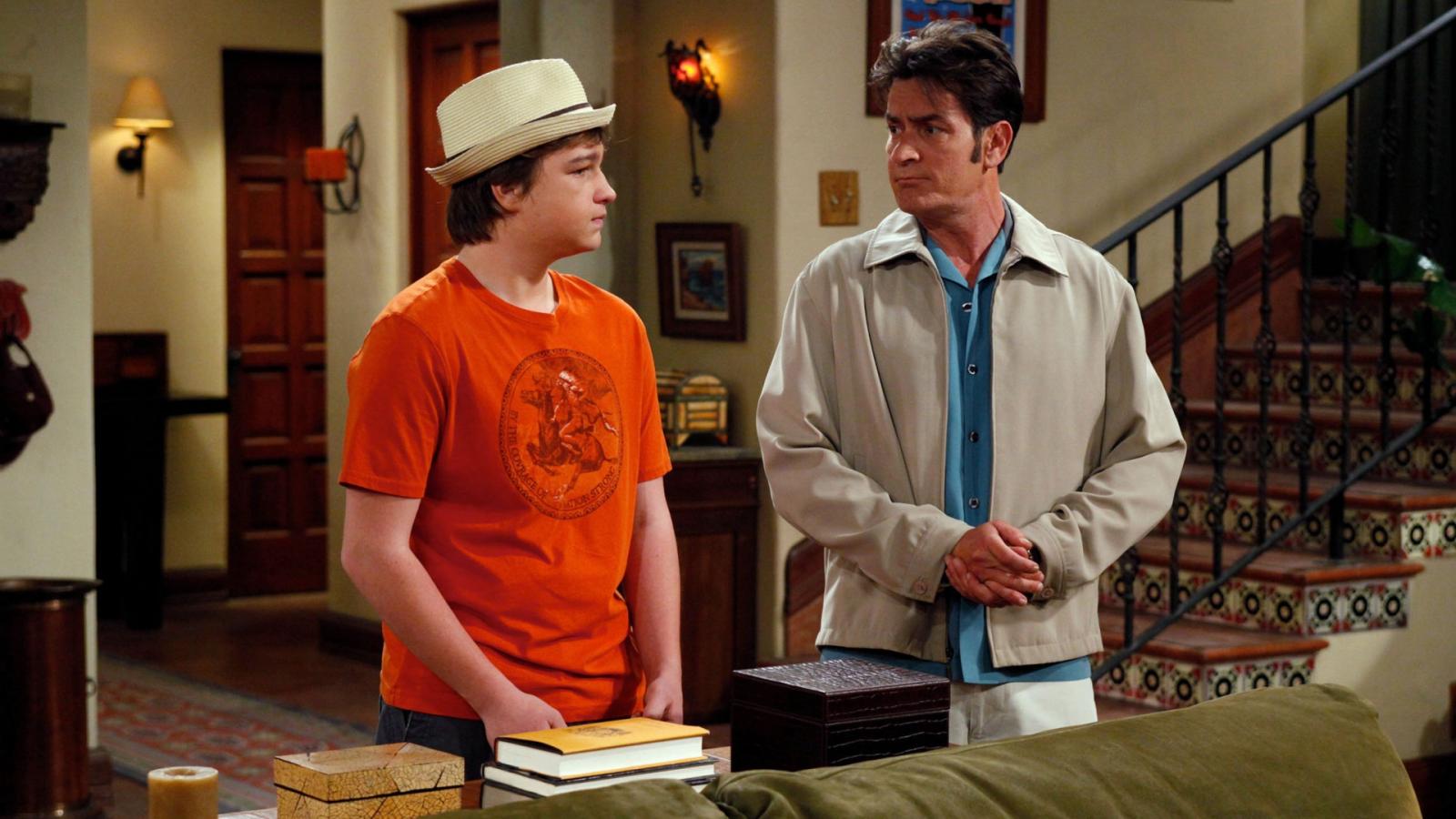 "Two and a Half Men" was a commercial success, but its off-screen drama is as memorable as its on-screen antics. After Charlie Sheen's public falling out with the showrunners, his character was written off. In the finale, a Sheen lookalike (literally a dummy) gets squashed by a falling piano, making a mockery of the character's exit. The lack of closure and the childish jab at Sheen was met with resounding criticism. Sheen himself called it a "lame side-door exit," and fans echoed his sentiment. The final season, with a Rotten Tomatoes score of 33%, firmly establishes this finale as a series low point.
6. "Quantum Leap" (1989-1993)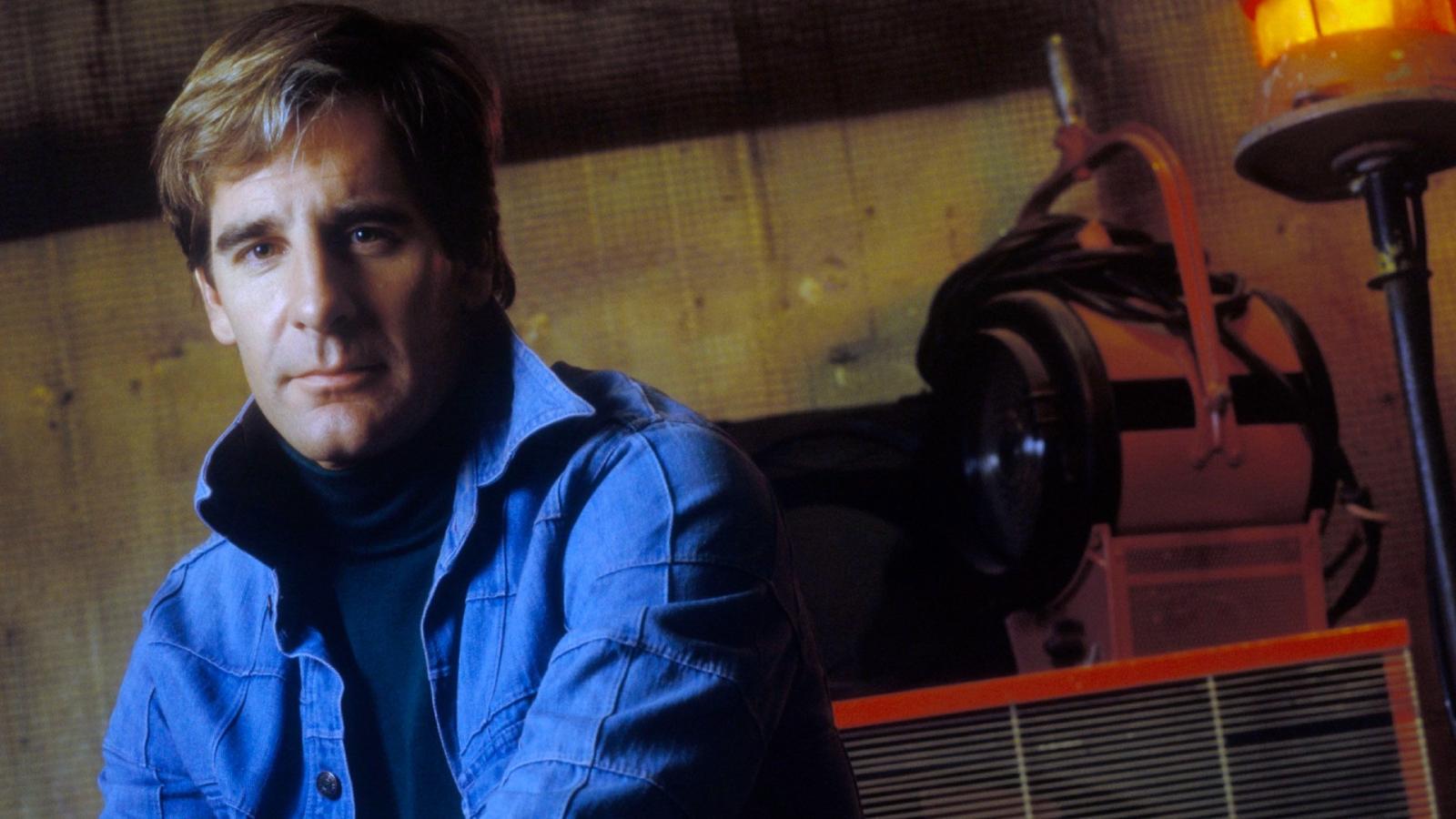 "Quantum Leap" followed Dr. Sam Beckett, a time traveler who leaped into different bodies across time. Yet, the show ended with a text slide reading, "Dr. Sam Beckett never returned home." After five seasons of watching Sam's attempts to get back to his own time, this finale felt like an abrupt, cruel twist. Fans weren't the only ones left unsatisfied. In a 2019 convention panel, actor Scott Bakula (Sam) mentioned the finale wasn't what they'd hoped for. With its final season holding a 38% Rotten Tomatoes rating, it's clear the ending didn't leap to greatness.
7. "Alf" (1986-1990)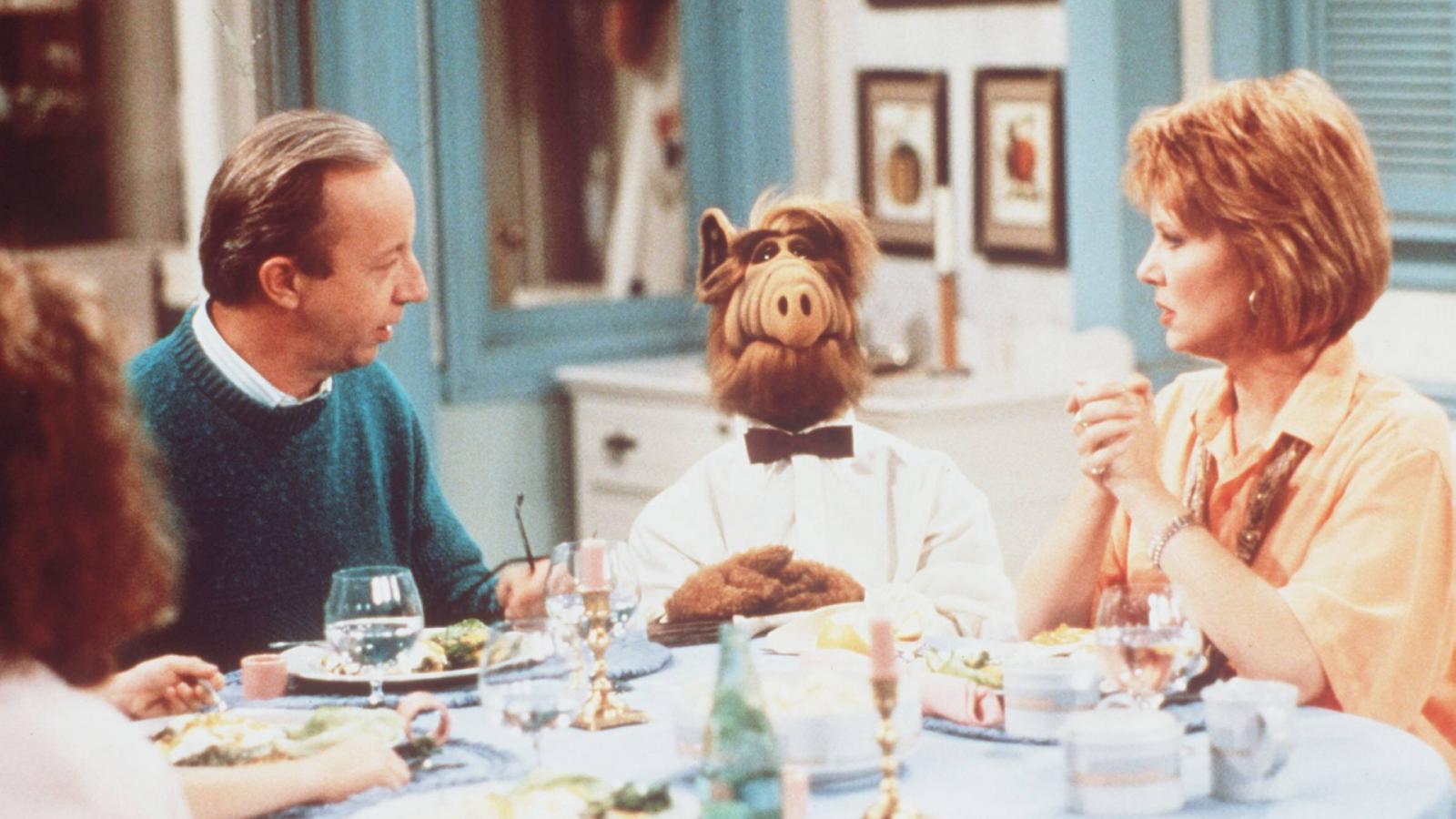 The quirky sitcom "Alf" centered around a sassy alien living with a suburban family. Its finale left Alf about to be captured by the Alien Task Force, ending on a cliffhanger meant to be resolved in a fifth season that never came. This left fans, expecting a feel-good resolution, distressed and unhappy. In later interviews, creator Tom Patchett voiced his regret about the unsettling finale.
8. "The X-Files" (1993-2018)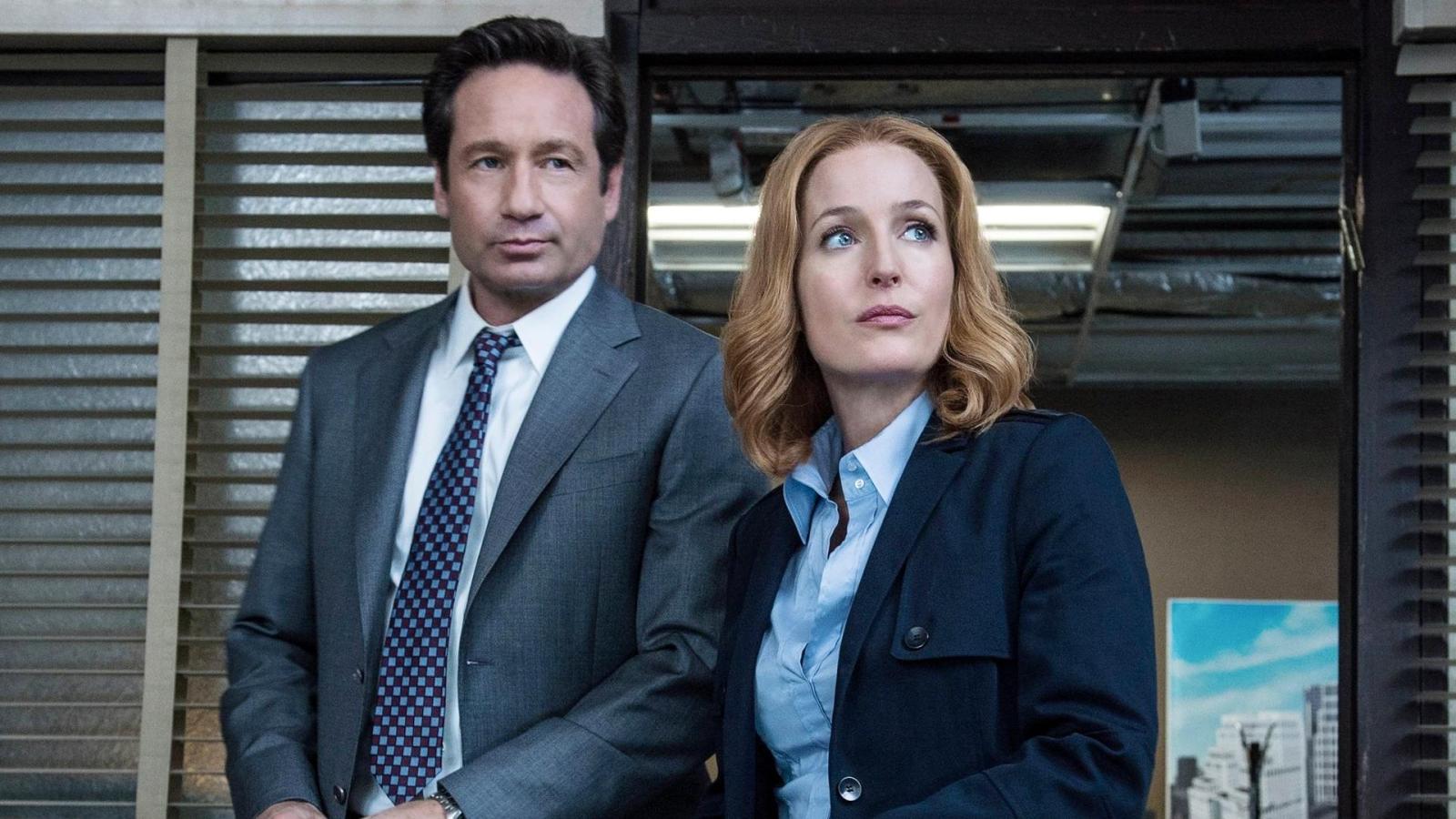 "The X-Files" enthralled viewers with its thrilling blend of aliens, government conspiracies, and the dynamic duo of Mulder and Scully. The original finale in 2002 was met with mixed reviews, but it's the revival's finale in 2018 that truly disappointed. Plot holes, character inconsistencies, and a lackluster resolution left fans feeling like they'd been pranked by Trickster aliens. Gillian Anderson (Scully) even tweeted her own confusion about the convoluted plot.
9. "Gilmore Girls: A Year in the Life" (2016)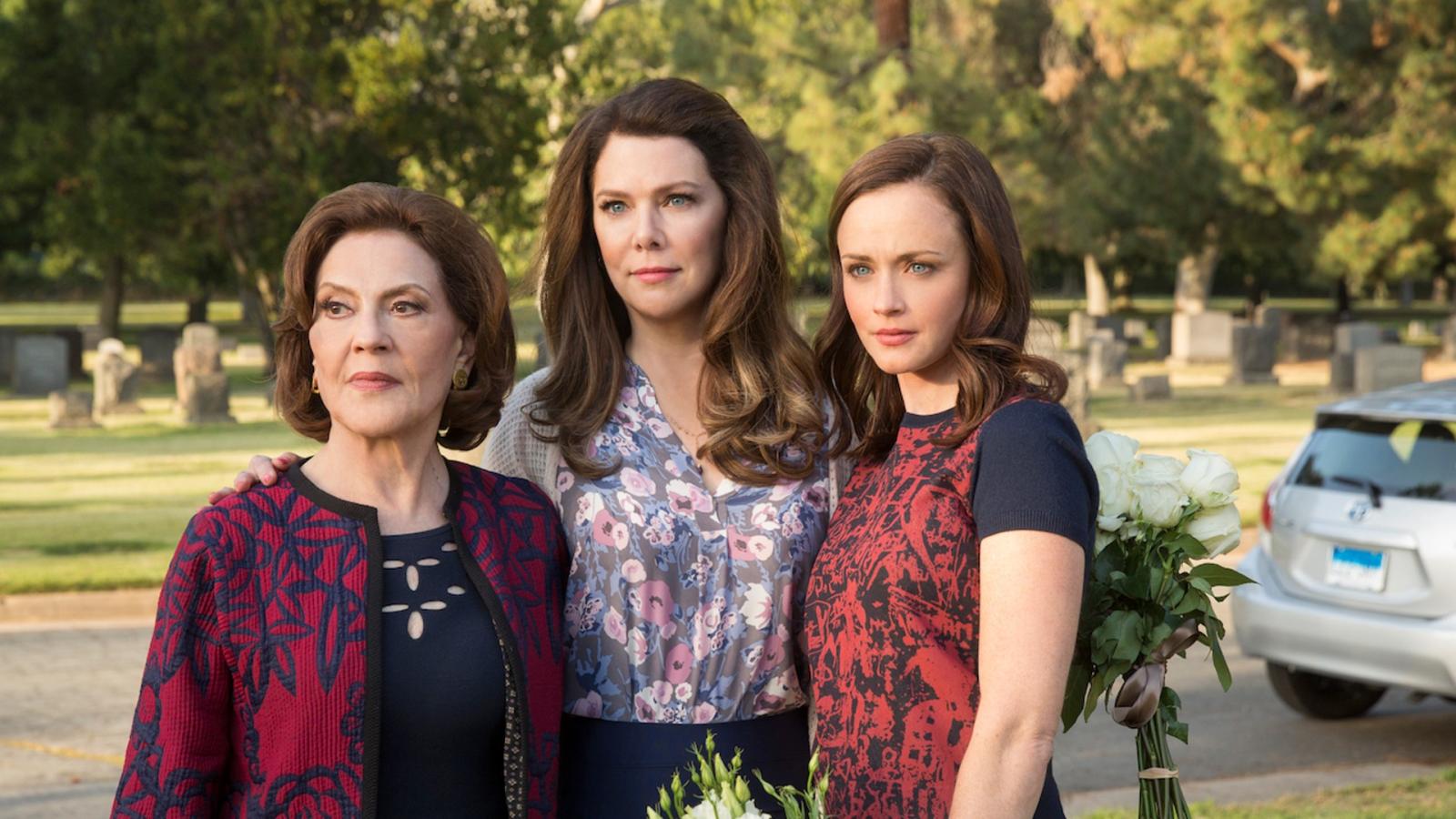 "Gilmore Girls" returned with a much-anticipated revival in 2016, promising to tie up loose ends. However, the last four words of the series – revealing that Rory Gilmore is pregnant – left viewers more bewildered than satisfied. Fans decried the character's regression, with many taking to social media to vent their frustrations. Even some cast members like Scott Patterson (Luke) expressed surprise at the ending. The revival holds a 87% score on Rotten Tomatoes, a sharp drop from the original series' ratings.
10. "Game of Thrones" (2011-2019)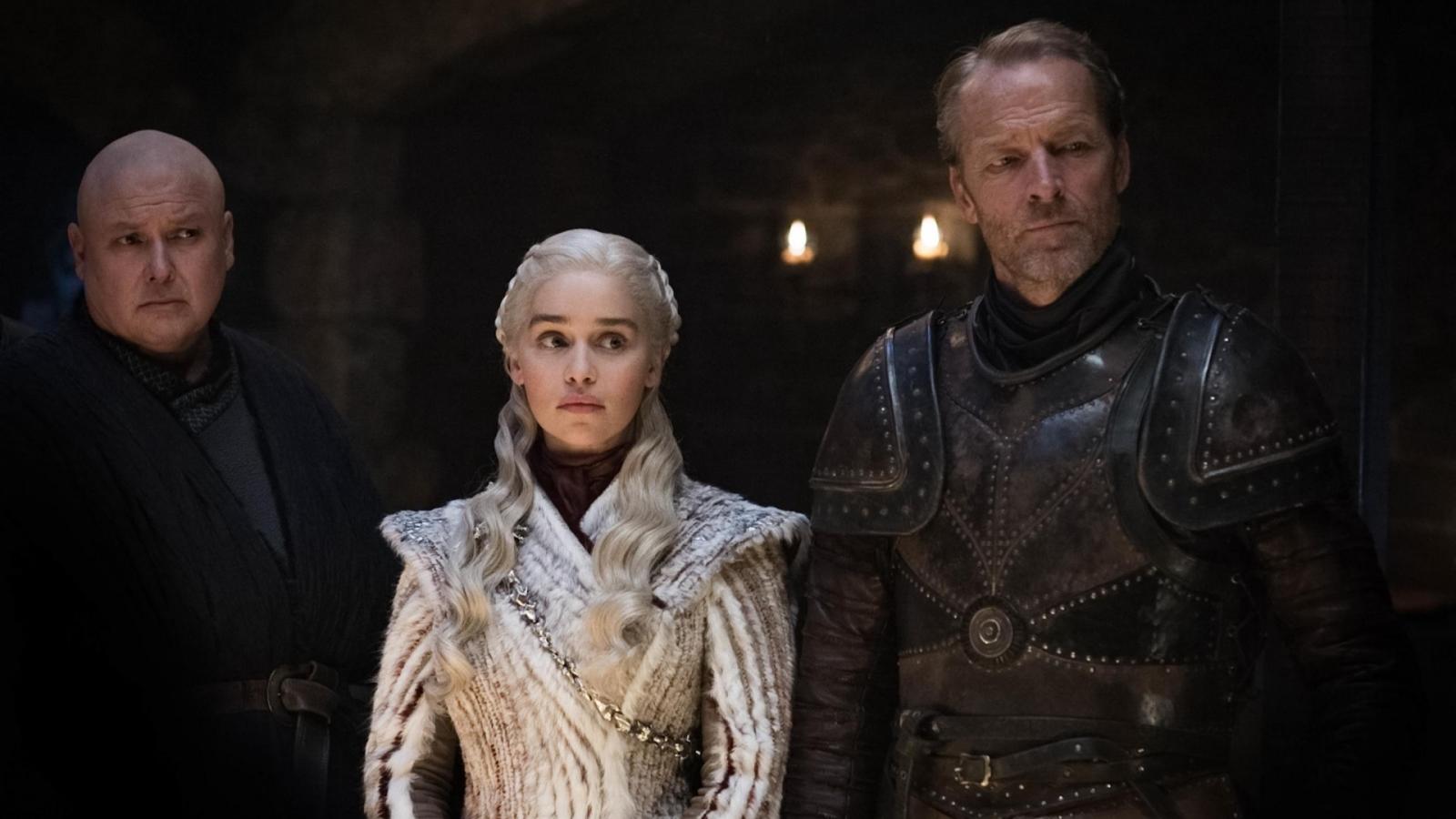 This list wouldn't be complete without mentioning the epically divisive "Game of Thrones" finale. After eight seasons of epic battles and intricate political maneuvering, many felt the final episodes rushed and discarded crucial character development. Public outrage was so widespread it led to a petition demanding a rewrite. Actor Charles Dance (Tywin Lannister) openly admitted he was disappointed with the ending, while other cast members have been trying to dodge uncomfortable questions about GoT finale ever since.