Fans Fear Henry Cavill's Highlander Could Become Another Doomed Franchise
Chad Stahelski hinted that the upcoming reboot of the 1986 film could be the start of something bigger, but some fans remain skeptical.
Shortly after Henry Cavill appeared for the last time as Geralt in The Witcher Season 3, sparking a new wave of disappointment from fans over his departure, it was announced that the actor will soon be starring in another fantasy project.
Chad Stahelski, best known for his work on the John Wick franchise, recently confirmed on the Happy Sad Confused podcast that the reboot of the 1986 film Highlander is still in the works and that Cavill is still attached to it.
The filmmaker revealed that the upcoming film will feel more like a prequel, a "setup to The Gathering" (the battle for the Great Power featured in the original film), than a reboot, and will incorporate the elements of "all the TV shows" in the franchise.
Highlander: The Series aired from 1992 to 1998 and lasted for six seasons, while Highlander: The Animated Series lasted just two, airing from 1994 to 1996.
Stahelski also hinted that the movie can apparently start a new franchise, as with the "there can only be one" tagline, "you can't just kill everybody the first time."
Fans are more than happy with this reassuring update and can't wait to finally see Henry in the role of Connor MacLeod, as the actor previously stated that he himself has been a fan of the movie since his youth.
However, not everyone shares the positive attitude, as some of them are rather worried that starting another big franchise might not be the best decision.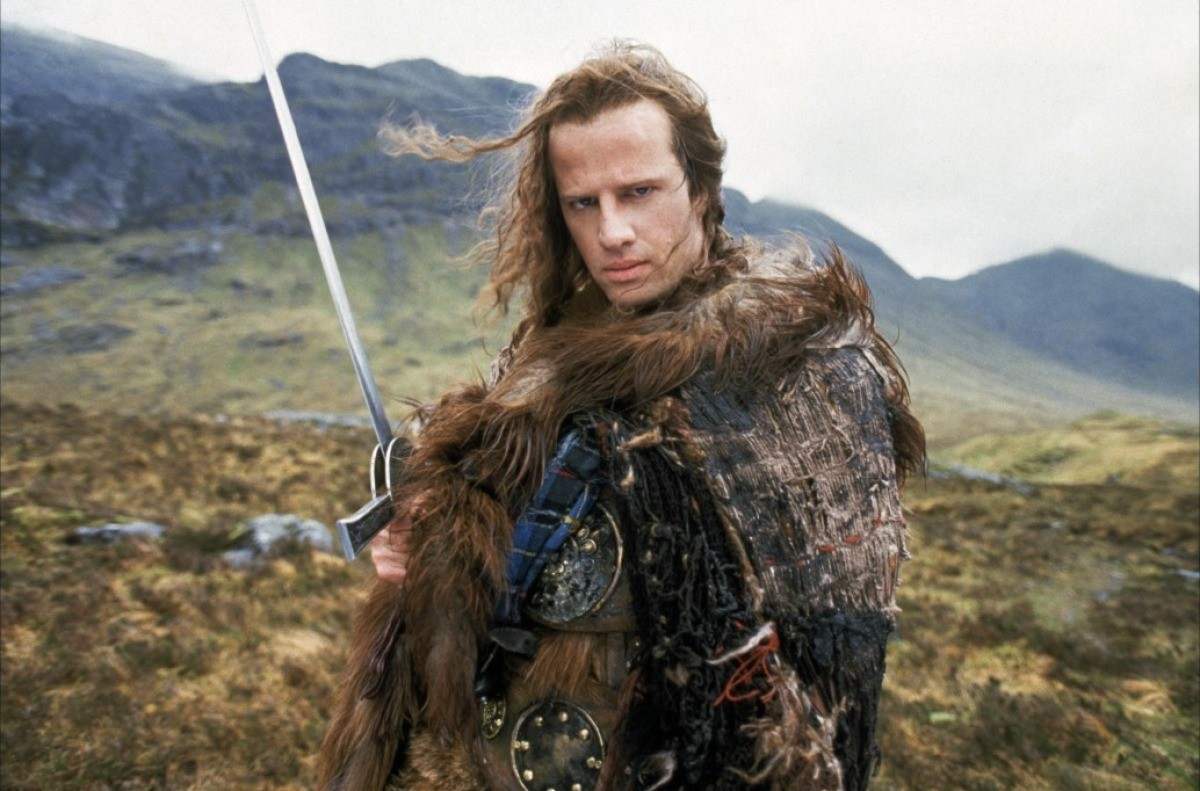 They say that Cavill's track record with big franchises isn't exactly inspiring, as aside from The Witcher, the actor also starred as Superman in the DCU, and both endeavors didn't work out in the long run.
The skeptics fear that for one reason or another, Highlander will end up being yet another unfinished story starring the actor, and perhaps a standalone movie would have been a much wiser decision.
After all, the original film series ended up being a complete disaster, with the second installment being considered one of the worst movies ever made, and the rest of the sequels were not great either, to say the least.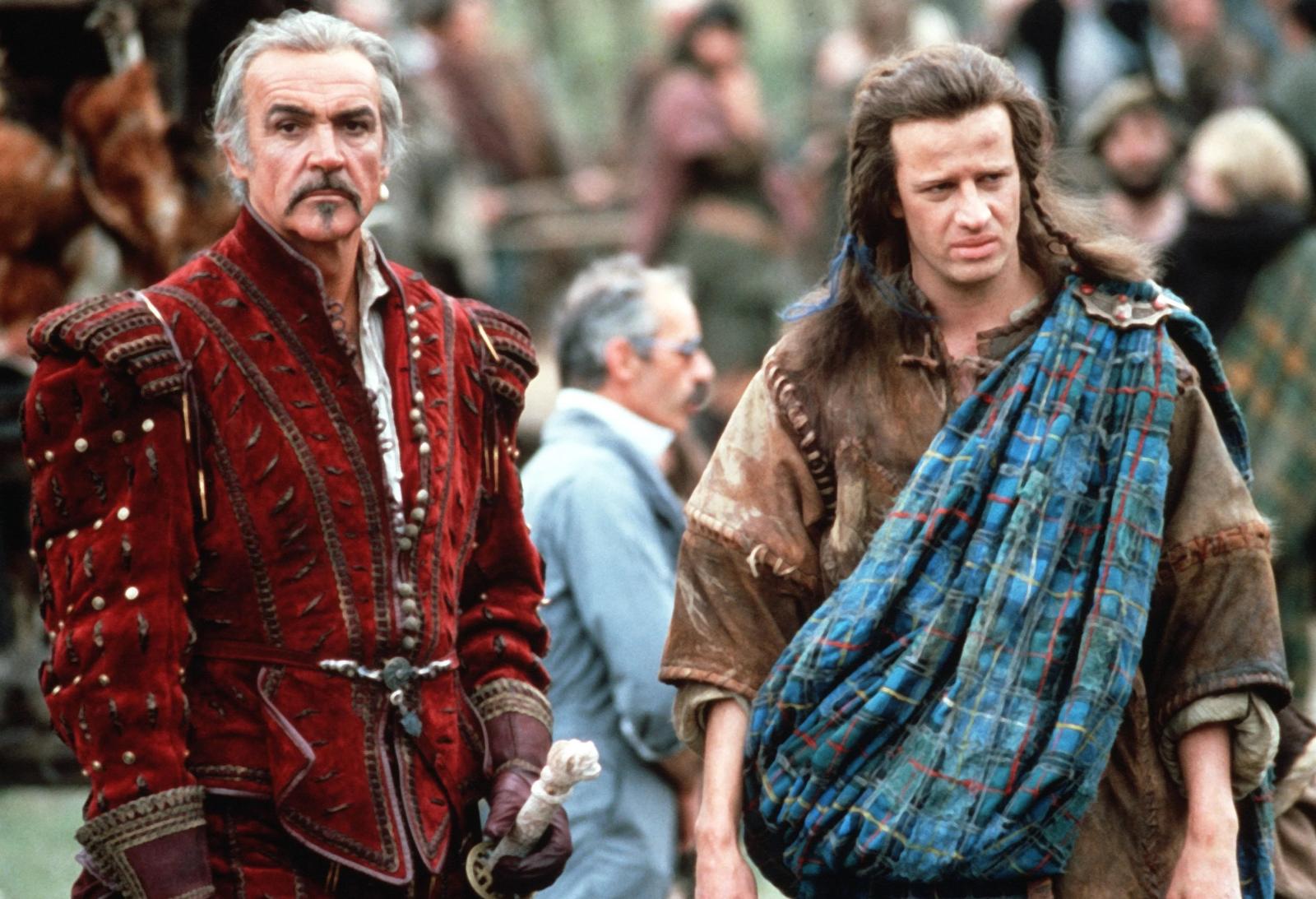 Moreover, even the original movie, despite its current cult classic status, seems not to be to everyone's taste.
The Highlander reboot is still in the early stages of development, so no release date has been announced.
What do you think about the future of the rebooted Highlander franchise?
Sources: Happy Sad Confused, Reddit