Fans Fear That The Marvels May Follow In Thor 4's Footsteps In The Worst Possible Way
The director promises that the movie will be "wacky and silly," but it's almost like this has been exactly the MCU's problem recently.
The MCU has been on a bit of a losing streak lately, as the only installment in the franchise that can be considered a success was Guardians of the Galaxy Vol. 3, released on May 5, 2023.
However, the same can't be said for two other Marvel projects released this year, as both Ant-Man and the Wasp: Quantumania and Secret Invasion TV series received mixed reactions from critics and fans.
This can be attributed to a variety of reasons, one of which is the infamous "superhero fatigue" that some filmmakers acknowledge and others deny.
Nia DaCosta, who is responsible for the next big chapter in the cinematic universe, The Marvels, is one of the former. She told Total Film in an interview that she believes the fatigue "absolutely exists."
However, it seems that the filmmaker is certain that The Marvels won't be affected by it, as according to her, it will be very different from other installments in the MCU.
DaCosta described the upcoming movie as "wacky and silly" and mentioned that it will feature bright worlds that are unlike anything ever seen before.
While the director seems to be positive about her work, fans have a different opinion.
They say that "wacky silliness" is nothing new to the cinematic universe, and more worryingly, it has even had a negative impact on Marvel movies in the past.
Fans believe that DaCosta's description of the upcoming movie is eerily similar to Thor: Love and Thunder, which was released in 2022 and was criticized by fans for relying too much on humor, which even Chris Hemsworth later admitted.
Additionally, the aforementioned Quantumania also had several cringe-inducing attempts at humor, albeit to a lesser extent than Thor.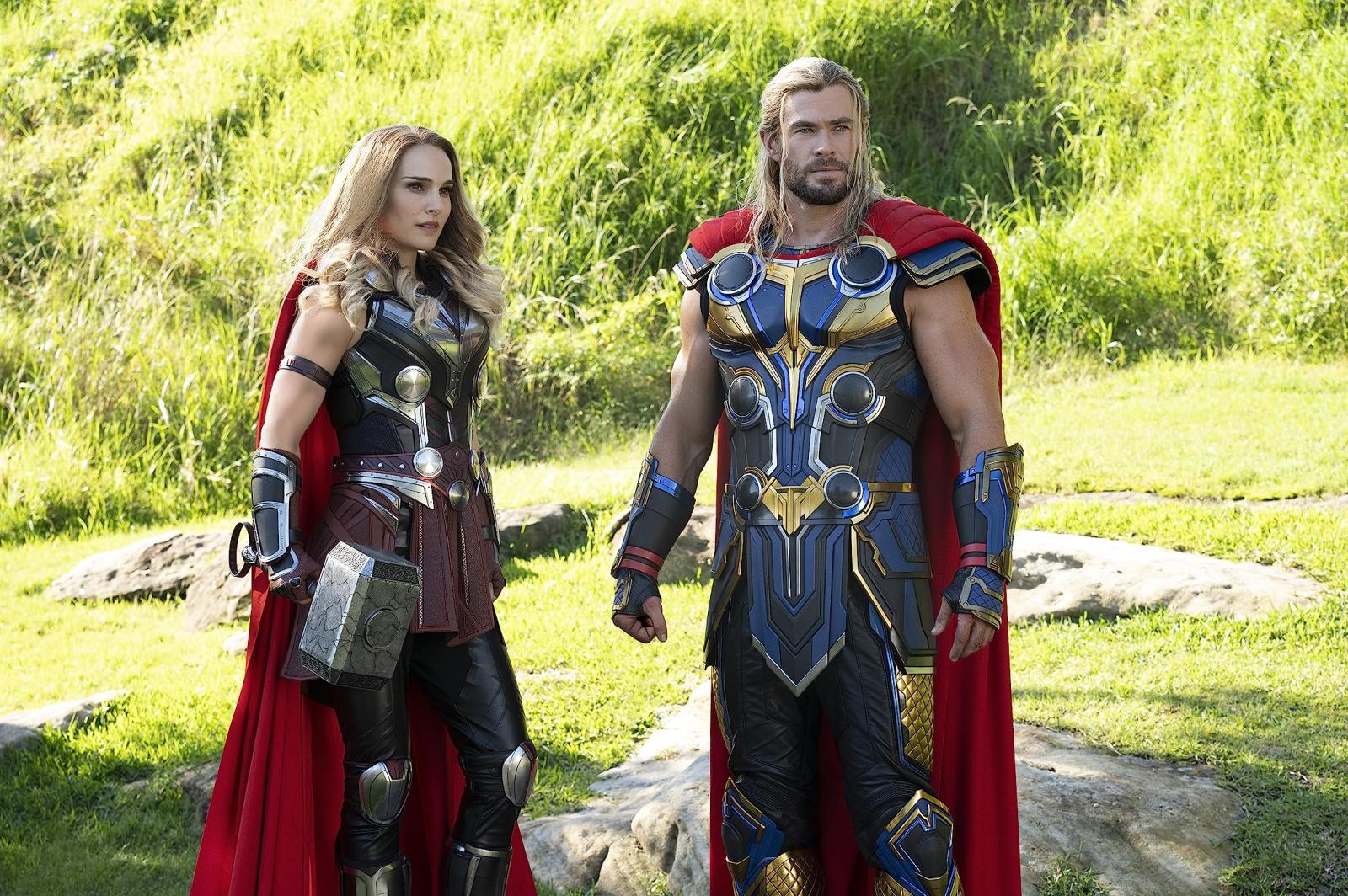 Fans say that either Nia DaCosta hasn't seen a Marvel movie in years, or the studio refuses to listen to viewer complaints about excessive and forced corniness.
Either way, while it does sound a bit alarming, fans won't know if their concerns were valid until the film is released.
The Marvels is scheduled for November 10, 2023.
Do you also think that the MCU has become too silly?
Sources: Total Film, Reddit