Even though season 2 is not officially in the cards, 'The Sandman' fans are already making plans.
The first season of 'The Sandman' has introduced us to the majority of the Endless family members, but not all of them. For instance, Delirium, Destiny and Destruction were left behind the scenes.
With the characters remaining uncast as of now, fans could not help but use some imagination and offer their own options for the roles. Particularly, when it comes to Destruction, it looks like the fandom has already come up with a perfect candidate.
Meet Toby Stephens, who you might already know as Captain Flint in 'Black Sails' and Bond villain Gustav Graves in 'Die Another Day'. According to 'The Sandman' fans, he is a perfect choice to portray Destruction – one of the Endless who, unsurprisingly, is responsible for, well, destruction. However, he abandoned his realm and has been referred to as the Prodigal for quite a long time, with his siblings having no sigil to reach out to him.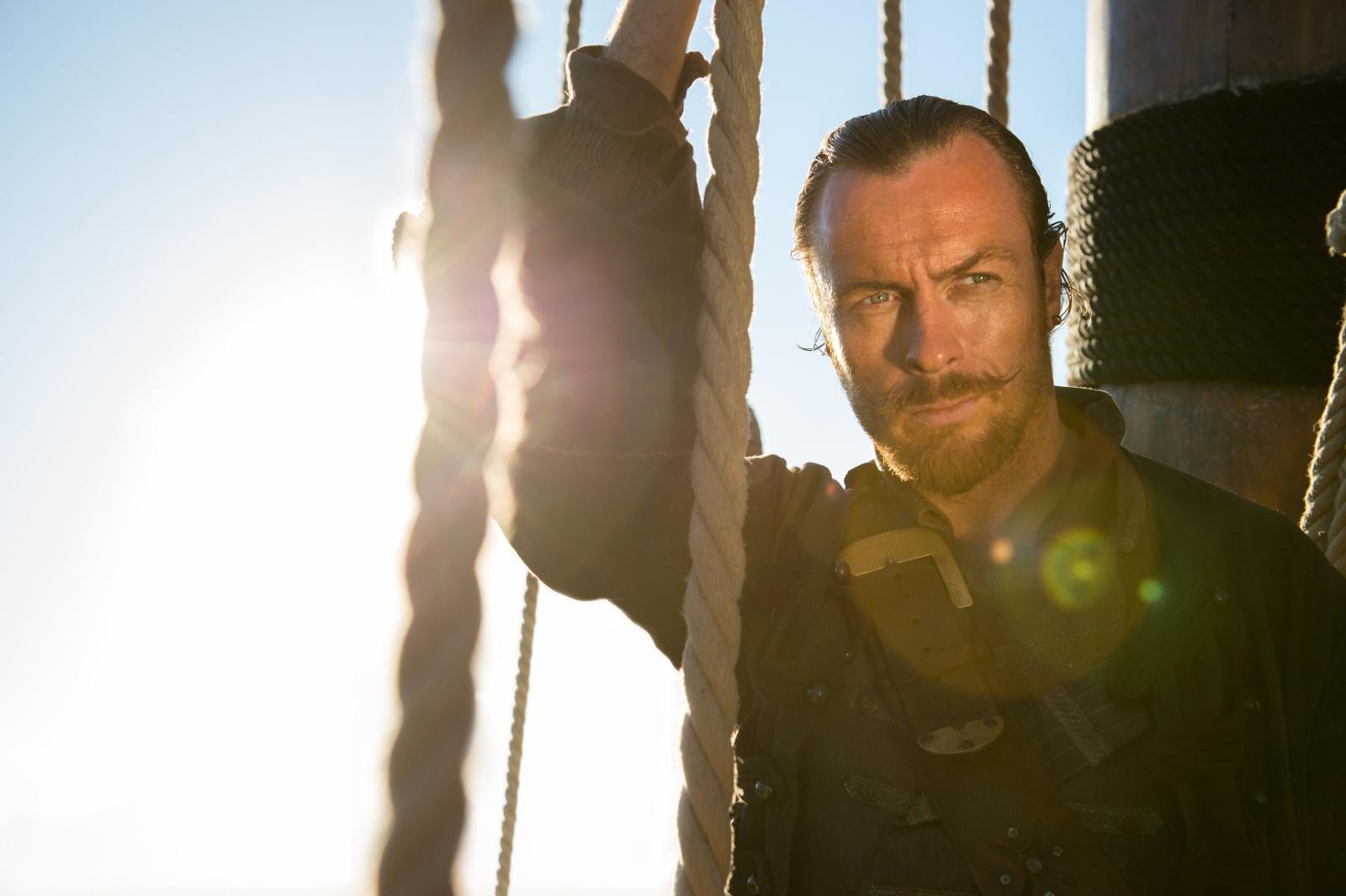 According to the comics, Destruction refused to carry out his responsibilities when he saw humanity turning towards science, knowing that people would inevitably use it for massive obliteration. He did not want to be responsible for this, so he abandoned his duties sometime around the 17th century CE.
Stephens does have an appearance that looks almost exactly like what was described in the graphic novel. Destruction is most often described as a very tall red-hair muscular man who sometimes wears his hair in a ponytail.
After the actor's performance in 'Black Sails', fans are pretty confident that he could also pull off Destruction in terms of charisma and presence. Reddit user m4gpi suggested that, as a son of Maggie Smith, Stephens has definitely inherited her "capacity for snarky/sweet".
There has been no official information about the casting of the Endless who are yet to appear in the Sandman cinematic universe. Netflix has not yet confirmed the renewal of the show for a second season, but the series' author, Neil Gaiman, indicated that the script for season 2 is ready and only needs a green light from the streaming platform.