Fans Found the Perfect Actress to Replace Amber Heard as Mera in DCU
Is Sophie Turner a good choice for the new Mera in DCU?
It was a real surprise for many fans to find out that Amber Heard is returning as Mera for the Aquaman sequel, Aquaman and the Lost Kingdom, despite the whole Depp vs Heard courtroom scandal.
Aquaman and the Lost Kingdom is expected to be released on December 20, 2023, and it might be the last time we see Jason Momoa as Aquaman and Amber Heard as Mera.
There's been a lot of chatter among fans about who should step into the shoes of Mera in the DCU. One Reddit user seems to have found the perfect actress to replace Amber Heard — none other than Sophie Turner, famous for her role as Sansa Stark in Game of Thrones.
Let's not forget that Sophie Turner isn't new to the world of superheroes. She made a mark in the superhero genre by playing Jean Grey in the X-Men series.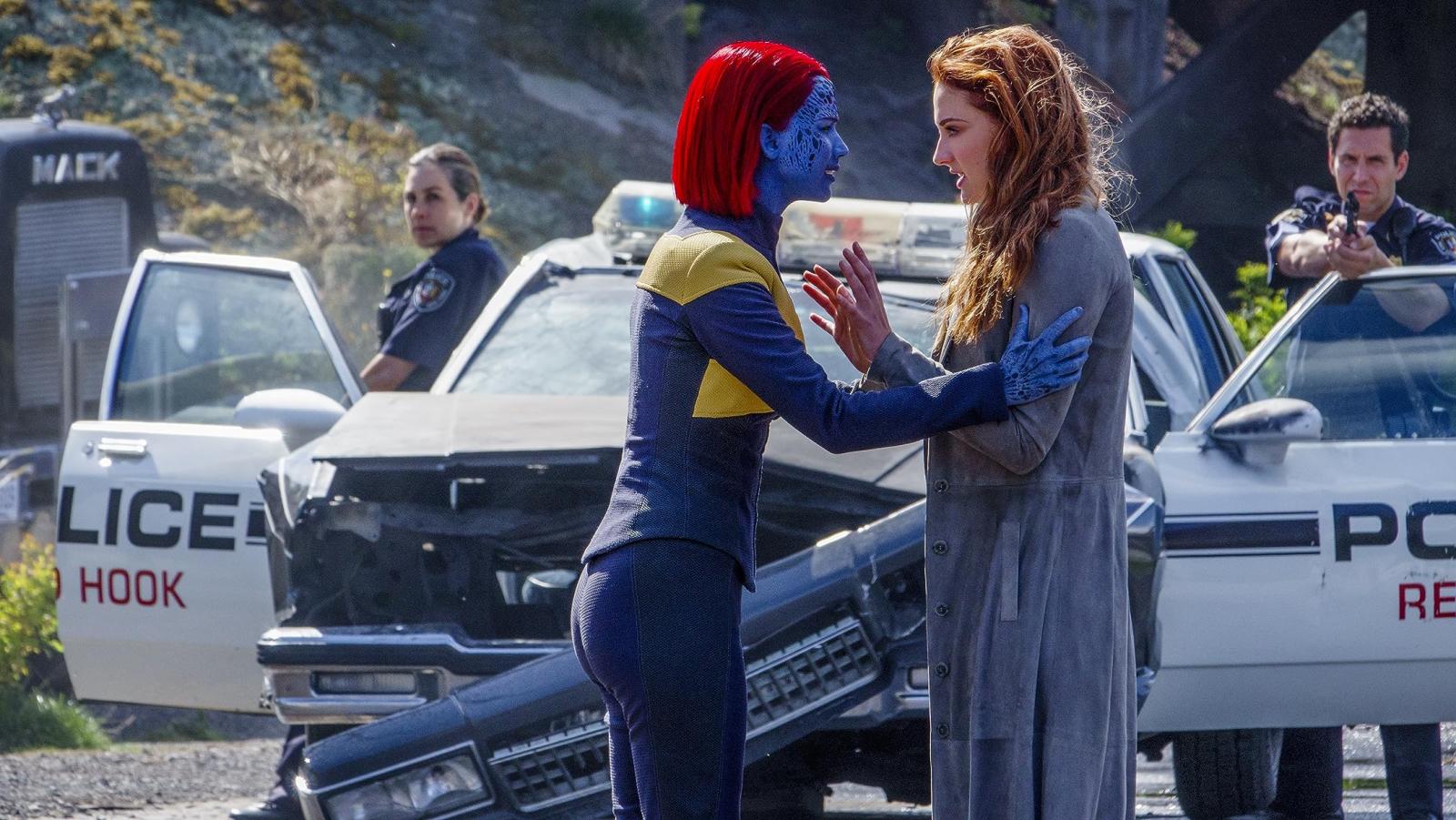 Sophie starred in X-Men: Apocalypse and took center stage in Dark Phoenix, where she portrayed the powerful transformation of Jean Grey. Her experience adds to the idea of her taking on another iconic comic book character.
However, as with all fan discussions, there were those who weren't on board with the idea of Sophie as Mera. One fan humorously pointed out that we've already had one Mera who couldn't act (ouch!).
But is it fair to compare these actresses? While Amber Heard's performance in Aquaman might not be brilliant, Sophie Turner was nominated for an Emmy for her role in Game of Thrones. Therefore, she can prove that there is no point in comparing her to Amber Heard.
A few other names popped up in the discussion too. Phoebe Dynevor and Emilia Clarke were also suggested as potential Meras.
While it's all in good fun and purely speculative, it's always exciting to see fans passionately discuss and fancast their favorite characters.
With Sophie Turner's experience in superhero films, she could really bring a fresh and experienced perspective to the role of Mera. Whether she becomes Mera or not, one thing is clear — the DC fandom is not really anticipating Amber Heards' return.