Fans Have an Unlikely Yet Perfect Choice for the Villain in Black Panther 3
Wakanda will be screwed if this guy steps in.
Even though the Black Panther sequel was released only a year ago, viewers are already buzzing with speculations and theories on who might be the best villain for the next movie.
If you've watched Black Panther 2, you know that the movie's antagonist, Namor, is actually a mutant. One of the best suggestions shared by fans on Reddit actually involves another mutant. Should we ever get to see the third movie, fans believe that none other than Magneto might just be perfect for this role.
Magneto's biggest power is command over metals. Magneto is not just a villain; he is a survivor of the Holocaust, which has shaped his worldview and motivations. Magneto advocates for mutant supremacy, believing that mutants are the next step in human evolution.
His experiences have led him to the conclusion that aggression is necessary to prevent the subjugation and extermination of the mutant kind, putting him at odds with the X-Men's more peaceful approach.
Just imagine his confrontation with Wakanda, which has vibranium as its core resource. Vibranium is no ordinary metal – originating from Wakanda, it possesses vibration-absorbing qualities, serving multiple purposes and forming the backbone of countless inventions.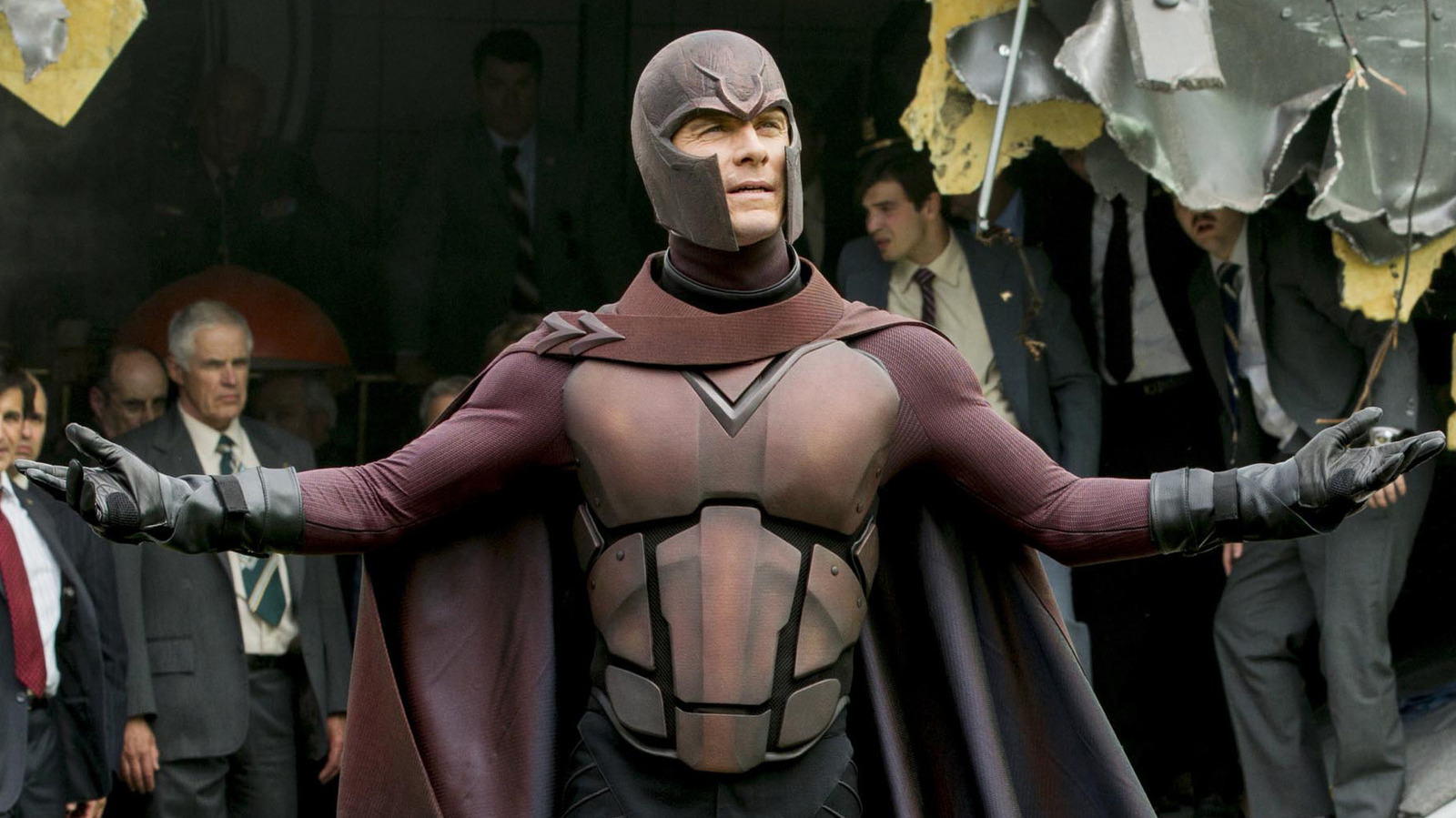 If the writers came up with a decent motivation for Magneto to attack Wakanda, it would be as epic as it gets.
However, some fans have pointed out instances where Magneto struggled to manipulate some metals, raising questions about its magnetic properties and sparking debates on whether Wakanda could indeed be screwed if Magneto stepped into the picture.
This alien metal has proven to be a challenge for Magneto, with instances in the comics where the vibranium weave in Black Panther's costume protected T'Challa from Magneto's influence.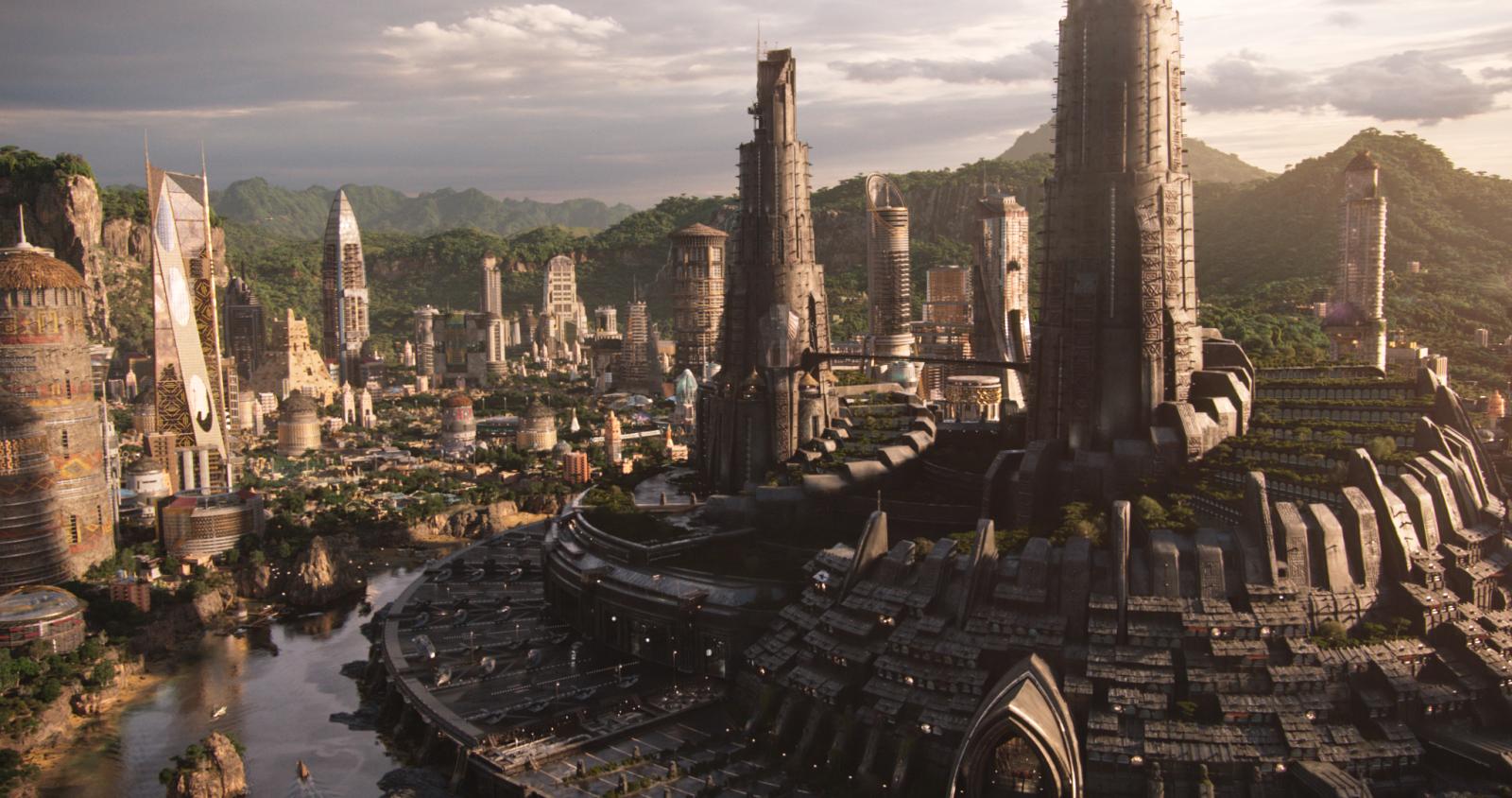 Still, it's not only about the material properties. The advanced technology of Wakanda could potentially disrupt Magneto's abilities.
Despite the challenges, Magneto has also demonstrated his ability to affect vibranium, when he ripped apart a vibranium door in the comics.
While this inconsistency only keeps fans guessing about the extent of Magneto's control over vibranium, he is definitely one intriguing baddie for this movie if it ever materializes.
Source: Reddit