Fans Have the Perfect Cast for Superhero Team-Up Movie DCU Needs to Make 
James Gunn, we need this movie ASAP.
We all love Superman and Batman, but we need lesser-known heroes on the big screen. If you're a fan of the DC Universe, you might have heard of the Doom Patrol.
The Doom Patrol is a group of misfit heroes, each with their own tragic backstory, who come together under the guidance of The Chief. They're not just battling villains; they're also grappling with their own personal demons and societal rejection.
While the team got a live-action adaptation as a great TV show, concluded this year on its fourth season, what about a full-blown movie? Who would be the perfect cast if a new movie were to be made? Well, fans on Reddit have some pretty cool ideas.
Brendan Fraser as Robotman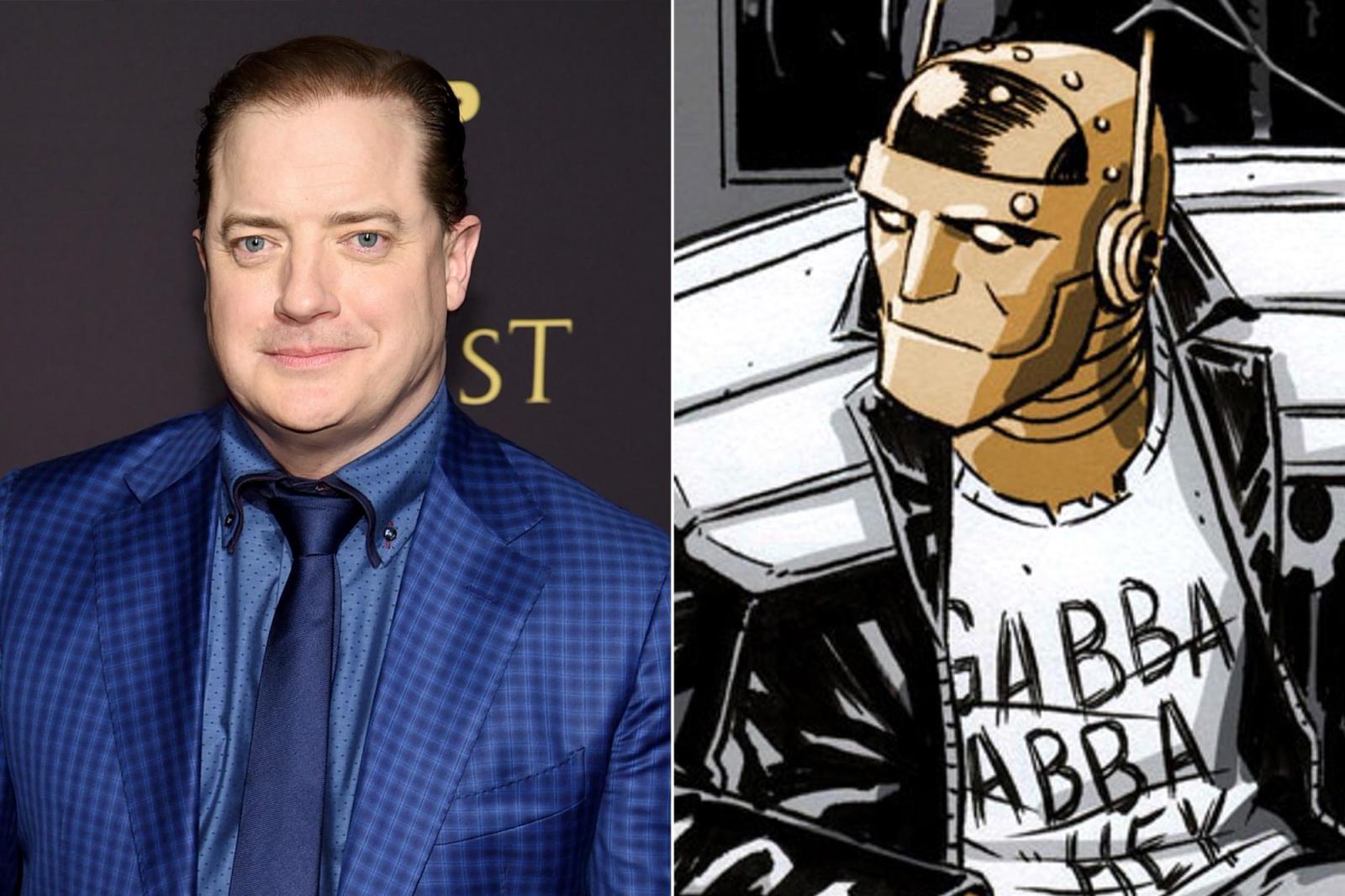 First up, we have Robotman. Fans seem to be in love with Brendan Fraser's portrayal of the character. Fans believe if there ever was a need to swap out Fraser, it would be a tough call. Robotman seems to be a fan favorite, and Fraser's portrayal in the show is iconic.
Jared Harris as Niles Caulder/The Chief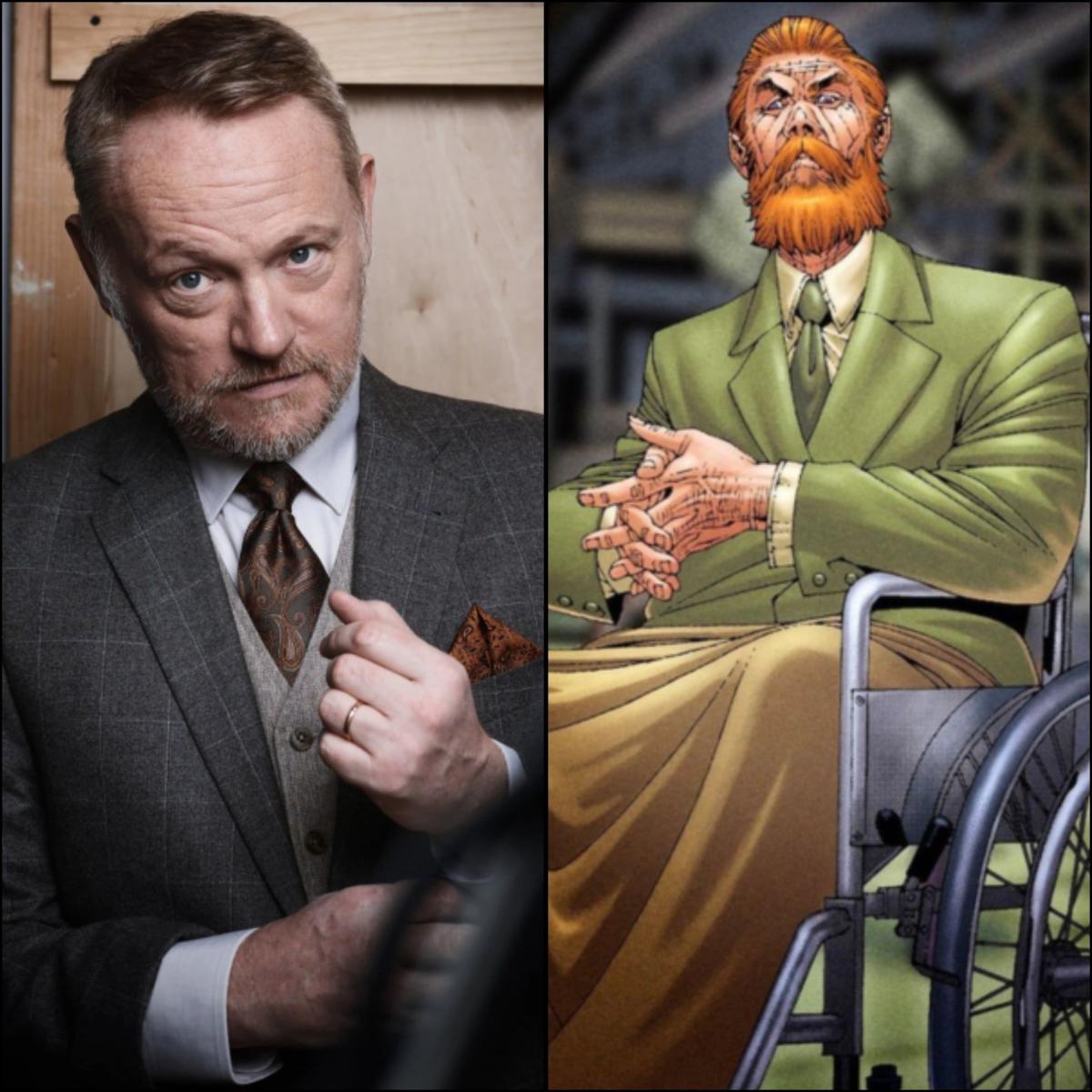 You may remember Jared Harris from Sherlock Holmes: A Game of Shadows or HBO's Chernobyl. The original poster believes he'd be the perfect fit for Niles Caulder, aka The Chief, and fans seem to agree.
Anne Hathaway as Rita Farr/Elasti-Woman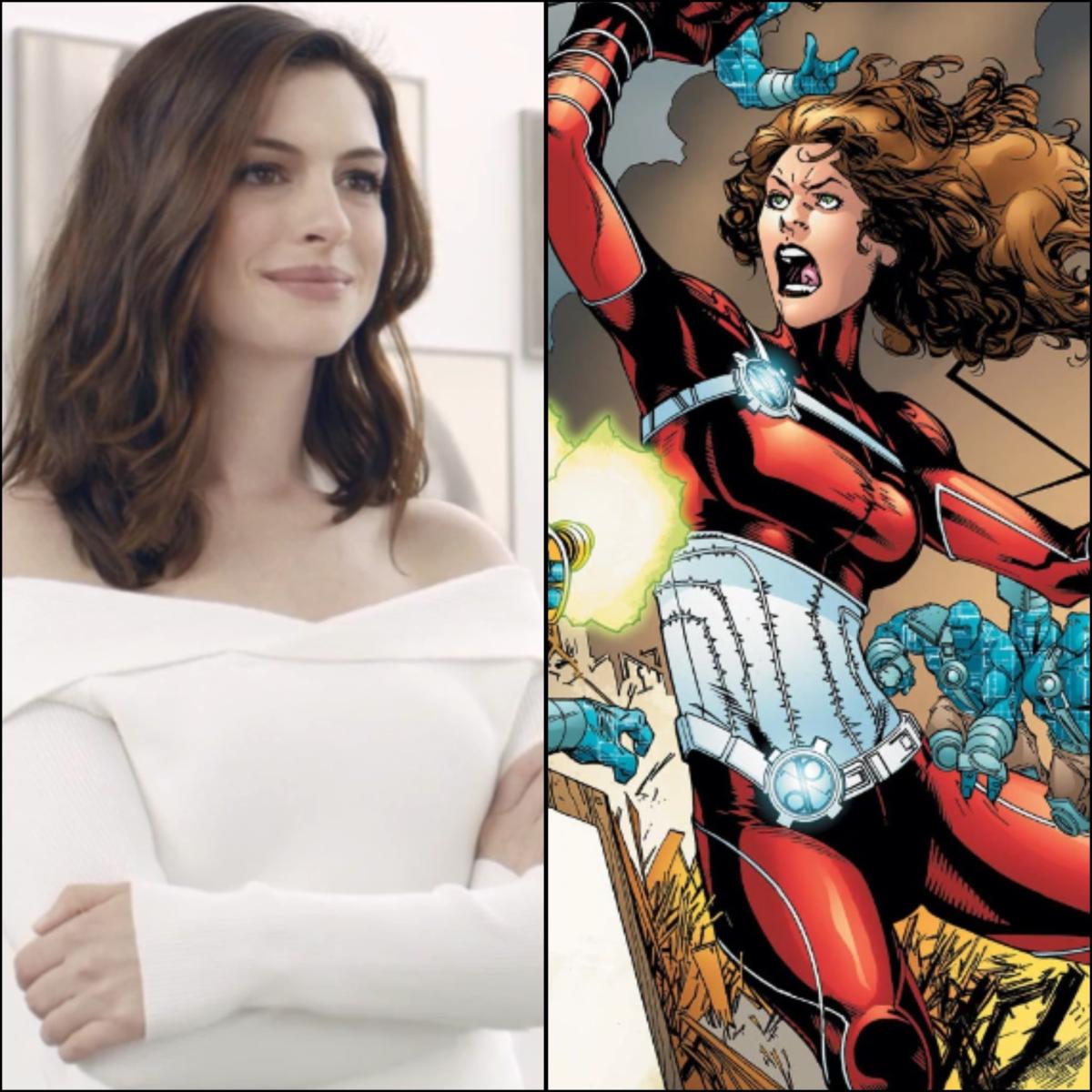 The ever-gorgeous and talented Anne Hathaway is the fan's top pick for Rita Farr, better known as Elasti-Woman. Hathaway would absolutely rock this role, even though she already portrayed DC's Catwoman in The Dark Knight Rises.
Bill Skarsgård as Larry Trainor/The Negative Man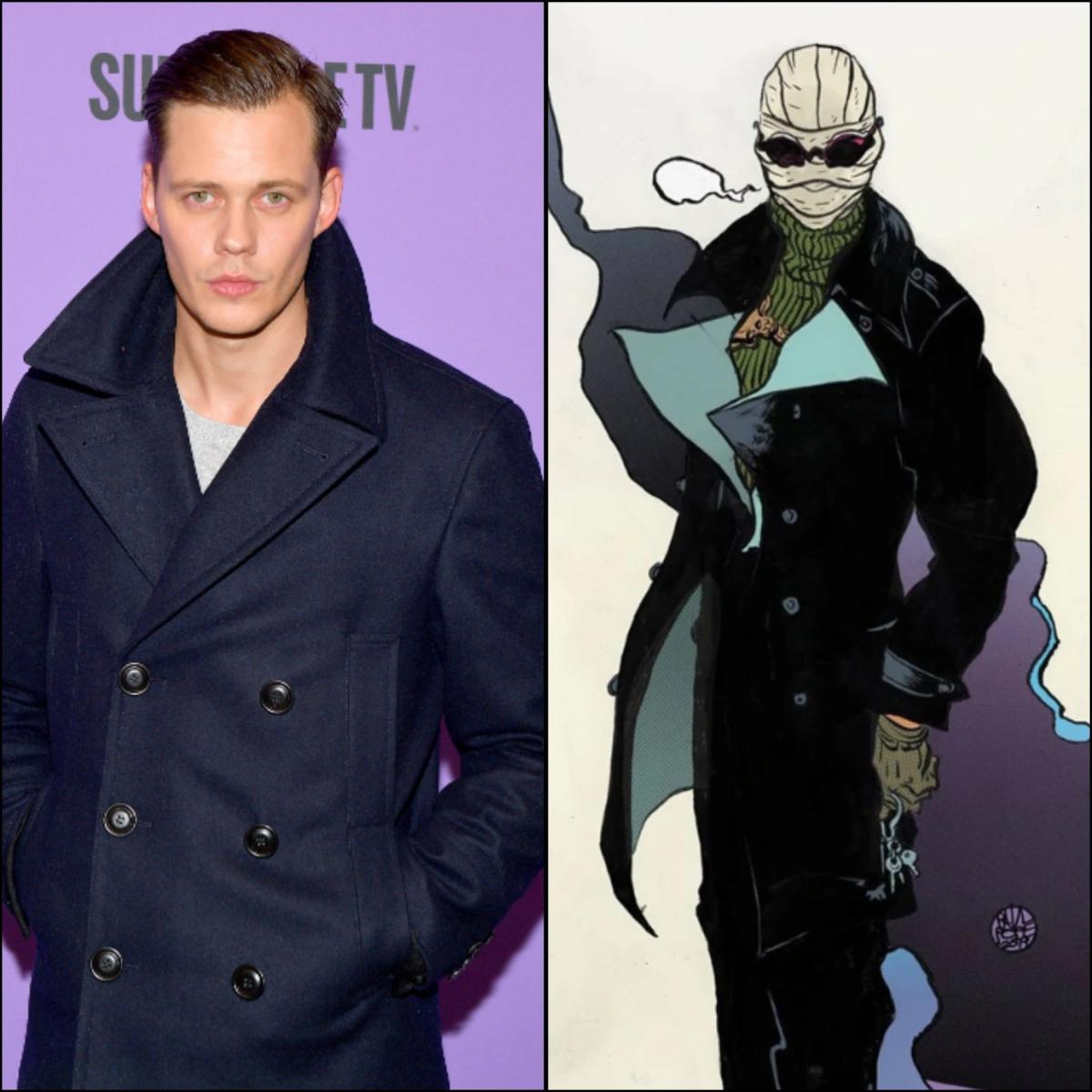 If you are familiar with Bill Skarsgård, who portrayed Pennywise in It (2017), it's clear he'd be a great choice for this mysterious and dark role.
Jenna Ortega as Kay Challis/Crazy Jane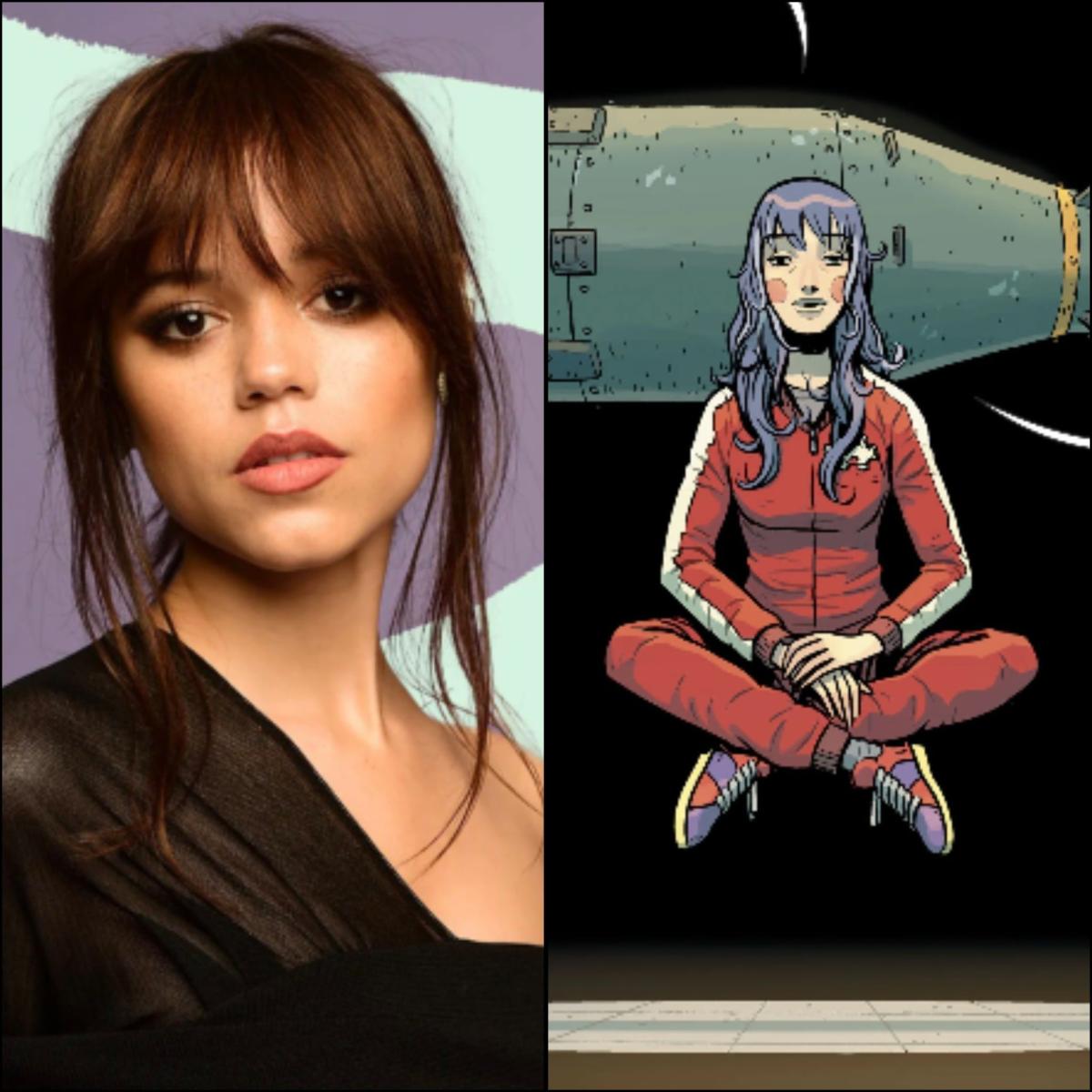 The Wednesday star is indeed a good contender to portray this difficult role of a girl who developed 64 alters from the trauma of being abused by her father.
That is a dream cast for a DCU superhero team movie that we didn't know we needed until now. While this is all in good fun and purely based on fan wishes, who knows? Maybe James Gunn comes across this fan casting and will see this movie come true.
Source: Reddit