Fantastic Four Disastrous Reboot Almost Destroyed Its Director's Life and Career
Fantastic Four is notorious and rightfully so.

Josh Trank's career took off when he made Chronicle, a low-budget movie about friends with superpowers that opened number one at the box office and ended up making ten times its cost.
The director was bombarded with offers, but he chose one — a new adaptation of the Fantastic Four. It all ended in a complete failure, after which Trank disappeared from the public eye for a long time. Here's the story of his Fantastic Four and how it almost cost the director his career (and life).
In 2012, Trank signed a Fantastic Four deal with Fox, making it clear to the studio that he wanted to see Jeremy Slater as a screenwriter on the project. Trank knew he didn't want to make a typical comic book movie: as Slater later admitted, the director generally disliked all modern comic book movies, especially Marvel ones.
Slater wrote about 2,000 pages of material and 18 drafts of the script, but only two of them made it to the studio because Trank didn't like anything. As a result of this, Slater resigned six months later, and Fox hired several other screenwriters.
According to Trank, the first cut of Fantastic Four surprised the studio. The director was told that the movie was not in a "good shape" at all.
Reshoots are a standard measure for modern blockbusters, and the Fantastic Four desperately needed them because the movie apparently had no ending. Trank blamed Fox for this: the studio allegedly cut the budget by nearly $30 million, causing the action-packed finale to suffer.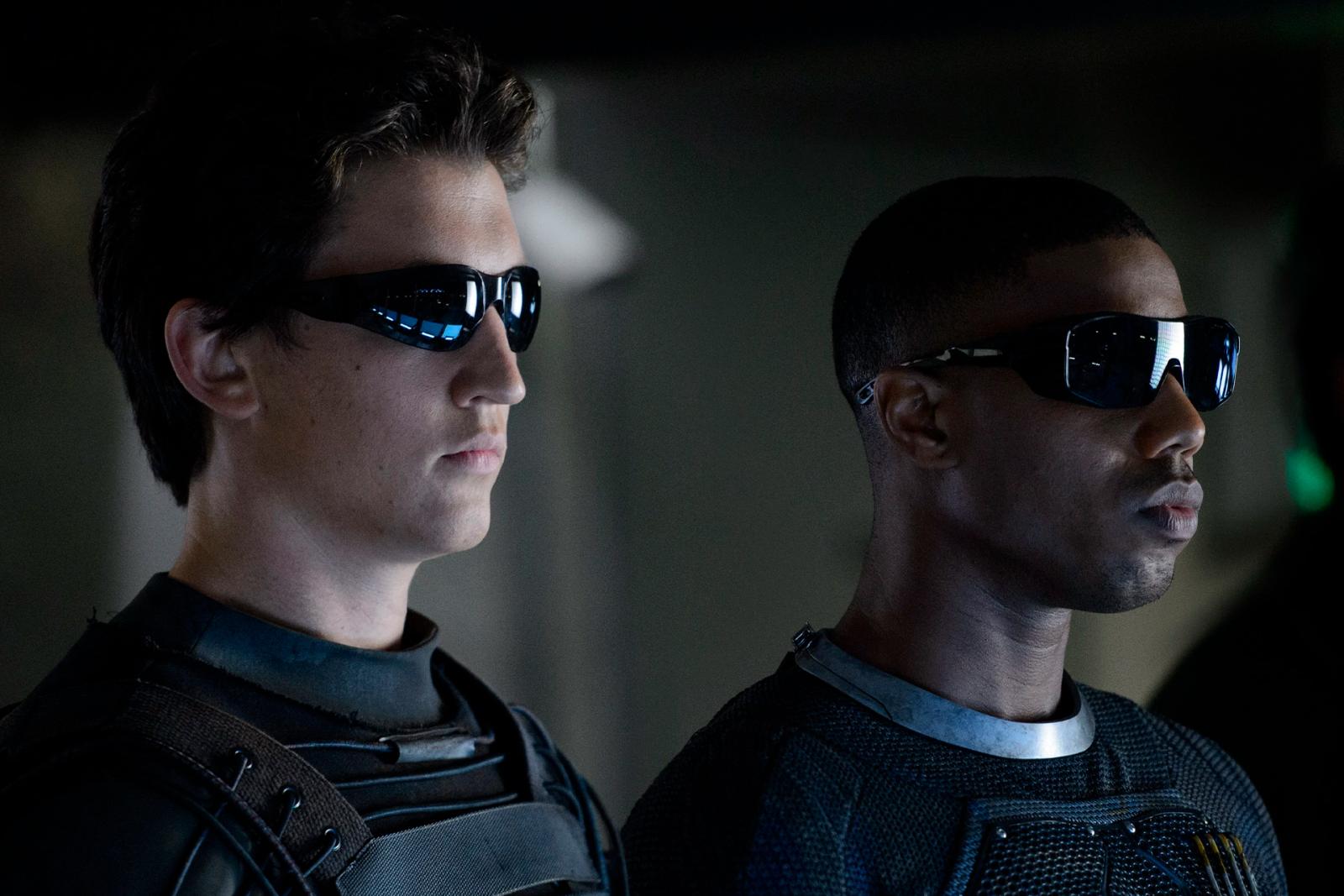 Trunk agreed that he and the studio would work on their cuts and then show both and choose the best. Fox hired Stephen Rivkin, who had previously worked on Pirates of the Caribbean, to edit the movie.
The director realized that Fox was putting all of its efforts into producing Rivkin's version. Despite this, he continued to work on his own cut, hoping that the producers would still take note of the selected scenes and include them in the final edit. Trunk also promoted the film up until its premiere in 2015, assuring fans that his Fantastic Four would be a great comic book movie.
But everything collapsed after the first devastating reviews. Fantastic Four won three Golden Raspberries — for worst movie, worst director, and worst remake — and has an abysmal 9% critics rating and a 18% audience score on Rotten Tomatoes.
After Fantastic Four, Josh Trank fell into depression. According to the director, he suffered from OCD and insomnia, struggled with suicidal thoughts, and had to undergo therapy to recover.
It was only five years later that Trank released his next movie, Capone, about the life of the eponymous gangster. Though still not a hit, the film was relatively well-received by viewers, making them forget the terrible failure of Trank's Fantastic Four.
Source: Polygon