Feeling Nostalgic? 10 Retro Series That'll Take You Back to '80s
The '80s magic doesn't end with "Stranger Things" you know.
1. "Max Headroom" (1987-1988):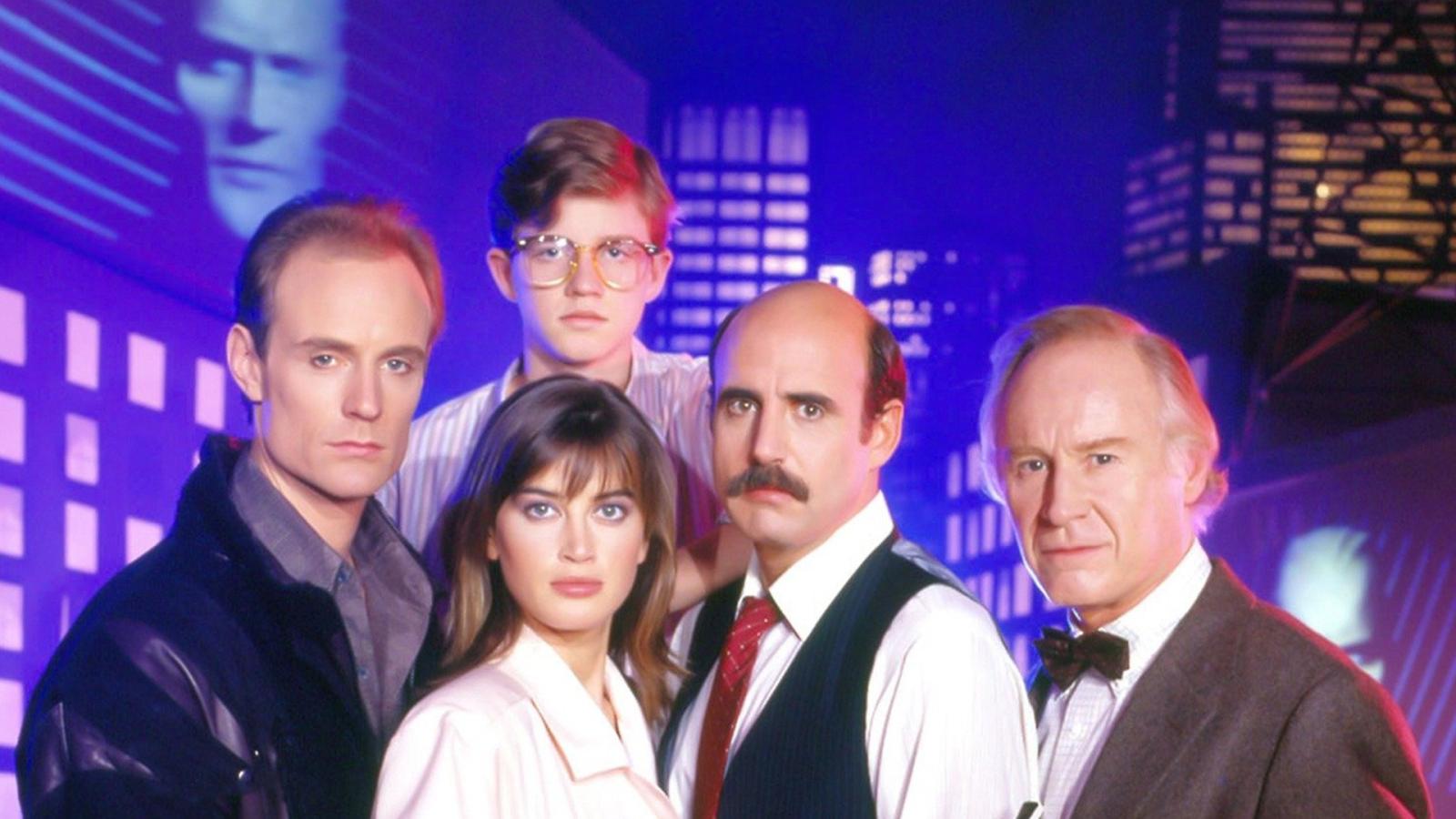 The TV landscape of the '80s was pretty diverse, but nothing was quite like "Max Headroom." The series was a cyberpunk dystopia, revolving around an investigative reporter, Edison Carter, and his computer-generated alter-ego, Max Headroom. With a satirical edge, the show tackled themes of consumerism, media manipulation, and artificial intelligence long before these became trendy. The title character's name, "Max Headroom," is a play on the phrase "maximum headroom," reflecting his origins in a world dominated by advertising and electronic media.
2. "Misfits of Science" (1985-1986):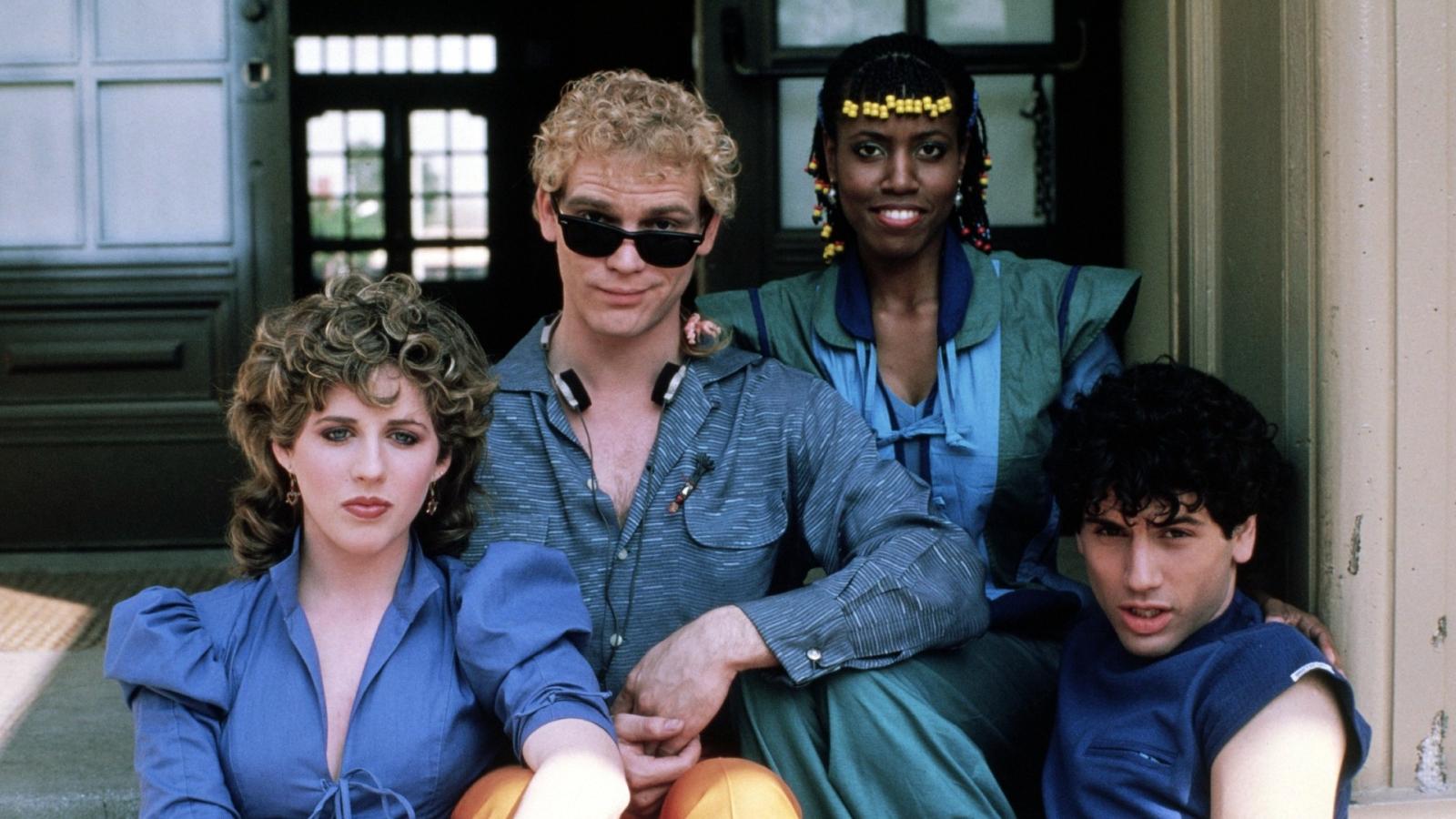 Way before Netflix's "The Umbrella Academy " made dysfunctional super-teams cool, there was "Misfits of Science." This short-lived gem followed a group of humans with extraordinary abilities, including telekinesis, electricity manipulation, and a guy who could shrink to doll-size. Together, they banded to prevent nefarious plots, usually involving government conspiracies or rogue scientists. While the series was definitely kitschy, it was also a lot of fun and had some surprisingly tender moments.
3. "Square Pegs" (1982-1983):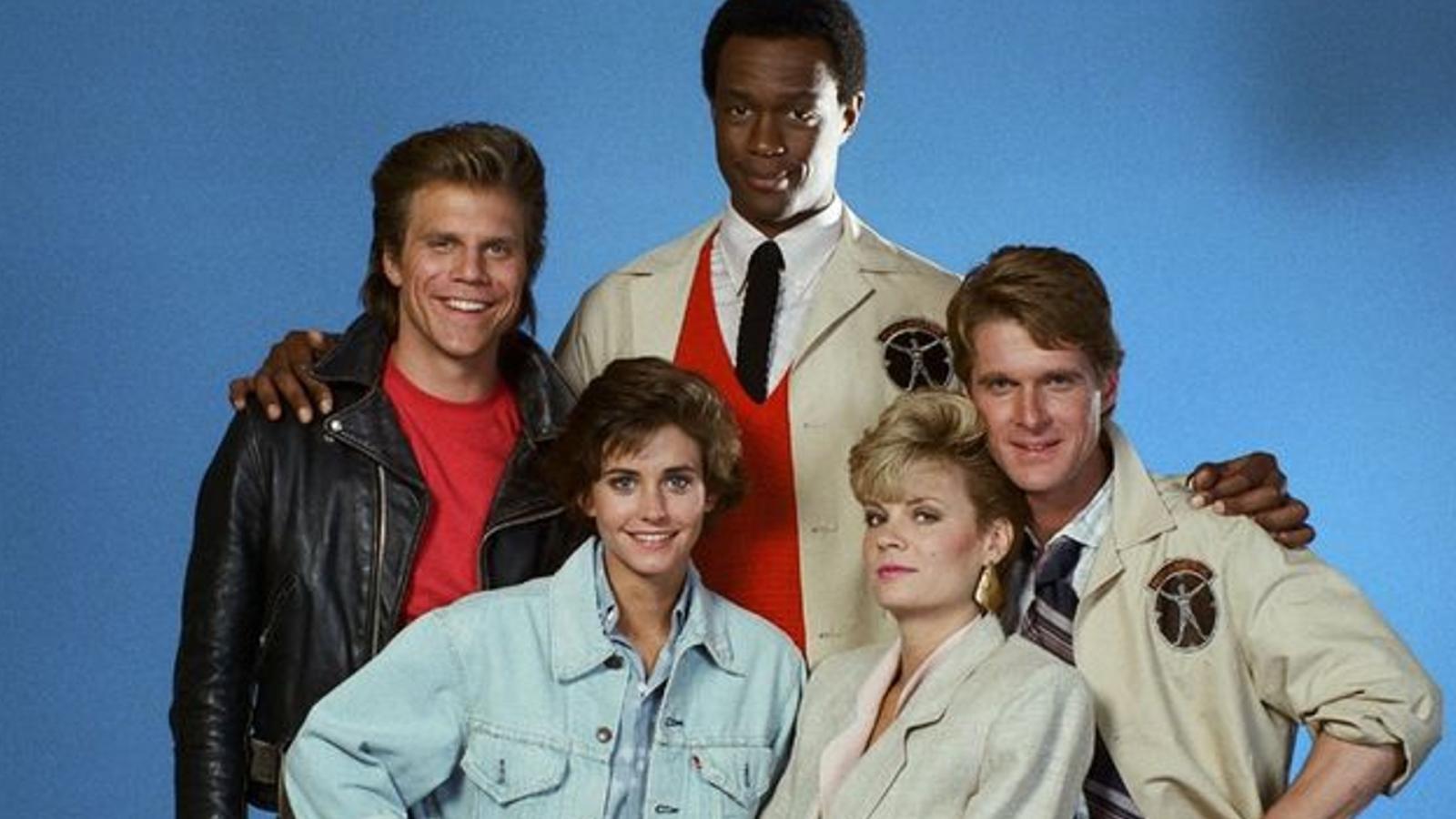 "Square Pegs" was an offbeat comedy focused on two teenage girls, Patty and Lauren, desperately trying to fit into the popular crowd at Weemawee High School. The show was a critical darling for its realistic portrayal of teenage life and its savvy humor, but sadly it was cancelled after just one season. A young Sarah Jessica Parker played one of the leads, way before her "Sex and the City" fame.
4. "Crime Story" (1986-1988):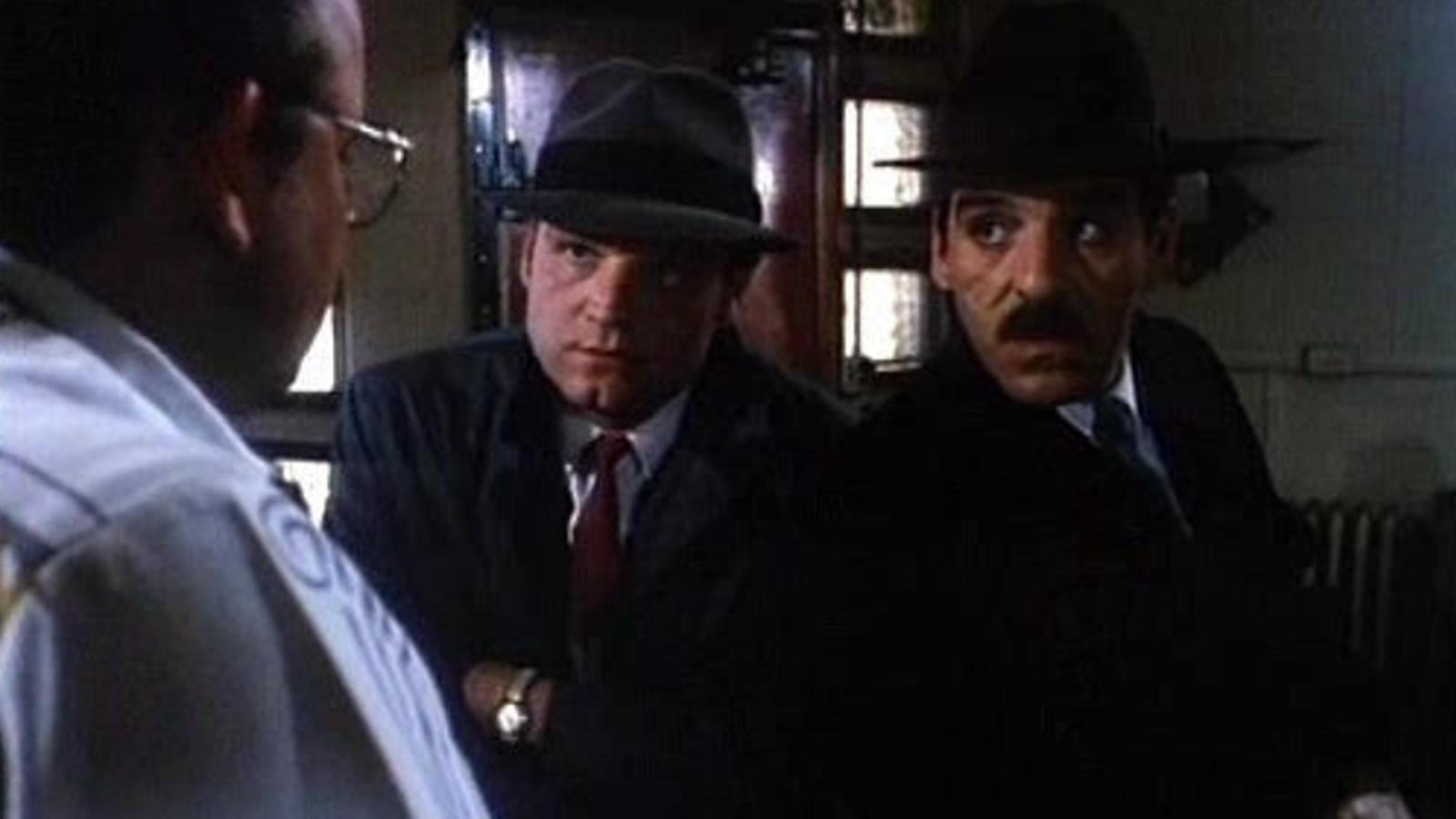 "Crime Story" was a captivating series that explored the grim underbelly of the Chicago crime scene during the '60s. What made this series unique was its serialized storytelling – a rarity at the time – where each episode directly built upon the last. The narrative focused on Lieutenant Mike Torello, a hard-nosed cop, and his lifelong battle against organized crime. Despite strong performances and gripping plotlines, the show never quite hit mainstream popularity, making it a hidden gem from the era.
5. "Night Court" (1984-1992):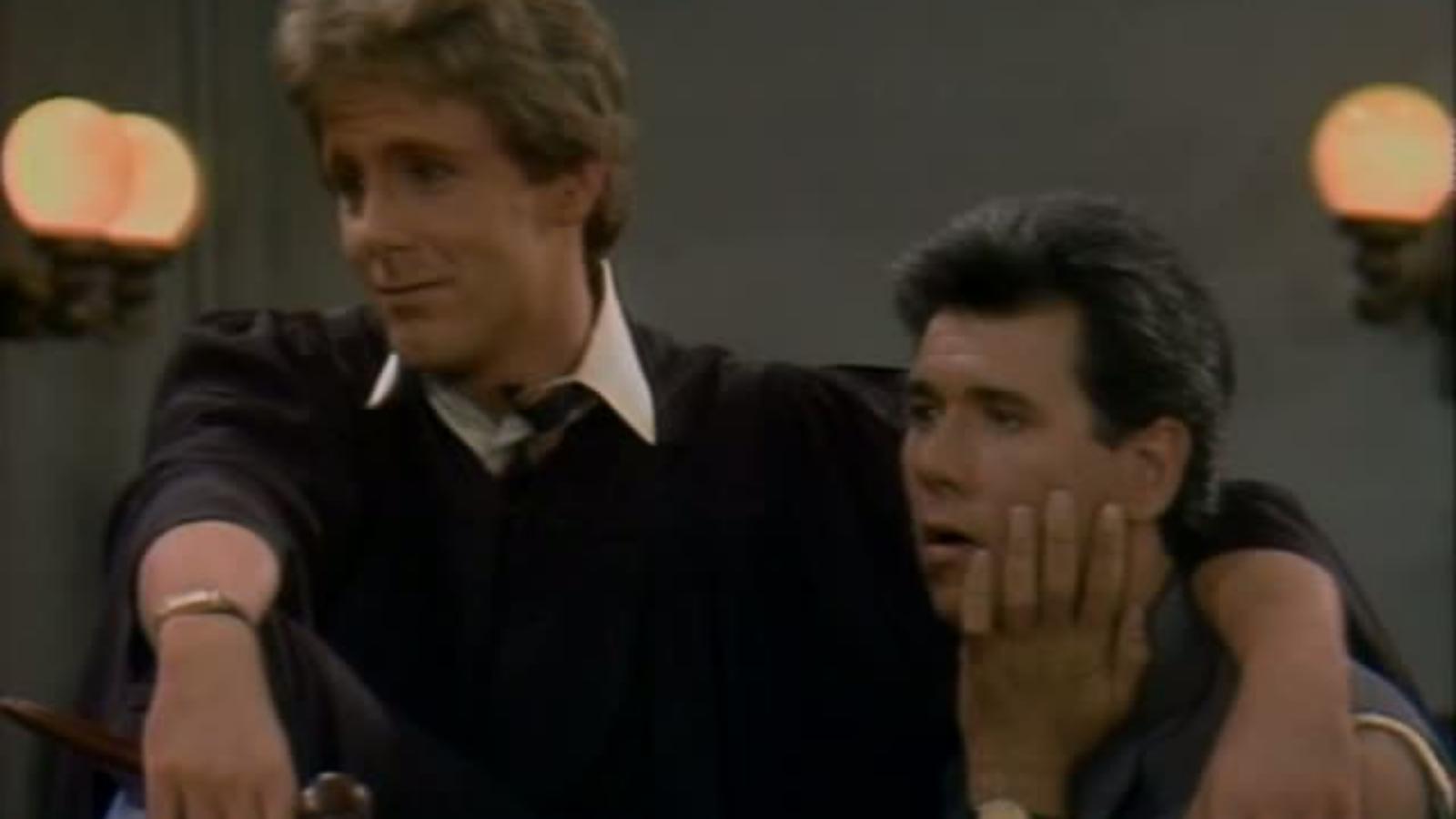 While "Cheers" and "The Cosby Show" may have ruled the '80s sitcom scene, "Night Court" was there making audiences laugh just as much, albeit with a bit more absurdity. Set in a Manhattan municipal court during the night shift, the series focused on the wacky cases and even wackier personal lives of the court's staff. Despite nine seasons and thirty-one Emmy nominations, it went largely overlooked when it came to '80s sitcoms – that is, until the revival put "Night Court" right back on the map in 2022.
6. "Tales of the Gold Monkey" (1982-1983):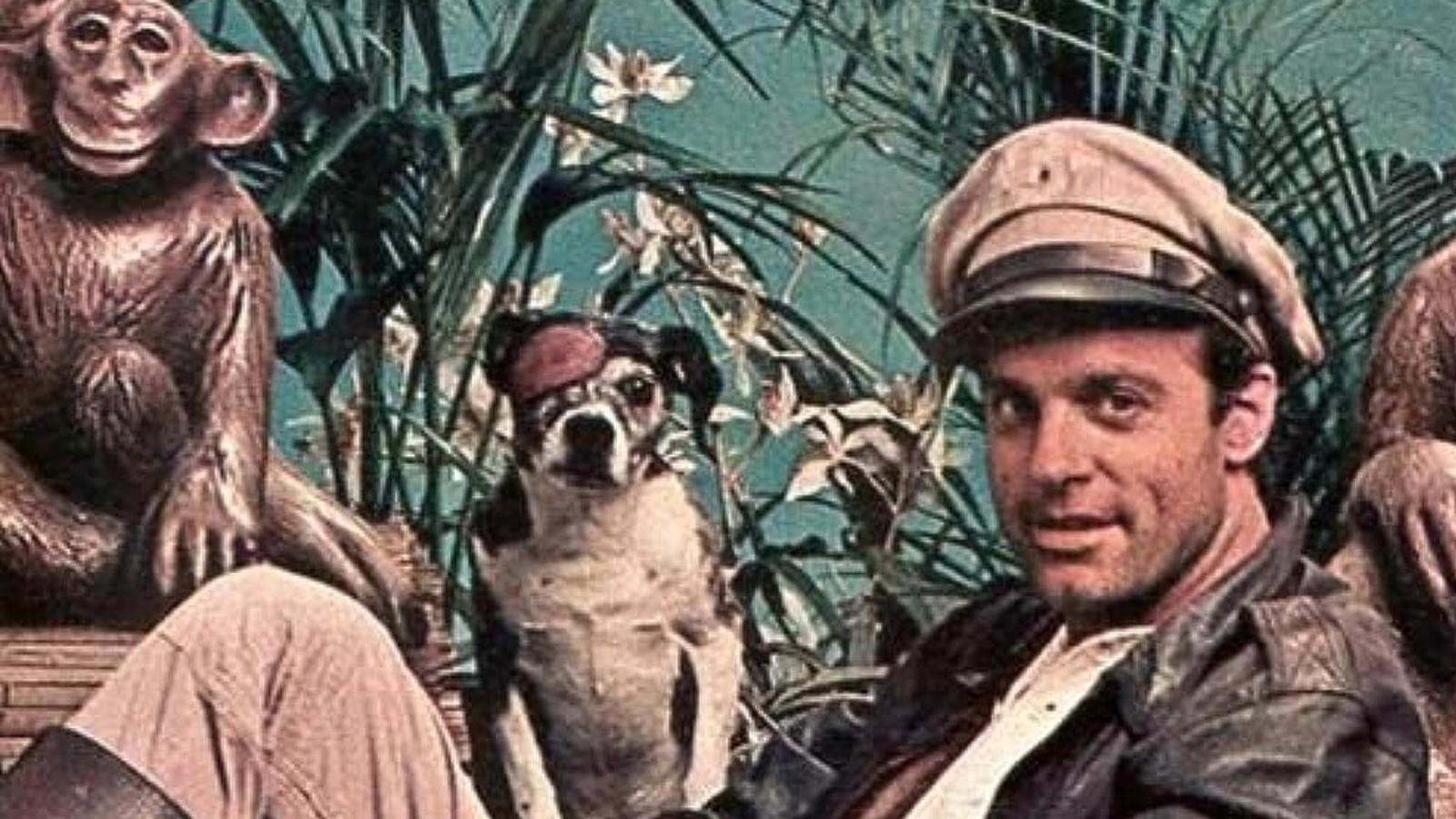 An undeniable nod to the high adventure of "Raiders of the Lost Ark," "Tales of the Gold Monkey" took us on thrilling escapades across the South Pacific. The series followed Jake Cutter, an American cargo pilot, his one-eyed dog Jack, and his sassy mechanic Corky, embroiling themselves in all sorts of daredevilry against the backdrop of 1938 pre-war intrigue. Nazis, spies, ancient curses, it had it all. Yet, it seems to have fallen through the cracks of collective nostalgia.
7. "Tour of Duty" (1987-1990):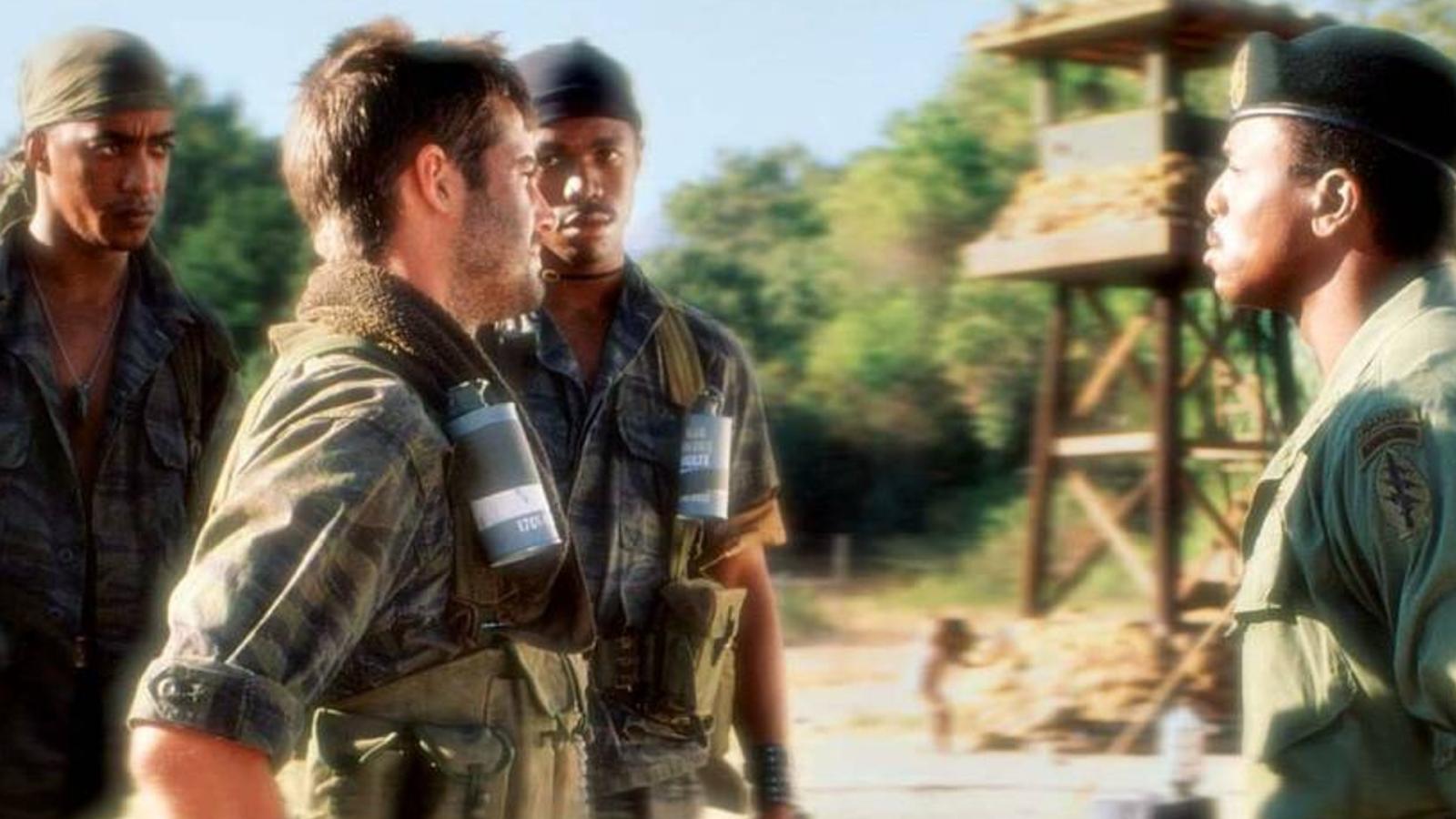 While "MAS*H" told the story of the Korean War with humor, "Tour of Duty" took a different approach with the Vietnam War. The series followed the trials and tribulations of the soldiers of Bravo Company. Each episode dealt with the harsh realities of war, the brotherhood between the soldiers, and their personal battles. Despite its honest depiction of the wartime experience, it never quite achieved mainstream success.
8. "Manimal" (1983):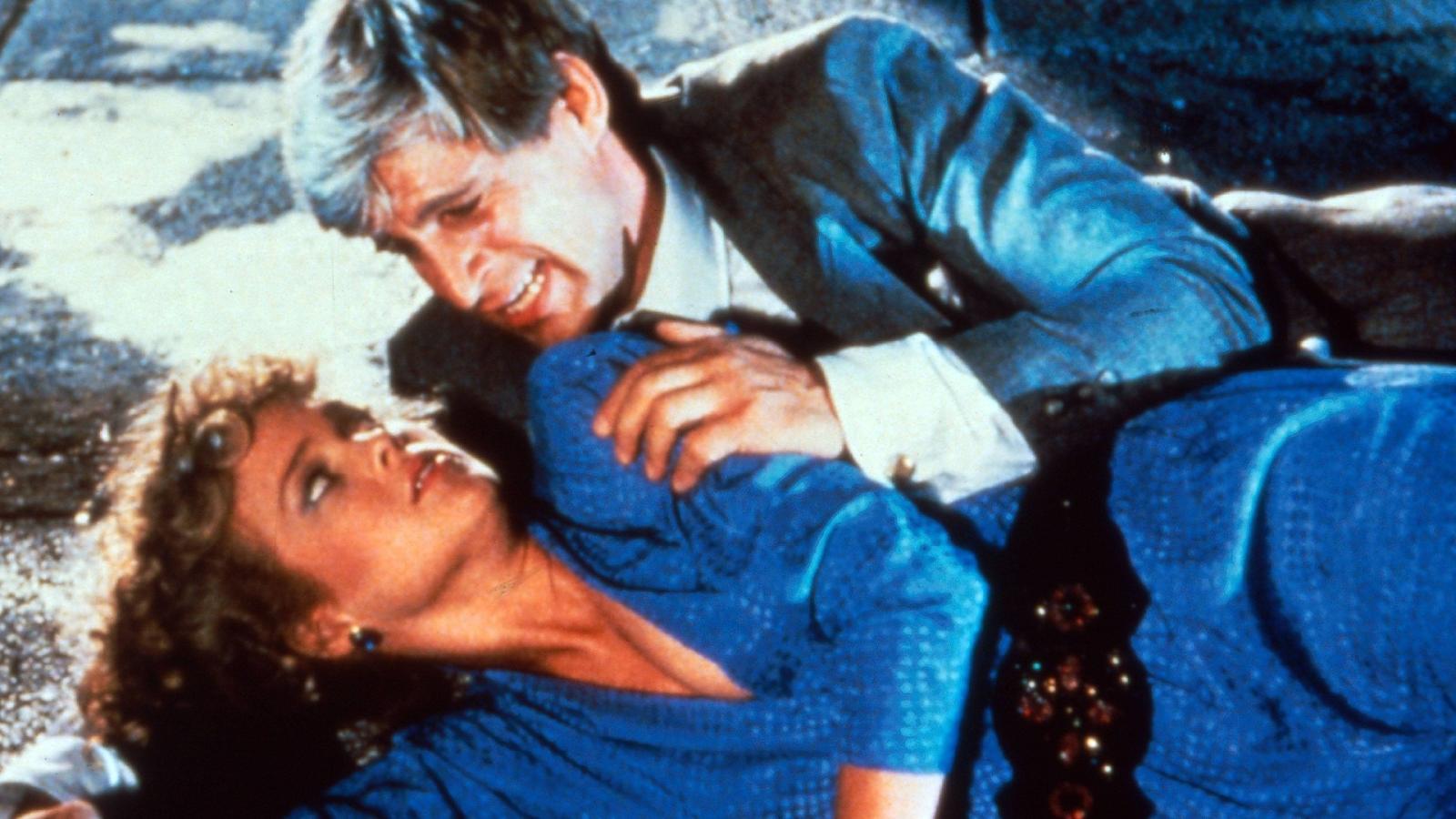 Now here's a real trip. "Manimal" focused on Dr. Jonathan Chase, a wealthy and suave British man with a strange power: he could morph into any animal he chose. Yes, you read that right. With his unique ability, he assisted the police in solving crimes. Though it was campy (how could it not be with a premise like that?), it was also loads of fun. The series only ran for eight episodes, but each one was a wild ride.
9. "Automan" (1983-1984):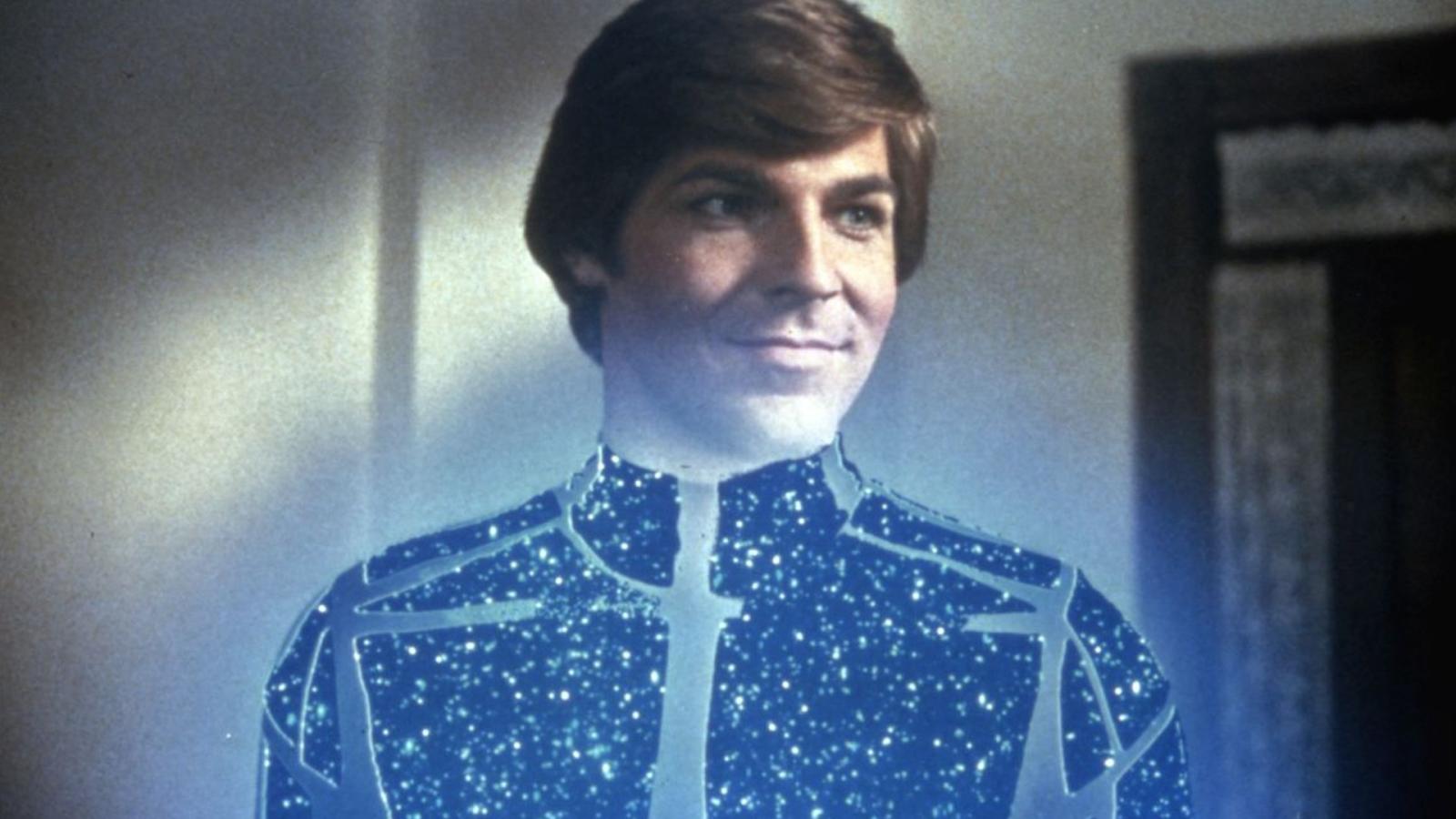 In "Automan," we met Walter Nebicher, a nerdy police computer expert who creates an AI named "Automan" to help solve crimes. This holographic superhero could jump right off the screen and into the real world, where he battled it out with the bad guys. Complete with a sidekick cursor that could draw anything from a car to a helicopter into existence, this show was way ahead of its time. Unfortunately, due to its high production costs and low ratings, it was cancelled after a single season.
10. "Remington Steele" (1982-1987):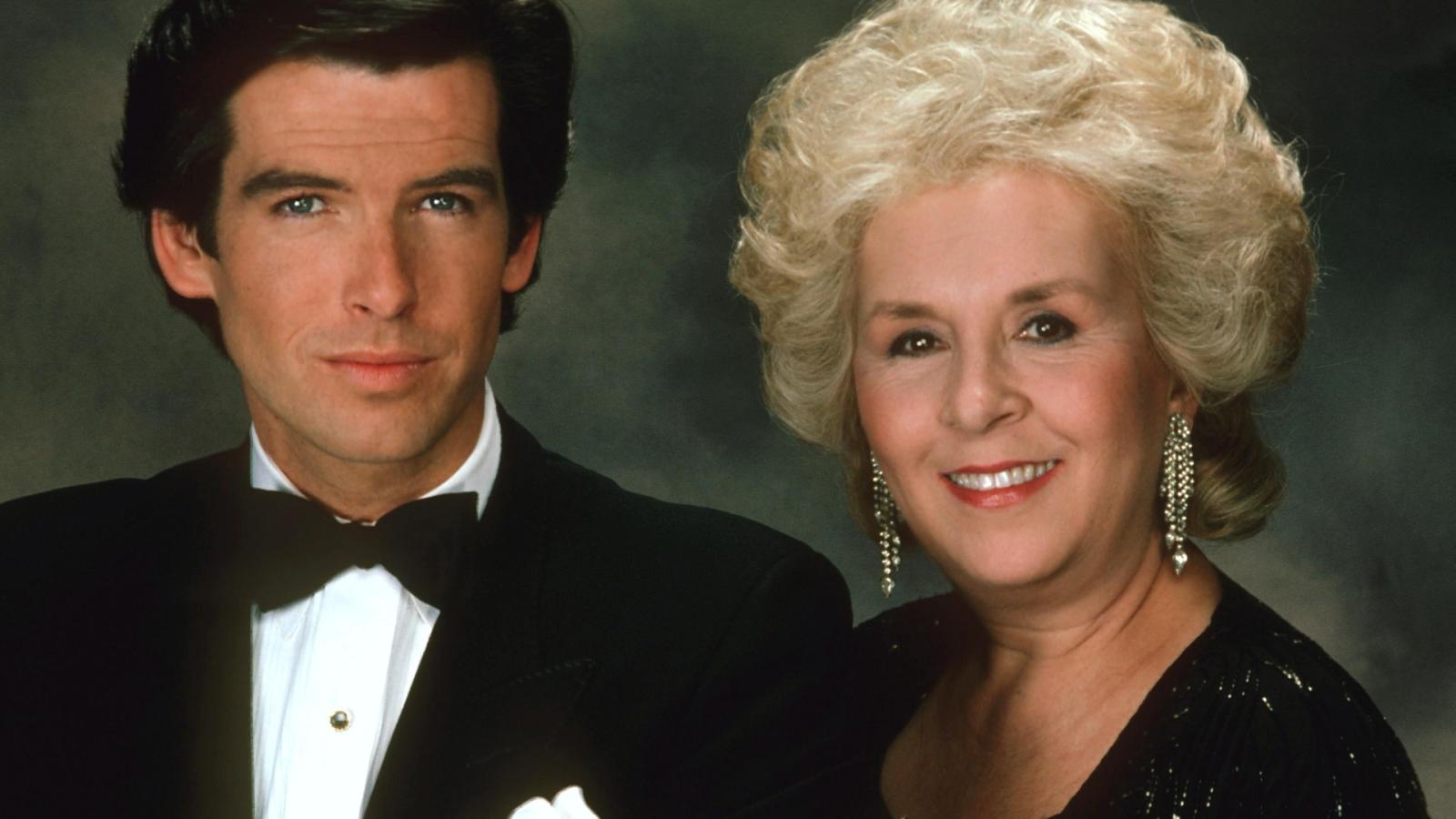 Before he was James Bond, Pierce Brosnan was Remington Steele. The show was a clever mix of romantic comedy, drama, and detective procedural. Private investigator Laura Holt, frustrated that clients won't hire a woman, invents a fictitious boss named "Remington Steele." When a charming conman (Brosnan) assumes Steele's identity, they team up to crack cases. Each episode was an adventure filled with sharp banter, plot twists, and sexual tension.