First Stu, Now Sidney: Will Scream 7 Bring Back the Ultimate Final Girl?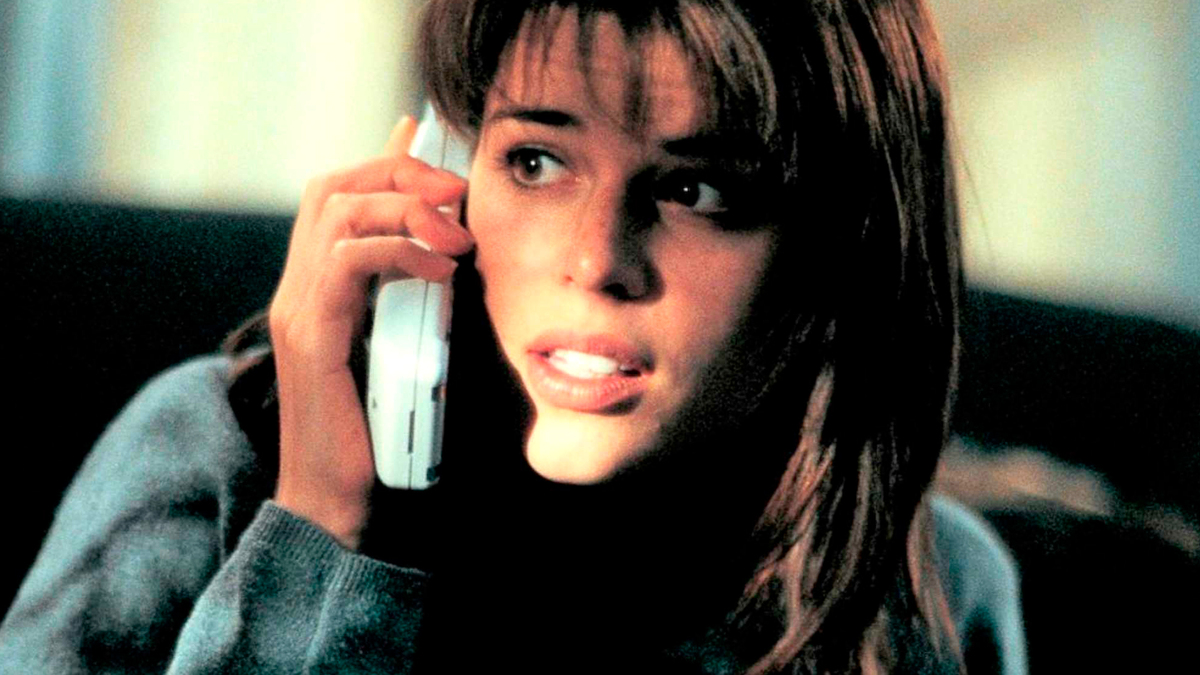 If Scream 7 brings back Stu Macher and puts him up against Sid once again, our lives will be complete.
The Scream franchise has been a pillar of the horror genre for decades, and much of its success is due to its iconic characters. Without a doubt, one of the most memorable characters in horror film history is Sidney Prescott, portrayed by Neve Campbell.
When Wes Craven's Scream debuted in 1996, it was a breath of fresh air for the slasher genre. Sidney Prescott was a strong, intelligent, and resourceful character who challenged the conventions of the genre and was not your typical horror movie protagonist.
Over the course of the four Scream films, Sidney's character evolved and grew, cementing her status as one of horror's most beloved and enduring characters. Twenty-five years after the fourth film, Ghostface returned in last year's fifth film, directed by Matt Belttinelli-Olpin and Tyler Gillett, bringing back the iconic trio from the original film, including the badass Sydney Prescott.
And only Scream 6 broke tradition by not featuring Sydney, creating a departure from the earlier films where she was the central target of the Woodsboro killer.
Last year, Neve Campbell shed some light on why she decided to skip Scream 6. The actress revealed that, given her contributions to the success of the franchise, she felt she was being unfairly compensated for her role.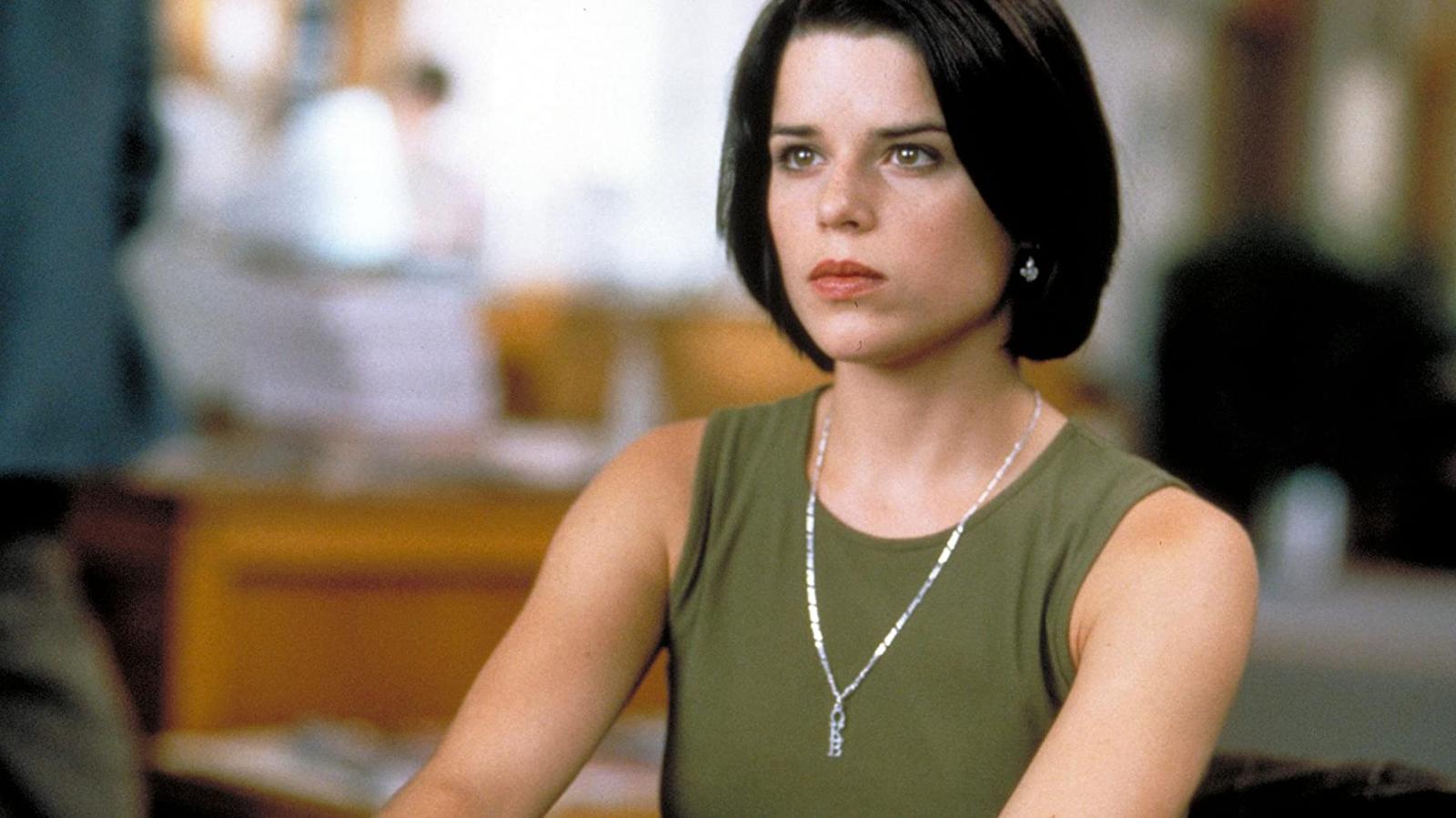 Campbell believed that she would have received a better offer if she were a male actor with her level of involvement in a blockbuster franchise over twenty-five years. Despite her love for the franchise, she couldn't accept feeling undervalued and decided not to participate in the movie.
Now it seems that not only the die-hard fans of the franchise are advocating for Sidney Prescott to return. Scream creator Kevin Williamson is pushing for Neve Campbell to be given a better deal to return to the franchise. He believes she deserves a higher salary for her role as Sidney Prescott and hints at possible comeback opportunities for her character.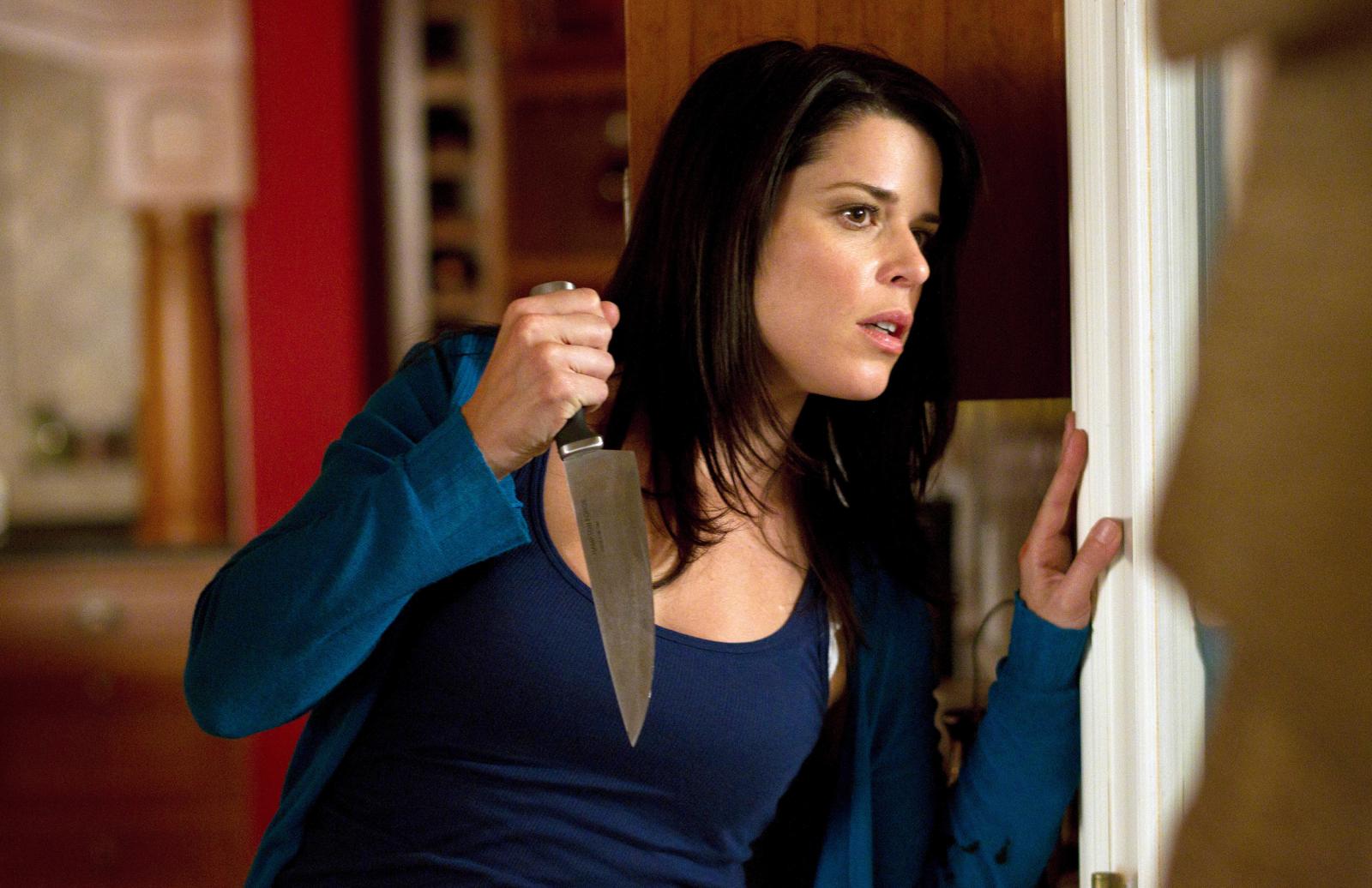 During the recent podcast interview with hosts Tim Murdock and Matt Emert, Williamson expressed his admiration for Neve Campbell's contribution to the franchise and her portrayal of Sidney Prescott.
He also emphasized the importance of fair compensation for Campbell and hopes that in the future she will be paid the same as other actors in the series, adding that one day everyone involved in the future legacy of the franchise will figure out how to pay tribute to the final girl who made Scream a success.
While Neve Campbell hasn't said goodbye to Sidney and the Scream franchise, fans are still hopeful that the issue will be resolved. If Campbell receives fair compensation, she is open to returning for Scream 7 and that's the thought that will keep us warm at night.
Sid and Stu's clash would be…
Source: Happy Horror Time