Fists of Fury: 10 Kickass Martial Arts Movies You Can't Miss
Martial arts cinema at its finest - from the beautifully choreographed to the brutally raw.
1. "The Raid: Redemption" – A Towering Challenge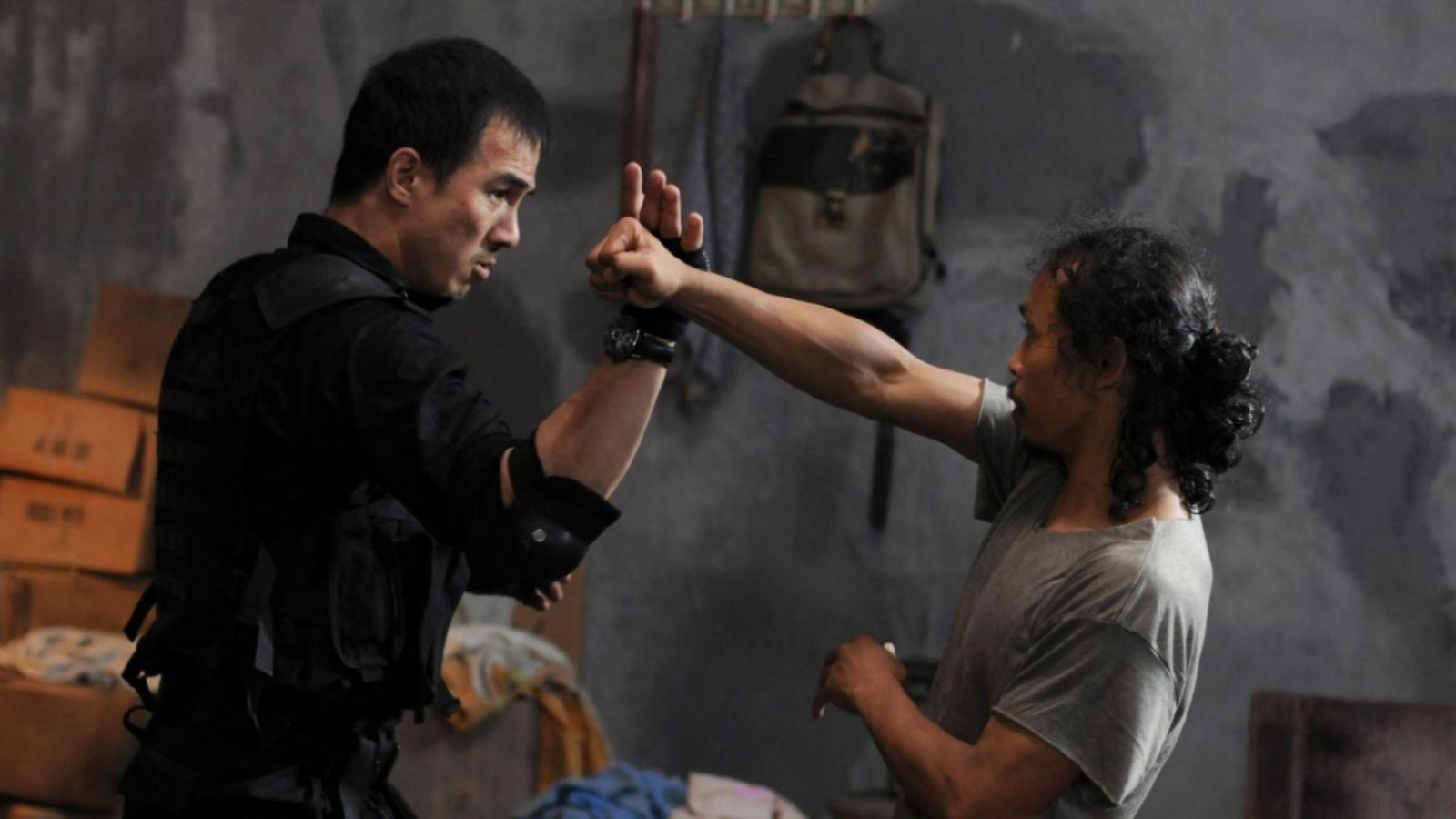 Gareth Evans' Indo-gem starts with a bang and never lets up! Rama, our unstoppable officer, storms a grimy Jakarta apartment building controlled by a ruthless drug lord. But who'd guess? It's a trap! Room by room, floor by floor, Rama brawls, grapples, and slices through foes. In a symphony of fists and fury, alliances shift, and betrayal looms large. You might think you've seen action, but this is next-level madness.
2. "Iron Monkey" – Of Rebels and Righteous Thieves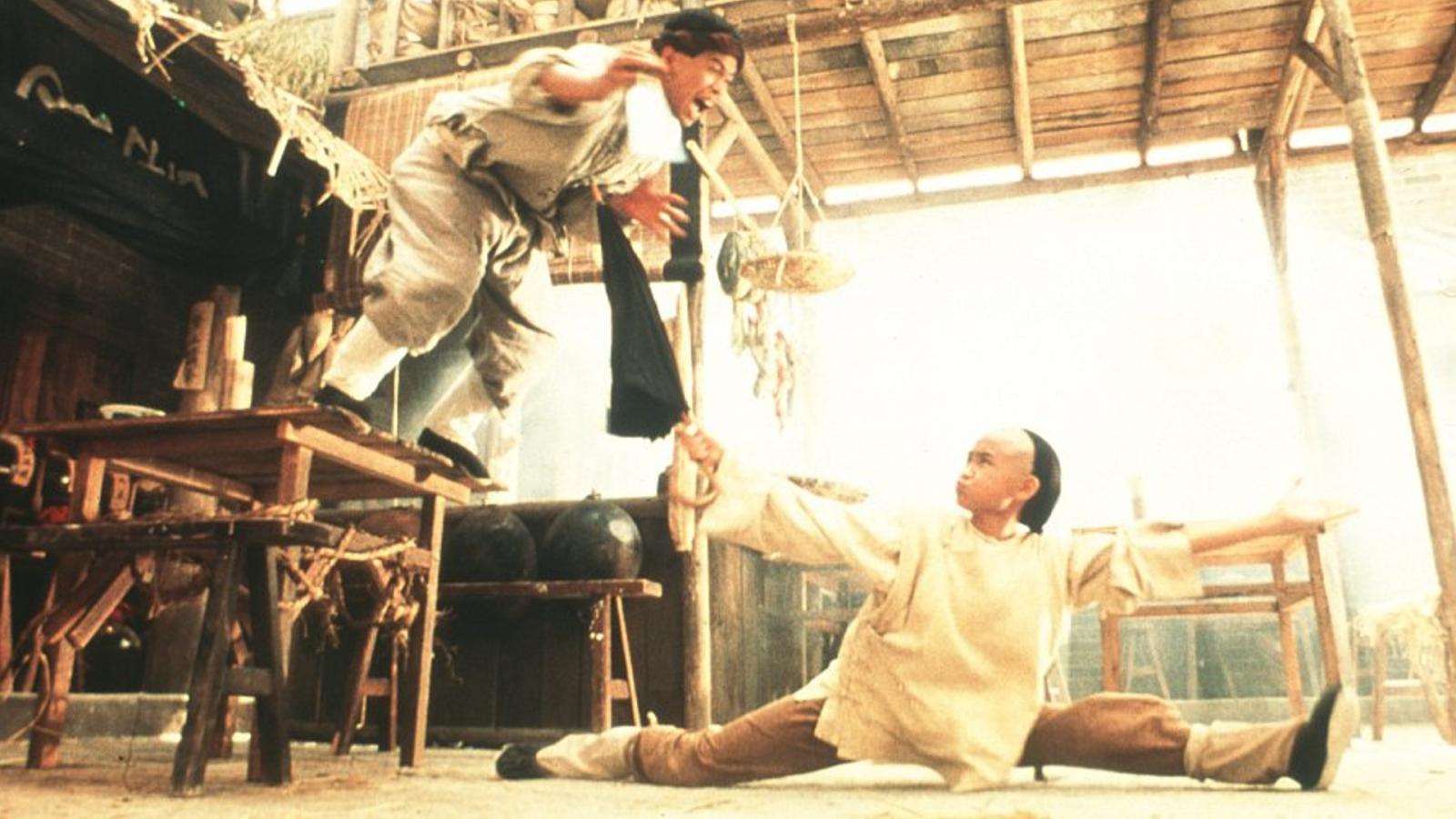 You've heard of Robin Hood, but what about China's physician-cum-vigilante, Iron Monkey? By day, treating the poor; by night, robbing corrupt officials. A real dilemma arises when a wandering martial artist and his son are coerced by officials to capture this elusive hero. But, wait! Common enemies lead to dynamic duos, and soon, rooftops become dance floors of spectacular fight sequences. Traditional Shaolin meets breathtaking wirework. A dance of justice you won't want to miss.
3. "Ong-Bak: The Thai Warrior" – Chasing a Stolen Head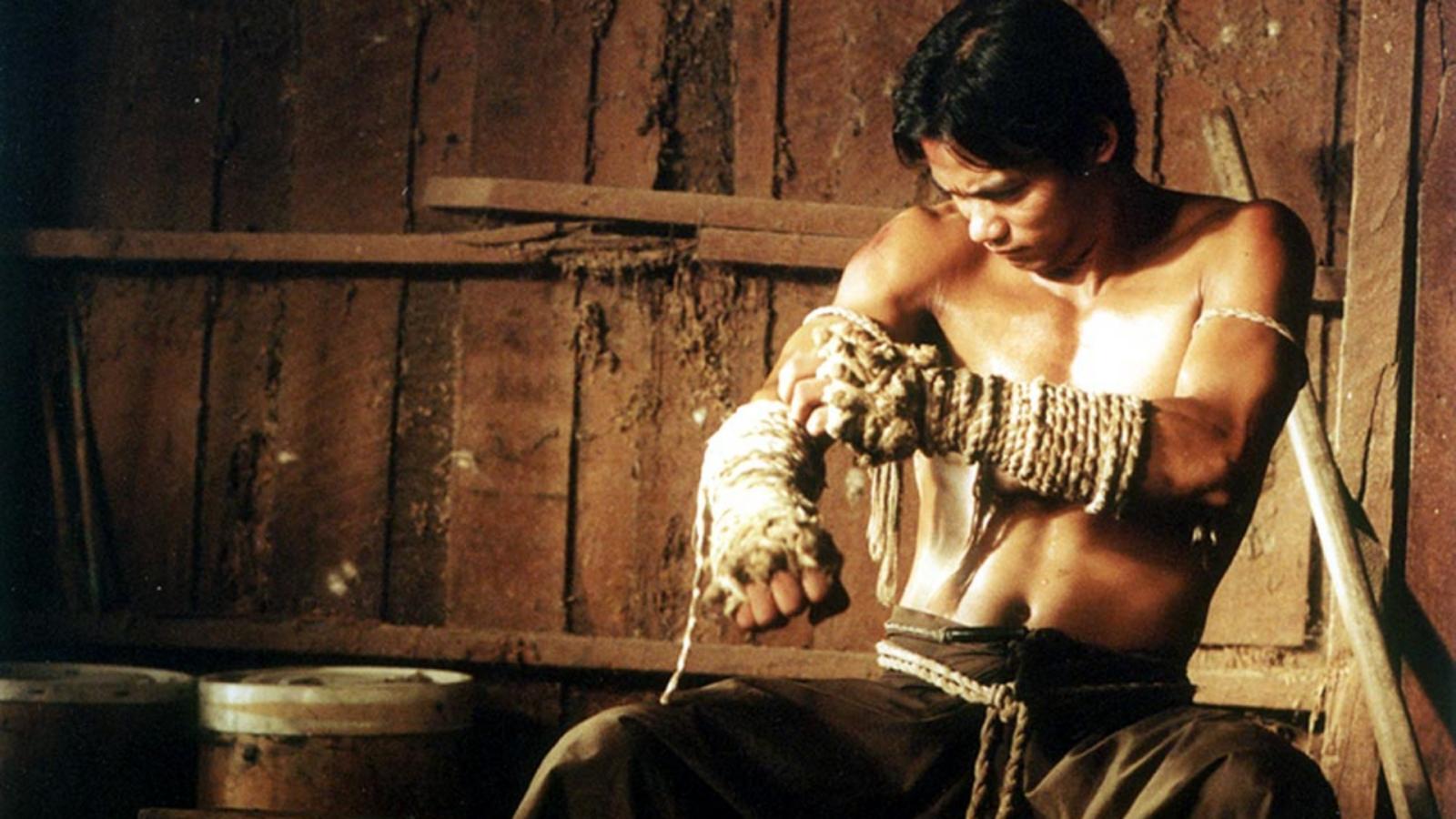 Ting, a serene village lad from Thailand, finds himself in the heart of chaotic Bangkok. Why? A scoundrel's pilfered his village's sacred Buddha statue's head. Employing Muay Thai in its rawest form, Ting punches, elbows, and knees his way through the city's underbelly. Gritty street fights, seedy clubs, underground arenas – nothing stands between Ting and his sacred quest. A rhythmic symphony of brutal artistry unfolds. A testament to: don't mess with a man's Buddha.
4. "Chocolate" – An Autistic Girl's Fistful Journey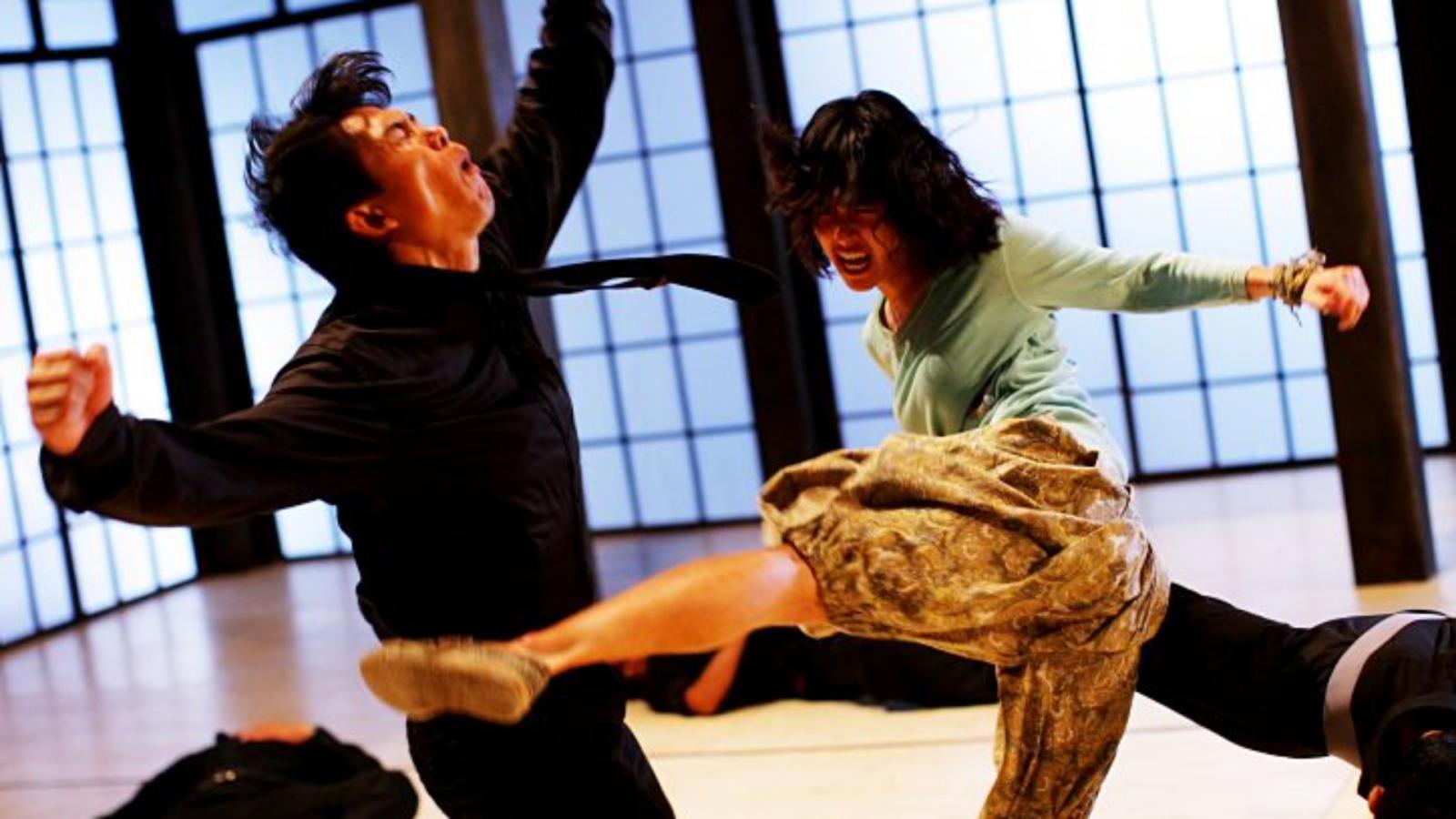 Who knew a debt-collecting journey could be this flavorful? Zen, an autistic girl, possesses a unique gift: she mimics martial arts moves flawlessly, thanks to watching the fighters next door and good ol' Bruce Lee films. The debts her sick mother is owed become her mission, and in the process, thugs and gangsters find themselves outclassed by this unexpected prodigy. High-rises, bustling streets, and ice factories become her playgrounds. It's poignant, punchy, and poetic. Martial arts find a new queen. Remember her name: Zen.
5. "Man from Nowhere" – Quiet Pawnshop, Loud Revenge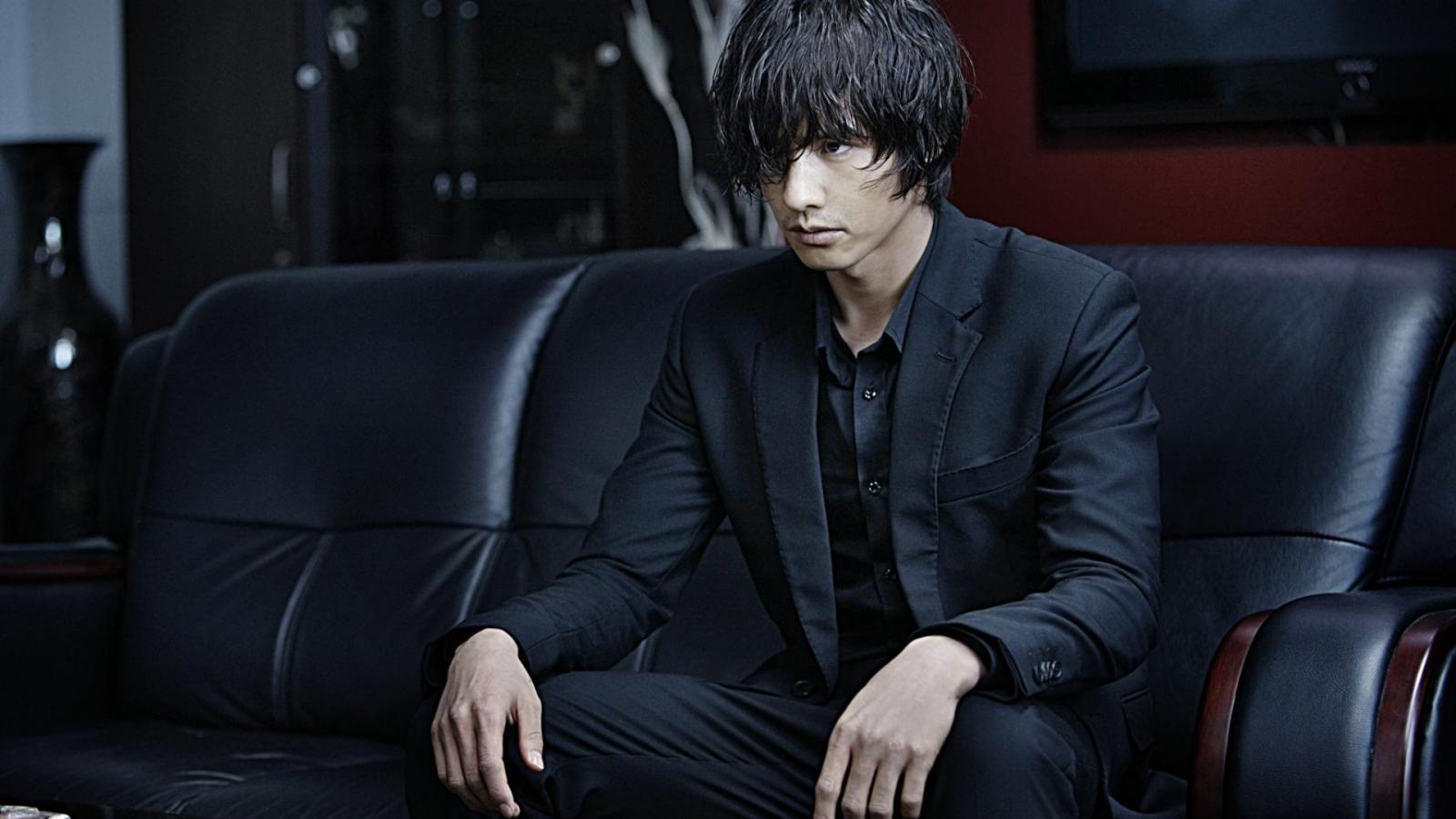 Imagine a reclusive pawnshop keeper, Cha Tae-sik, whose only connection to the world is a cheeky little neighbor girl. Twist: she's kidnapped because of her mom's sticky fingers with drug-peddling gangsters. Cue a transformation – from the silent brooder to a blade-wielding avenger. The South Korean underworld is about to discover they messed with the wrong man's friend. Fierce knife duels, dark alley chases, and gut-wrenching showdowns paint a picture of vengeance. Beneath the blood and bruises, a bond remains unbroken. Silence, it seems, has a loud roar.
6. "Merantau" – A Village Boy in a Wicked City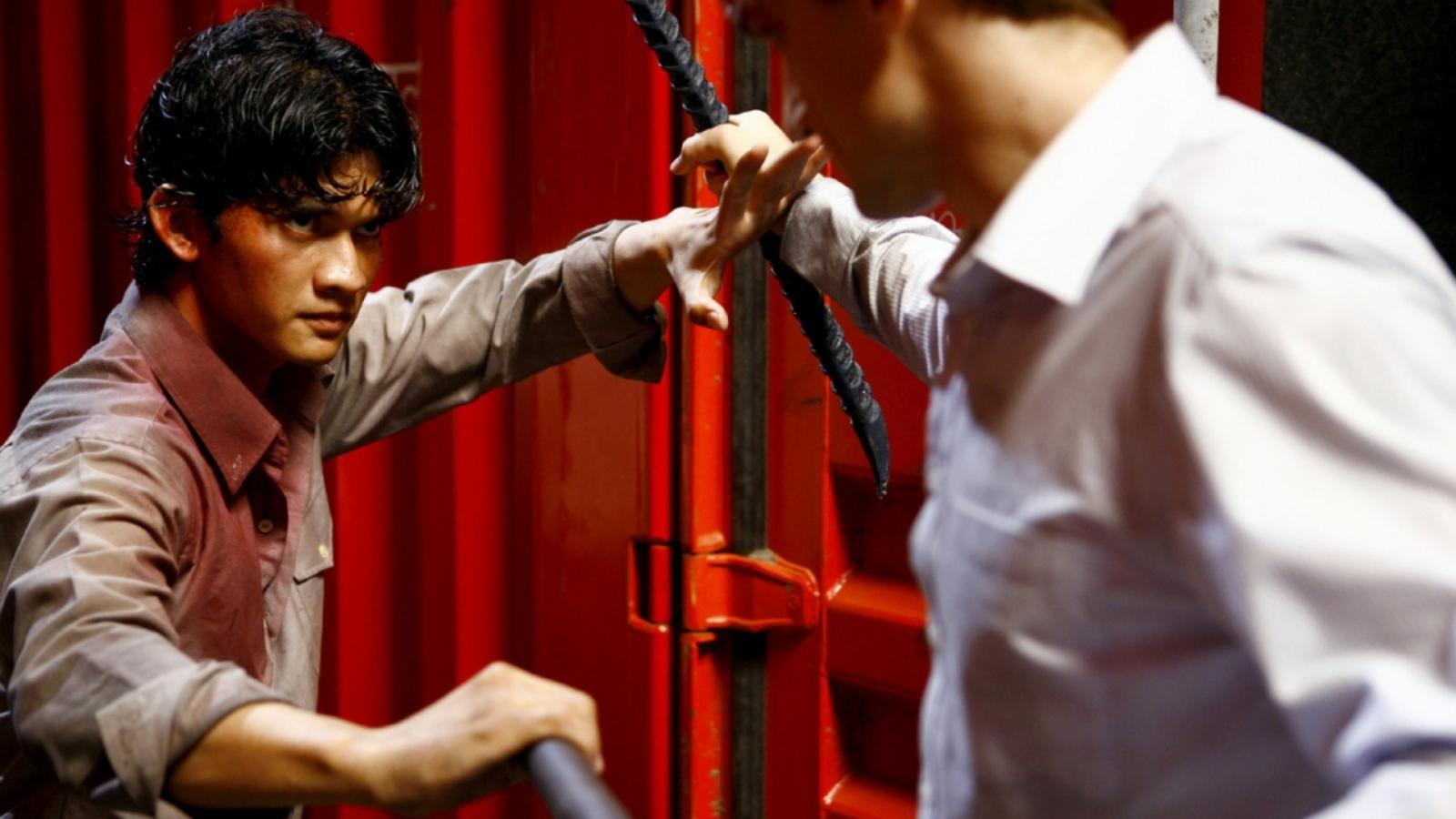 Yuda, a Minang from Sumatra, embarks on his "Merantau" – a traditional rite of passage. Destination? Jakarta. Dream? Teach Silat, a traditional martial art. But urban jungles have their own rules. He rescues a brother-sister duo from human traffickers, and suddenly, serene Silat meets urban aggression. A dance of fists and footwork amidst neon lights. Tradition faces off against treachery in pulsating rhythms.
7. "13 Assassins" – Samurai Showdown Supreme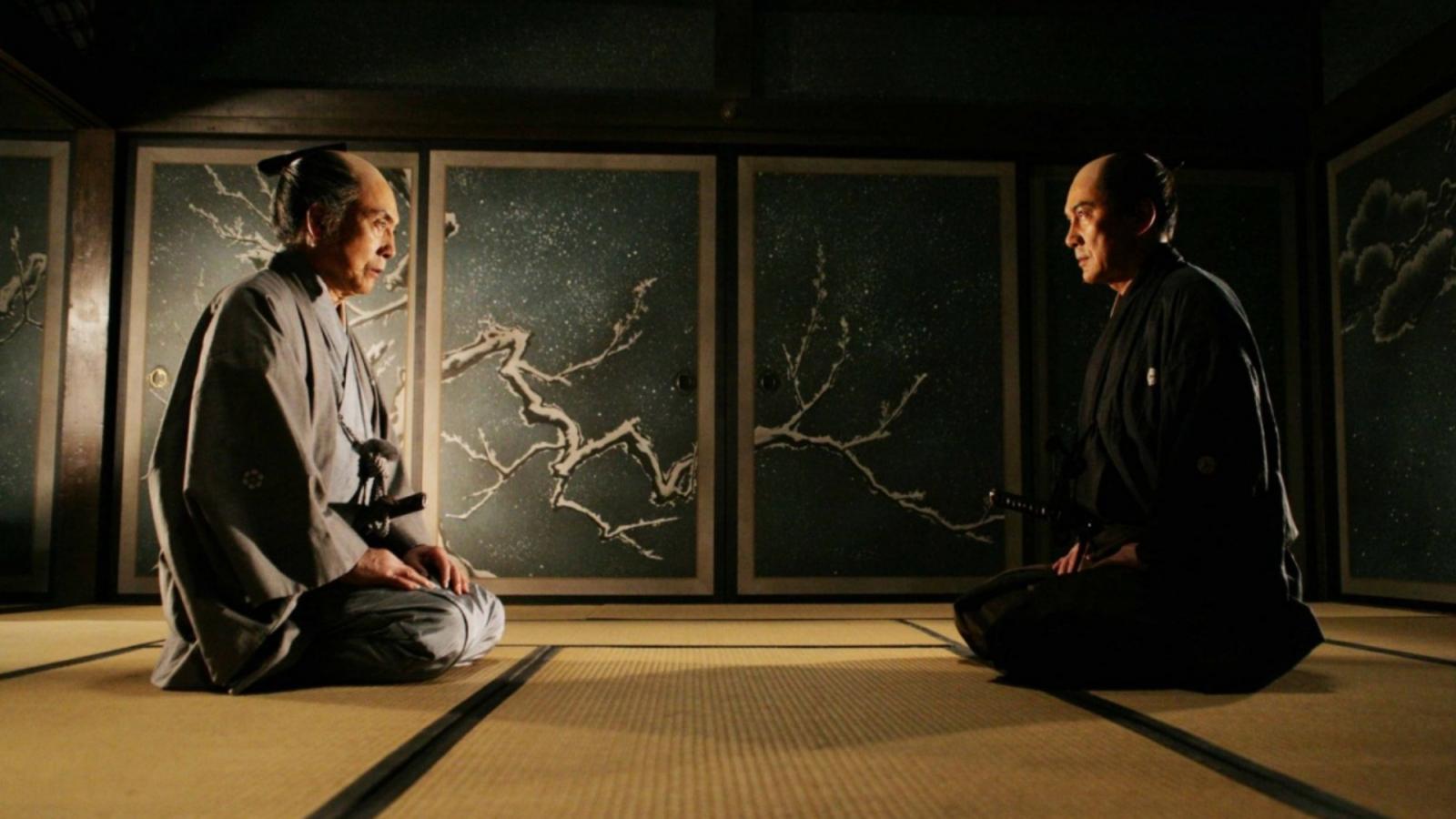 The setting is feudal Japan. The villain? An unspeakably cruel lord destined for higher power. Solution? A seasoned samurai assembles 12 warriors for a suicide mission – assassination. Our band traverses treacherous terrains, battling both inner demons and external threats. The climax? A heart-stopping, village-transforming, 45-minute battle royale. Because sometimes, to reshape history, you need sharp swords and sharper wits.
8. "The Night Comes for Us" – Bloody Ballet in Jakarta's Underbelly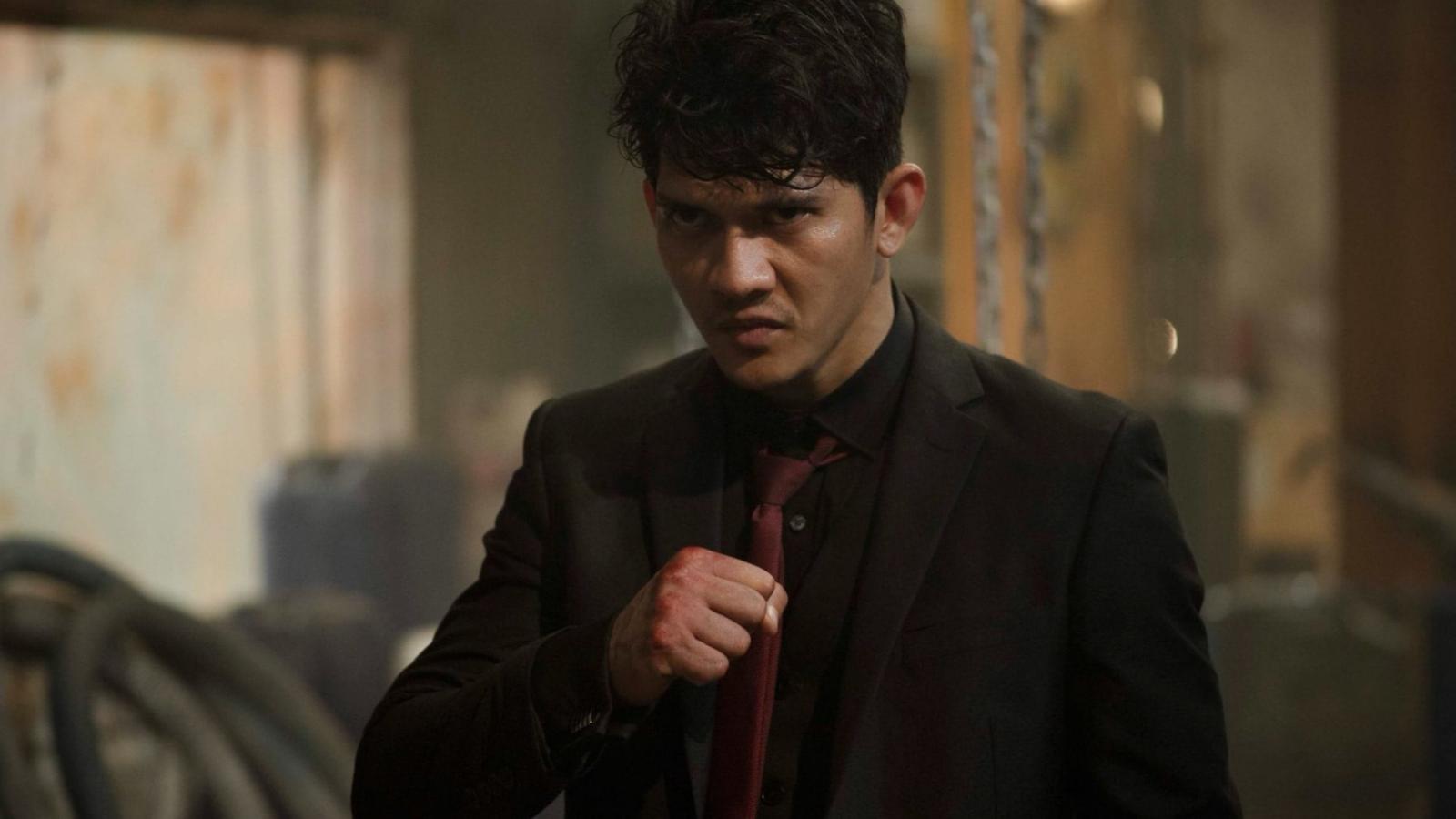 Once part of the Triad's elite enforcers, Ito's life takes a 180 when he spares a young girl. Enemies sprout overnight, every assassin aiming for his head. The result? Rooms painted red with visceral violence. With bone-crunching, blade-slashing fury, allegiances are tested. Friends become foes, and foes, deadly nightmares. In a whirlwind of savagery, can one man and a little girl survive the night?
9. "Kung Fu Hustle" – Slumdog Mobsters and Kung Fu Masters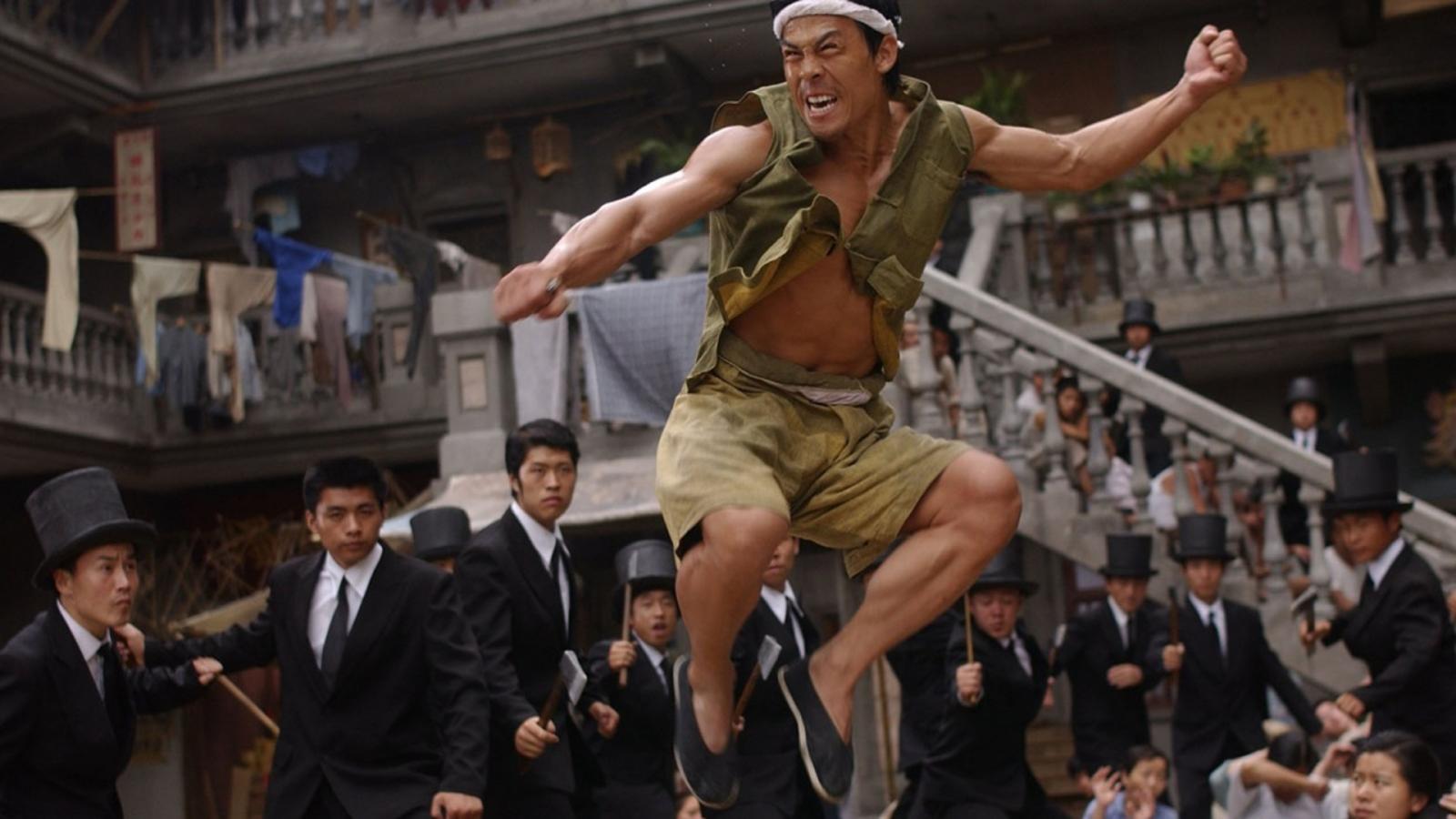 Step into 1940s Shanghai's Pig Sty Alley, a slum under the absurd rule of an obnoxious landlady and her henpecked husband. Add a wannabe gangster, Sing, trying to impress the notorious Axe Gang. Now, mix in unsuspecting slum-dwellers who turn out to be kung fu legends in hiding. Epic battles ensue: Coolie vs. musicians, tailor vs. assassins, landlady vs. pretty much everyone! An uproarious fusion of comedy and combat. It's silly, it's serious, it's Stephen Chow at his finest. Ready for a martial arts laugh riot?
10. "Lady Snowblood" – Revenge is a Dish Served Cold and Bloody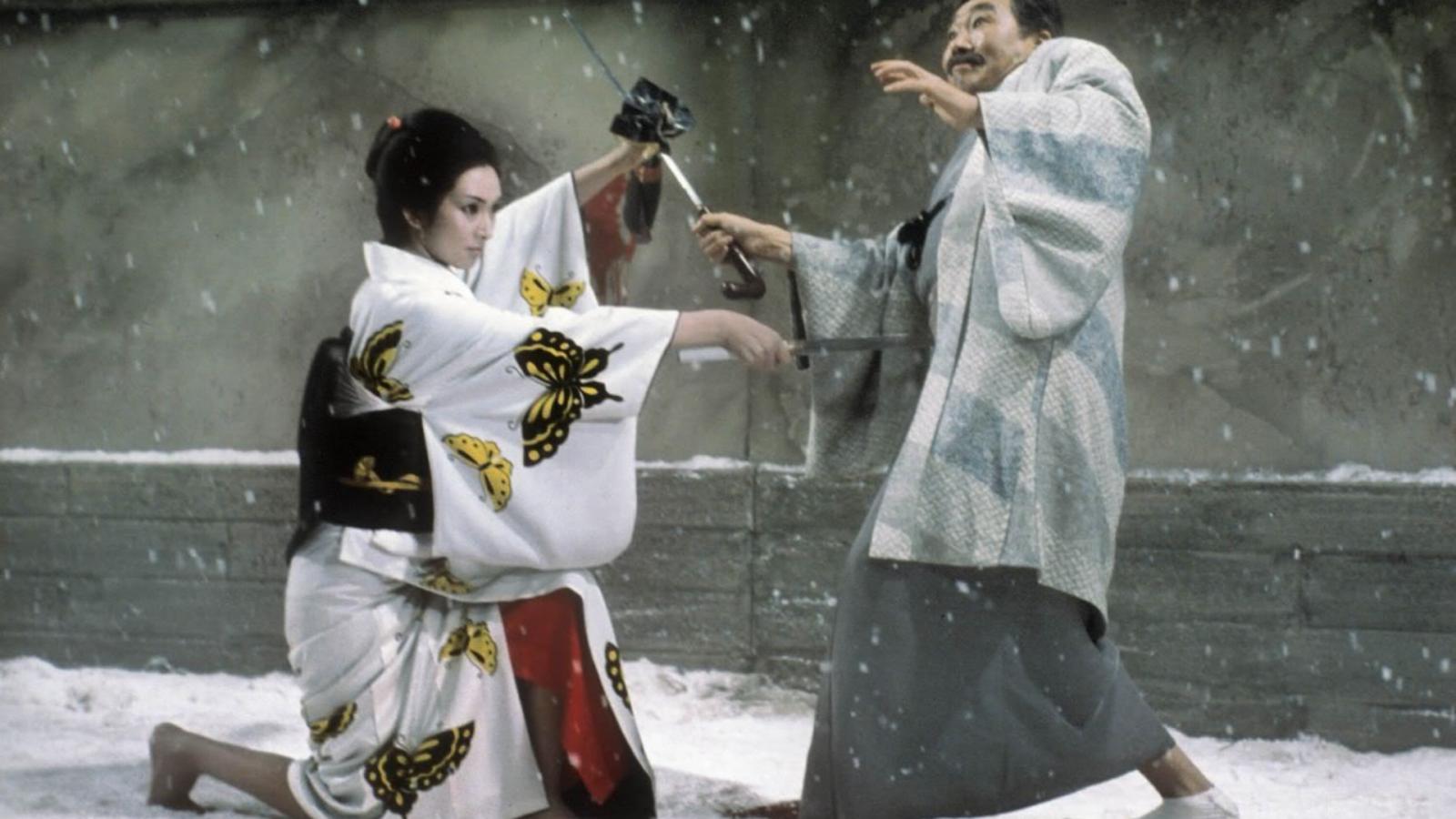 Born in a prison, raised for a single purpose: vengeance. Yuki, our Lady Snowblood, is the embodiment of cold fury, cutting down those who wronged her family. Set in Meiji-era Japan, her blade gleams with both beauty and brutality. From snowy landscapes to opulent mansions, blood is spilled, secrets are unveiled. With a tale told in four chapters, Yuki's journey isn't for the faint-hearted. A tapestry of snow, blood, and poetic justice. Witness the birth of a legend.