Five New Music Releases to Listen to This Friday (May 27)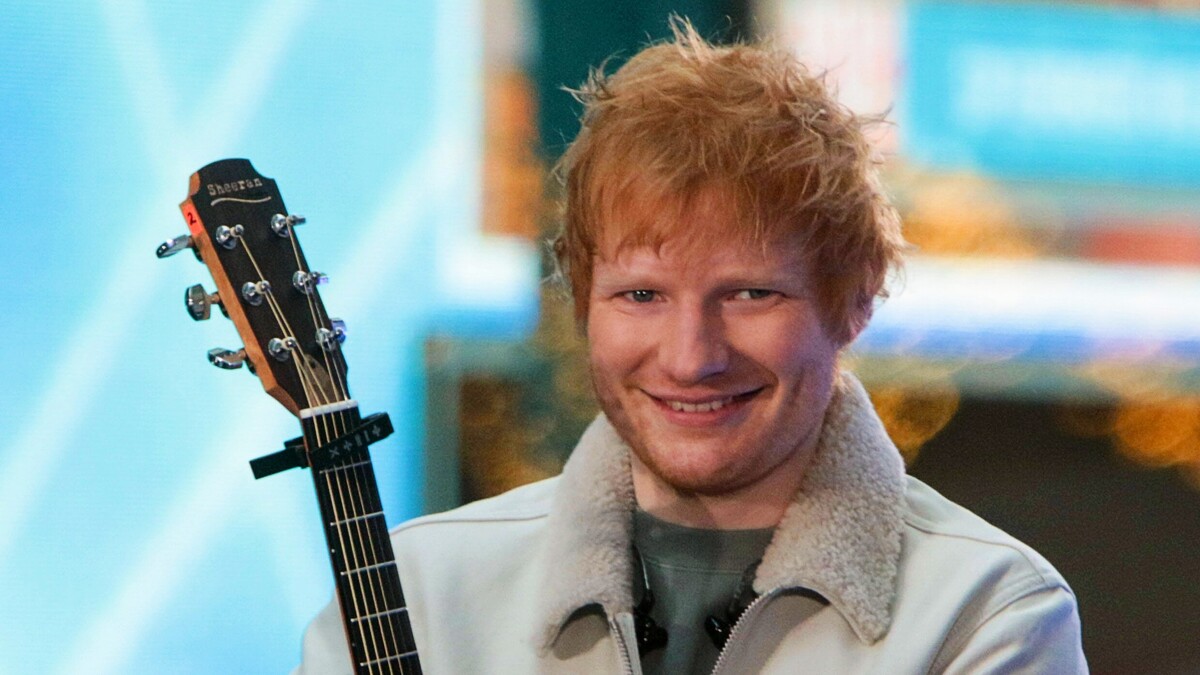 Prepare your playlists for some new stuff, folks!
Way too many releases this Friday, huh? Well, here are some more so you don't get any time off from checking out new things today and during the weekend. With 'Stranger Things ' and 'Obi-Wan Kenobi ' both hitting screens on the same day, you might definitely use some music distractions – you'll thank us later.
Calvin Harris, Dua Lipa & Young Thug – Potion
We're going to start with a pretty obvious new release, which is a summer bop from Calvin Harris, Dua Lipa, and Young Thug. If you need a recipe for a lit Friday evening – or any day's evening, to be honest – turn this one up and take notes.
Stream it:
Kanye West feat. XXXTentacion – True Love
But if you feel like channeling some melancholic vibes today, then a Kanye West take on one of late rapper XXXTentacion's samples is definitely what you need. In the new track, the two contemplate the meaning of true love, with Ye apparently using his music as a therapy after his bitter divorce from Kim Kardashian.
Stream it:
Ed Sheeran – Welcome to the World
On Friday, Ed Sheeran dropped a tour edition of his '=' album, largely consisting of the already familiar and beloved tracks, but sprinkled with two previously unreleased songs. Among them is 'Welcome to the World' – a heartfelt love letter to his newborn child.
Stream it:
blackbear – gfy (with Machine Gun Kelly)
In case you are in strong need of a breakup hymn, blackbear and Machine Gun Kelly got what you need. Their new song 'gfy' embodies everything one could ever want to tell their ex who was mean to them, so if this feels relatable – we're sorry, and feel free to let go of what hurts you with this song.
Stream it:
Tate McRae – you're so cool
Tate McRae arrives with her new album, 'i used to think i could fly', and it sounds like everything you could possibly need this summer – a little bit of melancholy here, a little bit of sass there. Don't know about you, but we at Startefacts vote for some sass this Friday, and 'you're so cool' is living in our heads rent-free.
Stream it: