Flickering Out: 12 TV Series That Should Have Ended Sooner
These are series that, like an awkward guest at a party, overstayed their welcome.
1. "True Blood" (2008-2014)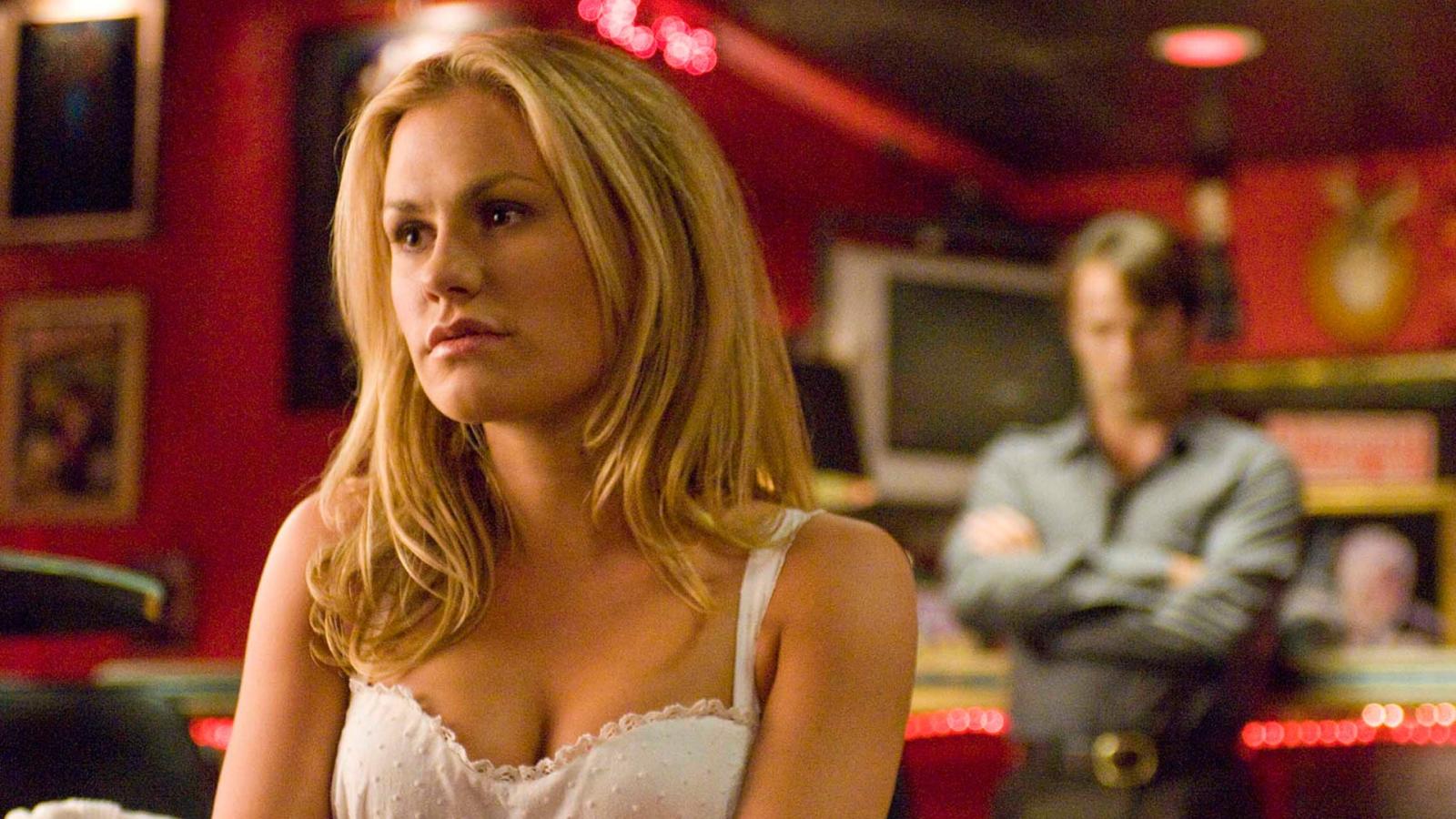 Vampires, werewolves, fairies, and oh, did we mention blood? Lots of it. "True Blood" had it all in its early days, and audiences couldn't get enough of the supernatural smorgasbord. However, somewhere around season four, the show lost its bite. The plotlines became increasingly convoluted, and characters were introduced and killed off with dizzying speed. Rotten Tomatoes ratings plummeted from the 80s in early seasons to a dismal 44% for the final season. The actors seemed as lost as the audience, with lead actor Stephen Moyer openly admitting the final season felt "rushed."
2. "Heroes" (2006-2010)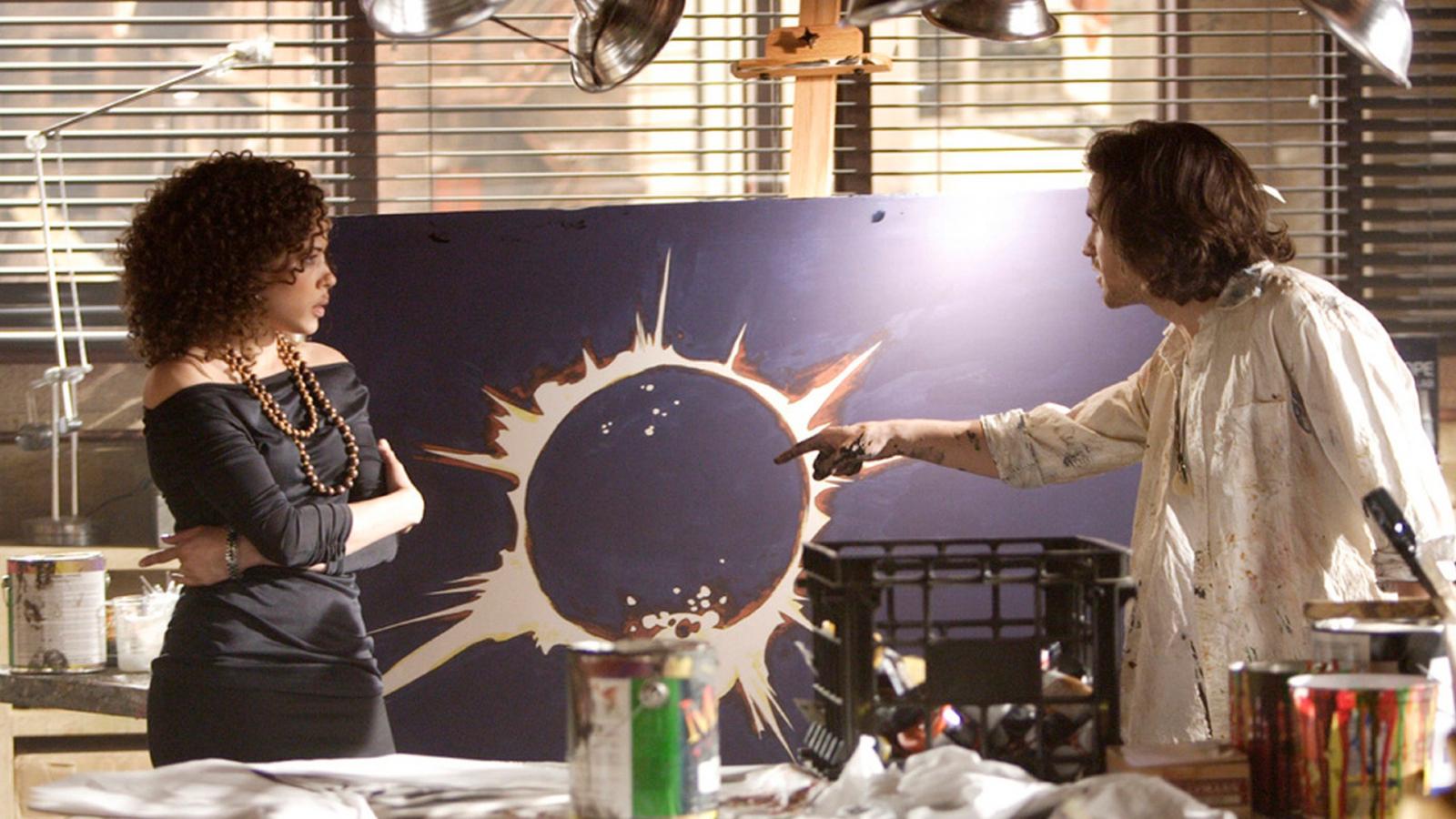 "Save the cheerleader, save the world." This phrase, the central premise of "Heroes" first season, still holds a certain nostalgic charm. In its initial season, the series enthralled viewers with its ensemble cast of everyday people discovering their superpowers. However, as the series progressed, the plot lines twisted tighter than a pretzel, and the charm wore off. The audience numbers dipped from a healthy 14 million viewers to a dismal 4 million by season 4. Despite the clear indicators that the show had run its course, NBC chose to revive it in 2015 as "Heroes Reborn," but the revival was short-lived and critically panned.
3. "Dexter" (2006-2013)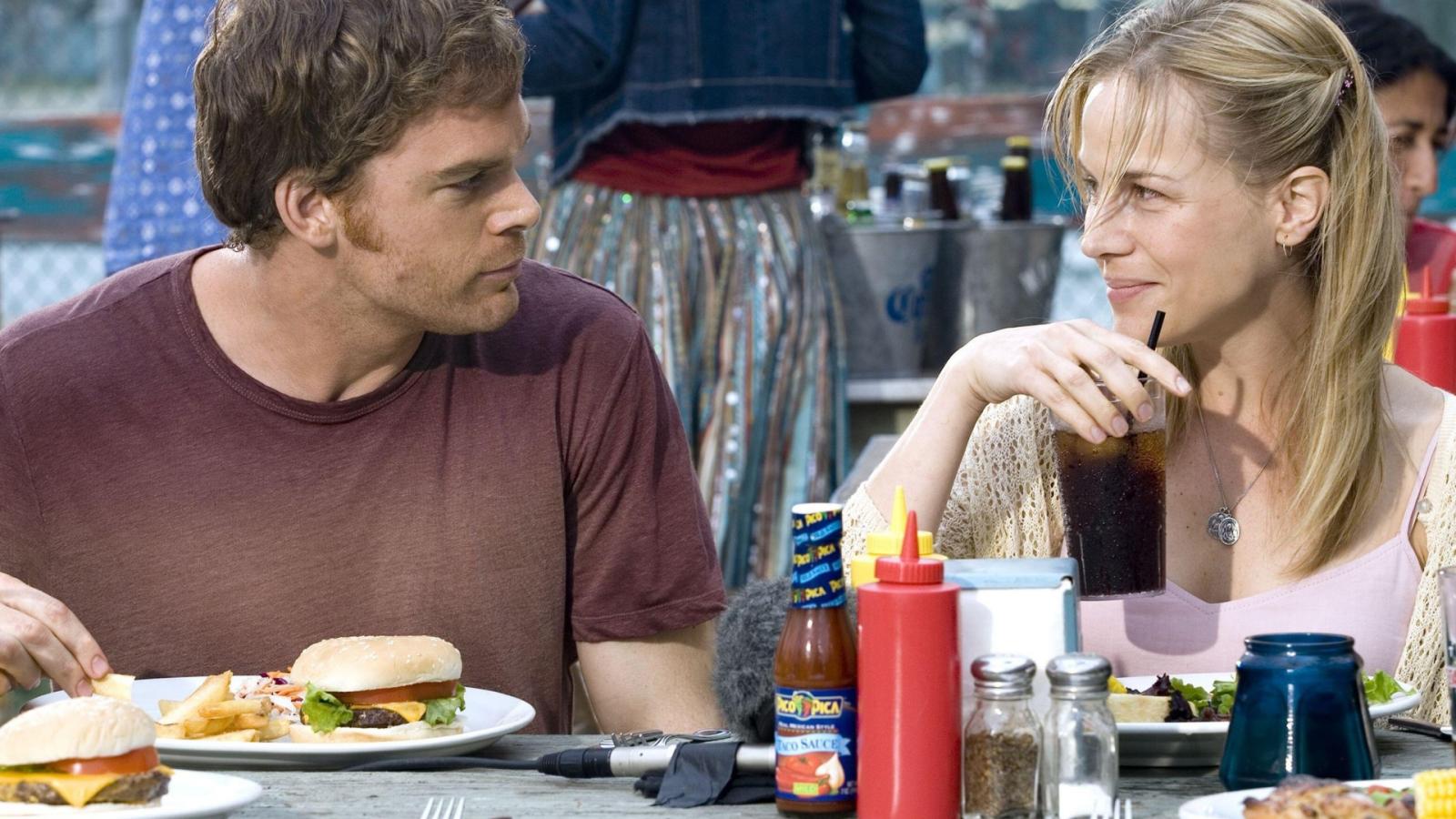 For a series that was once a pillar of thrilling, edge-of-your-seat storytelling, "Dexter" had a fantastic premise – a forensics expert who moonlights as a serial killer. With a twisted sense of justice, he only kills other murderers. The earlier seasons kept audiences gripped, with Rotten Tomatoes ratings soaring to 96% for the second season. However, the latter seasons turned the once exciting show into a dull routine, and the less said about that lumberjack finale, the better. Even lead actor Michael C. Hall expressed dissatisfaction with the way the series ended.
4. "Glee " (2009-2015)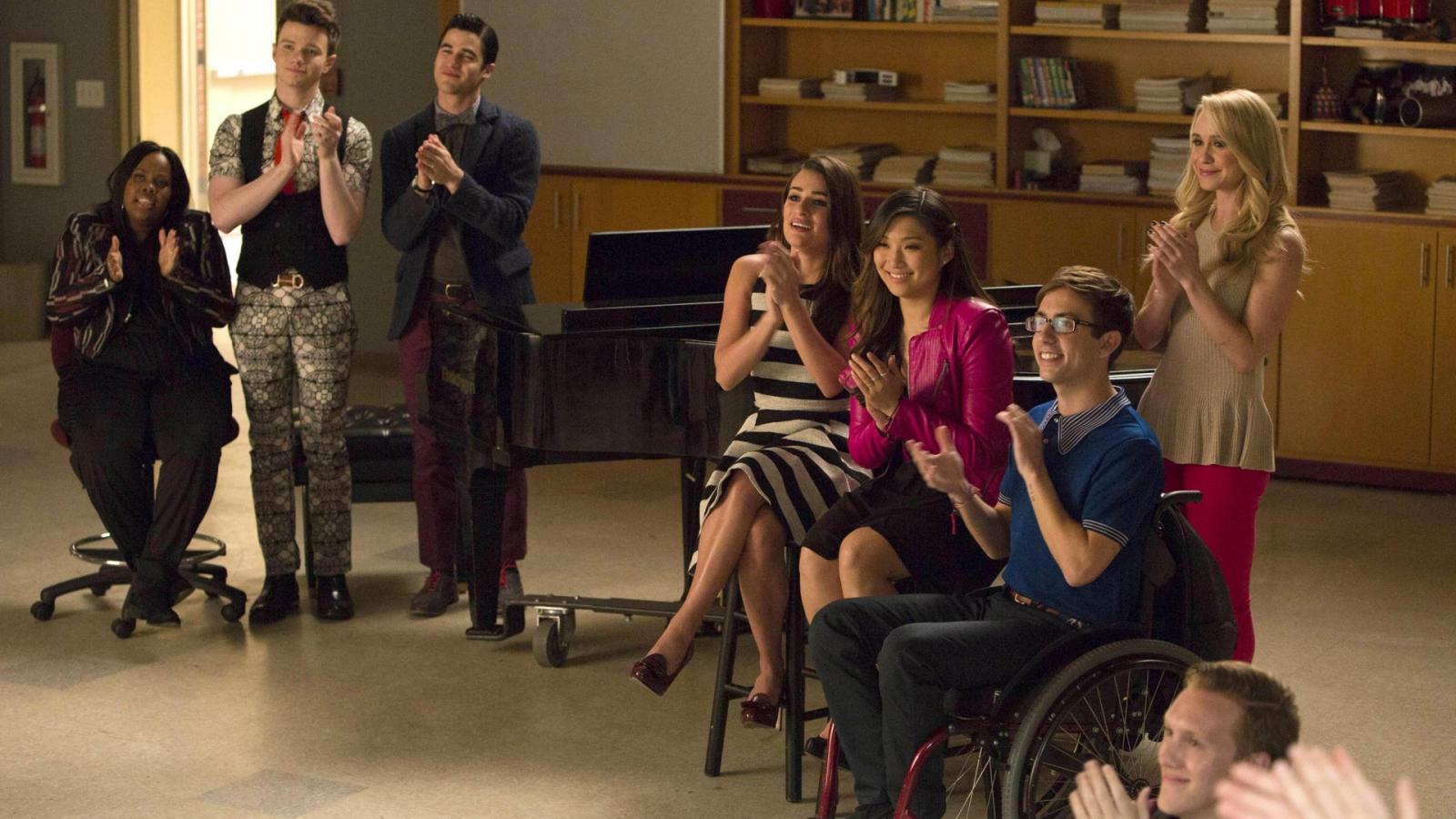 When "Glee" hit the small screen in 2009, it was a breath of fresh air – an upbeat, heartfelt comedy-drama with a soundtrack that had viewers dancing in their living rooms. But as the series progressed, the glee club lost its shine. The original cast graduated, and the replacements failed to capture the magic of the early seasons. Storylines were recycled, and musical numbers felt forced rather than organic. The series finale had a disappointing 72% on Rotten Tomatoes, a far cry from the high 80s of its debut season.
5. "How I Met Your Mother" (2005-2014)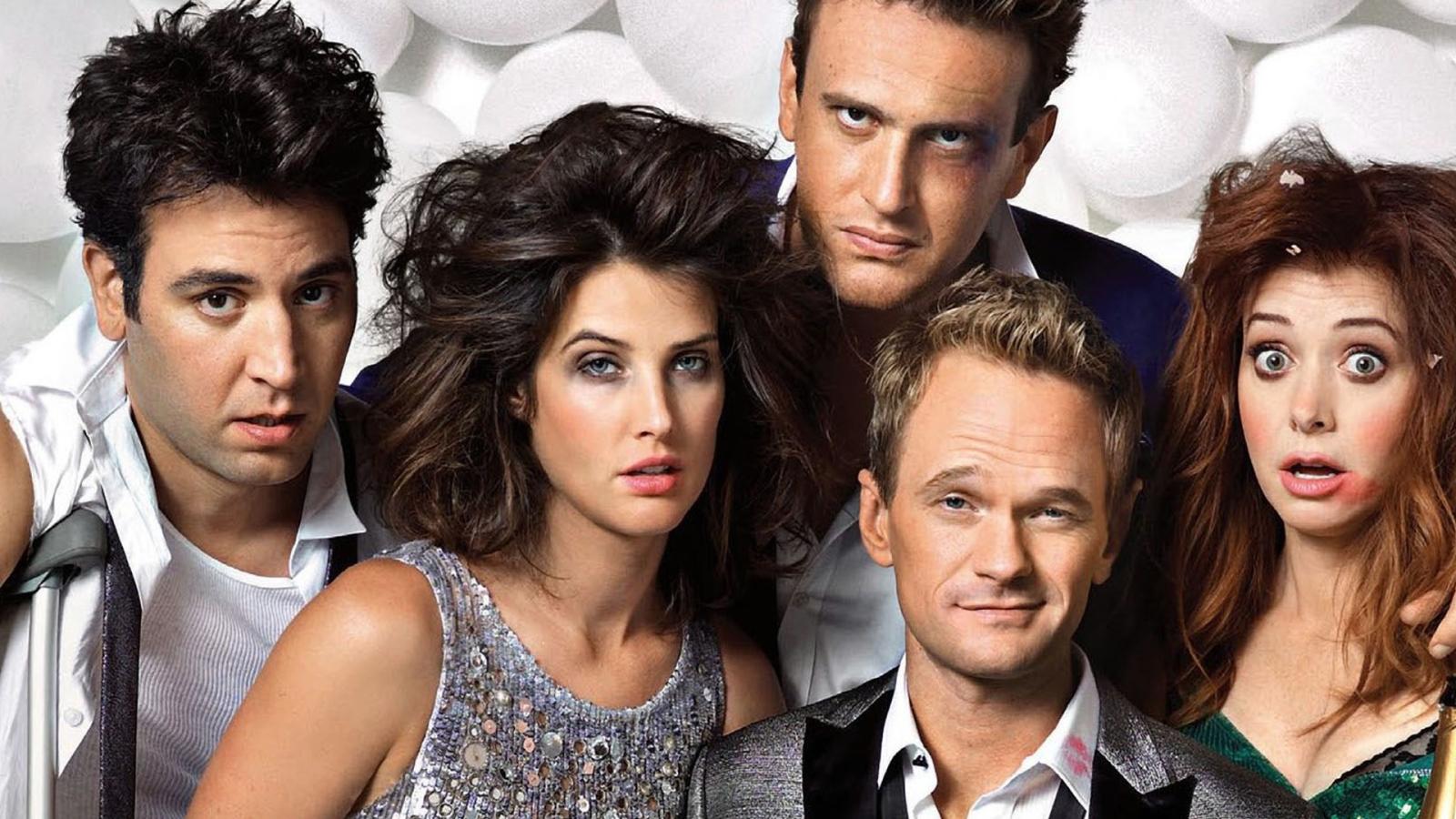 We all loved Ted Mosby's charmingly long-winded tale of how he met the mother of his children. However, what was initially a heartwarming rom-com morphed into a frustrating guessing game over nine seasons. The plot took more detours than a city bus in rush hour, and the finale left many fans feeling cheated. Critics on Rotten Tomatoes gave the last season a score of 75%. Even Jason Segel, who played Marshall, admitted in an interview that he thought the series was stretched out too long.
6. "Scrubs" (2001-2010)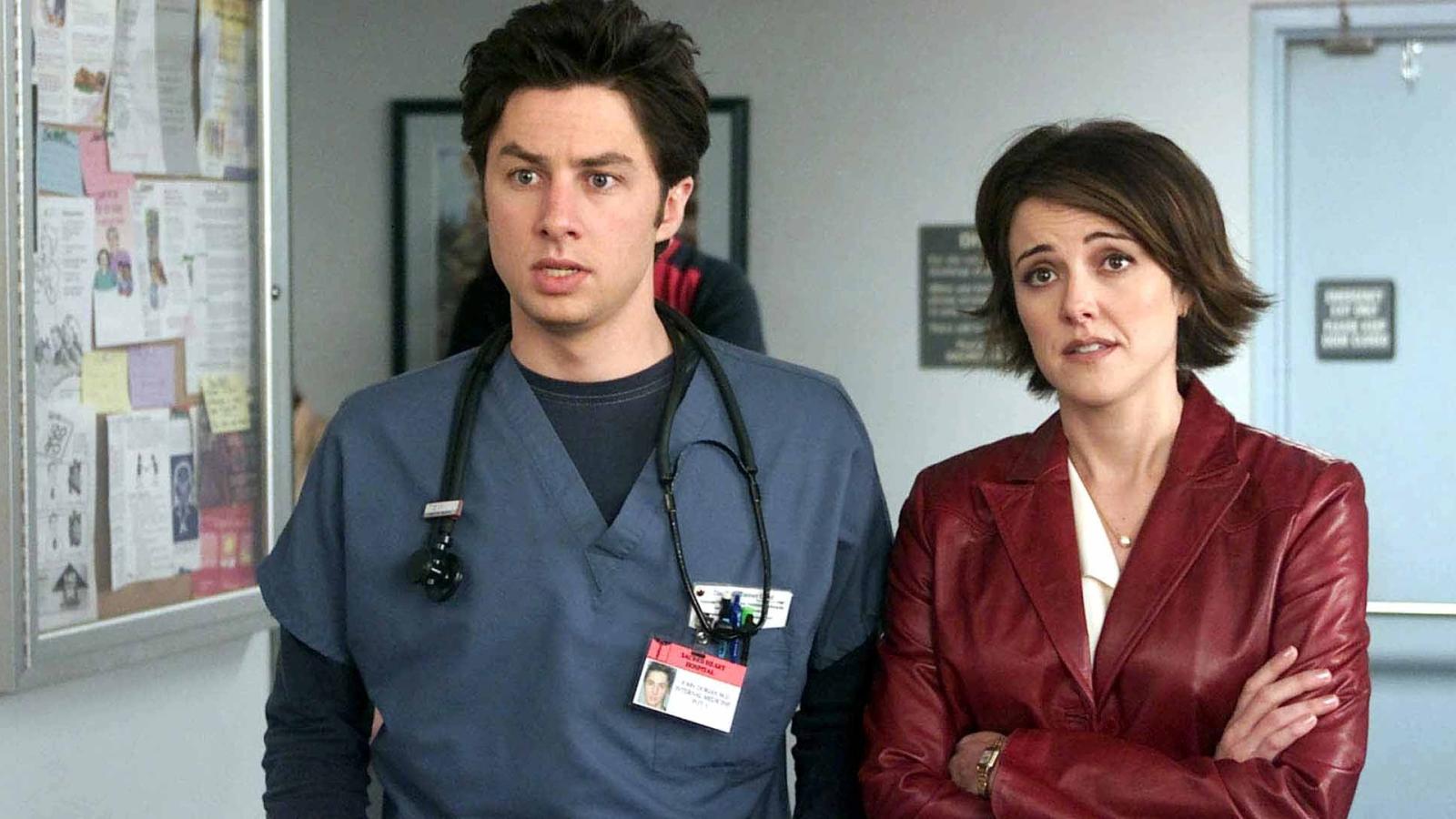 For its first eight seasons, "Scrubs" was a staple of quirky medical comedy, known for its blend of humor, drama, and a dash of surrealism. But in its ninth season, it all but flatlined. The decision to continue the series without main characters J.D. and Elliot and shift the setting to a medical school was a prescription for disaster. The Rotten Tomatoes score plummeted to 53%, and even Zach Braff, who portrayed J.D., agreed that the show should have ended with season eight.
7. "Weeds" (2005-2012)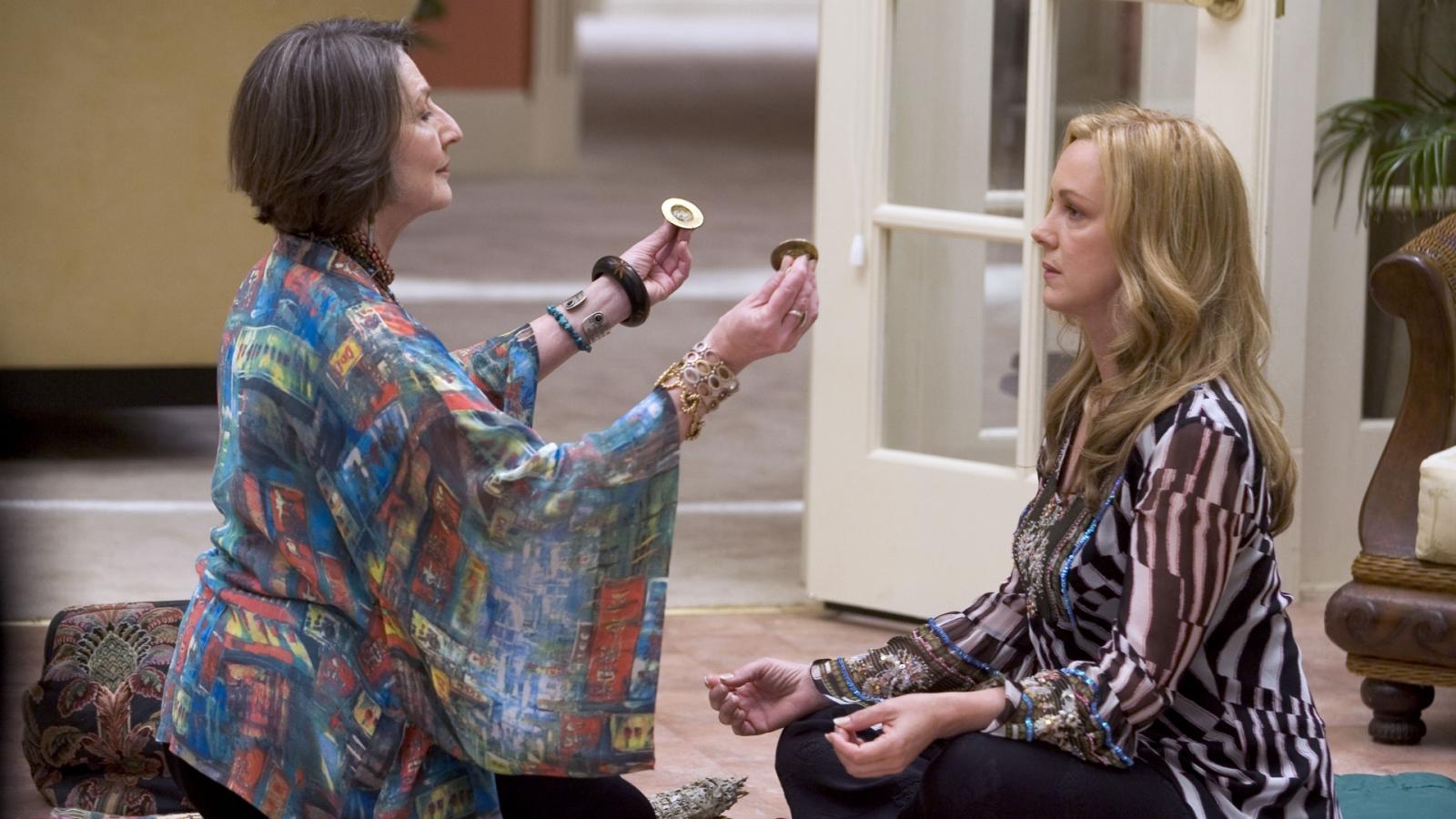 Mary-Louise Parker's portrayal of a suburban widow turned marijuana dealer was initially a breath of fresh, albeit illicit, air. However, after a riveting first few seasons, the series spiraled into an abyss of ridiculous storylines that left viewers feeling a bit 'burned.' Critics were equally harsh, with the Rotten Tomatoes score dropping from an impressive 100% in the second season to a disheartening 40% in its final season. Even the show's creator, Jenji Kohan, admitted in an interview that the show had overstayed its welcome.
8. "Prison Break" (2005-2017)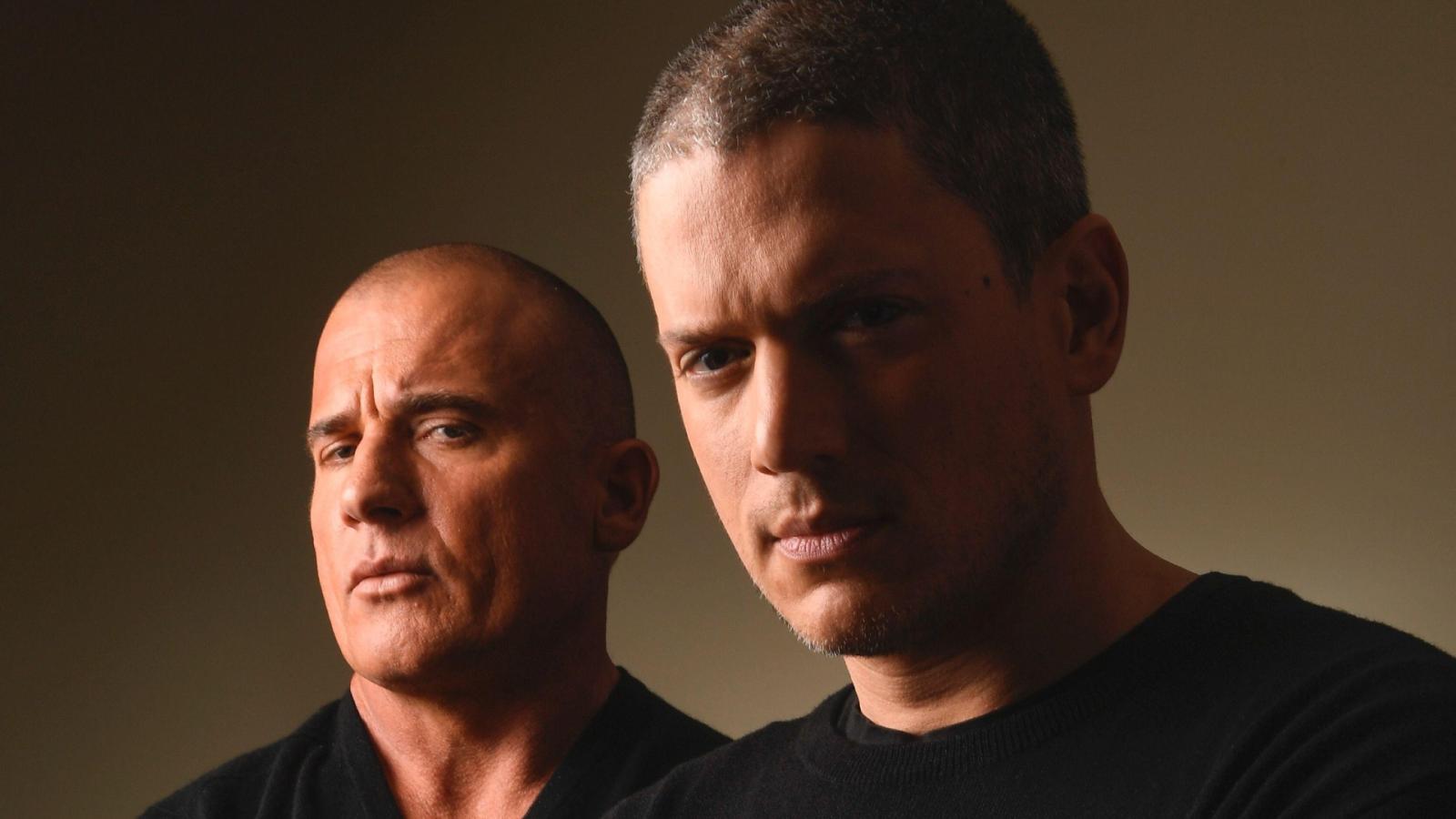 "Prison Break" initially had audiences on the edge of their seats as they followed the meticulously detailed prison escape plan. However, once the protagonists were out, the series seemed to lose direction, much like its characters. The plotlines became increasingly convoluted and far-fetched, leading to a steady decline in ratings. A Rotten Tomatoes score of just 50% for the fourth season reflected this downhill trend. Actor Wentworth Miller even joked about the series' title, quipping, "we've broken out of every prison there is to break out of."
9. "The Office" (US) (2005-2013)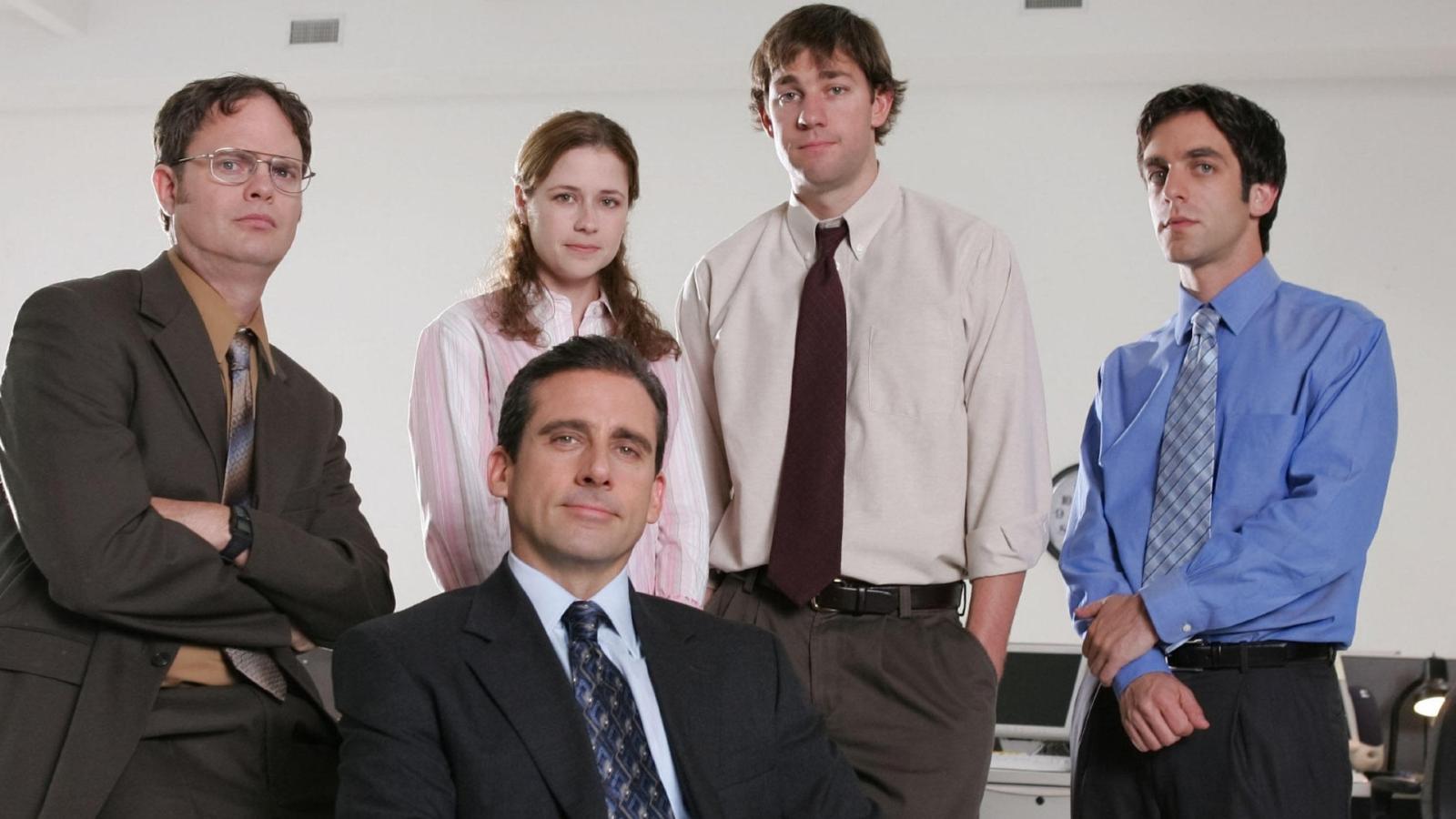 "The Office" became a cultural phenomenon thanks to its relatable characters, awkward humor, and iconic one-liners. However, after Steve Carell's departure in season 7, the series became a shadow of its former self. New characters were hastily introduced, and the comedic dynamic was thrown off balance. The final season limped to a finish with a disappointing Rotten Tomatoes score of 79%, a significant drop from the high 90s of earlier seasons. Even Rainn Wilson, who played Dwight, acknowledged in an interview that the show should've ended with Michael Scott's exit.
10. "Pretty Little Liars" (2010-2017)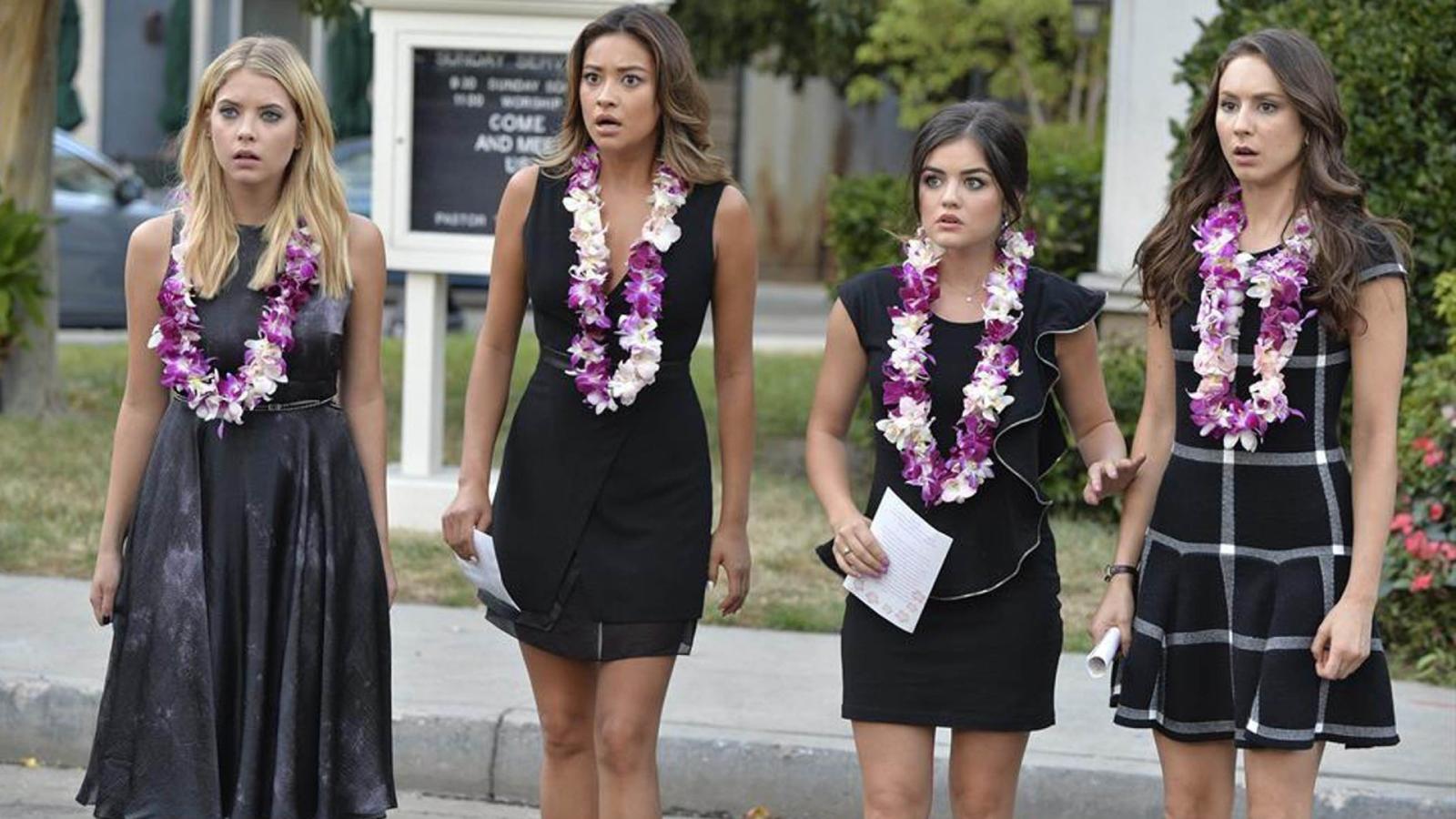 "Pretty Little Liars" started strong with a mysterious plotline and an intriguing set of characters. However, as the series stretched over seven seasons, the plot twists became increasingly absurd, with the 'A' reveal being a particularly contentious point among fans. Despite the backlash, the series carried on for two more seasons, with a less than stellar Rotten Tomatoes score of 78% for the final season. Ashley Benson, who played Hanna, hinted in an interview that she was ready to move on from the series long before it concluded.
11. "Supernatural" (2005-2020)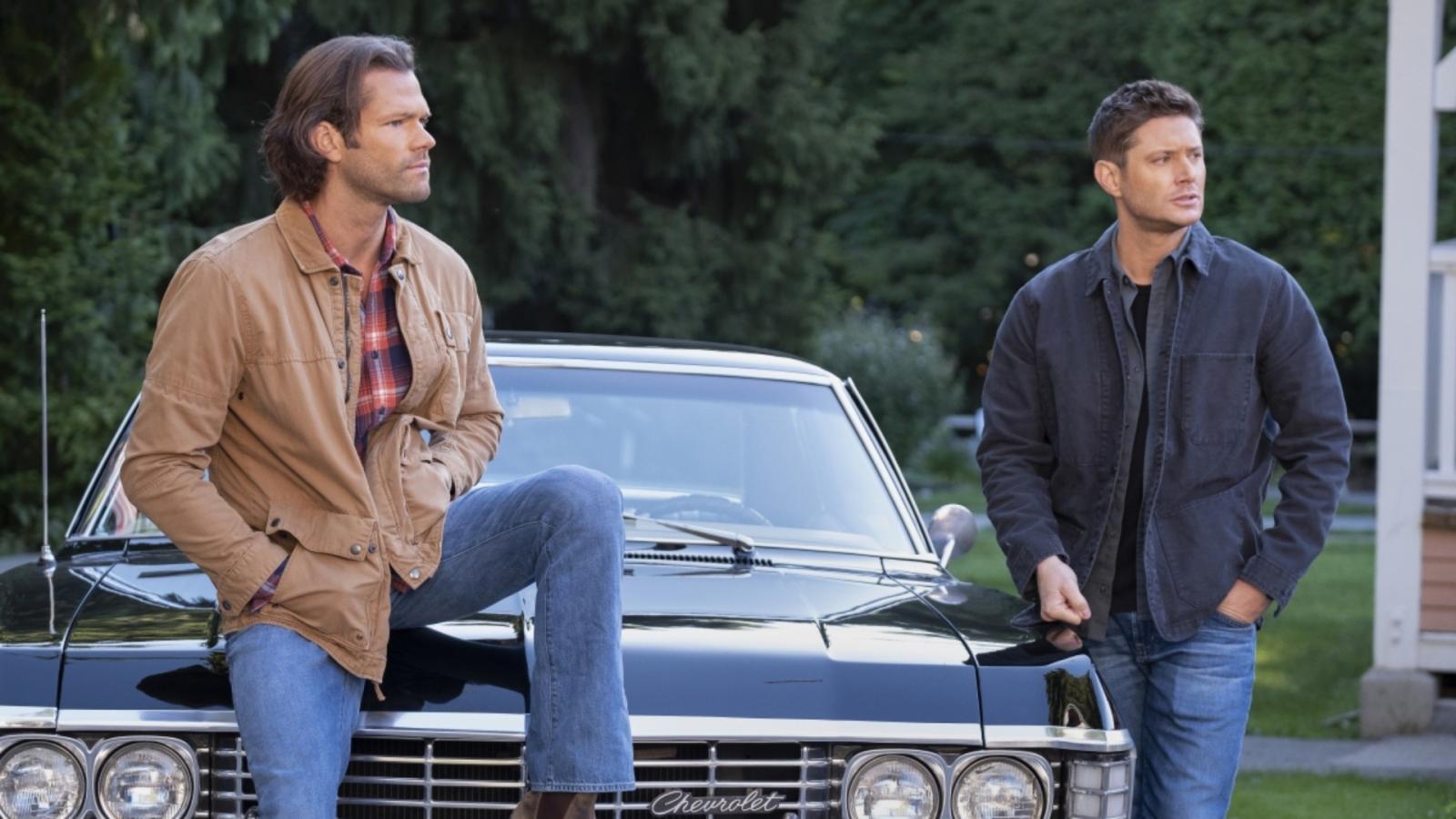 Originally intended to conclude after five seasons, "Supernatural" continued for a staggering 15 seasons. The brotherly bond between Sam and Dean Winchester was the heart of the show, but as the series progressed, it became bogged down by complicated lore and endless battles against increasingly powerful beings. Despite its dedicated fanbase, the show suffered a decline in viewership. Lead actors Jensen Ackles and Jared Padalecki openly discussed the difficulty of maintaining their passion for the series towards the end.
12. "Two and a Half Men" (2003-2015)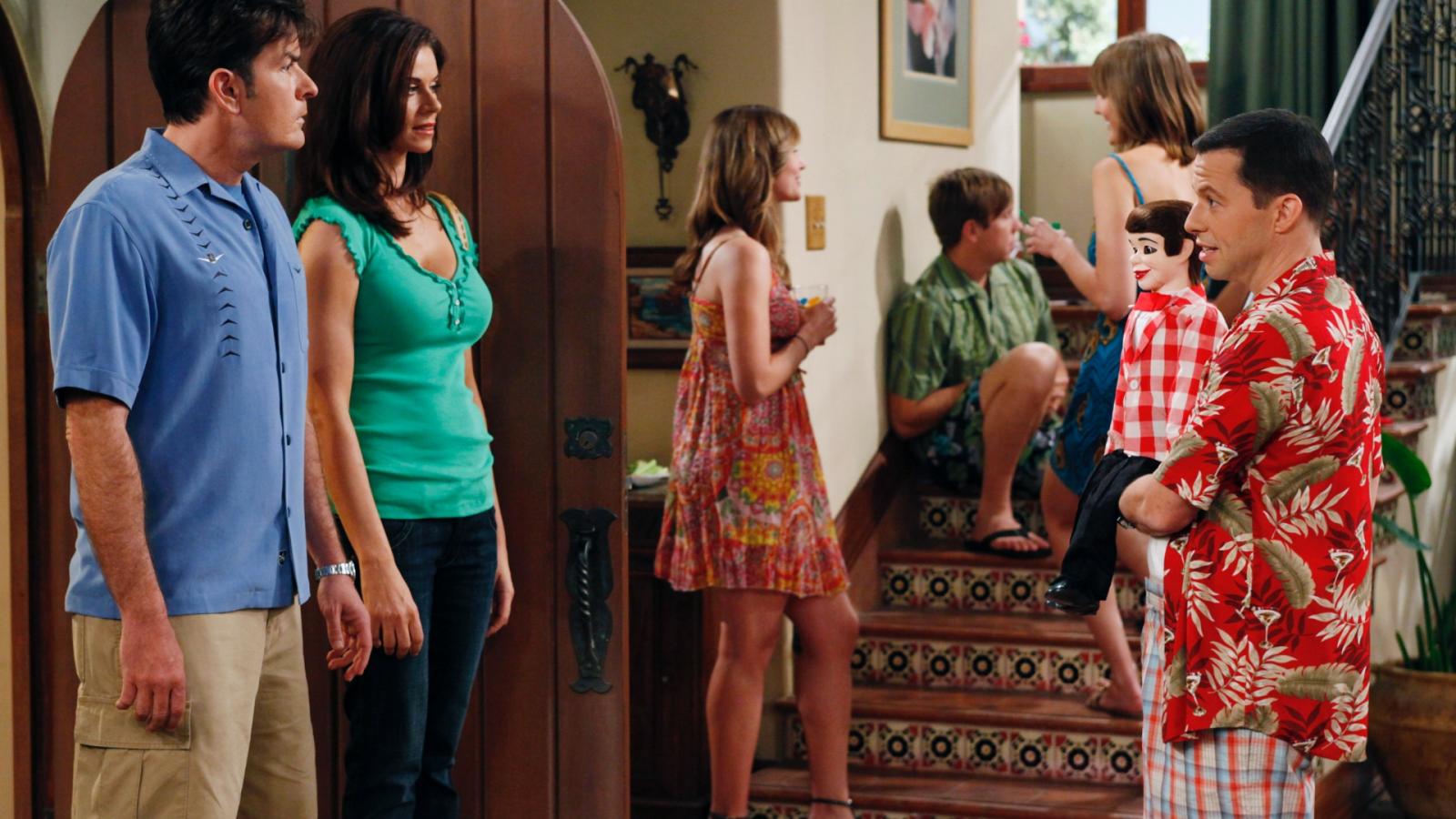 When Charlie Sheen exited "Two and a Half Men" in its eighth season, the show should have arguably exited with him. Despite Ashton Kutcher's entry as the billionaire Walden Schmidt, the series never quite regained its original charm. The comedy became increasingly far-fetched, leading to a drop in both viewership and ratings. The final season saw a dismal Rotten Tomatoes score of 33%, a far cry from its earlier high of 83%. Jon Cryer, who played Alan, admitted in an interview that the show's quality suffered following Sheen's departure.