Following Haunting in Venice: 4 Agatha Christie Stories Kenneth Branagh Should Adapt Next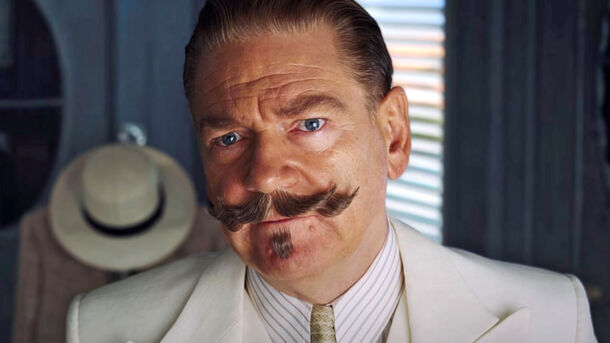 Sherlock Holmes aside, it's time for Hercule Poirot.
Director and actor Kenneth Branagh, famous for his adaptations of Shakespeare's plays, seems to love Agatha Christie as much as he loves the Bard.
He has already made three movies, but it seems that the director is not going to stop. He is sure that Christie herself would undoubtedly like his projects.
We've chosen the most exciting stories that our generation's Poirot should choose for his next adaptations.
1. The Murder of Roger Ackroyd
It was in this book that Agatha Christie used for the first time the technique of making the reader suspicious of every single character.
The novel is set in a small village where the widow Ferrars has died in unknown circumstances. The locals are certain that she committed suicide until Roger Ackroyd, who was to marry Mrs. Ferrars, dies. Hercule Poirot decides to investigate the murders. There are many suspects, but the murderer will be very different from the one you expect.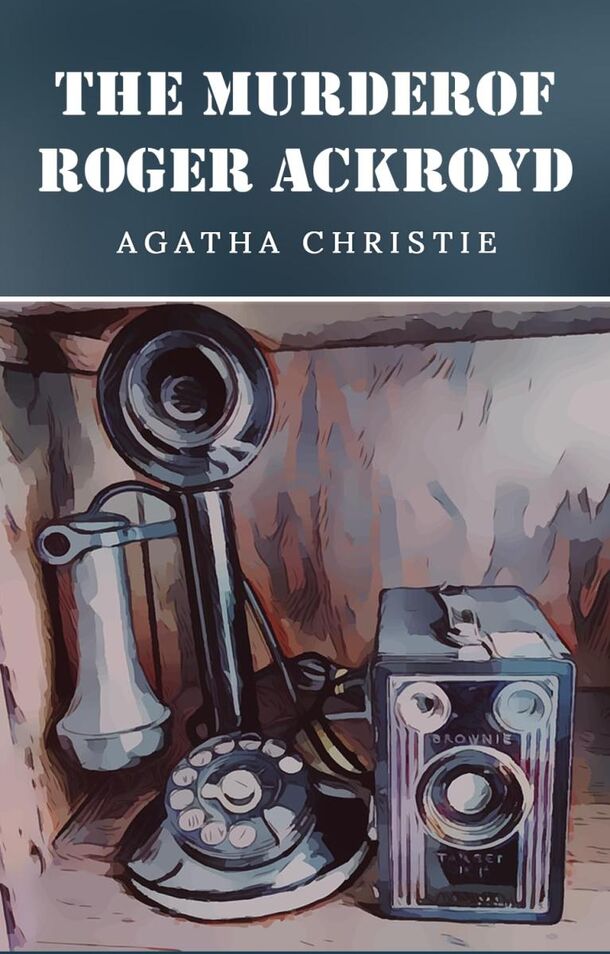 2. Evil Under The Sun
This is one of the few books where the reader passionately wishes that the murderer remains undiscovered.
The action takes place on a resort island in a hotel where Hercule Poirot has come for a well-deserved rest. Among the guests is the former popular actress Arlena and her family. In a short time, she manages to turn all the hotel guests against her. After a public quarrel, Arlena's body is found in a quiet bay, and all the guests are under suspicion.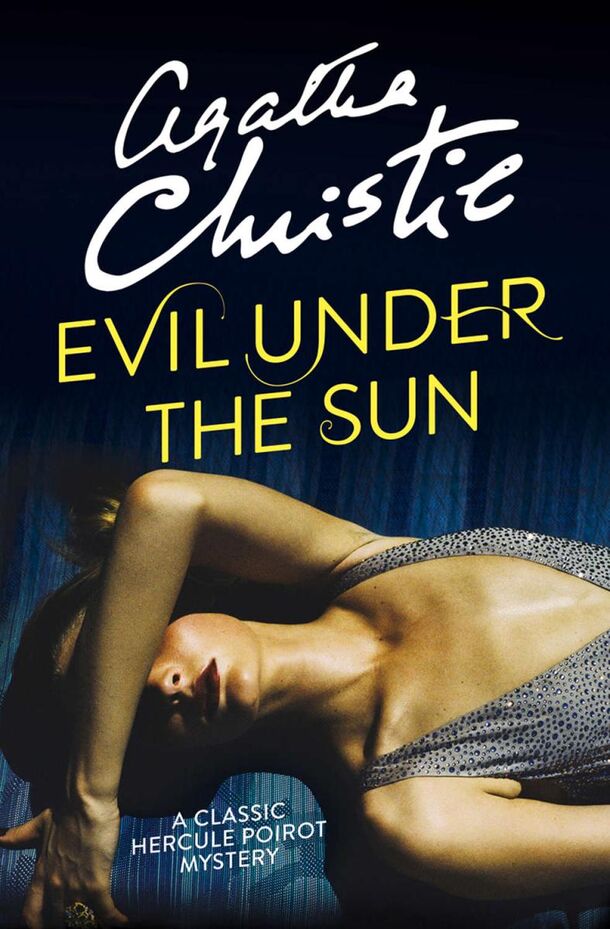 3. The Murder on the Links
Hercule Poirot is invited to visit Paul Renauld, who fears for his life. But upon arrival, the detective learns that Renauld has been found murdered on the golf course. Examining the scene of the crime, Poirot finds many inconsistencies.
Minor details in the murder force Poirot to find out more about the murdered man himself. Scattered details lead the detective to the identity of the criminal.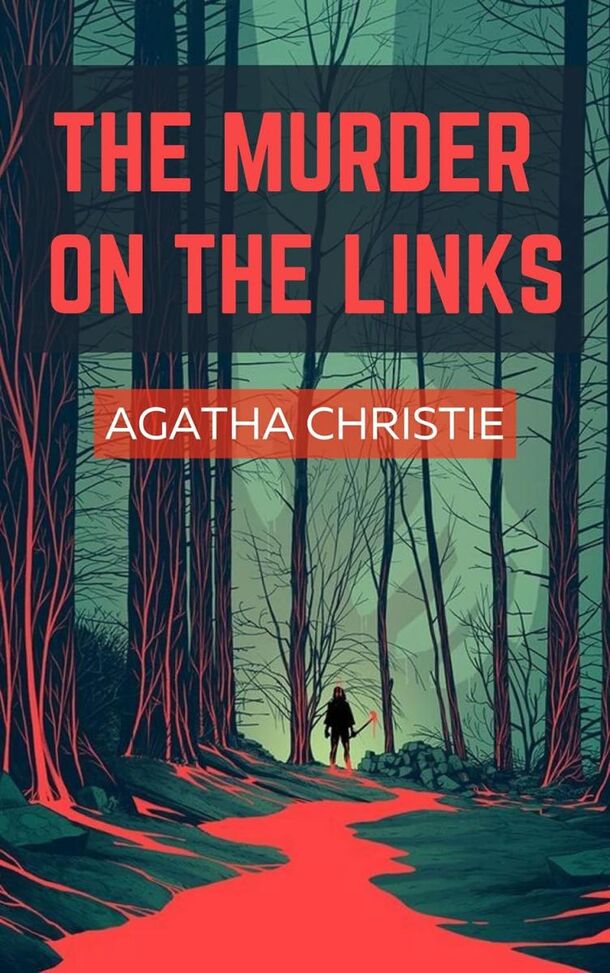 4. Сurtain: Poirot's Last Case
Curtain is the last book about Hercule Poirot and the last book published during Agatha Christie's lifetime.
The story is told from the point of view of Captain Hastings. He receives a posthumous letter from Poirot. In the letter, the detective tells Arthur about the perfect killer named X. The murderer is as clever as Poirot, and it is impossible to find evidence against him, but in the letter, Poirot also reveals to Hastings details of his own death.