For Doctor Strange 3, 'Time Runs Out,' and It Affects MCU Future
According to new rumors, there's a high chance that the comics event Doctor Strange 3 will adapt is leading directly to the two new Avengers movies…in a cursed way.
Marvel's endeavor with the Multiverse Saga seemingly backfired since, as it turns out, The Kang Dynasty and Secret Wars are fast approaching — and there's been pretty little Multiverse action by far. This may very well come out to be a major disappointment for the fans who were expecting way more from this major arc.
Out of all the upcoming MCU projects, we can only be certain that Deadpool 3 and Loki S2 will explore the Multiverse further — and that's not a lot of content, to be perfectly honest with you.
However, there are rumors that give us hope still: Doctor Strange 3 may potentially resolve this situation with a new mind-bending adventure.
According to Cosmic Circus, the last installment of the Doctor Strange trilogy will be released before any of the upcoming Avengers titles, and it will have a rather peculiar way to set up their stories.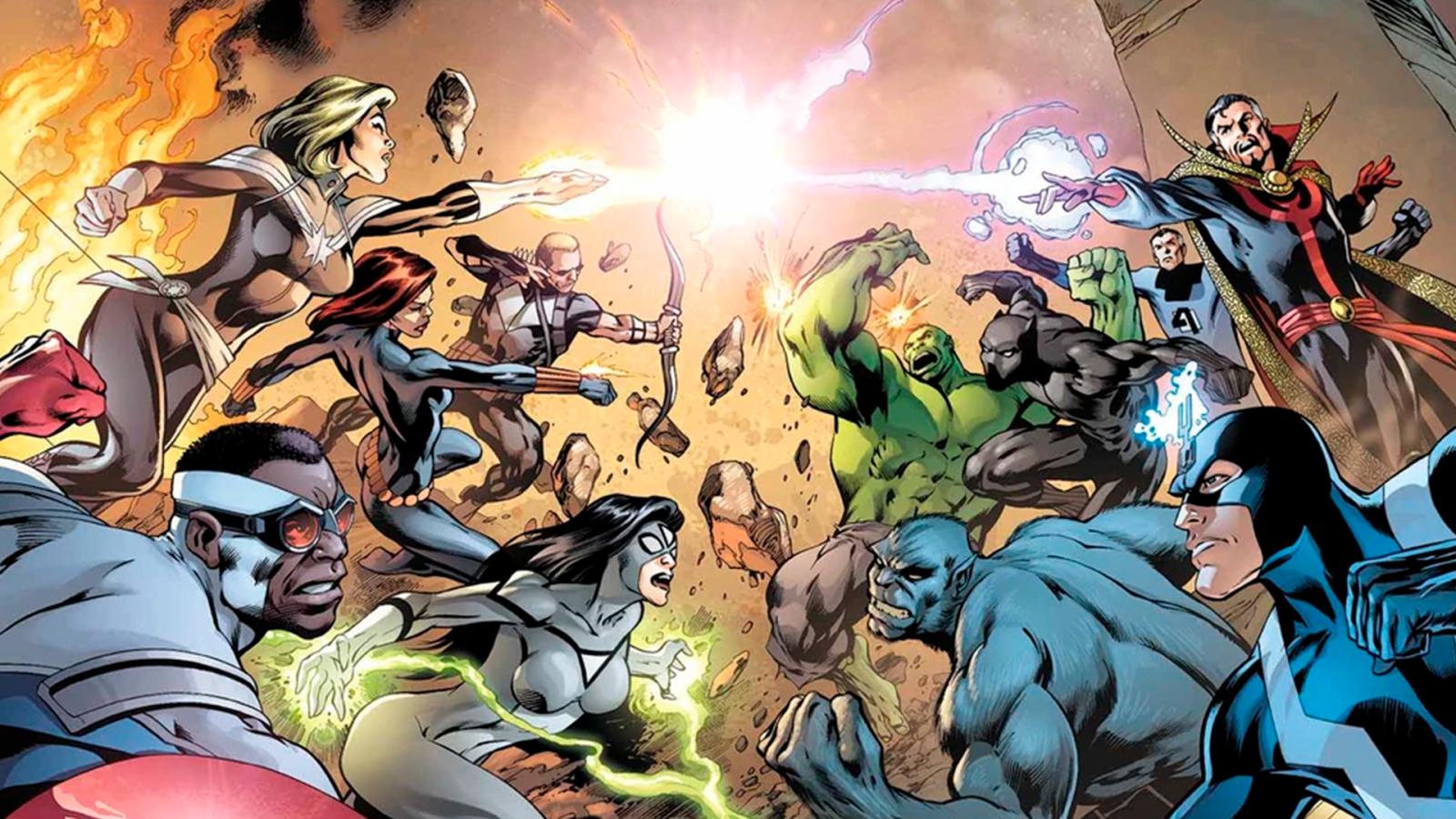 Admittedly, DS3 is looking to adapt the comics event known as "Time Runs Out" which will be…interesting to watch, for sure.
Cosmic Circus claims that the third movie will pick up where the previous installment left off and follow Doctor Strange and Clea through the portal to the Nothing Space of Destroyed Universes. There, they will have a meeting with The Black Priests and learn that the Multiverse is slowly dying thanks to the Council of Kangs.
Seeing how Doctor Strange himself is an enormous universe incursion threat (especially his various versions across the Multiverse), it will be upon him to try and save the Multiverse.
The events that will unfold from that point forth will lead to those of Avengers: The Kang Dynasty, setting up the context for the upcoming movie.
This rumor is by far unconfirmed, but it sounds rather promising. Things can definitely change when the Writer's Strike ends and the writers get back to Doctor Strange 3's script, but at this point, we'd say that the concept is more than solid.
And it will give us a chance to explore the Multiverse a bit more, which is nice, too.
Source: Cosmic Circus