For What It's Worth, There's One Part of The Flash Fans Want James Gunn to Keep
The Flash will be remembered as a massive bomb that failed in every single aspect — but even then, there's one thing from this movie DC fans want to keep in the future.
For all the years that it was in the making, The Flash was massively hyped up, and the closer the release grew, the more insane the claims of its creators were. They even brought a bunch of A-list directors and actors on board to sing praises to the movie, and it was kind of hard to not be convinced by Tom Cruise and James Gunn.
The hype was so real that the vast majority of the audience started calling The Flash "the best superhero movie ever" following the quote from Gunn, and few people managed to remain as skeptical as yours truly. The Flash was promised to deliver everything, everywhere, all at once — but it fell so short it didn't fly for a second.
Blasted for everything from 2000s-videogame CGI to stone-faced acting, The Flash earned less than even the most humble projections suggested and turned out to be both a massive box office bomb and a tremendous disappointment for the fans… However, every story needs its silver lining, and even The Flash had one.
Many fans want to keep one thing — or, rather, one person — from The Flash, and you bet it's not Ezra Miller. It's also not one of those horrendously immoral CGI-fueled cameos, and not even Michael Keaton's Batman (even though he was phenomenal). It was the newest addition to the DC cast: Supergirl.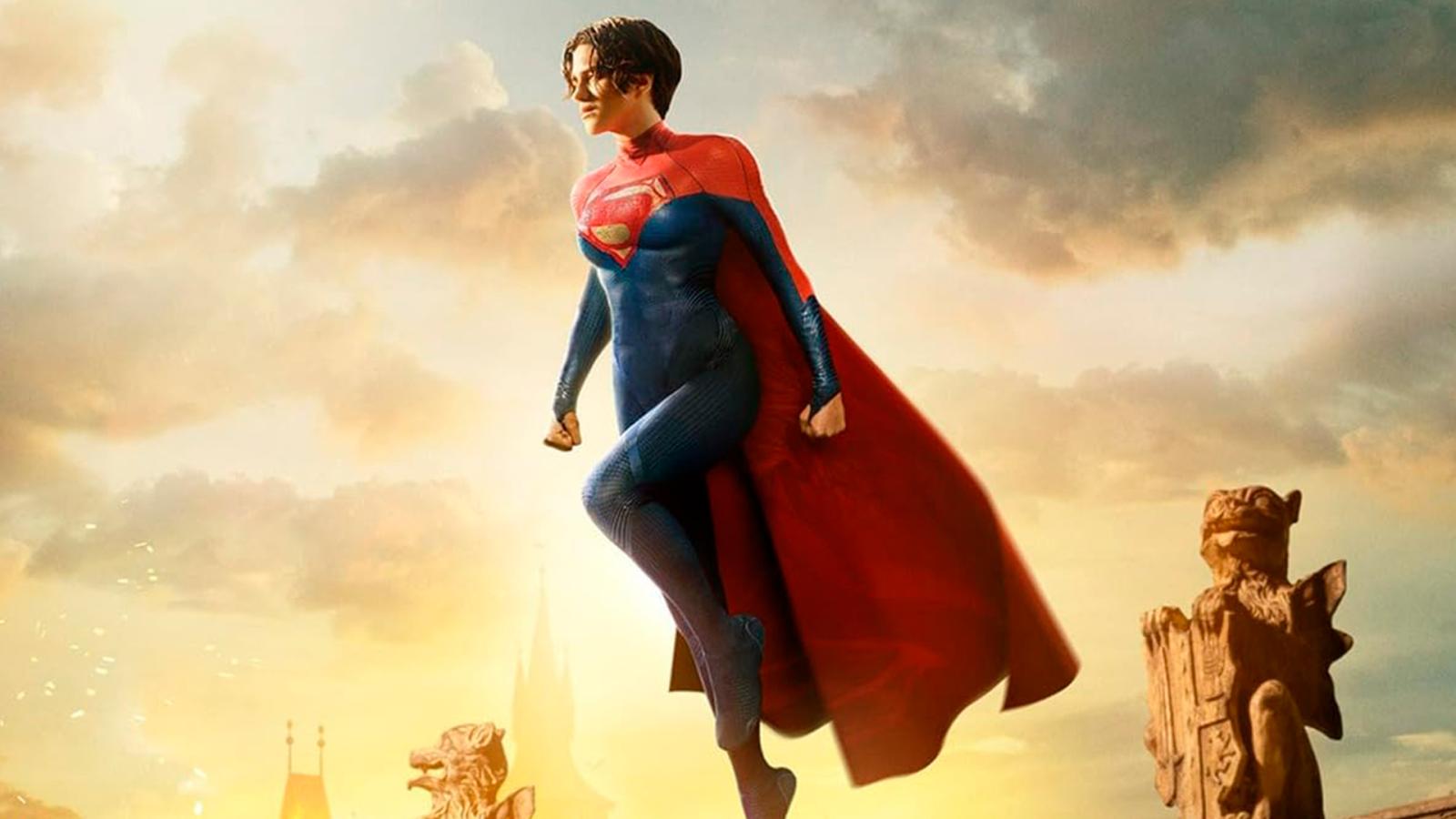 DC fans are largely split on the matter, and it looks like a 50/50 situation. Half of the audience considered Sasha Calle's performance fine at best; the other half absolutely fell in love with her Supergirl and demands to see more of her. Either way, Calle is the only actress from The Flash thousands of people want to reprise her role.
We can definitely see where the Supergirl lovers are coming from and wouldn't mind Sasha Calle transferring to James Gunn's new DCU, either; however, there's also the matter of her non-existent storyline for the future and the fact that she, well, died in The Flash. So the real question is whether bringing Calle back is worth it at all.
What's your take on this?
Source: Reddit