Forget About Barbie: Fans Want to See Margot Robbie in a Nintendo Video Game Adaptation
After Barbie's undeniable success, fans are suggesting other iconic characters Margot Robbie could portray.
Recently, a post on Reddit has caught users' attention. A fan, with the help of AI, created a poster imagining Robbie as Samus Aran from the video game series Metroid. The post, titled "Make it happen Nintendo," has sparked quite a conversation among the fans.
Metroid is a sci-fi action-adventure game series brought to life by Nintendo. It all started back in 1986, since then, the game has become a massive hit for the company.
The games follow the bounty hunter, Samus Aran, as she takes on the Space Pirates, who are always up to no good, trying to use the power of the creepy Metroid creatures for their evil plans
Samus Aran, the protagonist of the Metroid series, is one of the earliest female video game protagonists.
She's known for her power suit, which enables her to perform various abilities like shooting energy beams and missiles, jumping extraordinarily high, and rolling into a ball to navigate tight spaces.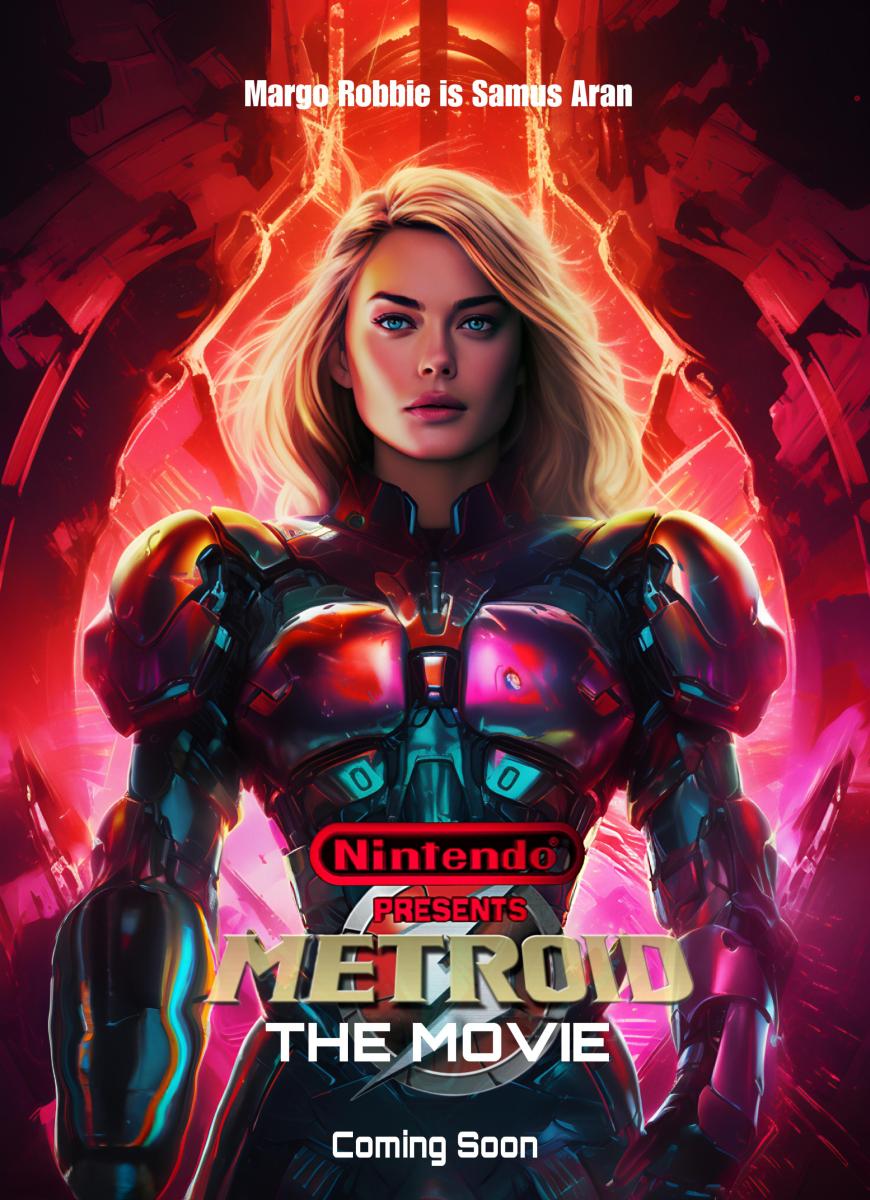 The suit can also absorb the powers of defeated enemies, which often provides the key to progressing through the game.
Some fans are all for it, believing that Robbie's acting prowess and undeniable charm could bring a fresh take to the character. One user commented, "If we're going off looks alone, Margot Robbie is gorgeous and could be typecast into any of these roles and no doubt she would do a good job."
However, not everyone is on board with this idea. Some fans argue that Robbie's high-profile status could overshadow the character of Samus. As one user pointed out, "You want the movie to be about Samus, not about Margot Robbie as Samus."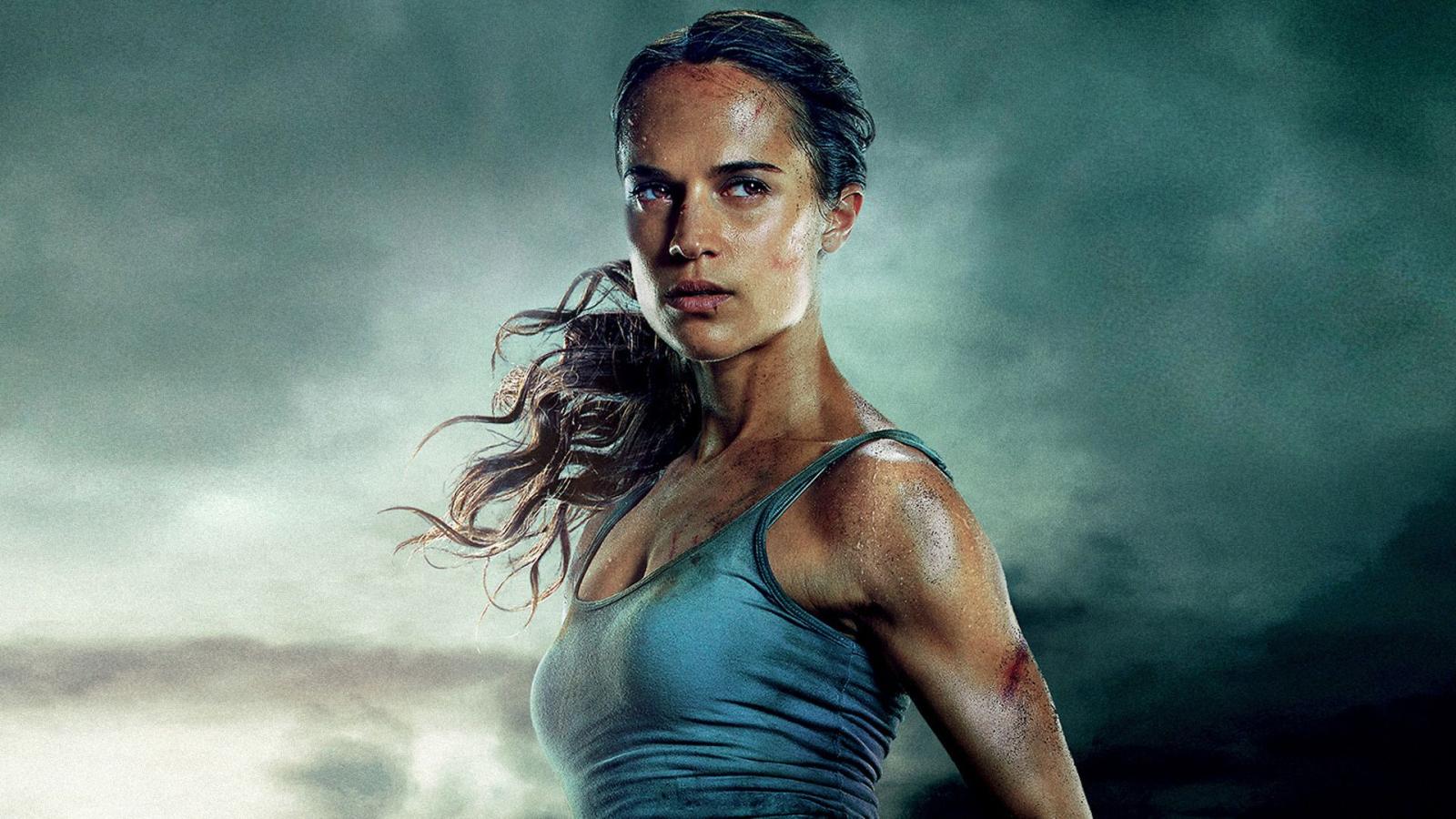 Others have suggested alternative casting choices, such as Alicia Vikander, who has already proven her ability to take on video game characters with her role in Tomb Raider. Some fans even proposed that Samus should be played by an unknown actress, keeping the focus solely on the character.
Back in the early 2000s, there was talk of a Metroid movie being directed by John Woo, but things didn't quite go as planned. Now it's unclear if we are going to see this adaptation anytime soon.
Source: Reddit