Forget Crash Landing on You: These 15 Lesser-Known K-Dramas Are Better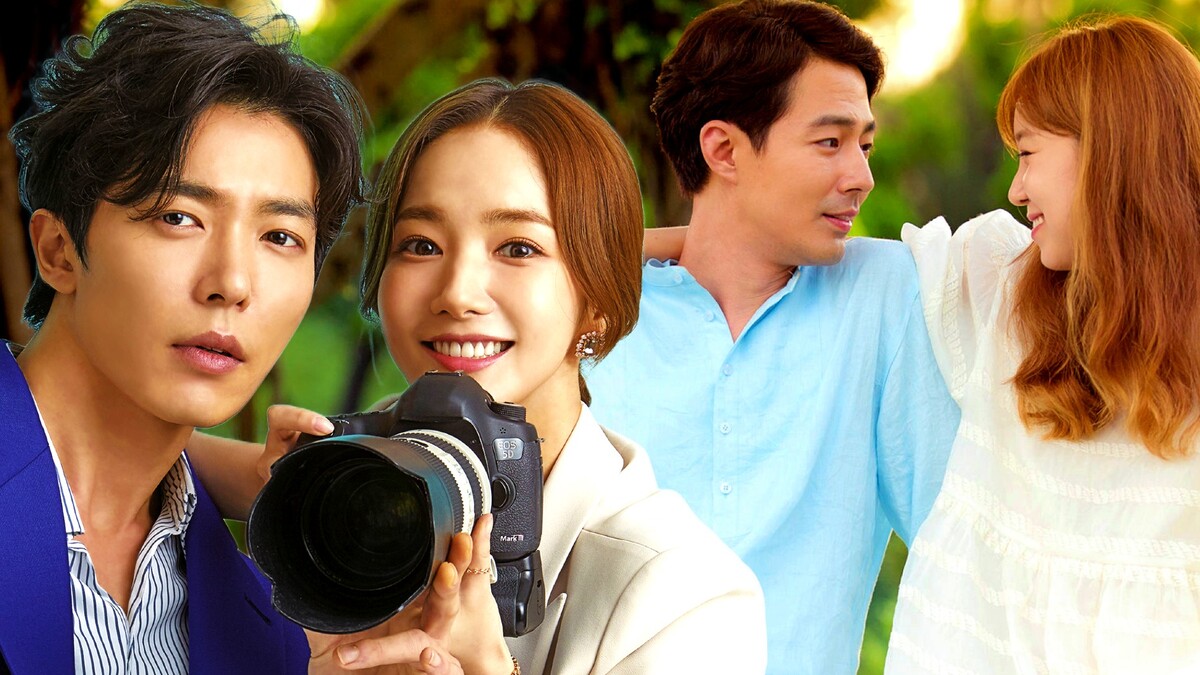 There's no replicating CLOY's magic, but these shows just might be close enough.
These K-dramas might have flown under your radar, but that doesn't mean they are any less entertaining.
1. "Winter Sonata" (2002)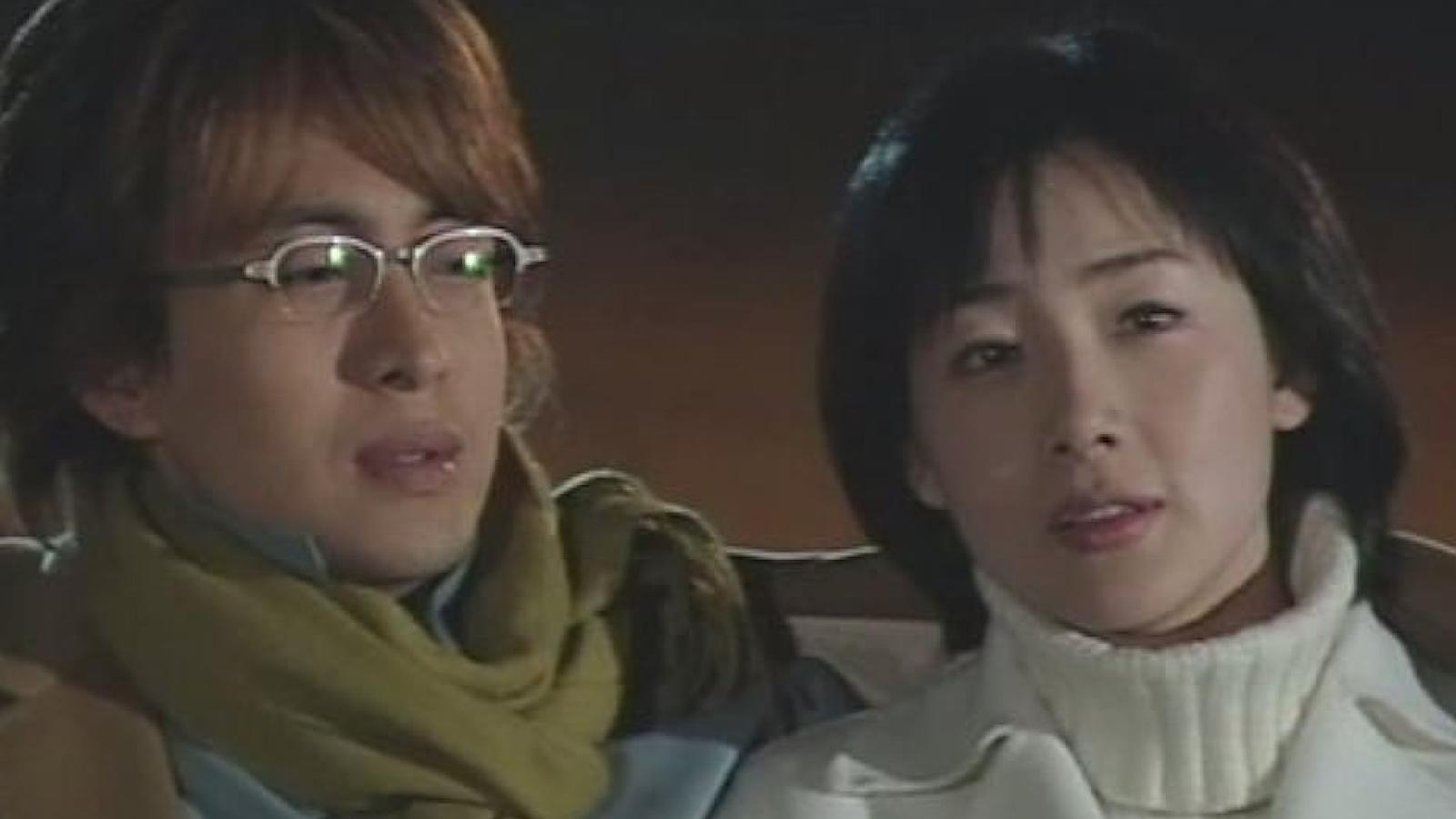 This classic K-Drama is a whirlwind of emotions set against a picturesque winter backdrop. Picture this: two high school sweethearts, Joon-sang and Yu-jin, are torn apart by a tragic accident. Joon-sang, believed to be dead, actually survives but loses his memory. Fast forward to years later, Yu-jin is engaged to another man when Joon-sang re-enters her life, but now as a different person, with a new identity. Drama ensues as lost memories resurface, and past loves reignite.
2. "I'm Sorry, I Love You" (2004)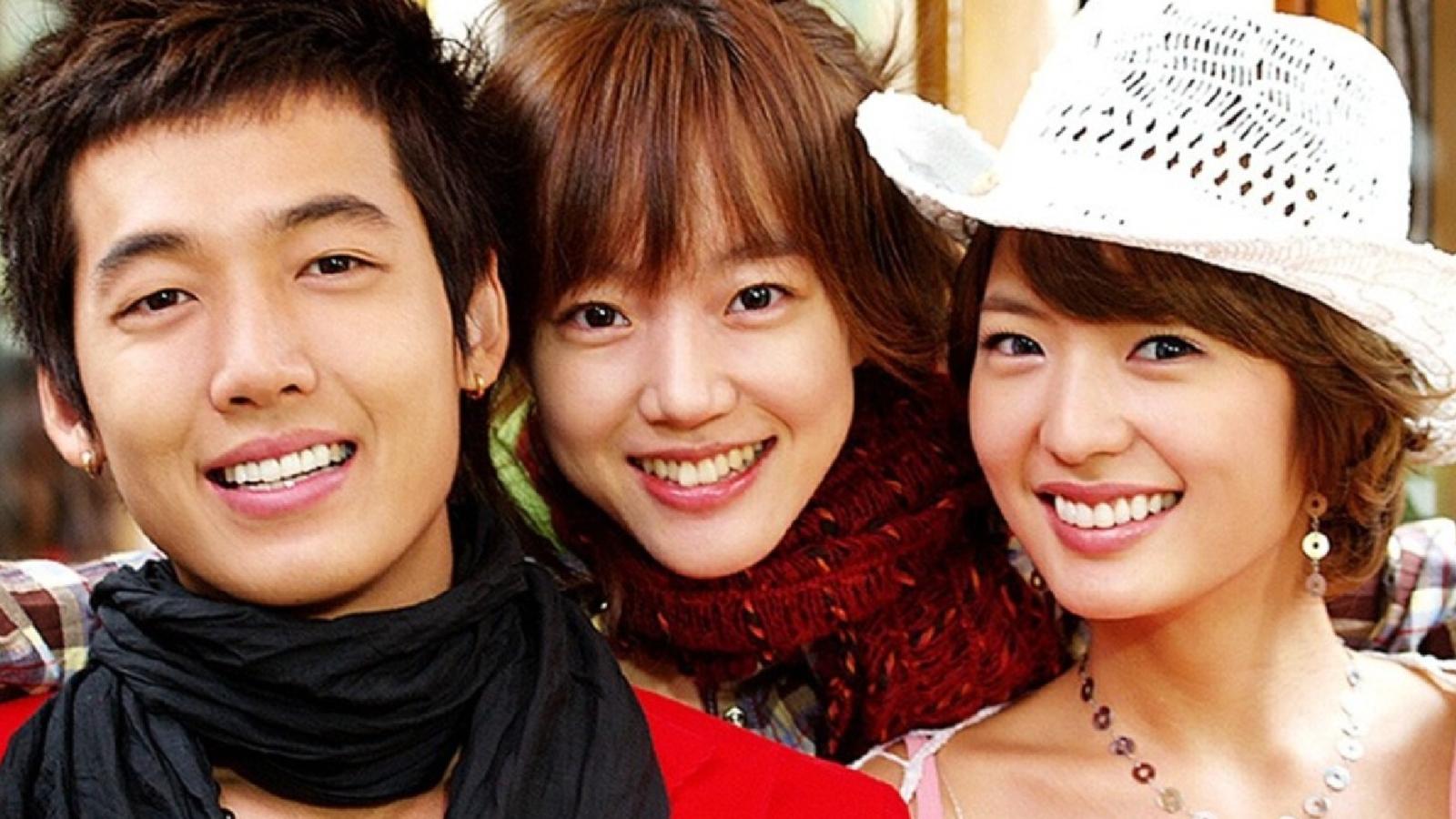 The story follows Moo-hyuk, a man abandoned by his mother in Australia, who grows up to be a petty thug. After a life-altering injury, he discovers he only has a short time to live. He travels to Korea to find his family, where he meets Eun-chae, a kind-hearted woman who falls deeply in love with him. It's a story filled with heartbreak, family secrets, and a tragic love.
3. "You're Beautiful" (2009)
In a classic case of mistaken identity and undercover antics, we meet Go Mi-nyu, a novice nun who has to impersonate her twin brother, Mi-nam, and join a popular boy band, A.N.JELL. Her brother, recovering from plastic surgery, needs someone to stand in for him to seize a once-in-a-lifetime opportunity. Go Mi-nyu, albeit awkwardly, steps into the glitzy world of K-pop, fooling the band's other members, Tae-kyung, Shin-woo, and Jeremy.
4. "My Lovely Sam-Soon" (2005)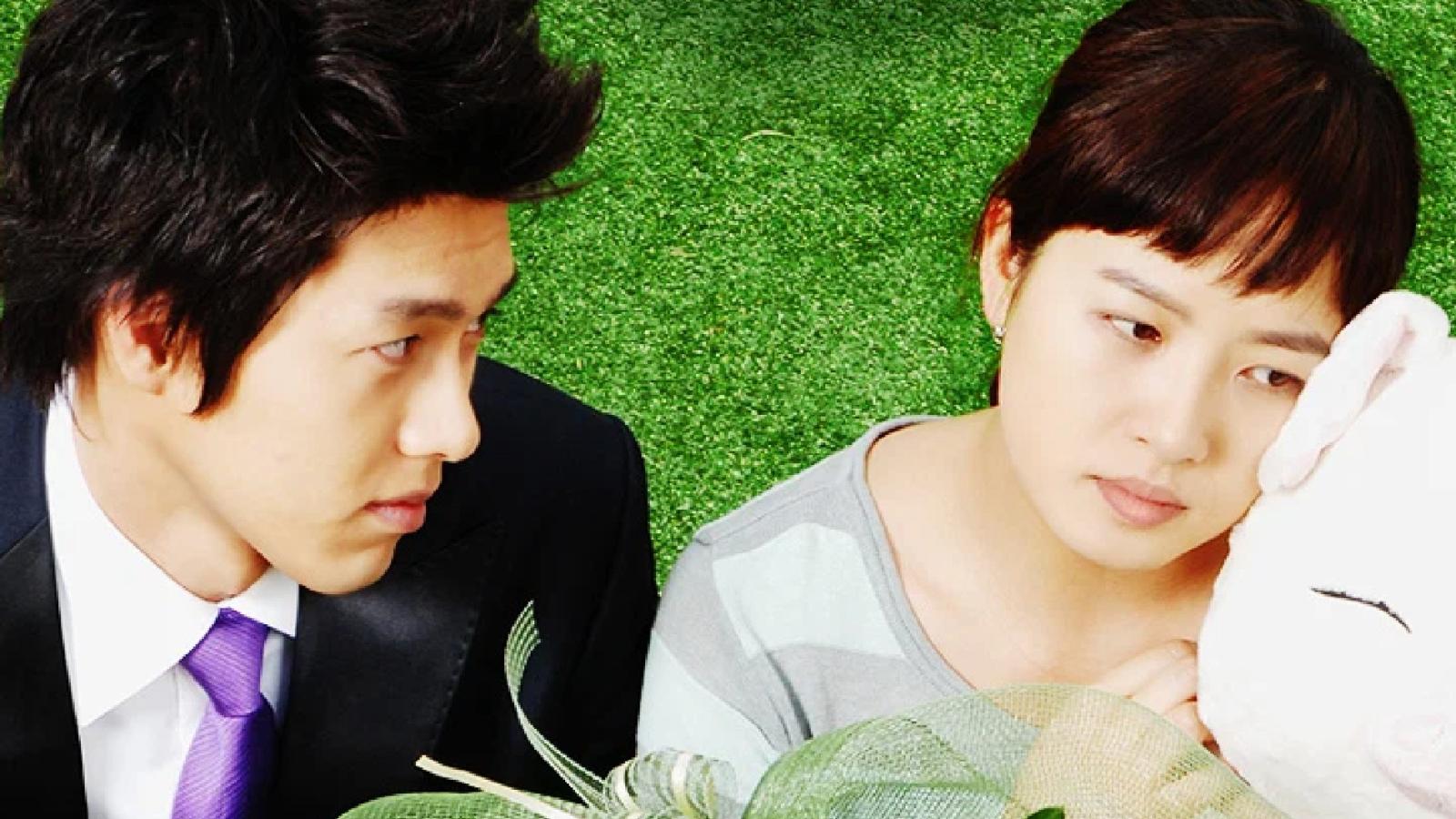 Sam-soon is a passionate baker with a fiery personality who gets dumped on Christmas Eve. She then lands a job at a fancy restaurant where she clashes with the arrogant, yet charming owner, Jin-heon. Sparks fly as these two bicker and banter, leading to a contract relationship. Sam-soon is a character you can't help but root for – she's real, relatable, and unapologetically herself.
5. "Coffee Prince" (2007)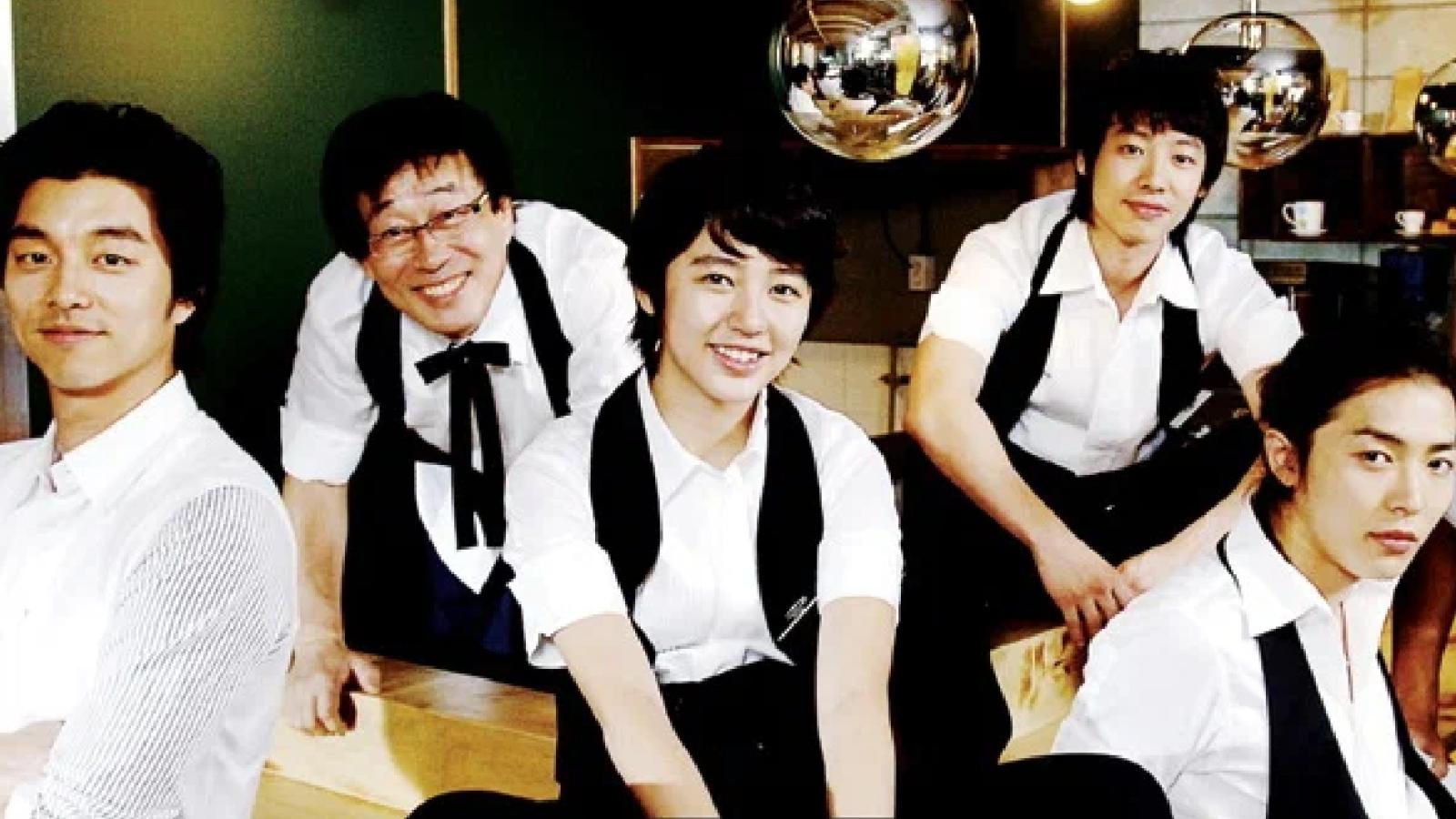 To inherit his grandmother's coffee business, Han-kyul must revamp a run-down café by only hiring male staff. Enter Eun-chan, a tomboyish girl who's often mistaken for a boy. She desperately needs a job and disguises herself as a male to work at Coffee Prince. What starts as a simple employment arrangement evolves into a complicated mess of feelings, as Han-kyul falls for Eun-chan, thinking she's a guy.
6. "My Girl" (2005)
This one's a delightful concoction of lies, love, and lemons (you'll get the citrus reference once you watch it). Yoo-rin, a spirited young woman with a talent for telling fibs, crosses paths with Gong-chan, a wealthy hotelier. In a twist of fate, she's hired to pretend to be Gong-chan's long-lost cousin to fulfill his sick grandfather's last wish. Things get complicated when emotions get real, and what started as a lie becomes a life-changing bond.
7. "Secret Garden" (2010)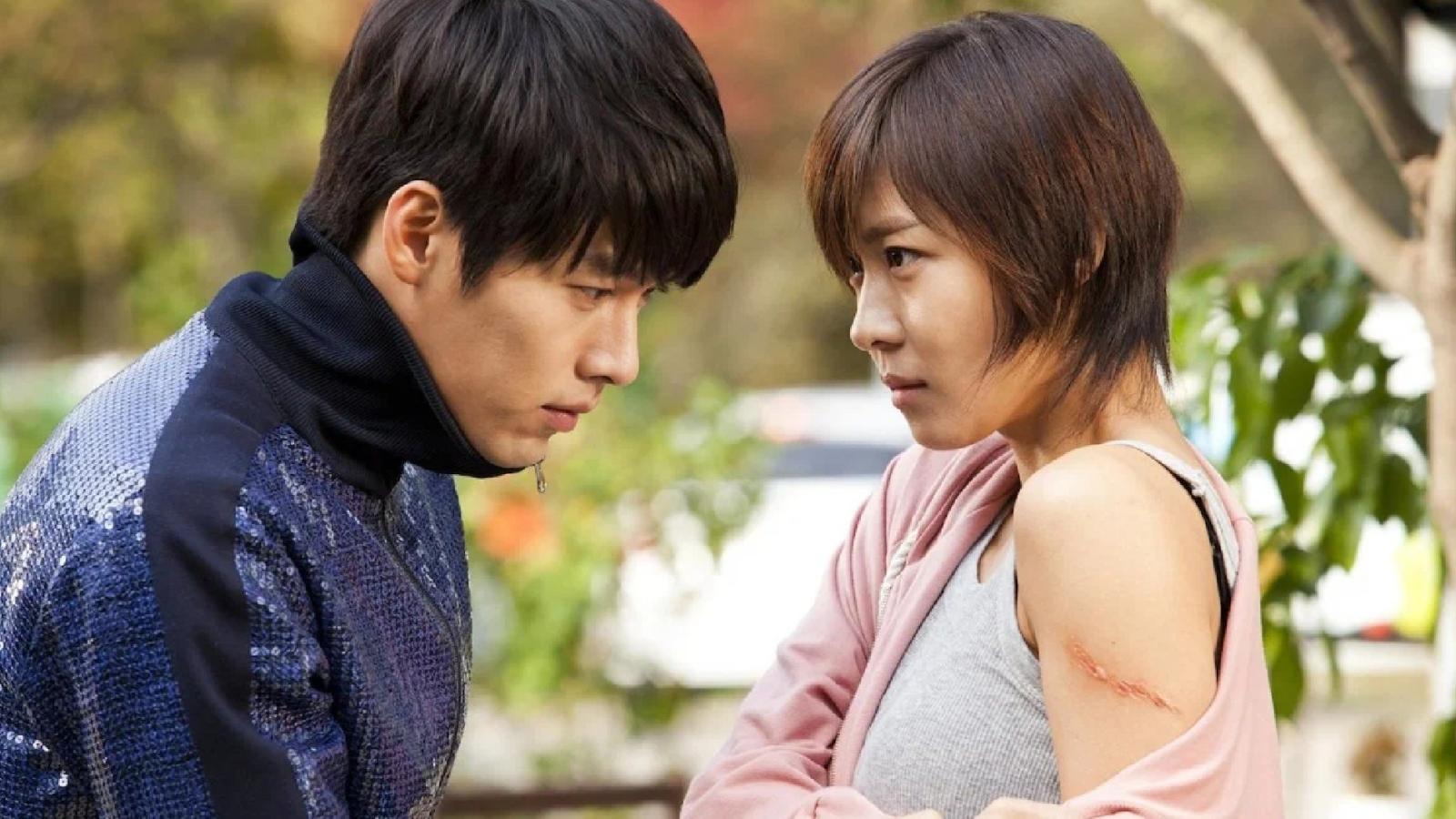 This fantasy-romance drama introduces us to Kim Joo-won, a wealthy CEO with a sharp tongue, and Gil Ra-im, a humble stuntwoman with a fiery spirit. Their worlds collide in a bizarre twist when they find themselves swapping bodies after a strange sequence of events in a mystical forest. Their initial disdain for each other gradually transforms into understanding and love.
8. "My Princess" (2011)
Imagine discovering you're a princess overnight. That's exactly what happens to Lee Seol, a college student, who learns she's the last remaining member of the Korean monarchy. Enter Park Hae-young, a diplomat and the grandson of a former Korean Emperor, tasked with teaching her the ways of royalty. As Lee Seol adapts to her new life and responsibilities, she faces challenges from political factions aiming to abolish the monarchy.
9. "The King 2 Hearts" (2012)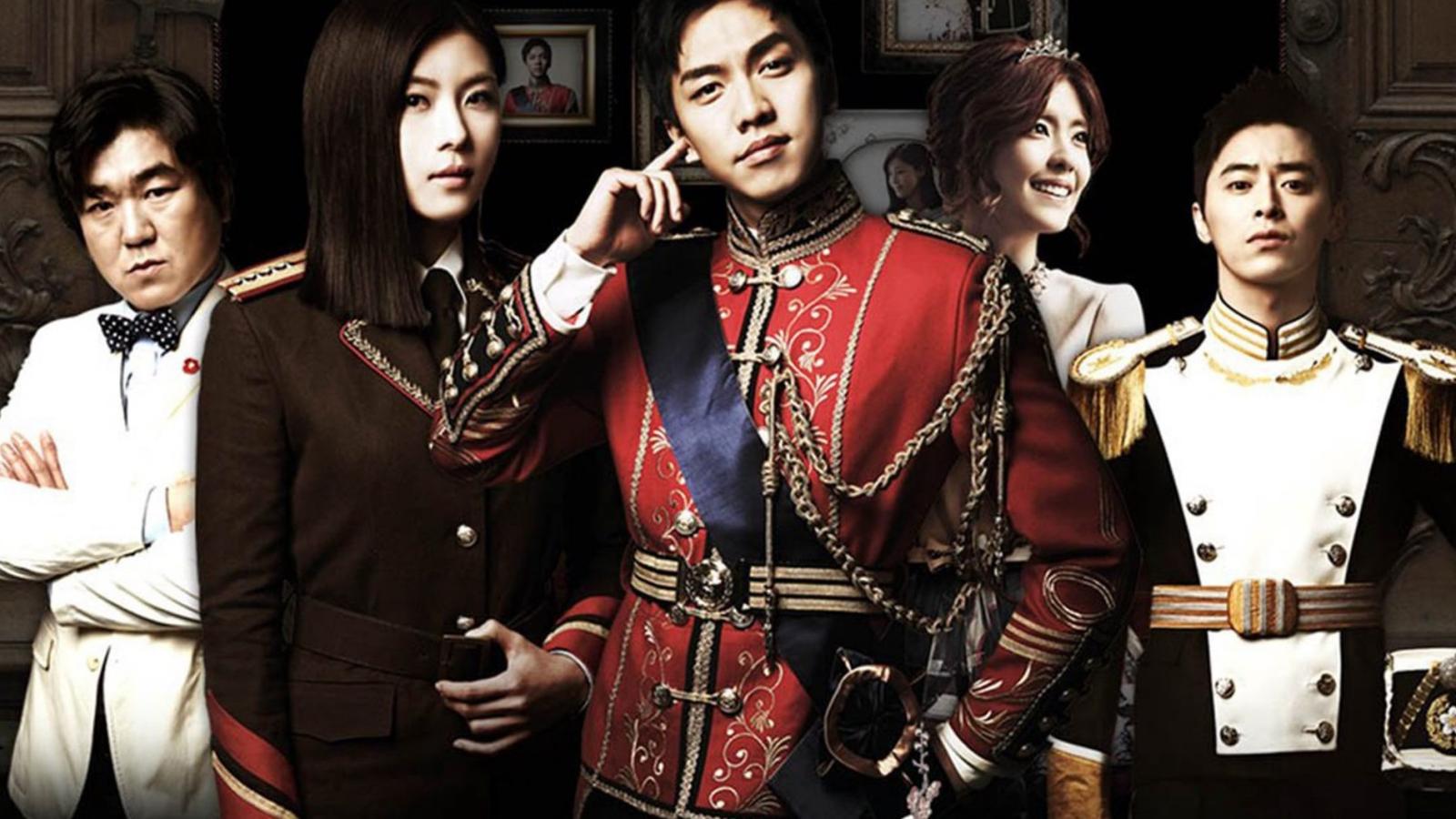 Set in an alternate reality where modern-day South Korea is a constitutional monarchy, this drama follows the life of Prince Lee Jae-ha. He's an arrogant and carefree royal who gets unwillingly enrolled in a joint North and South Korean military collaboration. Here, he meets Kim Hang-ah, a North Korean special forces officer. Initially at odds, their relationship evolves from disdain to love, threatened by political tensions and conspiracies.
10. "Master's Sun" (2013)
Tae Gong-shil has an unusual ability: she can see ghosts. This ability leads her to live a lonely, fearful life, until she encounters Joo Joong-won, a cold and greedy CEO of a large company. She discovers that her spectral sightings disappear when she touches him. This odd quirk results in her clinging to Joong-won, who initially exploits her abilities to further his own goals. However, as they tackle various ghostly encounters together, they stumble upon a mystery linked to Joong-won's past.
11. "It's Okay, That's Love" (2014)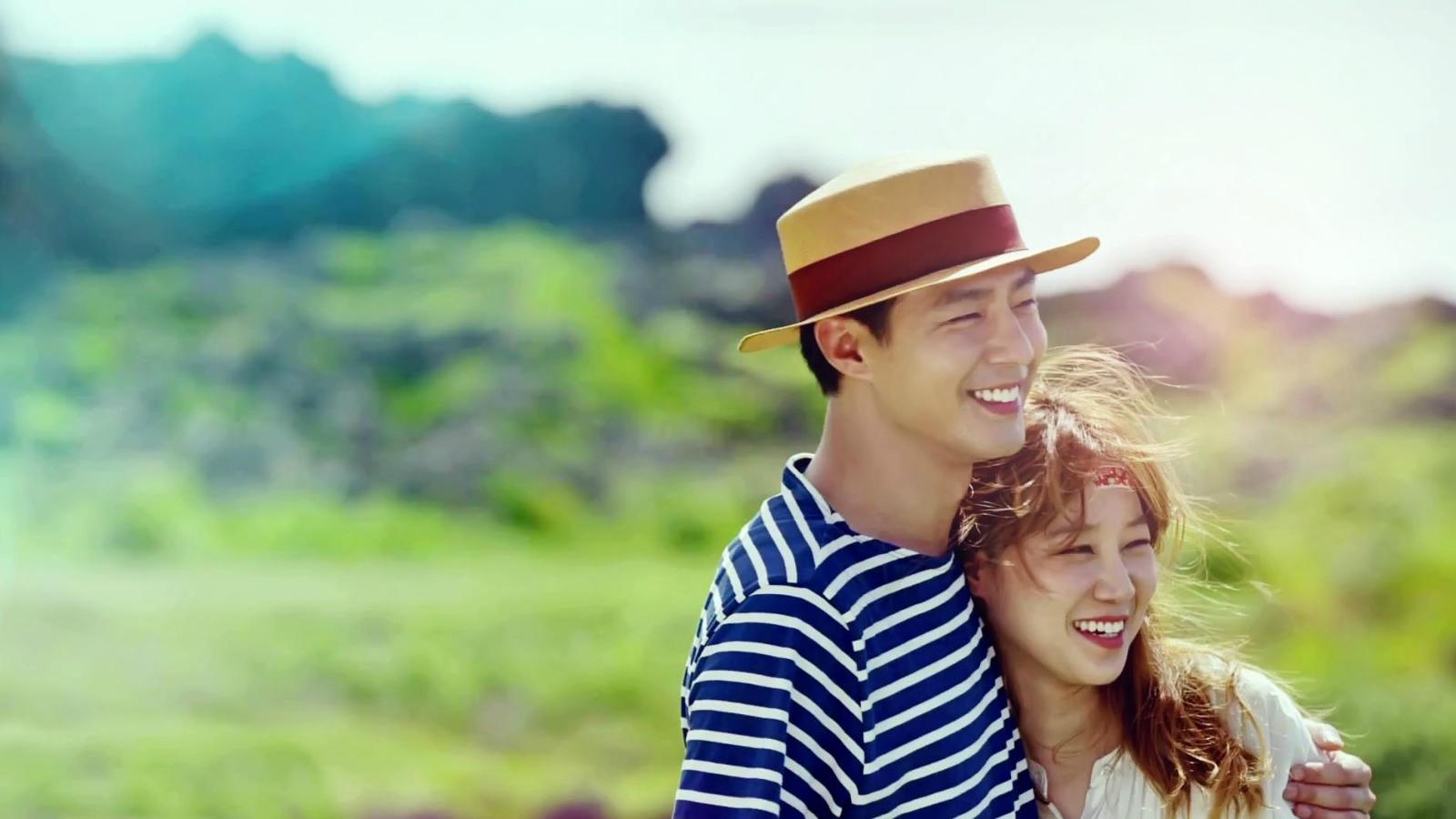 The drama introduces us to Jang Jae-yeol, a mystery fiction writer with his own mental health issues, and Ji Hae-soo, a psychiatrist with a fear of commitment. Their paths cross in a talk show, leading to a series of confrontational encounters. However, these conflicts gradually turn into affection as they start understanding each other's deep-seated issues. Jae-yeol moves into a house Hae-soo shares with two other doctors, sparking an unconventional living arrangement.
12. "Oh My Venus" (2015)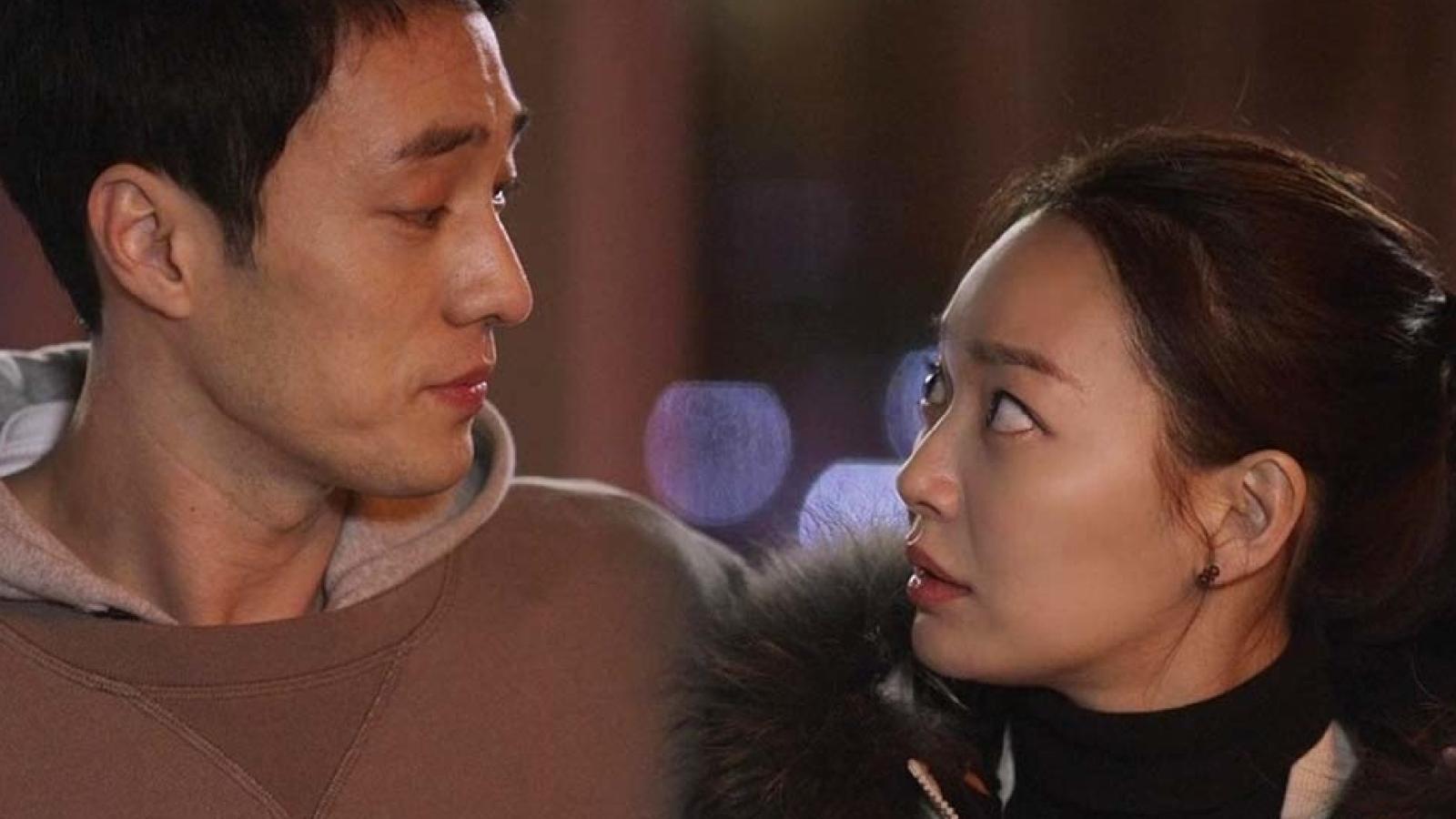 Kang Joo-eun is a lawyer who was once known for her beauty, but over the years, she has become overweight and unhealthy. She encounters Kim Young-ho, a renowned personal trainer to Hollywood stars, who goes by the alias John Kim. After a series of events, including a health scare, Joo-eun hires Young-ho to help her lose weight. As she tackles her insecurities and he hides his identity, Kang Joo-eun and Kim Young-ho are dealing with their growing attraction.
13. "One More Happy Ending" (2016)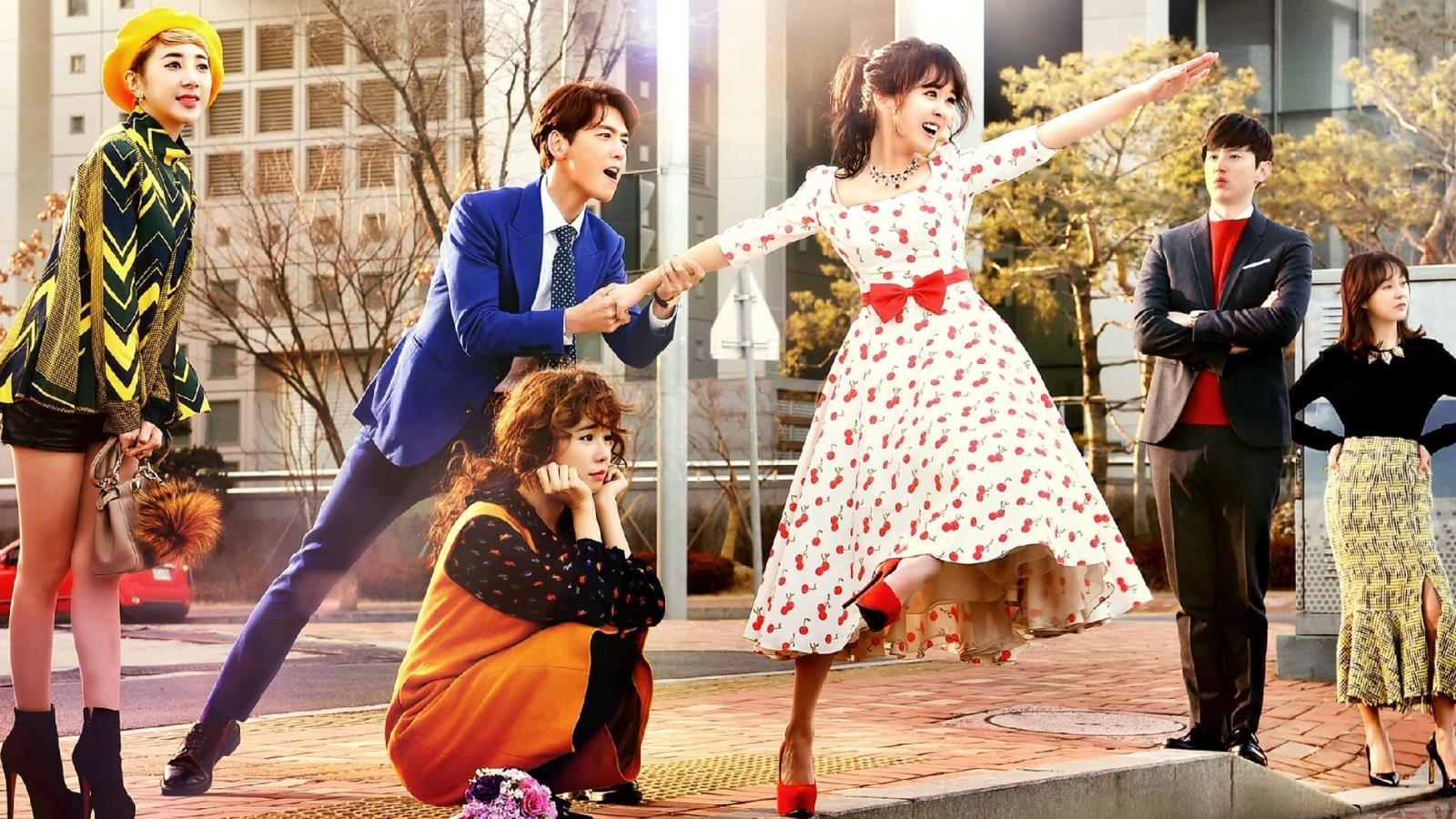 This series focuses on Han Mi-mo and her friends, former members of a once-popular girl group. Now running a remarriage consulting agency, Mi-mo specializes in helping divorced people find love again. She herself is a divorcee and faces her own set of romantic challenges. Things get interesting when she meets Song Soo-hyuk, a single father and entertainment reporter. The drama revolves around their relationship, past wounds, and the quest for a second chance at happiness.
14. "Weightlifting Fairy Kim Bok-joo" (2016)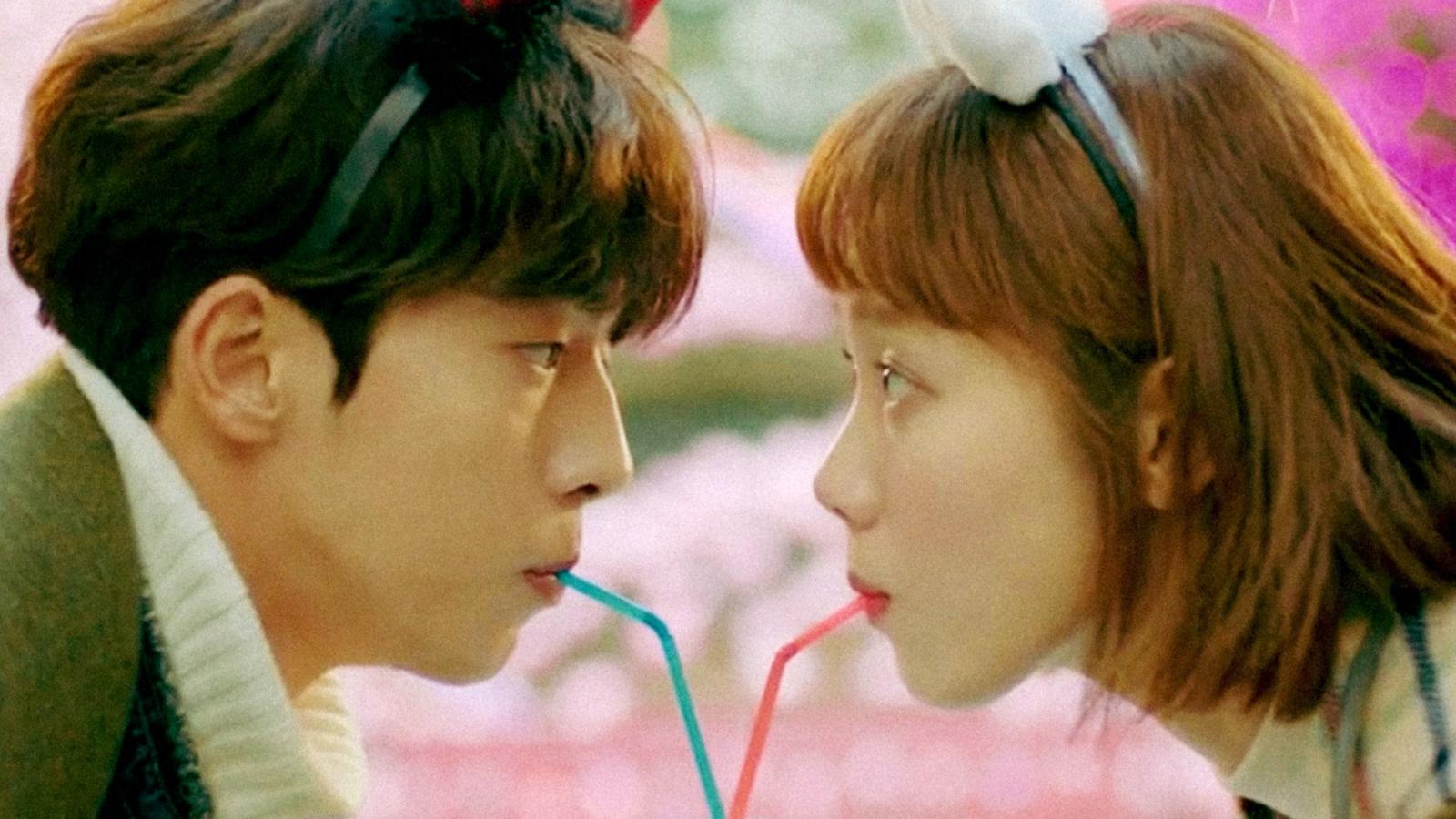 This coming-of-age sports drama is inspired by the life of Olympic gold-medalist Jang Mi-ran. It follows Kim Bok-joo, a young weightlifter aspiring to win a gold medal like her father. Her life takes a turn when she meets Jung Joon-hyung, a talented swimmer with a trauma-related block. Their friendship blossoms into love as they pursue their athletic dreams and deal with personal struggles.
15. "Her Private Life" (2019)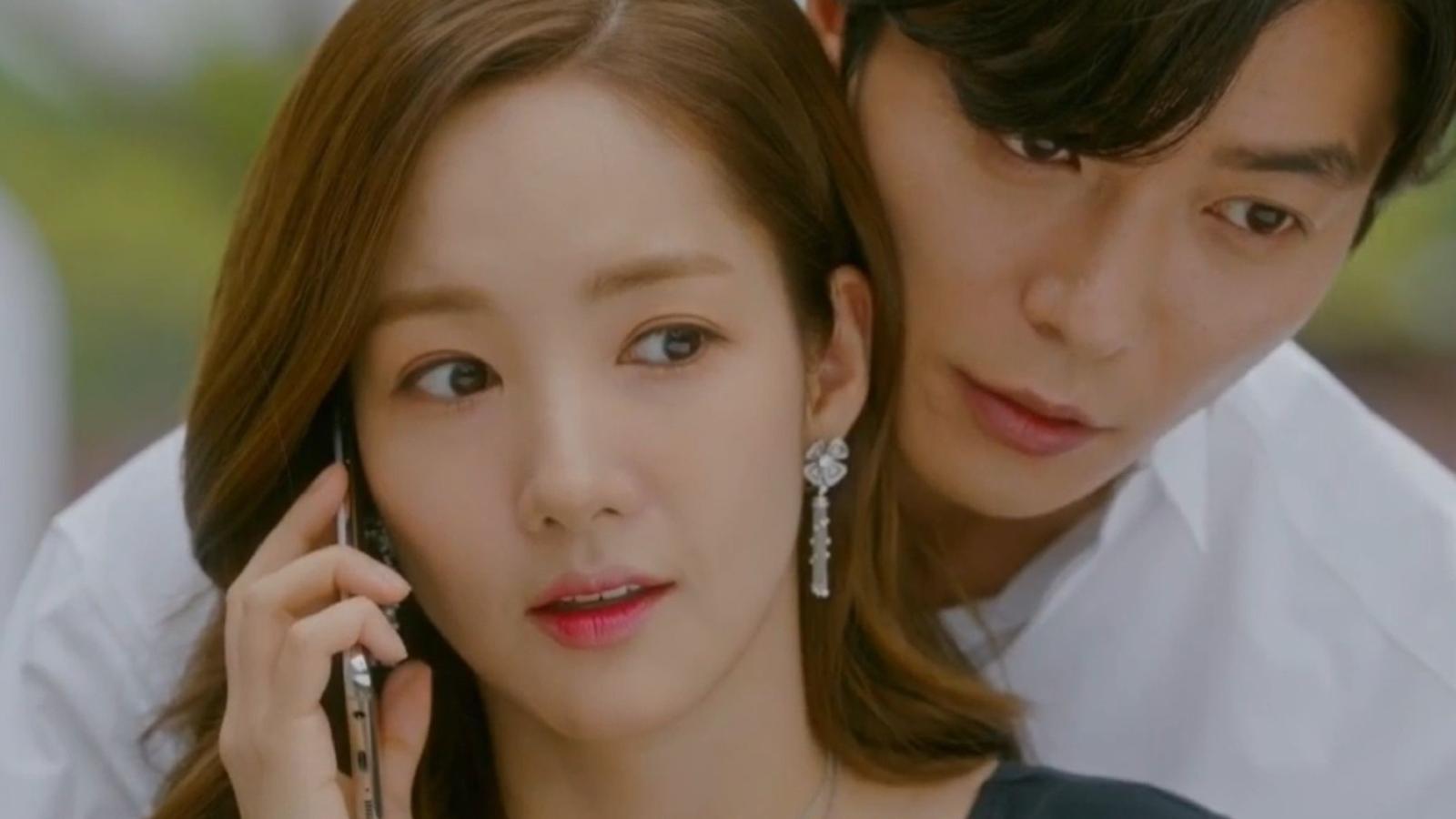 Sung Deok-mi is a professional curator at an art gallery, but she has a secret: she's an avid fan of a pop idol. She goes to extreme lengths to keep her fangirl life separate from her professional one. Her world gets complicated when the new art director, Ryan Gold, discovers her secret. Initially, to ward off rumors about them, they pretend to date. However, this fake relationship slowly evolves into real feelings.