Forget Cute Friendships, Here Are Top 5 Horror Movie Ride-Or-Die Buddies
Through thick and thin and a bunch of crazy murderers.
When it comes to the horror genre, there's no room for weekend sleepovers and BFF necklaces. Instead, you can call yourself a good friend if you are ready to face evil creatures and vengeful serial killers to save your buddy.
Here are the top five buddy groups from the world of horror movies who would literally die for each other.
Sidney Prescott & Dewey Rile (Scream)
Throughout multiple installments of the Scream franchise, Neve Campbell's Sidney and David Arquette's Dewey stand out as a dynamic duo in the face of the relentless Ghostface killers. Their enduring friendship, born out of shared loss and trauma, has stood the test of time, multiple tragedies, and Ghostface's copycats.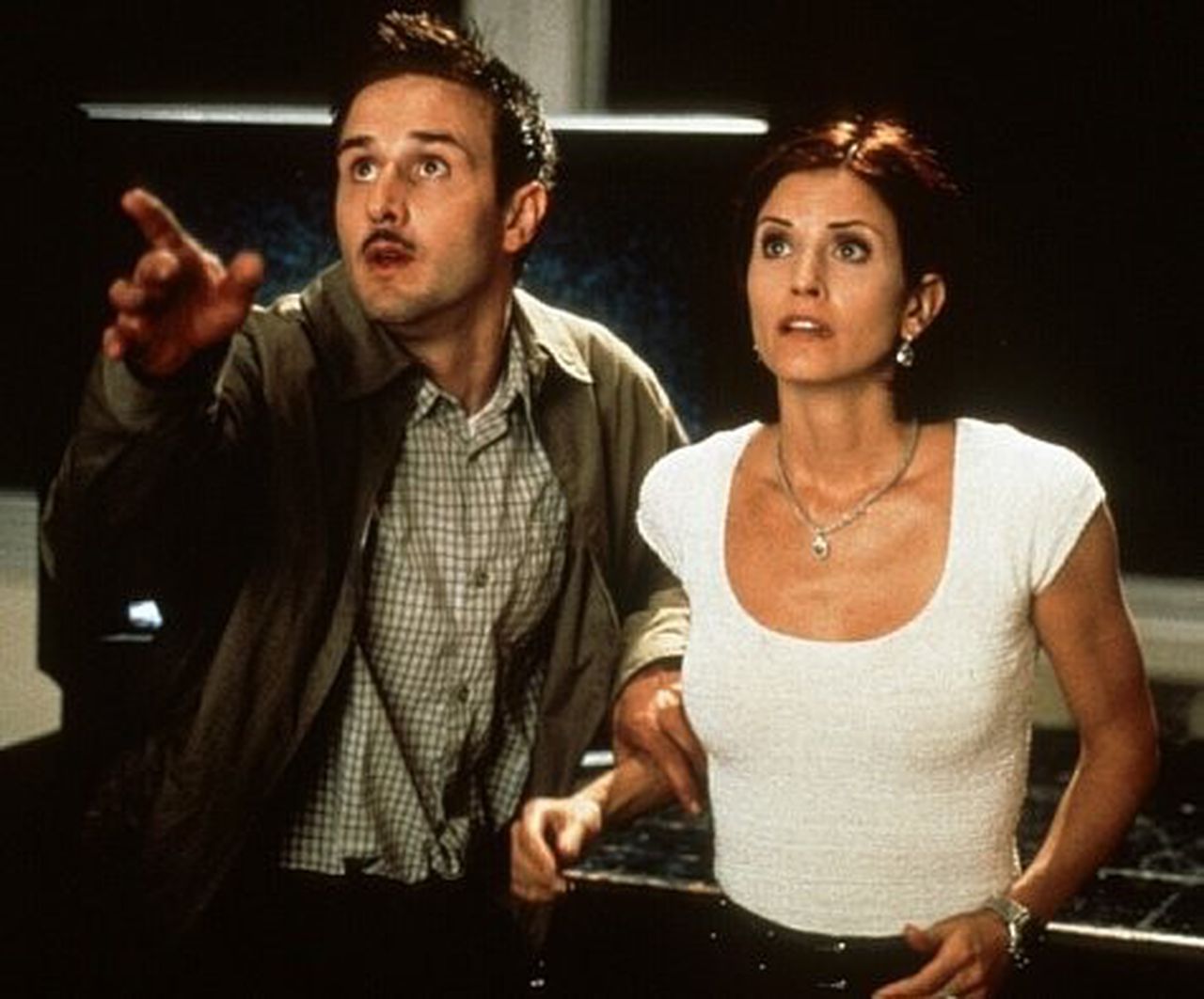 The Losers Club (IT)
Stephen King's IT brings together a group of childhood friends, known as The Losers Club, to take on the shape-shifting Pennywise who is terrorizing their town. Bonded by their outsider status in Derry, they pledge to protect each other in the face of the evil clown.
Each member of the group is unique, and their unbreakable bond ensures they stick together to survive, exemplifying the ideal close-knit group that overcomes adversity and horror with unwavering mutual support.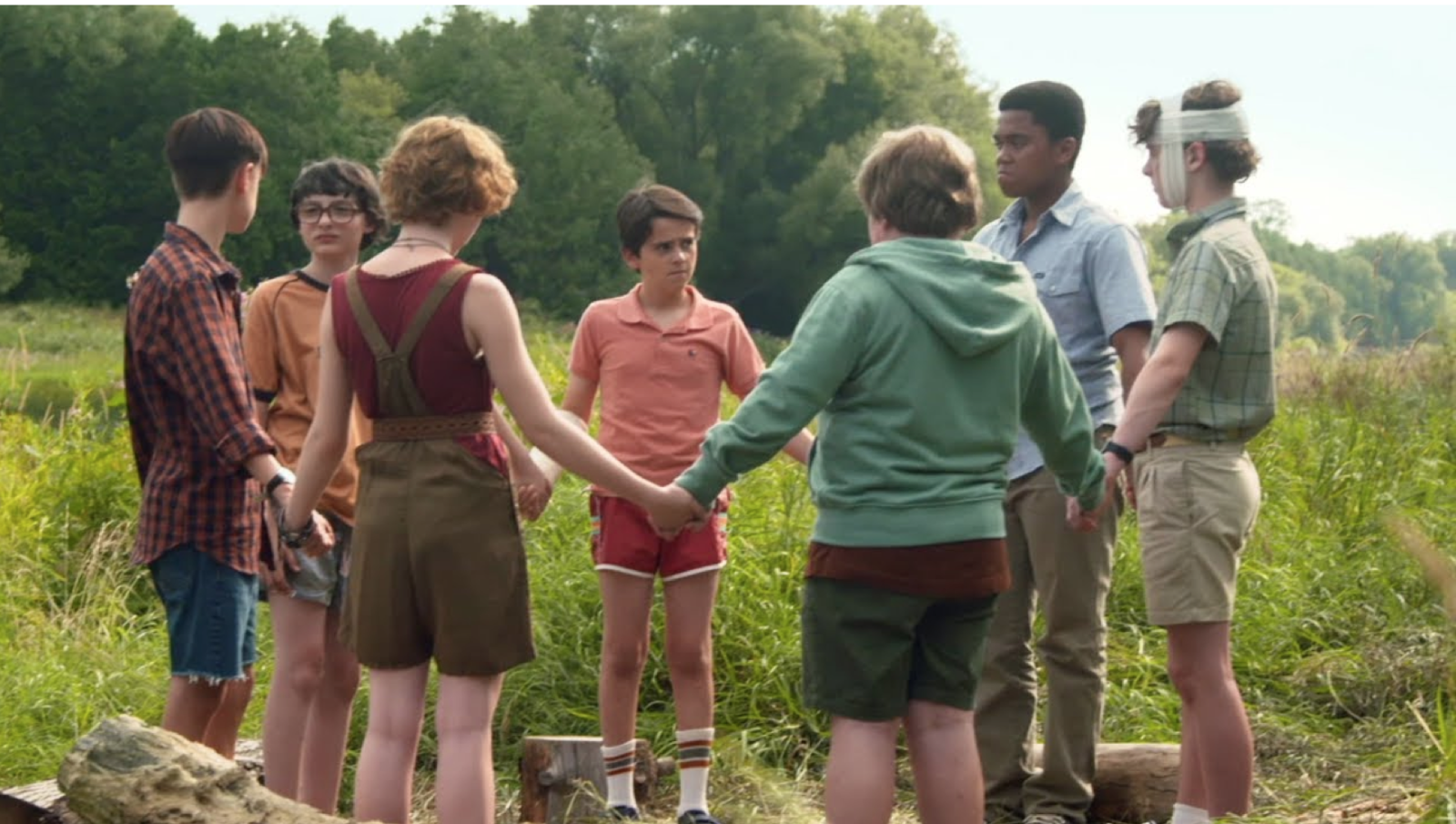 Shaun & Ed (Shaun Of The Dead)
Even in the midst of a zombie apocalypse, Simon Pegg's Shaun and Nick Frost's Ed navigate the undead onslaught with witty banter and unwavering loyalty, demonstrating the resilience of their friendship.
Despite the chaos around them and within their friendship as well, the bond between the characters remains strong and shows the essence of a true bromance that spits in the face of apocalypse.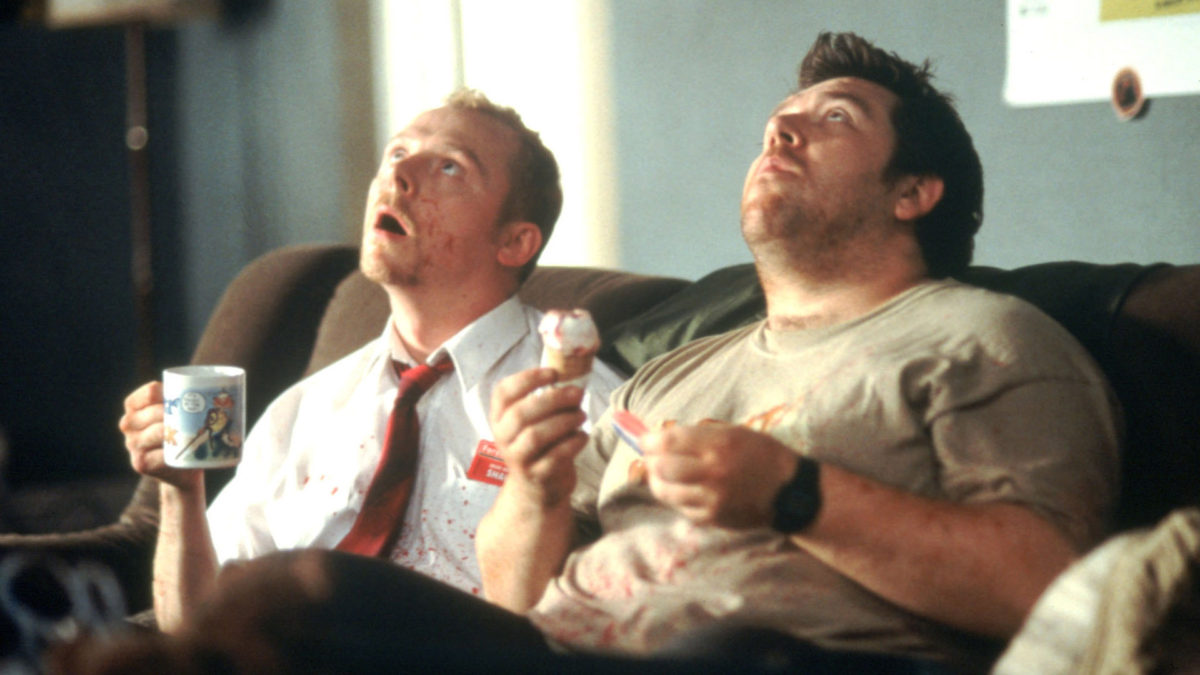 Chris Washington & Rod Williams (Get Out)
Despite warnings from his best friend Rod, Chris goes to visit his girlfriend's family home and falls victim to a sinister plot. But having sensed trouble from the very beginning, Rod has always tried to keep in touch with his friend, and when Chris needed him the most, to escape the horrors of the family, Rod arrived just in time to save him.
Long story short, get a friend like Officer Rod Williams.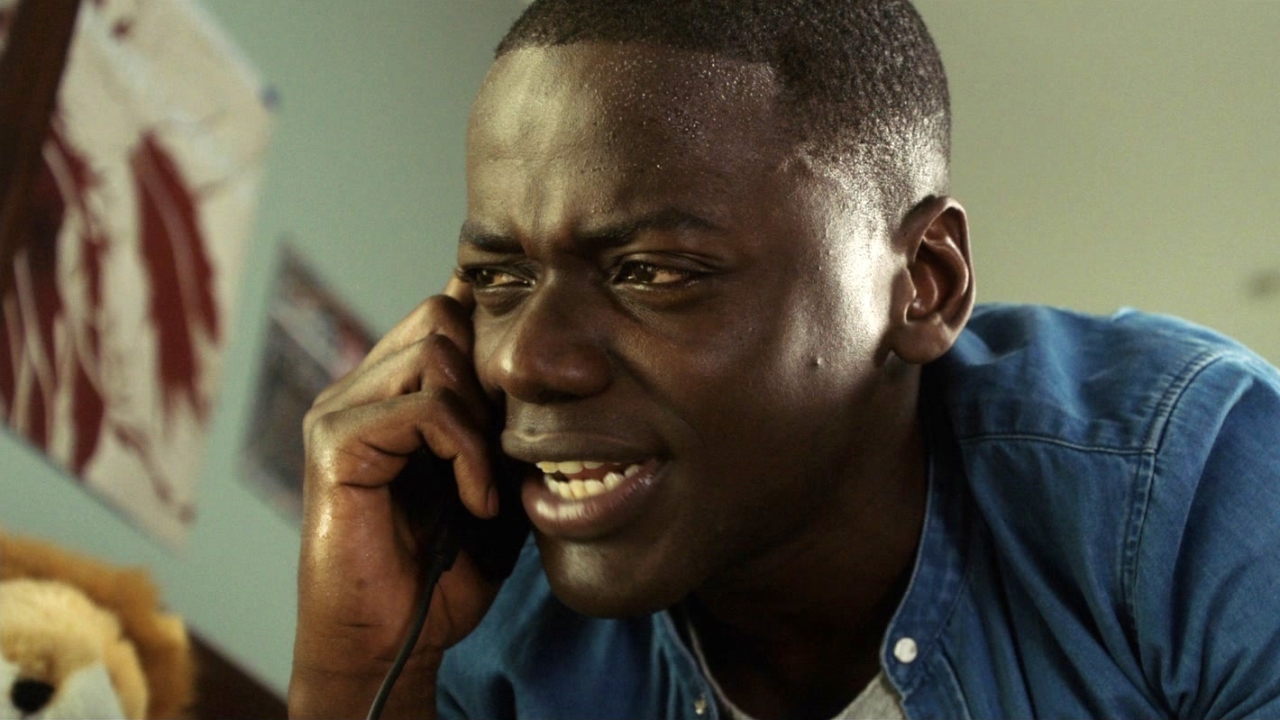 Deena, Josh, Kate & Simon (Fear Street Part 1: 1994)
The Fear Street trilogy gained attention not only for its rare queer love story in the horror genre but also for its dynamic group of friends. While the films have slasher elements, they are distinguished by their focus on the personal growth and friendship of Deena, Sam, Deena's brother Josh, and friends Kate and Simon.
In a tale of '90s nostalgia and supernatural terror, the characters' determination, resourcefulness, and willingness to face the unspeakable evil plaguing their town make them the ultimate ride-or-die group of friends.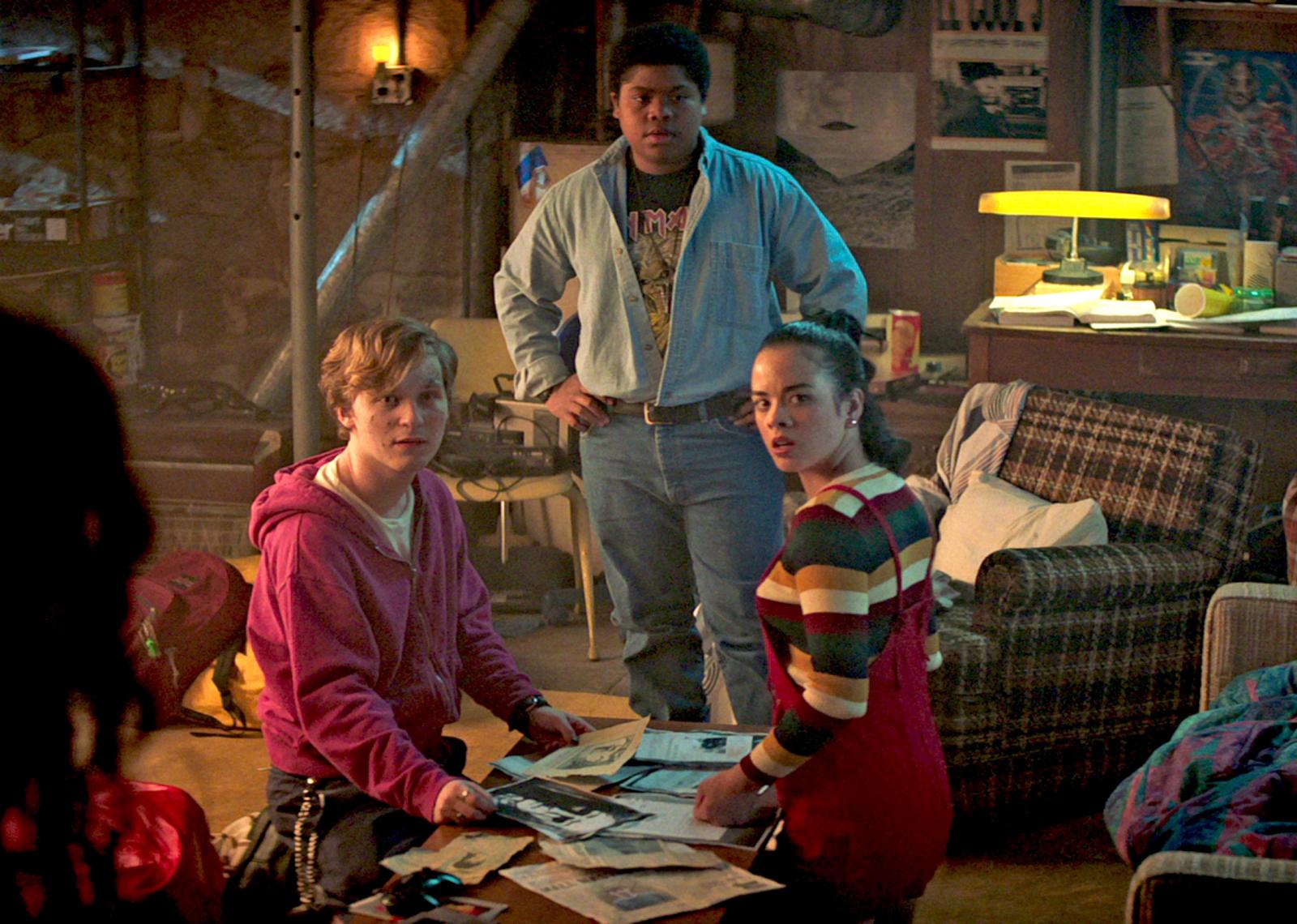 Would you sacrifice yourself to save your best friend?