Forget Grey's Anatomy, These 10 Medical K-Dramas Are Better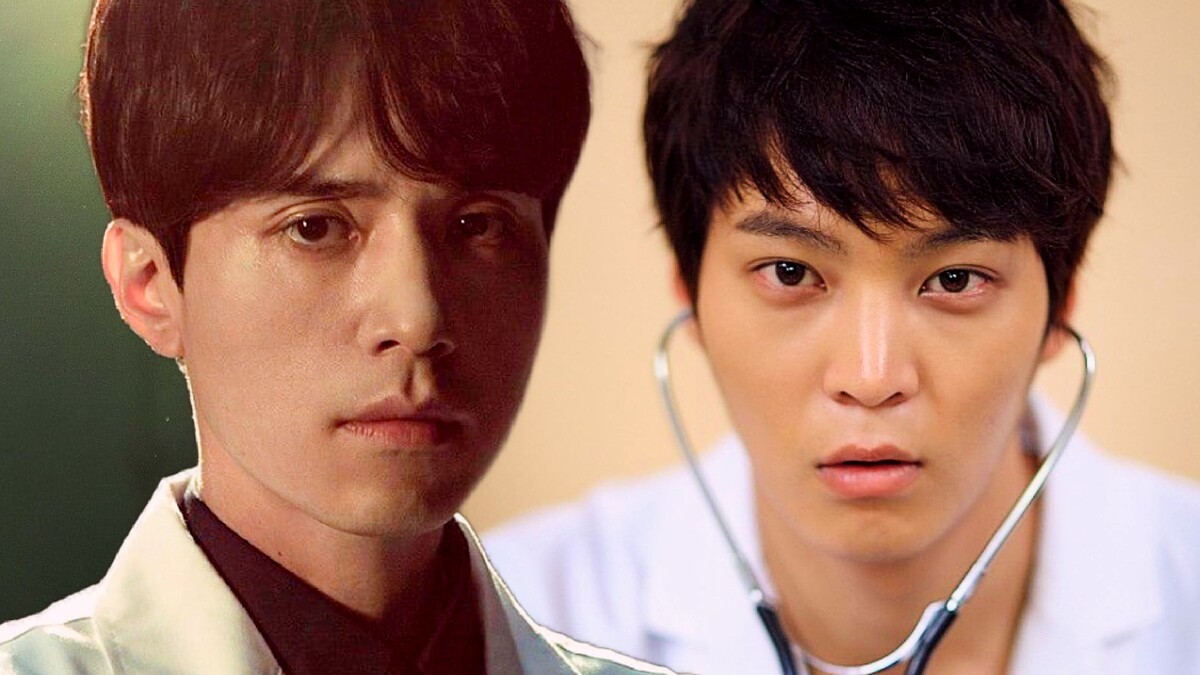 These – often underappreciated, rather unfairly – Korean dramas surely can give Grey's Anatomy a run for its money.
"Grey's Anatomy" fans, expect less convoluted love triangle plots and more actual wholesomeness in these 10 medical K-Dramas:
1. Golden Time (2012)
Ever had one of those days where everything seems to go wrong? Welcome to the life of Dr. Choi In Hyuk (Lee Sun-kyun), a trauma doctor who 's seen it all. After a near-death experience, he ends up working in the ER of a general hospital. Drama ensues when Dr. Choi, with his unyielding principles, butts heads with the ER's existing team who are more laid-back. There's patients' quirky maladies, the palpable tension between staff, and the whole dynamic between Dr. Choi and nurse Shin Eun Ah (Hwang Jung-eum).
2. Good Doctor (2013)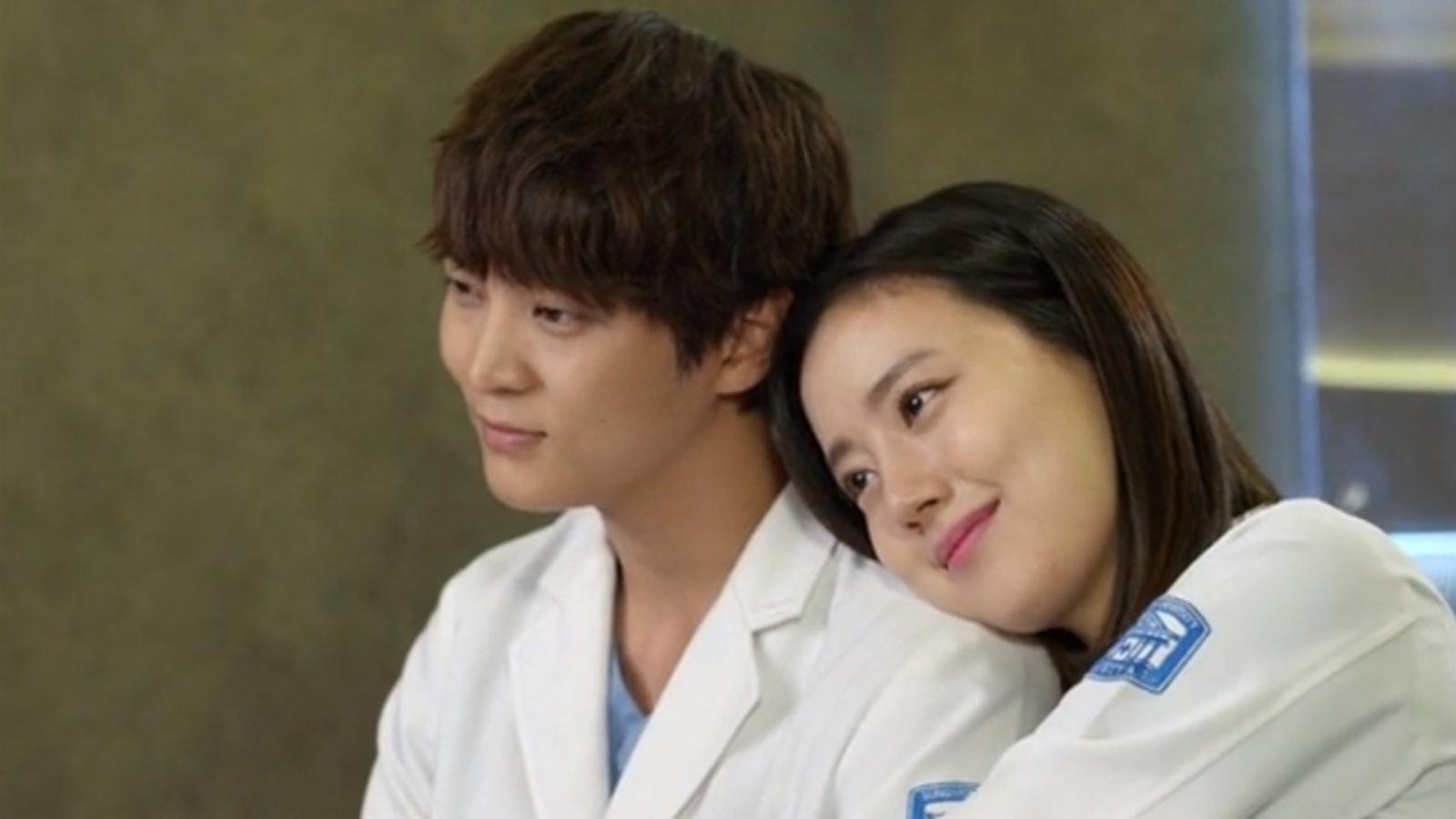 Is there anything that Park Shi-on (Joo Won) can't do? Born with autism and savant syndrome, he's got the skills of a genius surgeon. But the journey isn't easy. Landing a job at a prestigious hospital, he faces skepticism and bias from almost everyone, particularly from his colleague Dr. Kim Do Han (Joo Sang-wook). While they may disagree on many things, they both have a soft spot for the spirited Dr. Cha Yoon-seo (Moon Chae-won).
3. Doctor Stranger (2014)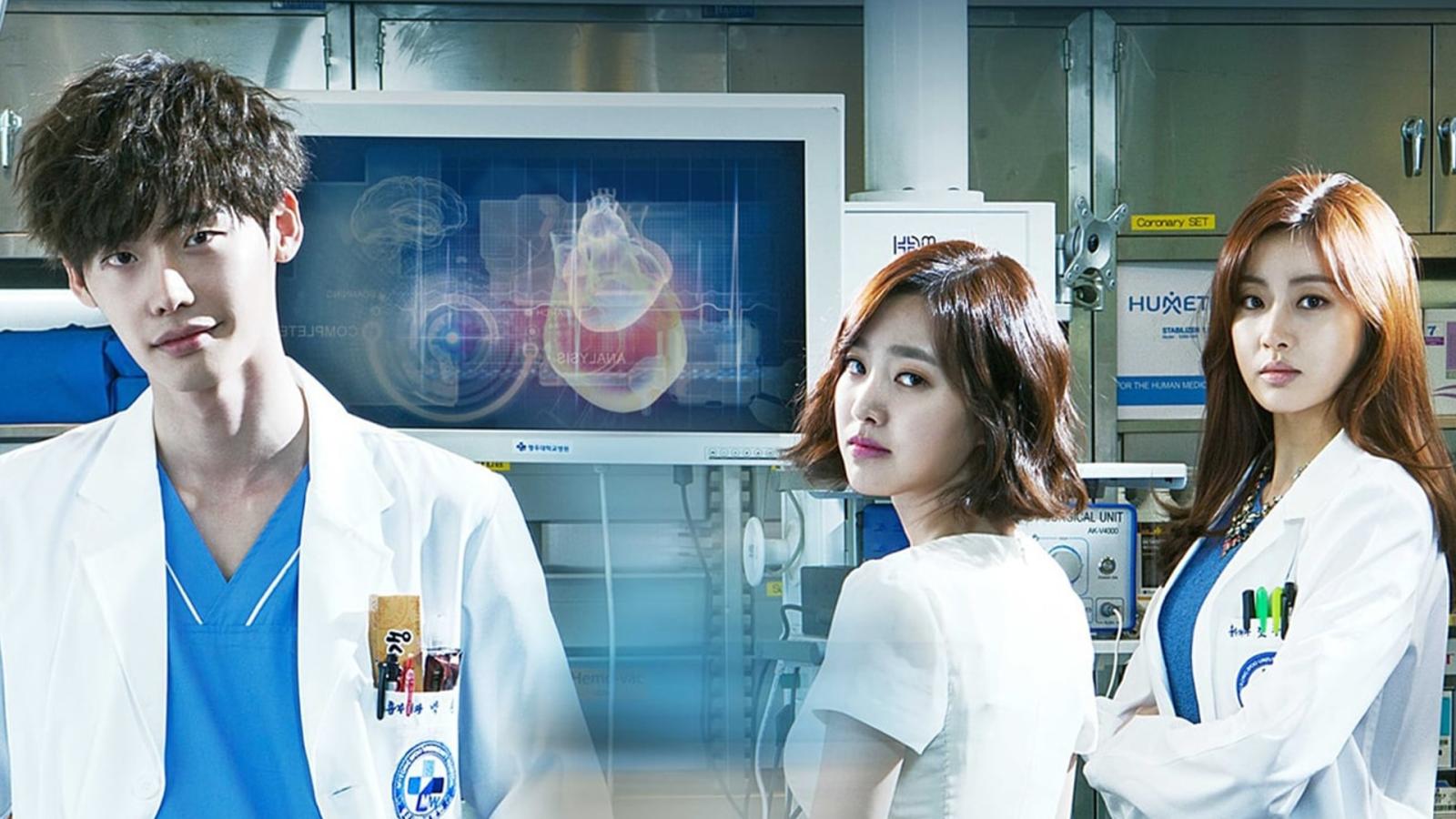 Park Hoon (Lee Jong-suk) is a genius cardiothoracic surgeon who was kidnapped as a child and raised in North Korea. After a failed escape attempt with his true love, Song Jae-hee (Jin Se-yeon), he makes it to South Korea alone and starts working at Myungwoo University Hospital. But things get real messy when he meets a woman who looks exactly like Jae-hee, but claims she's someone else. As the layers of deception start to peel away, Dr. Park is pulled into a conspiracy bigger than he ever imagined.
4. Medical Top Team (2013)
This series assembles a group of top-notch doctors from various specialties into one super team, aptly named "Top Team," led by the skilled Dr. Park Tae-shin (Kwon Sang-woo). However, as expected, things aren't smooth sailing. With egos clashing and personal agendas surfacing, it becomes less about saving patients and more about personal vendettas. Can Dr. Park rally the team back together or will they self-destruct?
5. Cross (2018)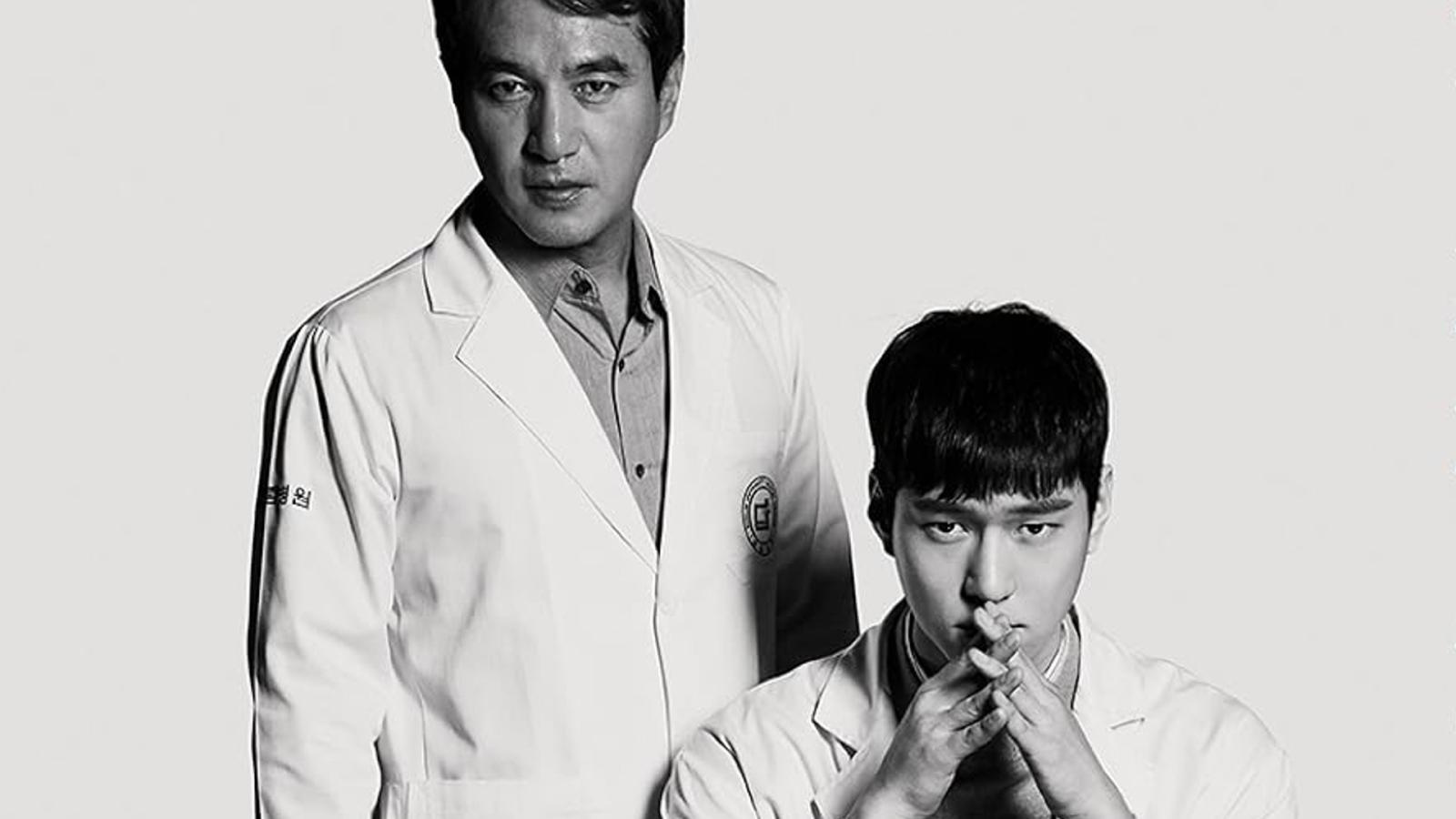 Revenge is a dish best served cold, and Dr. Kang In Kyu (Go Kyung-pyo) knows it. After witnessing the tragic death of his father, he becomes a doctor and volunteers at a prison medical office to get close to the man who killed his father. With an IQ of 156, he's one smart cookie, but he's also tormented by the demons of his past. As he gets closer to his revenge, his path crosses (pun intended!) with the caring and ethical Dr. Go Jung Hoon (Jo Jae-hyun).
6. Blood (2015)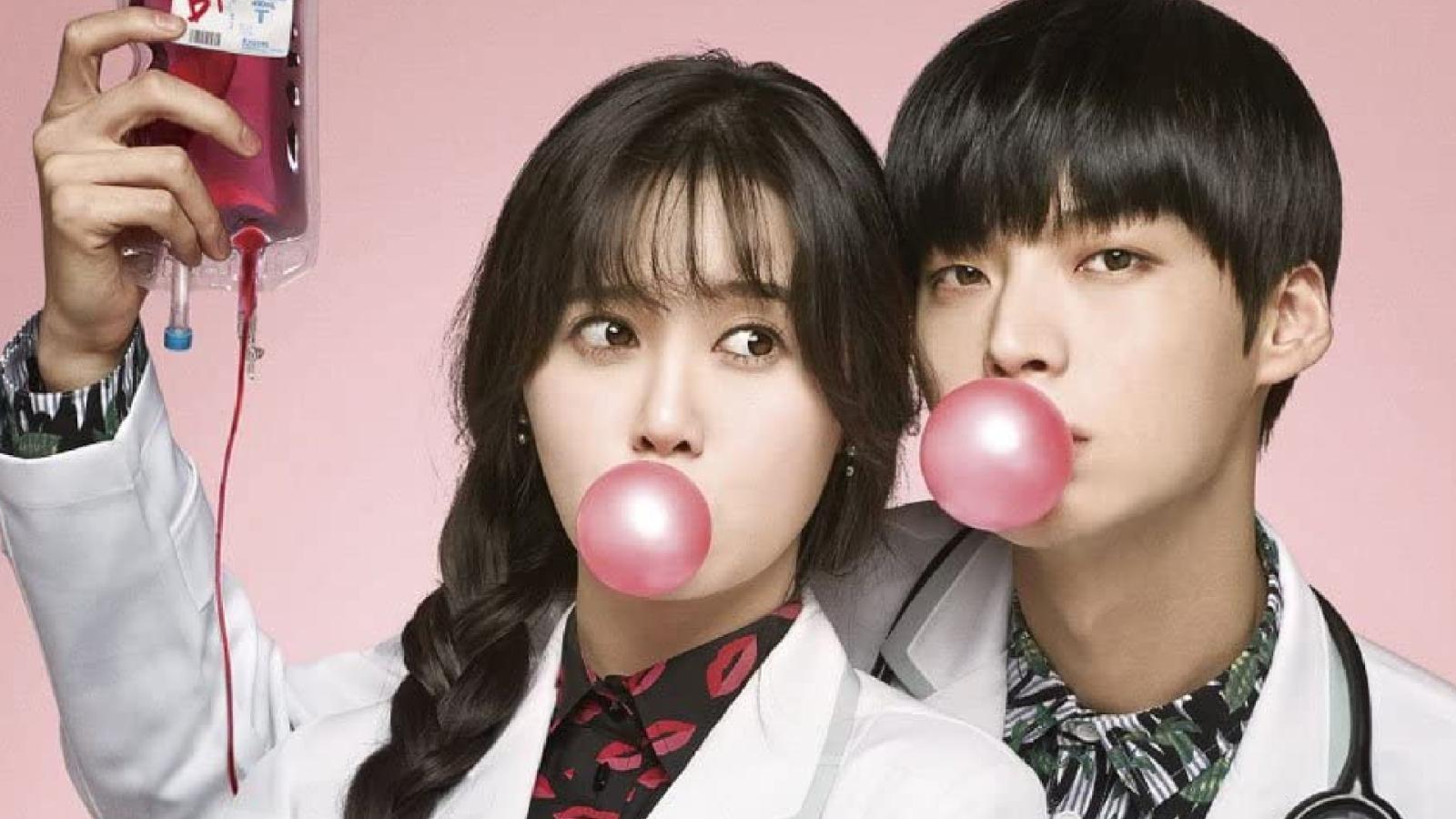 Vampires and hospitals? Now that's a mix you don't see every day. Ahn Jae-hyun stars as Park Ji-sang, a genius surgeon who just happens to have a little secret – he's a vampire. But unlike the fanged creatures of lore, he doesn't harm humans. He believes in the Hippocratic Oath a tad too literally. Things start getting interesting when he meets Yoo Ri-ta (Ku Hye-sun), a proud doctor who reminds him of someone from his past. It's not all surgical instruments and fangs though; they face threats that are more sinister than you'd expect.
7. Life (2018)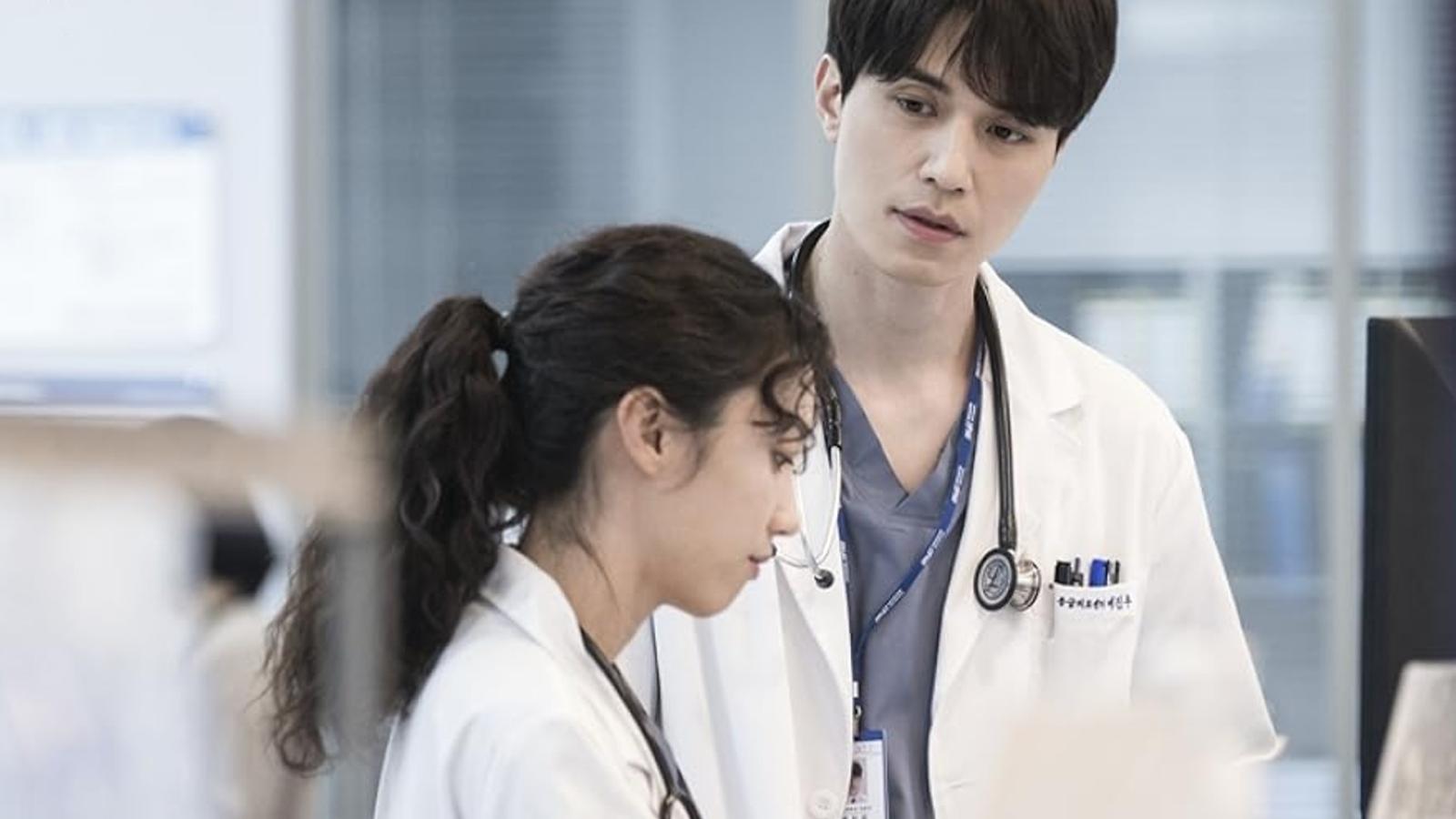 Set in the emergency center of a university hospital, "Life" showcases the power struggles between those who want to save lives and those who prioritize the bottom line. Ye Jin-woo (Lee Dong-wook) is a caring doctor who believes in the sanctity of life, but his beliefs are tested when the cold and ambitious Goo Seung-hyo (Cho Seung-woo) becomes the president of the hospital.
8. Risky Romance (2018)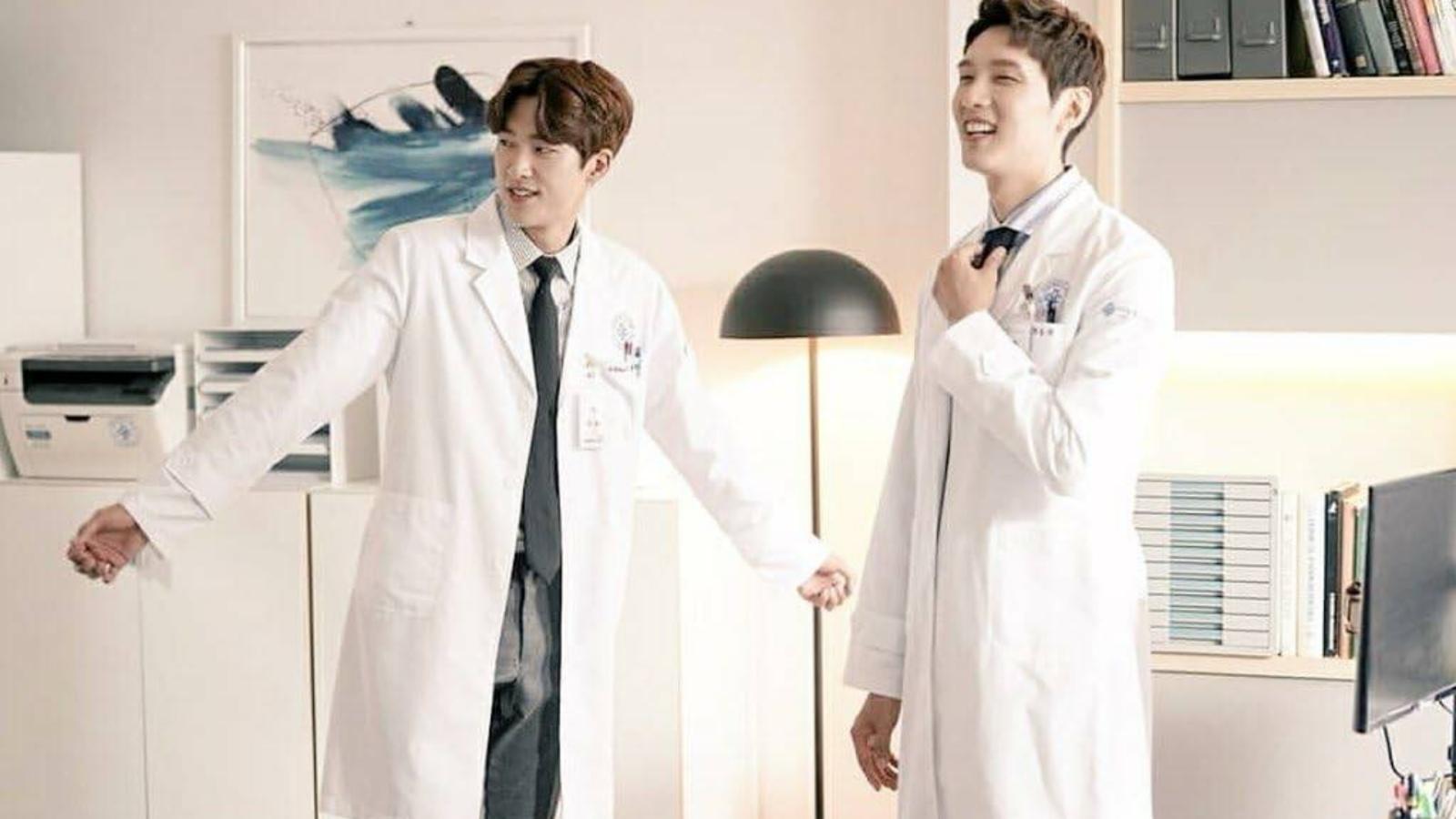 "Risky Romance" is a fun-filled K-drama about the world of endocrinology. It's not every day you see a series centered around hormones, but that's exactly what makes this so interesting. Joo In-ah (Lee Si-young) is an endocrinologist who's curious about love hormones, while Han Seung-joo (Ji Hyun-woo) is a neurosurgeon with a competitive streak. When these two cross paths, sparks fly and hormones rage.
9. Doctors (2016)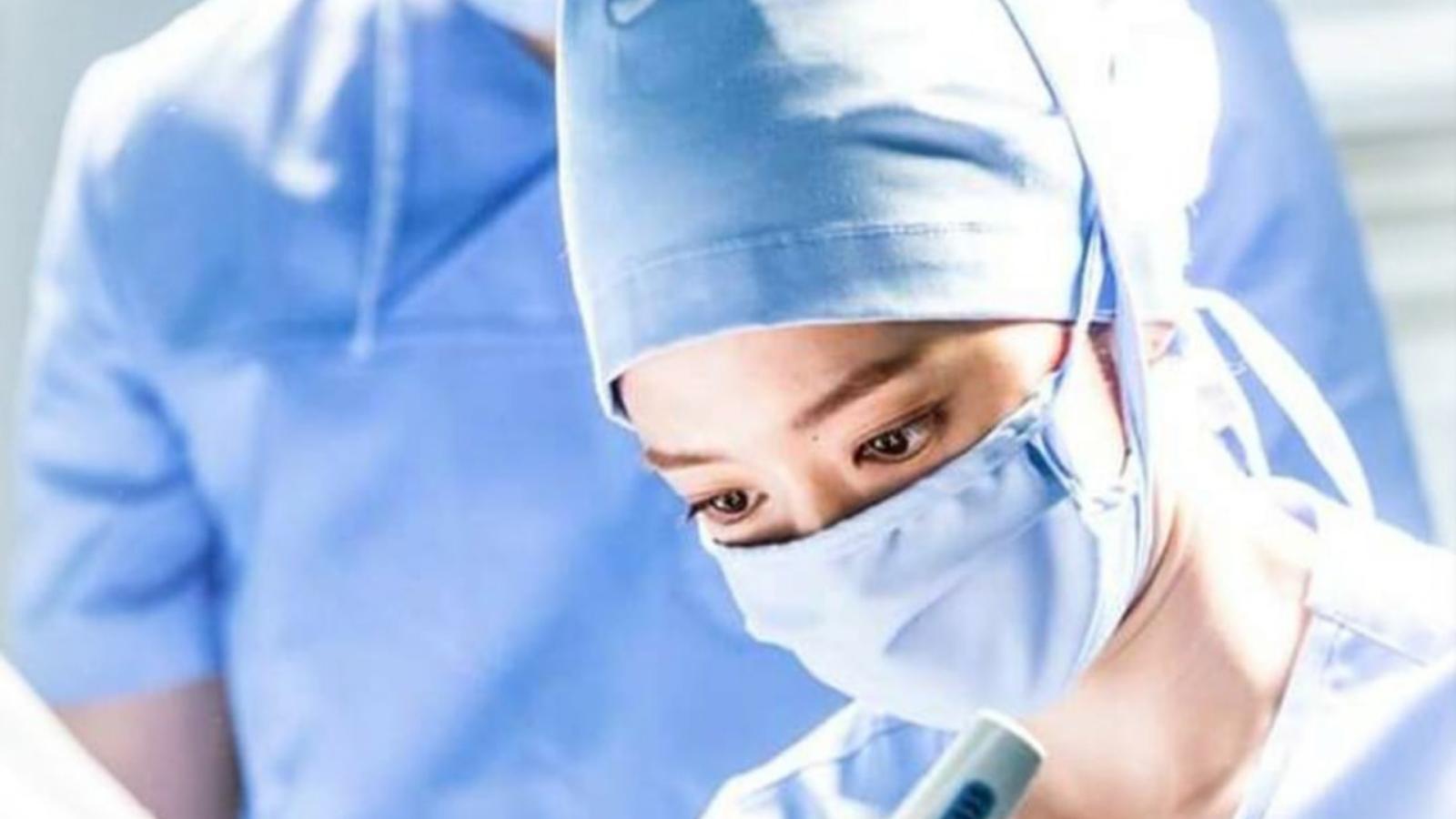 They say old wounds never truly heal, and that's the case for Yoo Hye-jung (Park Shin-hye). She's had a rough childhood, which turned her into a gangster in her school days. But with a little help from her teacher, she turns her life around to become a doctor. Fast forward a few years, and she's reunited with her teacher, Hong Ji-hong (Kim Rae-won), who's now a neurosurgeon at the same hospital.
10. Beautiful Mind (2016)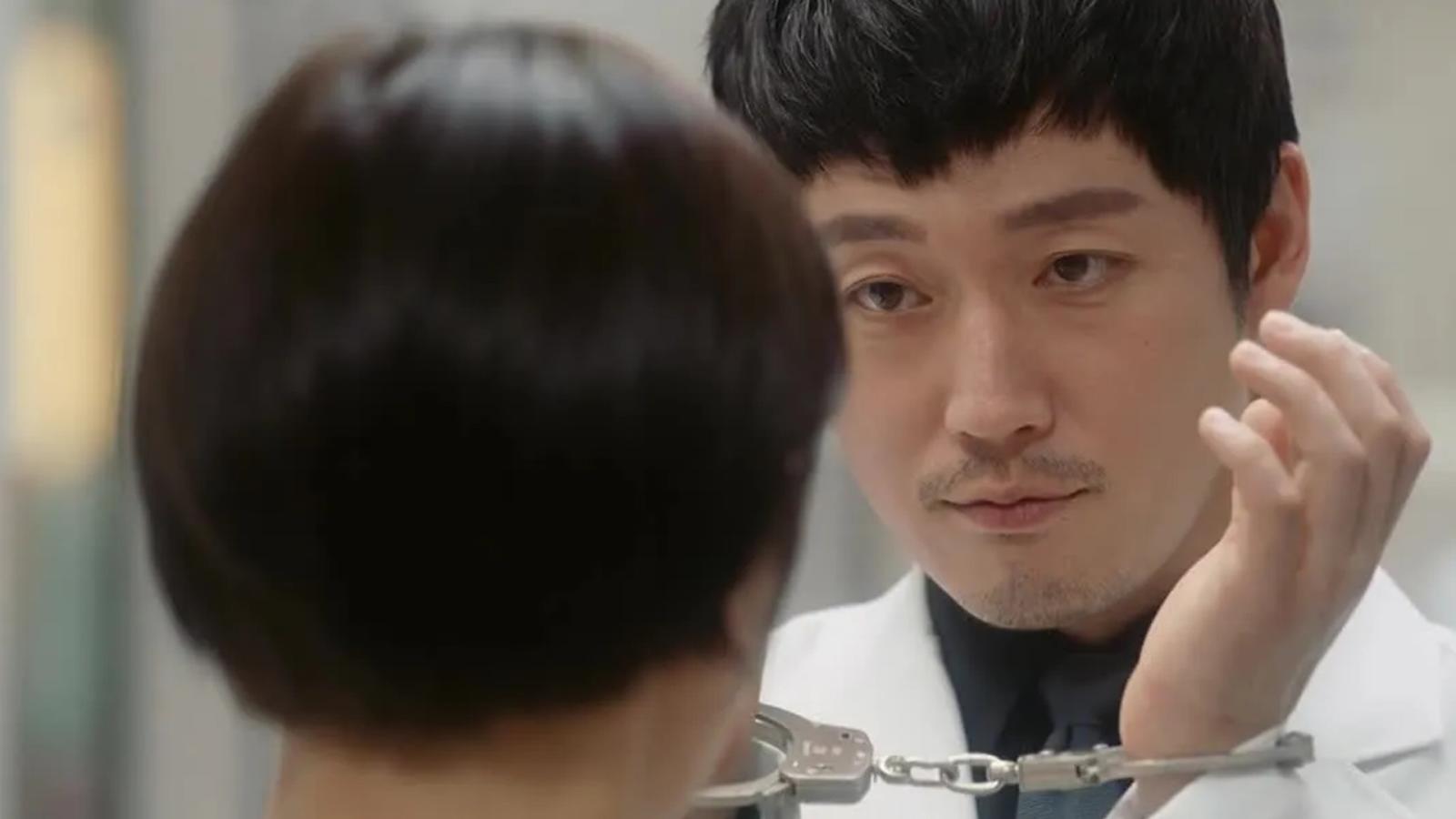 Dr. Lee Young-oh (Jang Hyuk) is a genius neurosurgeon, but he's got a little problem – he can't feel emotions. A childhood trauma resulted in this unique condition. While he can diagnose any patient just by looking at them, his inability to feel emotions complicates his personal relationships. Things spiral when a series of mysterious deaths occur in the hospital, and he's the prime suspect. With the spirited police detective Gye Jin-sung (Park So-dam) on his tail, a game of cat and mouse ensues.