Forget Stranger Things: 15 Supernatural Teen Shows You Probably Missed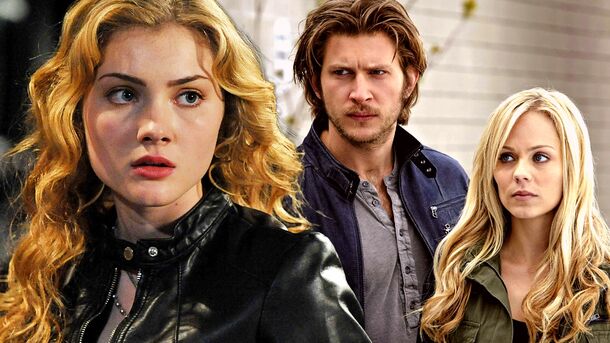 2010s were the era for supernatural teen shows – feels like everyone and their grandmother were after them.
These shows might have flown under the radar, but they're packed with supernatural teen drama that gives even the Upside Down a run for its money.
1. "Dead of Summer"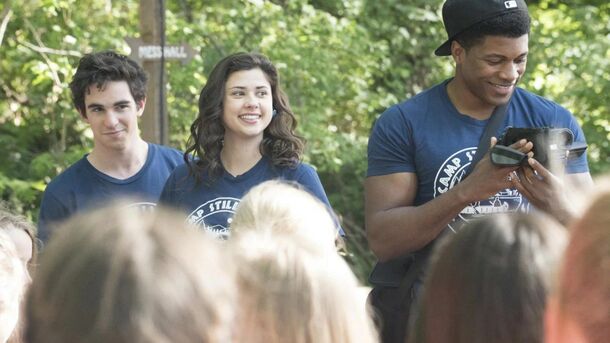 Camp Stillwater seems like the ideal summer job for a group of teens in the 1980s. But, guess what? The camp has a dark, supernatural history. Ghosts, creepy rituals, and hidden agendas... yep, it's a far cry from roasting marshmallows and singing 'Kumbaya'. This isn't your typical summer camp experience. So, if you've been to camp, you might be grateful it wasn't this one.
2. "The Nine Lives of Chloe King"
Remember when turning sixteen meant getting a car or throwing a party? For Chloe King, it means discovering she's a Mai – a race with cat-like superpowers, destined to fight off human assassins. Balancing high school with being the 'Uniter' of the Mai isn't easy. Throw in some love triangles and power politics, and you've got a high-stakes cat and mouse (pun intended!) game.
3. "The Gates"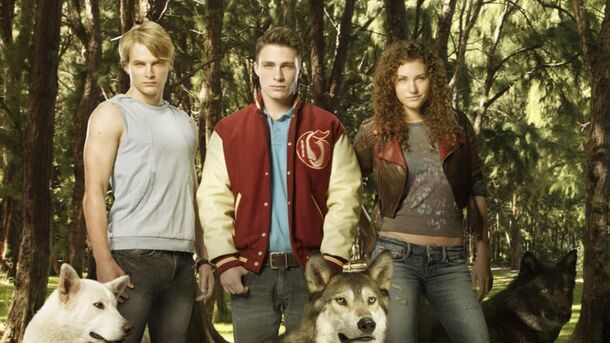 Move over, Desperate Housewives, this ain't your usual suburban neighborhood. Behind those white picket fences of 'The Gates' community lie vampires, werewolves, and witches living in secrecy. Teenager Charlie Monohan, new to town, unravels these secrets one by one. Think moving is tough? Try finding out your neighbor is a blood-sucker.
4. "Hex"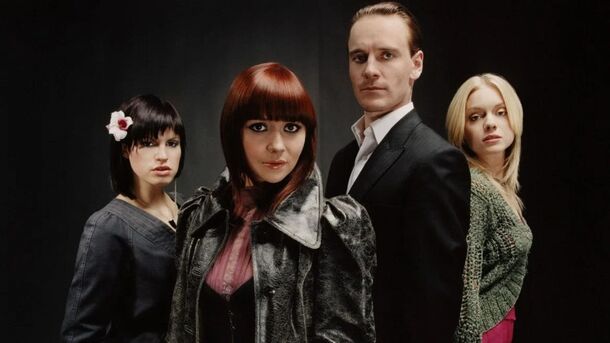 Set in an English boarding school, Cassie Hughes, a shy student, stumbles upon an ancient vase. Boom! Suddenly, she's got scary powers and visions. Oh, and she's apparently the reincarnation of a powerful witch and is doomed to die at 18. Talk about teen angst. The cherry on top? The fallen angel Azazeal is keen on winning her heart. School suddenly doesn't seem so boring, huh?
5. "The Secret Circle"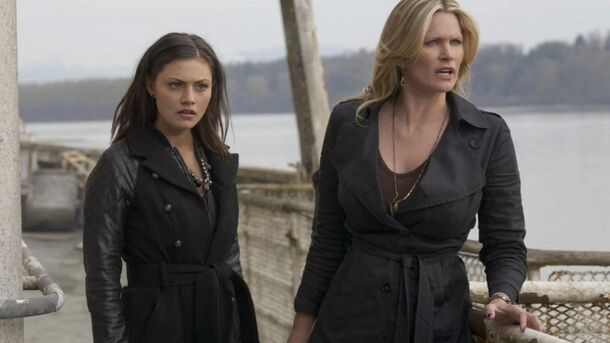 After her mom's death, Cassie Blake moves to Chance Harbor and finds out she's a witch. A part of a secret coven, she and her newfound friends harness their powers together. But power always attracts trouble, doesn't it? Dark magic, love affairs, and hidden familial ties dominate this tale. When they say 'high school is tough', they weren't kidding!
6. "Being Human" (U.S. Version)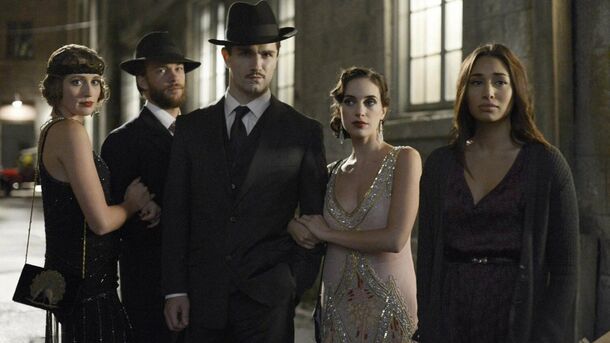 Three roommates sharing a house – sounds normal, right? Here's the catch: Sally's a ghost, Aidan's a vampire, and Josh is a werewolf. They strive to retain their humanity, battling their supernatural urges. Picture this: wanting to make a sandwich, but your roommate's drained a human in the kitchen. House-sharing, the supernatural way.
7. "Teen Wolf "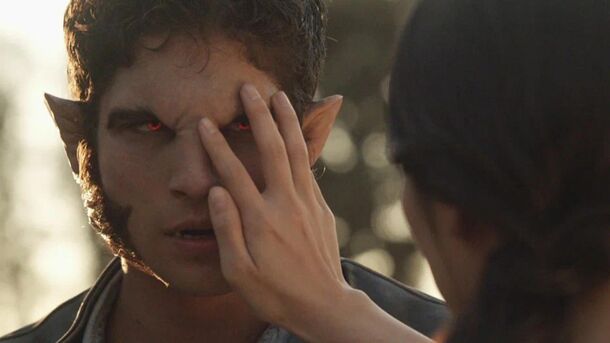 Okay, you might have heard of this one, but have you watched it? Scott McCall is your average teen until a werewolf bite changes everything. Now with heightened abilities, he juggles school, love, and keeping his hairy alter-ego a secret. Lacrosse games are intense, but throw in a werewolf on the field, and you've got a whole new ball game.
8. "Ravenswood"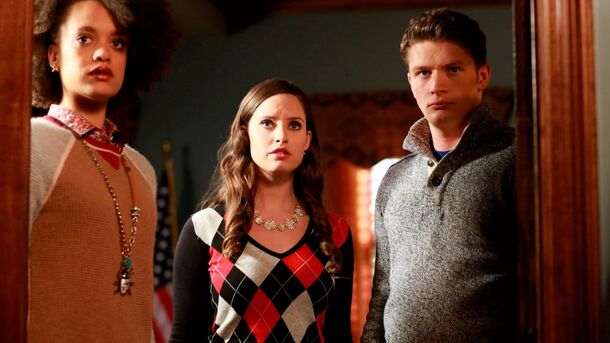 After attending a séance, five teens discover they're linked by an age-old curse, leading them to uncover the dark and twisted history of their town. It's more than just shared classes and hobbies; it's shared fates and a need to break a deadly cycle. The supernatural teen experience with a dash of historical mystery, anyone?
9. "Misfits"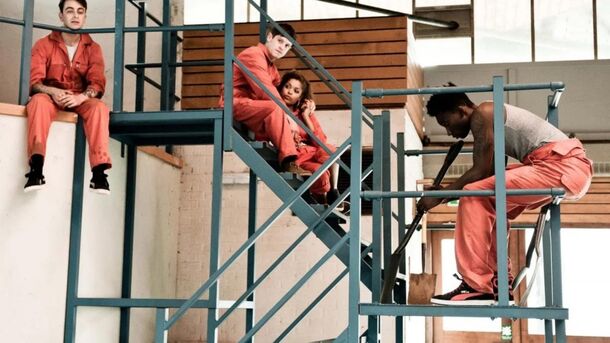 A lightning storm gives a group of young offenders community service hours and... special powers? Telepathy, time reversal, invisibility – it's all up for grabs. But remember, with great power comes... a lot of mess-ups and misadventures. Who thought community service would end up being this chaotic?
10. "The Tomorrow People"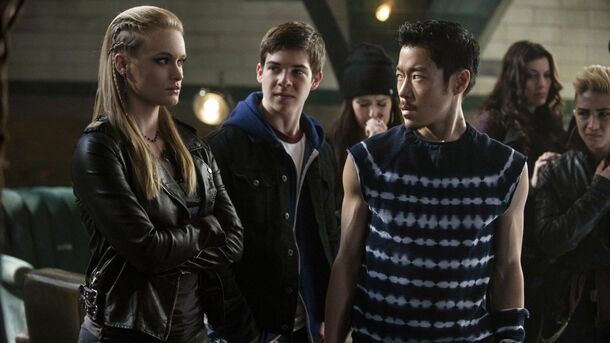 Stephen Jameson hears voices, but he's not going mad. He discovers he's part of 'The Tomorrow People', humans with abilities like teleportation and telekinesis. Hidden from humanity, they're pursued by a group seeking to harness their powers. Remember being a teen and wanting to fit in? Try doing it with powers that could change the world.
11. "Shadowhunters"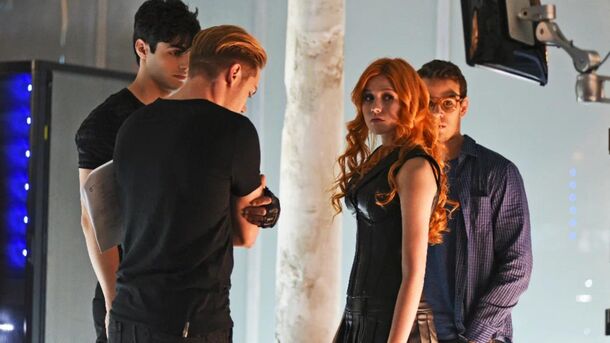 When Clary Fray discovers she's a Shadowhunter, a human-angel hybrid who hunts demons, her world turns upside down. With a missing mother and newfound friends, she enters a world of warlocks, vampires, and werewolves. Saving the world is in her DNA, but so is teen drama. The supernatural underworld in New York? It's as bustling as Times Square.
12. "Roswell, New Mexico"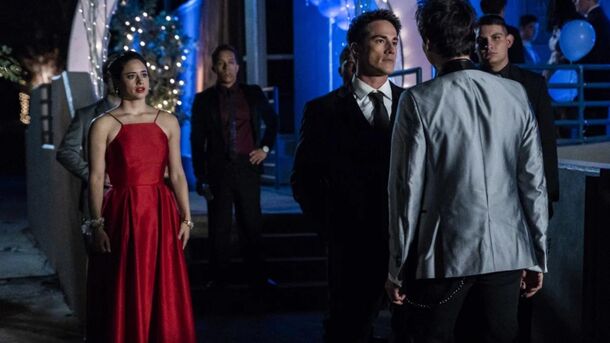 Liz Ortecho returns to her hometown and rekindles her high school crush, Max. Sweet, right? Except, Max and his siblings are aliens with abilities, and the government is on their trail. Love is complicated enough without the whole 'from another planet' thing. E.T., phone home, and tell us how to navigate this!
13. "Beyond"
After a 12-year coma, Holden Matthews wakes up with no memory of the years gone by, but with supernatural abilities. As he tries to adjust to life, he's pulled into a dangerous conspiracy. Sleeping Beauty had it easy; at least she woke up to a prince and not a power struggle.
14. "Bitten"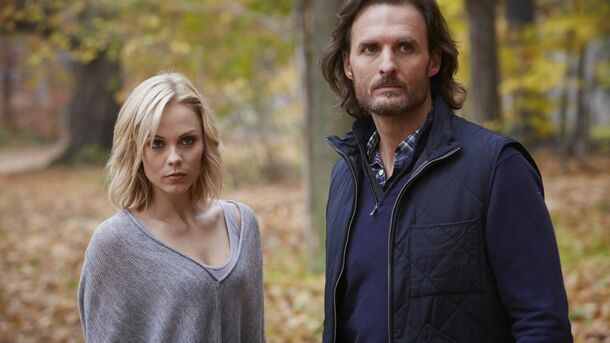 Elena Michaels is the world's only female werewolf. Torn between her pack and living a normal life, she's drawn back into the supernatural world after a series of murders. Identity crises are common in your 20s. But, deciding between human love and werewolf loyalties? That's a tad bit more complicated.
15. "Dark"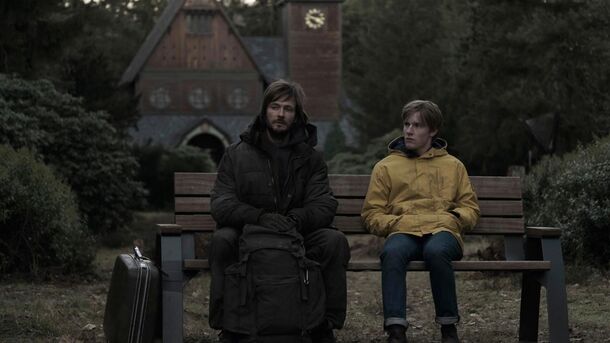 In the German town of Winden, children start disappearing, leading to the revelation of family secrets and a mysterious wormhole in the nearby nuclear power plant. Four families, different timelines, and a knot that ties everything together. You thought your family had secrets? Think again.