Forgotten MCU Character Missing Since Endgame May Return Soon (For Better or Worse)
Which upcoming Marvel project is likely to feature Pepper Potts?
After Avengers: Endgame, we've got at least a glimpse at what most of the characters are being busy with. However, some of them basically disappeared. One of such characters is Pepper Potts.
Pepper Potts' last appearance in the MCU was In Avengers: Endgame. The scene that left fans cheering was when she suited up as Rescue, her very own superhero persona, and joined the final battle against Thanos. It was a moment many fans had been waiting for, and it did not disappoint.
But the most emotional part came after the battle was won. Tony Stark, aka Iron Man, made the ultimate sacrifice to save the universe. Pepper stood by him in his final moments, offering words of love and comfort. It was a heartbreaking scene that felt like the end of an era, not just for Tony but also for Pepper.
The movie concluded with Pepper mourning Tony at his funeral, leaving fans to wonder what's next for her character. We haven't heard of Pepper ever since.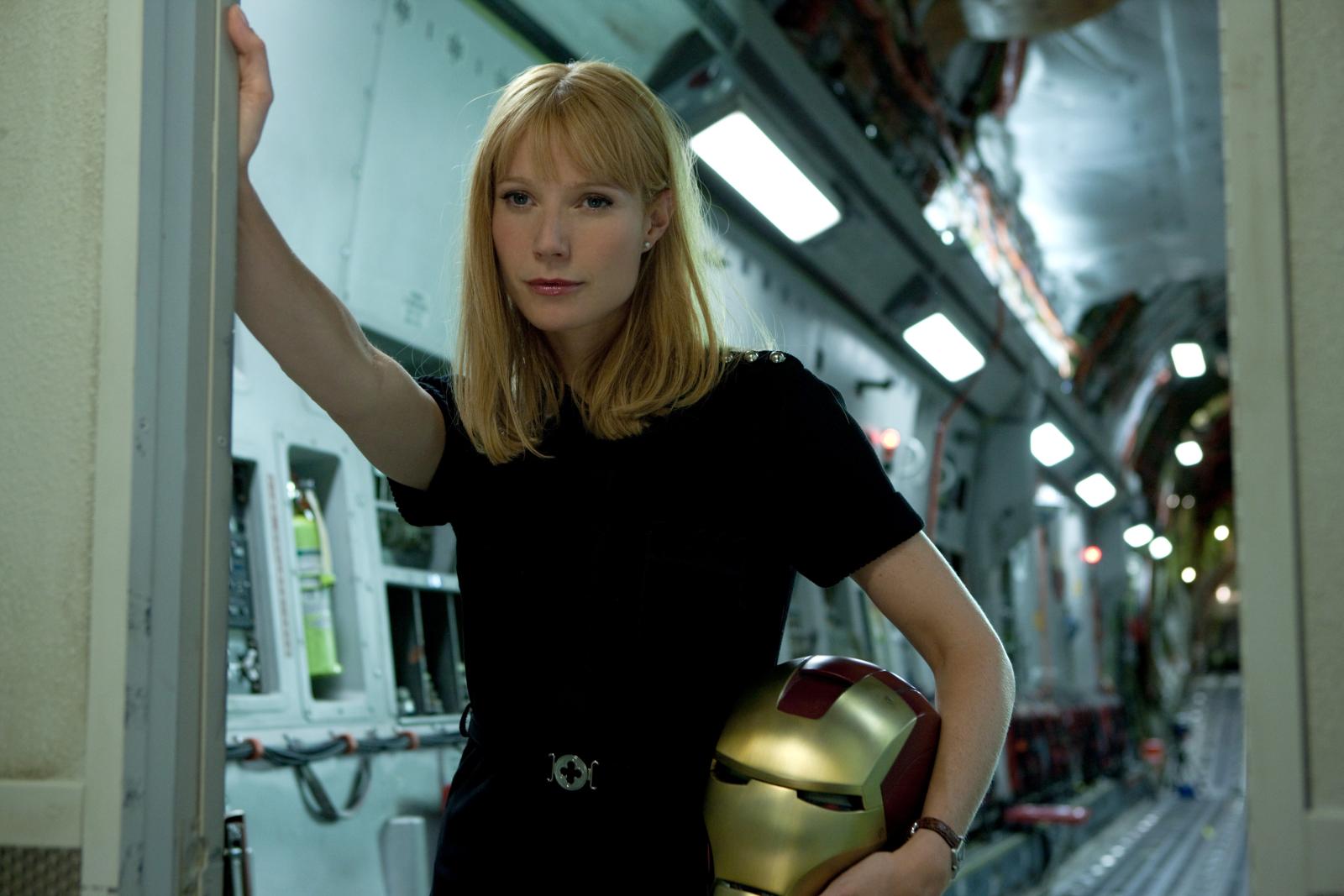 Good news is that Pepper Potts is possibly making a comeback to the MCU. Gwyneth Paltrow herself seems a bit in the dark about her MCU future. She recently mentioned on Instagram (via ComicBook.com) that she's not sure why Pepper hasn't returned yet.
Her exact words were, "Iron Man died and why do you need Pepper Potts without Iron Man?" She suggested that fans should take their questions to Marvel Studios.
However, there are reasons to believe Paltrow's character is going to return. The insider MyTimeToShineHello hinted in their X profile that there are plans for Pepper to return.
Fans are speculating that she could make a cameo in upcoming projects like Ironheart or Armor Wars. These two would make sense, given that they're deeply tied to Tony Stark's legacy.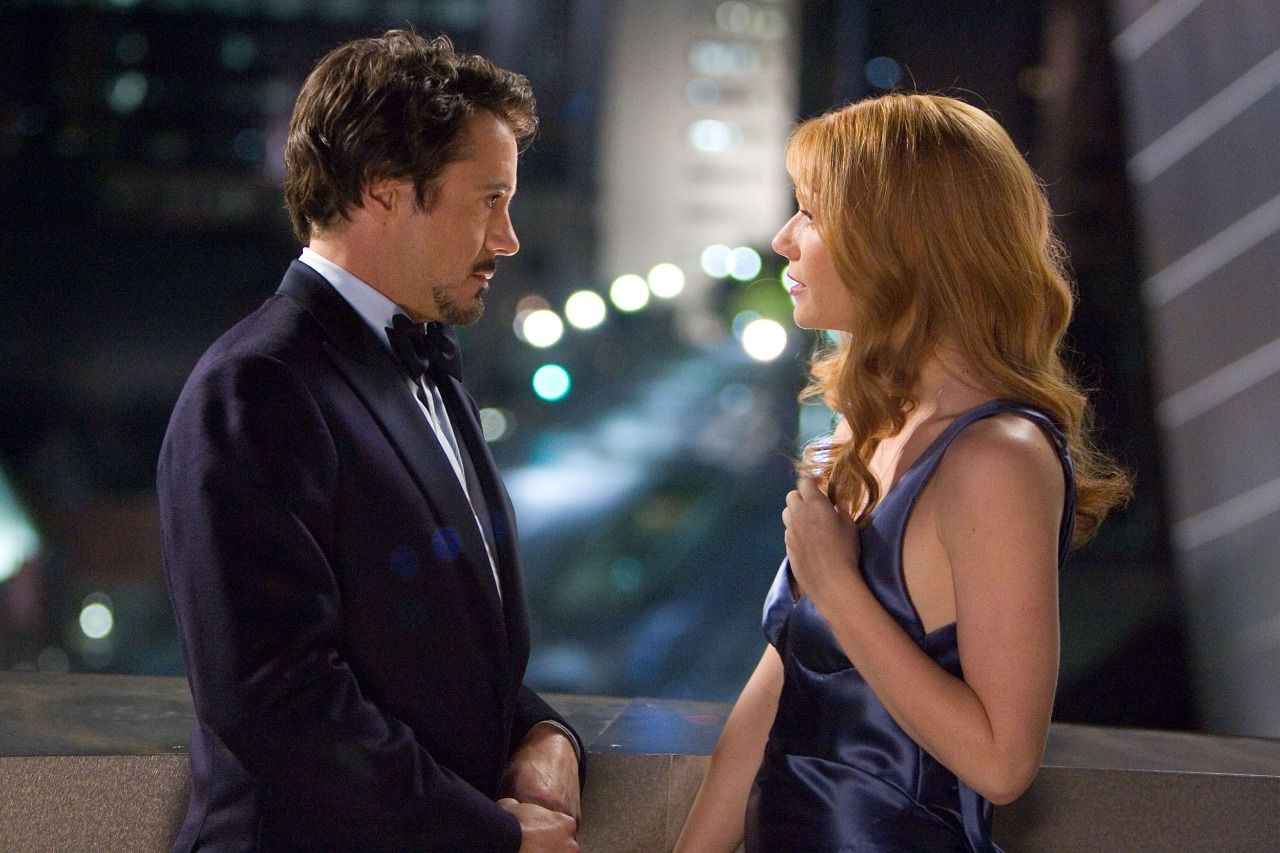 Fans' opinions are mixed. Some fans think Pepper still has a role to play, especially since she's technically still the owner of Stark Industries. Others feel that her character has lost relevance after Tony's death.
But a few optimistic souls are hoping for more Pepper, suggesting she could even take on a more significant role in the MCU.
Source: MTTSH on X, ComicBook.com, Reddit