Francis Ford Coppola Has Some Surprisingly Kind Words for Barbenheimer's Success
The world-renowned filmmaker is ready to congratulate Barbie and Oppenheimer's on their phenomenal box office success.
Variety reports that Francis Ford Coppola, the acclaimed director of The Godfather movies, has recently opened up about his take on Barbenheimer on his Instagram Stories. Last Friday, Coppola called Greta Gerwig's Barbie and Christopher Nolan's Oppenheimer a "victory for Cinema."
He mentioned that he hadn't given the movies a watch himself yet, but he applauded the fact that they had made people "fill big theaters to see them," even though they were not sequels or prequels of any kind. Coppola finished off by saying that Gerwig and Nolan's respective films were "true one-offs" and, therefore, their commercial achievements were a "victory for Cinema" (with a capital "C"!).
As of today, Barbie has already taken home over $774 million worldwide, and Oppenheimer has made over $400 million, and they seem unstoppable. Their numbers keep on breaking records practically every week. For instance, Barbie had the highest-grossing week for a Warner Bros. film with $578.5 million at the box office!
Anyway, why did Coppola make such a big deal about Barbenheimer not being prequels or sequels? Well, he might have directed two sequels to 1972's The Godfather, but he is not a fan of big franchises, that's for sure.
In 2019, the director went viral for supporting fellow filmmaker Martin Scorsese's controversial take on Marvel films. Scorsese did not consider comic book movies to be "real cinema," which Coppola considered "kind" of him to put it like that. During a press conference, the filmmaker went so far as to say that Marvel films were "despicable."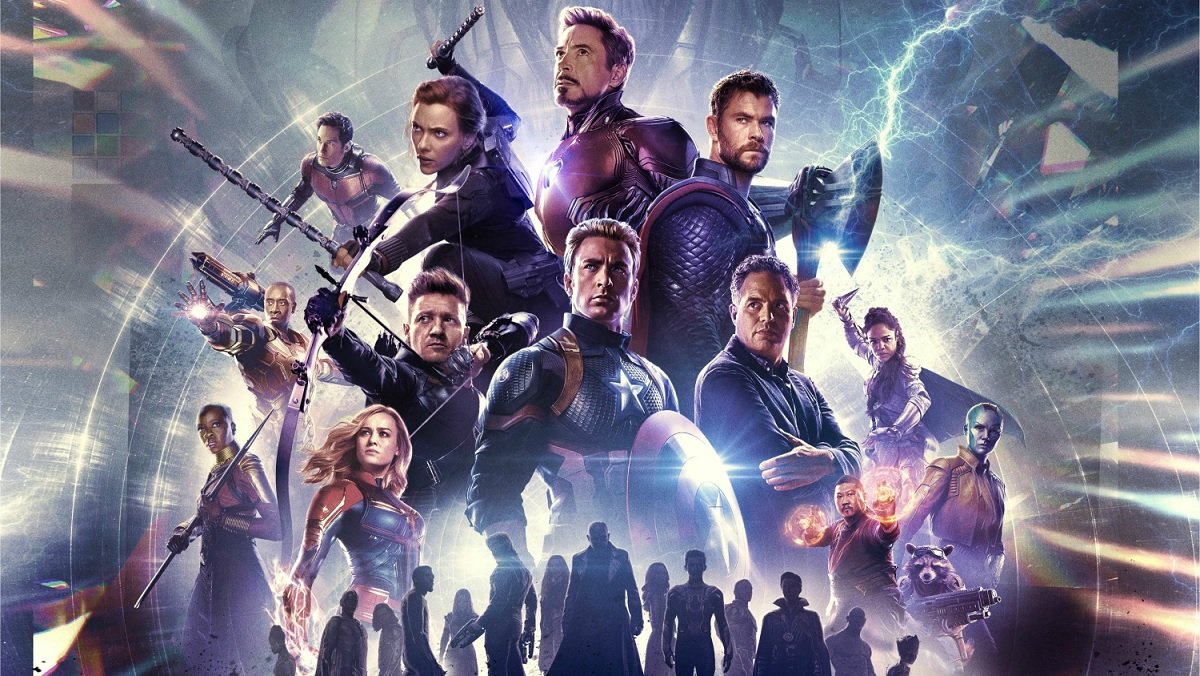 In a later interview with GQ, Coppola elaborated, stating that a Marvel movie was "one prototype movie" that was just repeated over and over again to appear slightly different. That's harsh!
Do you agree with Francis Ford Coppola?
Anyway, unlike Francis Ford Coppola, we wouldn't mind getting a Barbie sequel. After all, Mattel, the company that has given the world the original Barbie doll, is talking about launching its own MCU… Some industry professionals are convinced that it could become even more successful than Marvel's MCU!